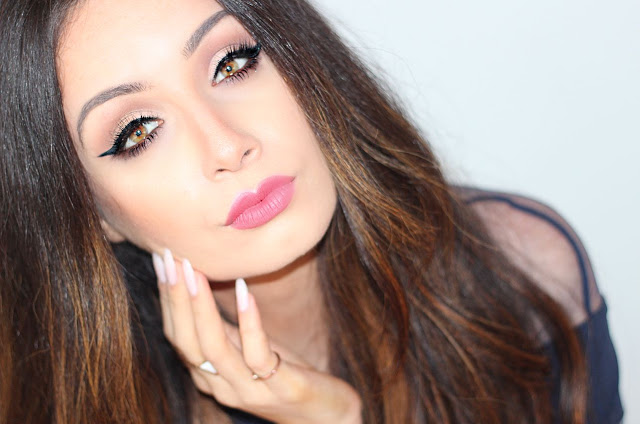 It has always been a goal for me to be healthy, remain positive and overall create a great atmosphere and surrounding around me.
Now these things always take time and effort. You need to put in work, to see the results. So below are my TOP 5 Tips on being healthy and maintaining that new found power!
1: Enrich your body with nutrients. Eat as many greens as you can and organic foods. Not only will you see a difference in your body, although how you feel and move will completely change!
You will start gaining more energy, more positivity and overall you will feel more powerful!
2: Its all about the protein! 
Companies like Isowhey have changed the way I consume protein and whole foods! They make it easier to consume foods that you may not have in the past. As seen in one of my recent videos
HERE,
I include their protein powders in all my smoothies. This gives me more energy and makes me feel fuller for longer! 🙂
3: Train
It takes 20 days for your body to get rid of a habit, or to gain a new one.
20 days may seem like a while, however its a short period of time to train your body. Exercise will give you something nothing else can. It releases your endorphins, makes you feel great and powerful. You not only feel your best, however look your best.
I have been a dancer for the past 23 years and can easily say it has changed the way I think, move and feel! I have also been using a few tools, one of them called the
FlexBelt
, as portrayed in my video
HERE.
Its a wrap that you can adjust to your stomach and then get a long with your day. It only takes a few minutes daily and you can see the result. Small vibrations are built into the belt, that make your stomach workout, even while just sitting down.
If you're after an easy way to tone up, this is the way to go 🙂
4: Drink Water 
We've all heard this before and we'll hear it again! Cut out all the sugars in your body and replace them with the purity of water. Try to drink as much water as you can and you will see the difference in your body, face and immune system.
5: Create a positive atmosphere and read. 
Reading gives you power and knowledge. Read as much as you can and create positivity around you.
One of my favourite books is the
alchemist.
It opens up your mind and allows you to think outside your box. Read books that will encourage you, as a positive mind, is a positive life!
Hope this post helped you beauties 🙂 Don't forget to check out Heidi! 
Until next time, adore you all!
Keep Smiling!
Love Lilian x