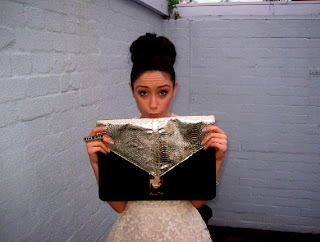 Happy Friday my Loves!
I hope you're all ready for the weekend! Bring it!
I decided to gather my Top 5 Season Favourite Trends to show you all =]
As you may all know by now, once I like a style, I get a bit obsessed with it. Haha. No really.
So these Top 5 trends, I must say, have gotten me overly obsessed.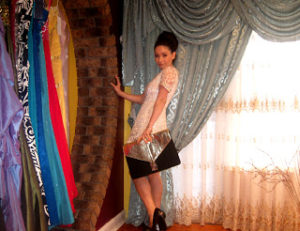 1: Collars
This goes from Peter Pan collars, to business like ones and so on. They simply make an outfit look that extra bit chic, eye-catching and stylish. The dress I'm wearing was my favourite piece from Romwe;  So elegant and unique. This brings me onto my Second loving trend at the moment, which is…
2: Sequins
As you can see I allowed myself to hit two loving trends with one dress! The dress is from Romwe Clothing, which I adored!
As sequence can automatically spice up an outfit. The way you wear it is important, as you don't ever want to "over-do" Sequins so it doesn't look tacky.
3: High Hair Bun
This has been a favourite of mine, since the first time I saw Audrey Hepburn on film. Absolutely adore it. Such an iconic, presentable and stylish look. Once this is worn, nothing can go wrong. Trust me 😉
4: Statement Rings

Where would we be without these? So bold and unique to each individual. I love seeing how people dress and one of the first thing my eye catches on people, is their accessories and how they style them. It can say so much about a person, and that's what I adore. The Black and Gold "anchor ring" I wore was also from Romwe. I love how when wearing this, it's almost as if you don't even need to wear another piece of jewelry.
5: Envelope Clutches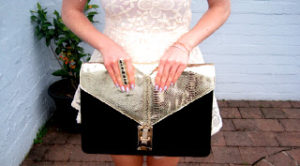 The bigger, the better. I love how one can completely alter an outfit, with an accessory like a purse or clutch, and this season's latest trend does indeed have to be the "Envelope Clutch". I bought mien for around $10 which is insane for Australia at Sportsgirl! Love how it has gold outlining in it. This way it can be teamed up with both Black & Gold!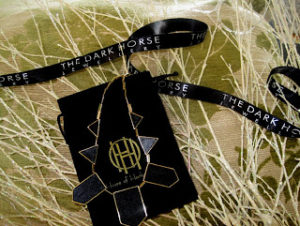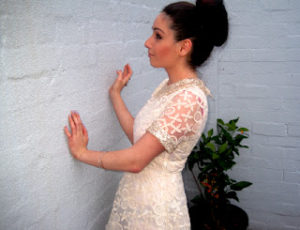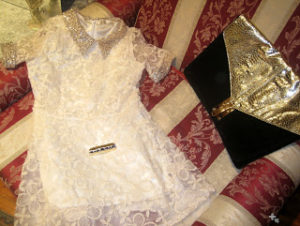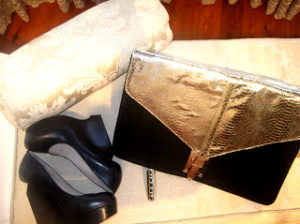 I would love to hear YOUR Top 5 Season fav's! Comment below or one my Facebook Page and let me know!
Adore you all..Keep Smiling
Love Lilian x
Love,