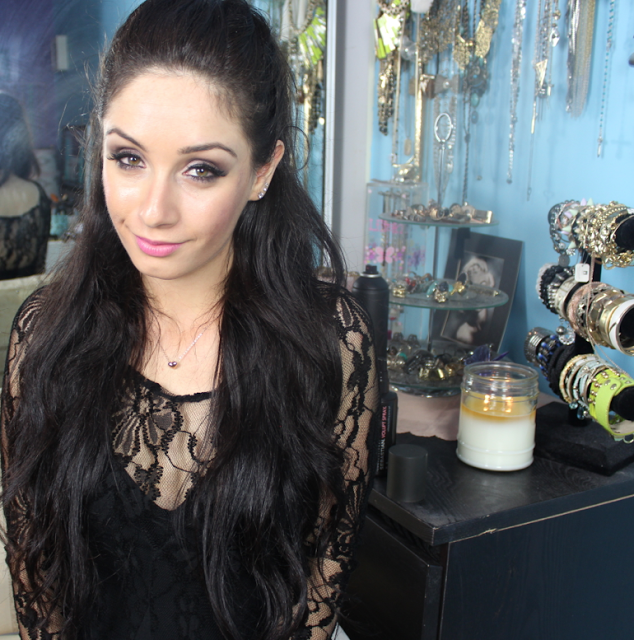 Hello my Beauties!

I am so glad to be able to sit down and blog this post, as I'm excited to share this video with you guys! 
I recently discovered the sweet, chic and beautiful Ariana Grande from a Nickelodeon TV Show and decided to film a Makeup & Hair tutorial on her!

She is such a sweet person (not that I've met her) but she definitely seems like one! haha
It seems as if you can sense her kindness through her actions and style.

So to replicate her look, I decided to create a purple smokey eye look, although exaggerated the look to a greater extent, Darkening and contouring more.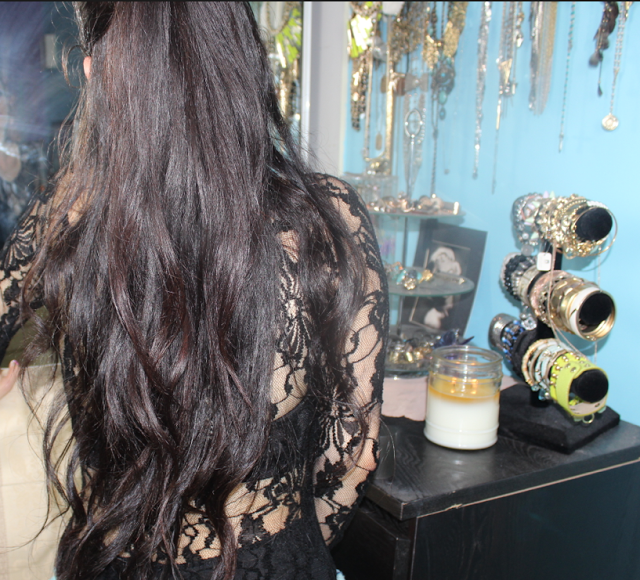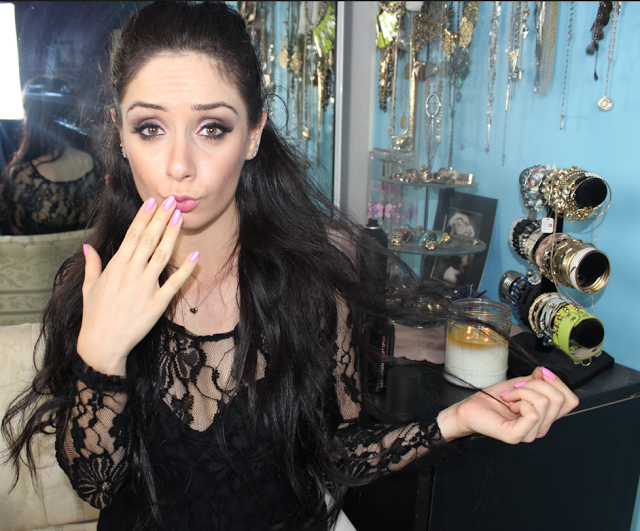 To get a smooth eyeshadow base and crease going on, I used this lovely palette and kit I had come across from Liz Jones, called the "Liz Jones Smokey Eye Kit". It comes in the loveliest and most chic case. This also makes it so easy to not only use, yet travel with! 
The other thing I loved about this kit, was that it's colours were pigmented and were long lasting.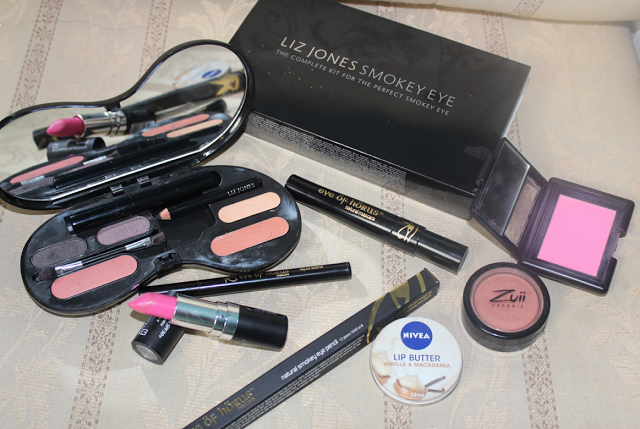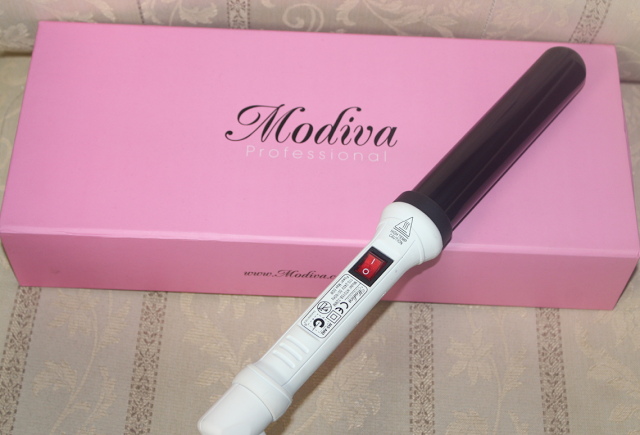 I topped the look off with the "Eye of Horus" liquid eyeliner, which is one of the smoothest ones I have used, a long with their mascara. 

For my lashes, I used the Katy Perry Lashes from Eylure, to give my eyes that extra pop! 

This must have been one of my favourite makeup looks, as I had trouble taking it off..haah! 
Its a different look one can sport, yet it remains chic and adds color, which I love. 

Ariana always seems to have perfect hair!
She definitely loves her half up/half down look..although who can blame her, it suits her quite well!

The good thing about this hair look, is that its SO SIMPLE TO CREATE! ..You may be surprised.

As shown in the video below, I used my Modiva 32mm Curling Iron to create this look, alongside my Sebastian Volupt Spray and Re-Shape Hairspray!  It literally took me a few minutes 🙂



And the good thing is…I'LL BE GIVING AWAY 6 CURLING IRONS IN TOTAL!!! With also a SPECIAL CODE! 
Woooooo 🙂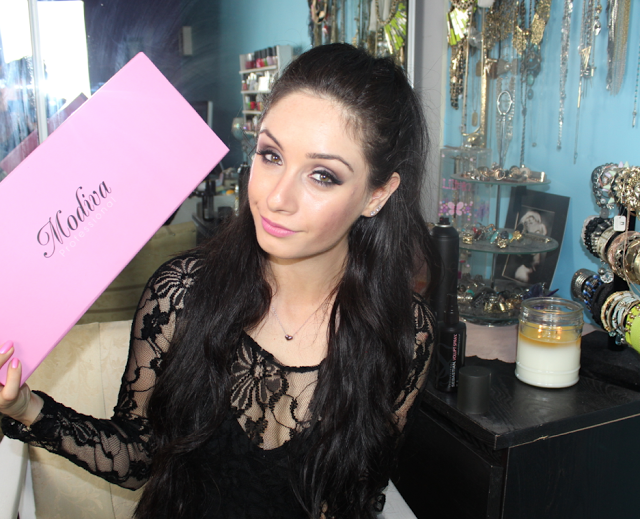 All the steps have been listed below to ENTER:


MODIVA 32 mm Curling Iron GIVEAWAY 🙂

1: Subscribe to my Channel 
2: "Like" the Modiva FB Page 
https://www.facebook.com/modivaprofessional?fref=ts
3: Comment on this video, what your Favourite hairstyle is now and why? 

GOOD LUCK X
————————————–
Also Modiva was kind enough so give my lovely viewers and readers a 20% off Code to use on their site..all listed below 🙂



Australian viewers: http://www.Modiva.com.au Code: "Butterfliielilian" -Valid until May 31st
USA Viewers:  http://www.Modiva.com Code: "ButterfliielilianUSA" – Valid Until June 30th


The top I decided to wear in the video, is one I have been obsessing over recently. Its a lace one-piece leotard, from ROMWE !!  ♡

Comment below your favourite pieces this month, whether its a hairstyle, makeup look or clothing pieces 🙂 
Also please don't forget to check out & Subscribe to my Mum's NEW YOUTUBE CHANNEL! 🙂

Until next time..I adore you all
Keep Smiling..Love Lilian x
Love,