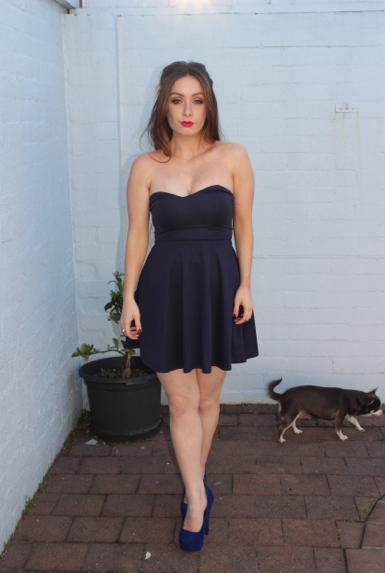 So Miss Tay Tay is currently killing it with her style, music and Look, so
I naturally had  to do a video on her!
Below are my favourite outfits inspired by her style and look. I was inspired by going onto my favourite App called "Result.ly" and creating collections I would love to put together and wear!
Check out the app here 🙂 
Follow my Profile here 🙂 
Enjoy! 🙂
Don't forget to comment below your favourite pieces!
Until next time..Love Lilian x
Outfit #1:
My first outfit is by one of my FAV stores ShowPo!! 
The colour, fabric and style is something I ADORE! 🙂
PS: If you use the code "LILIAN" you get 10% OFF too 😉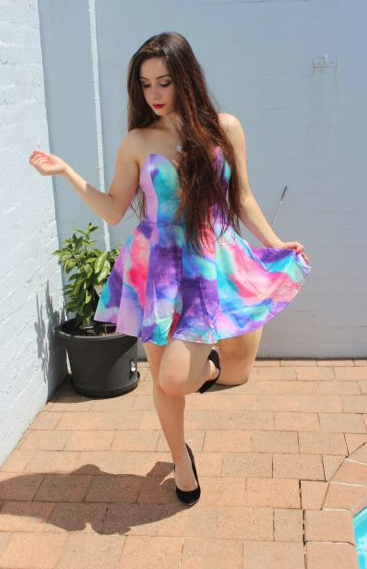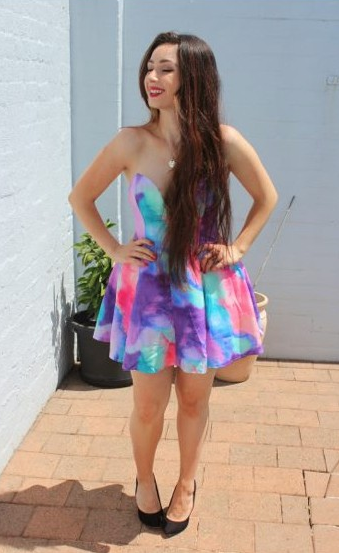 Outfit #2: 
Shoes: Zu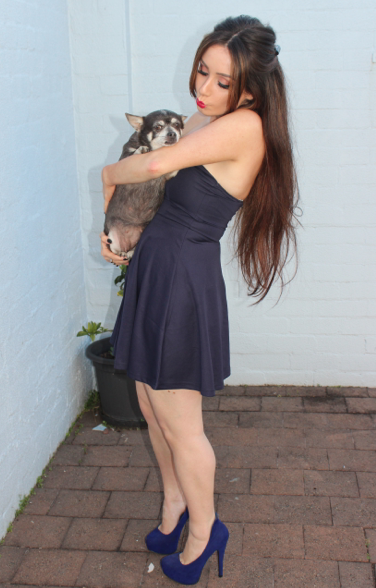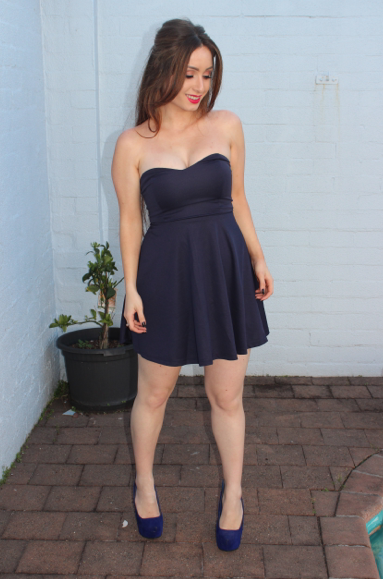 Outfit #3: 
When I saw this dress, I literally fell in love. For some reason it makes me feel liek a princess! 🙂
The dress is from one of my favourite stores once again..
ShowPo! 🙂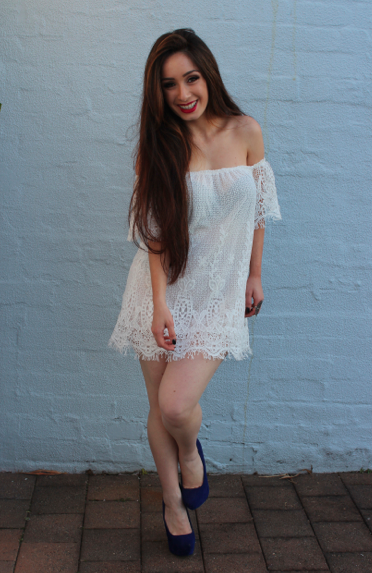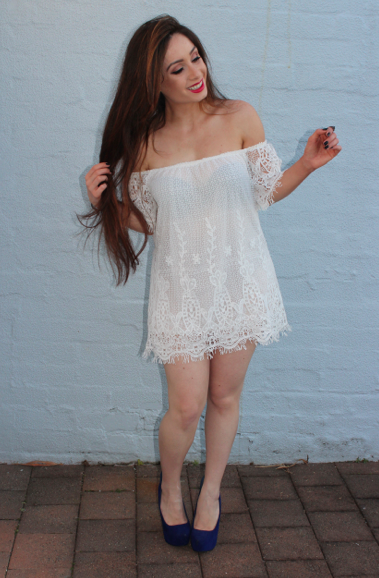 Outfit #4:
This dress is perfect for Summer, a barbecue, party or right after the beach.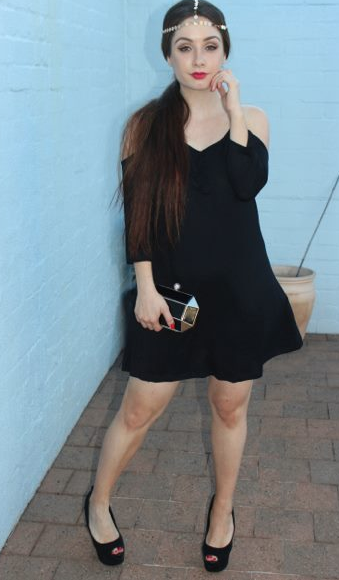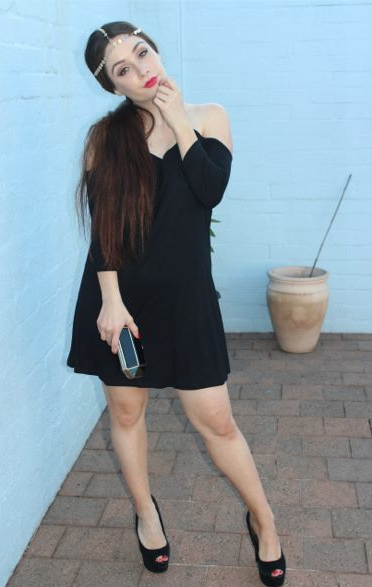 Outfit #5: 
This dress is quite elegant & chic, something I can wear often 🙂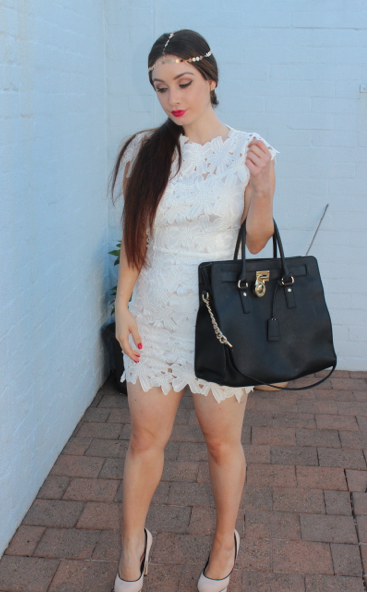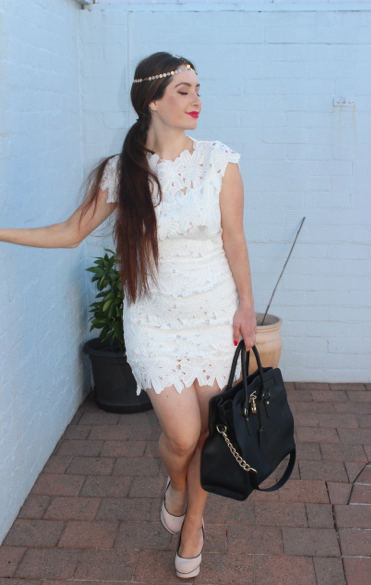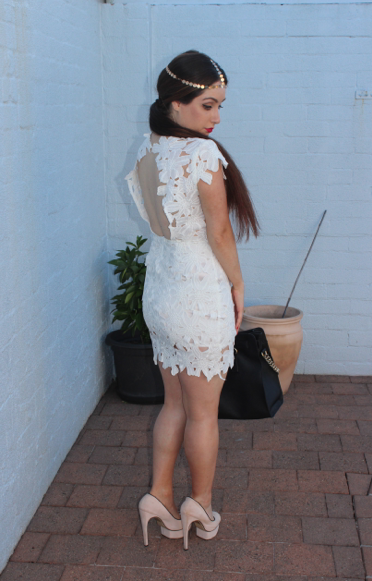 Outfit #6: 
This leotard and white shoes were something I was so excited to receive! 🙂
They were from a South African brand called MRP.
Their shipping was fast and their customer service 10/10!
They're currently running a huge Giveaway for Christmas, so check them out! 🙂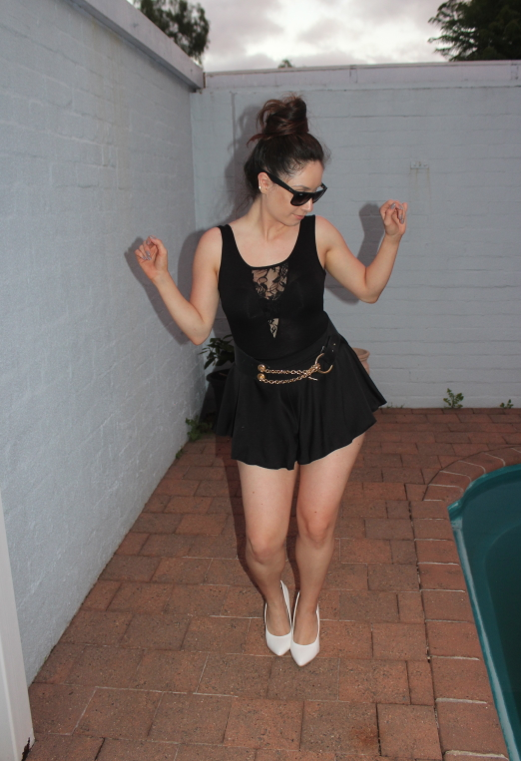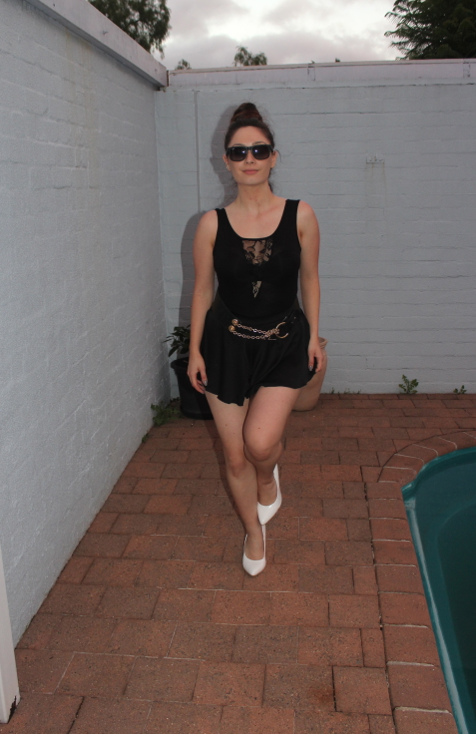 Outfit #7: 
This is one of my favourite more nighttime" looking pieces.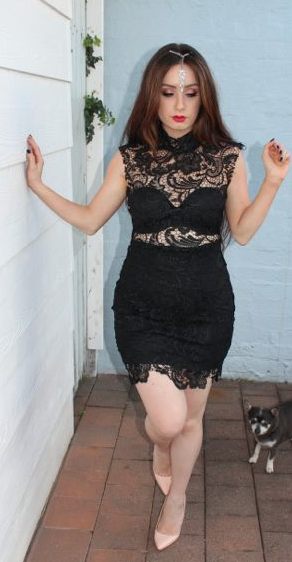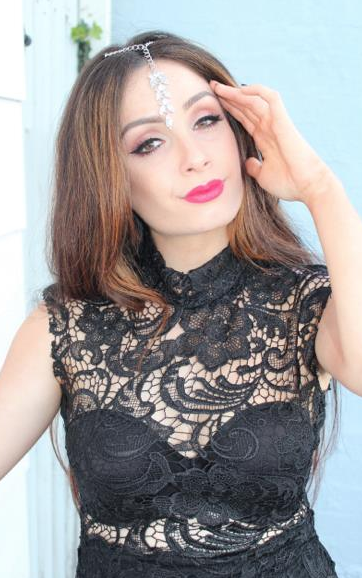 Love,