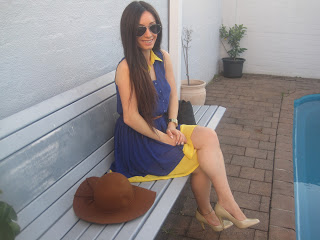 Happy Saturday Beauties!
I thought I'd do a "July Favorites" video on my channel, even though I've never personally done one, I love watching them and seeing other peoples favorite items of the month! 
I decided to include a bit of Beauty and Fashion items in my favorites, ow and not forgetting a Book series 😉 
For the month of July, I absolutely adored the 28 colourPalette by BH Cosmetics. The reason this palette stands out compared to the other palettes I have used, is that the colours are pigmented to a great extentand they also included daytime/nighttime colours in one palette. 
Secondly, Since nail polishes can get expensive in Australia, a few years ago I discovered the "DB-Designer Brands" Nail polishes at a local chemist. The colour lasts a lifetime and doesn't chip in a few days. 
Moving onto my third item, which is one of my favorites! 
The MOR Cosmetic company line has some of the cutest products that are both so effective and also packaged lovely. I recently began trying their Salt & Sugar Body Scrub and must say not only did it completely peel away any Fake Tan that I was trying to get rid of, although it also left my skin feeling fresh and smelling amazing. As it's also currently winter in Australia my hands tend to get chipped from the cold; so using their Candied Vanilla Almond Hand Cream makes my fingers not so rough and smelling like ice cream..Just sayin = ) haha 
Moving onto the clothing pieces that I loved during July and even now in August..Are pastel and neon coloured items. These not only add a pop of colour to anyone's wardrobe, although stand out in an outfit. Let me just add every time these are worn, I get questioned where they're from  = )
The Neon shorts I showcased in my video were from Romwe Clothing and the Patel coloured Baby blue and yellow ones were from Flaunt! So cheap and eye-catching, making them both great statement pieces!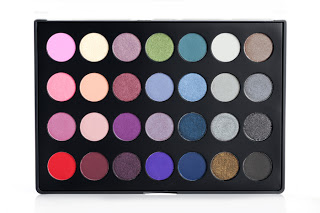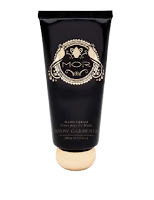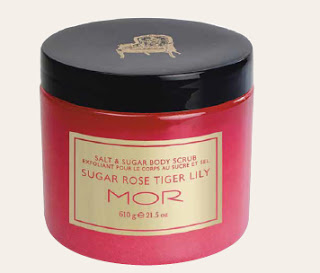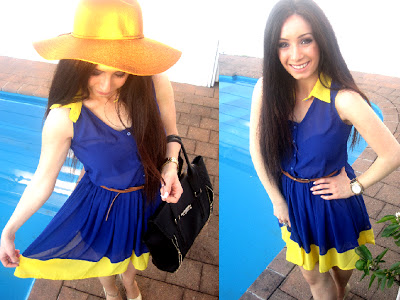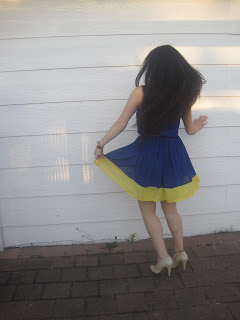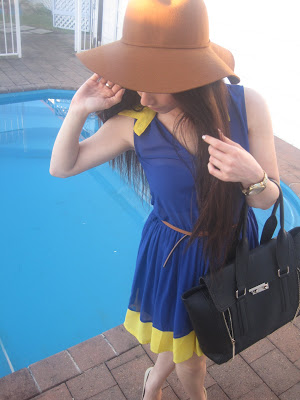 The Blue and Yellow chic dress I wore in the video was from Oasap; it reminded me of Audrey Hepburn and her style so much. The bright colours are so in season right now, yet it has a stylish aspect to it that reminds me of Old Hollywood : )
And my Fifty Shades Franchise obsession..I have nothing to say..perhaps a Book Review Video?! Haha
Let me know what products/clothing were your favorite for the month of July, I would love to hear and see them 😉
Adore you all, until next time…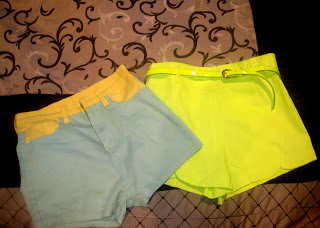 Love Lilian x
Love,