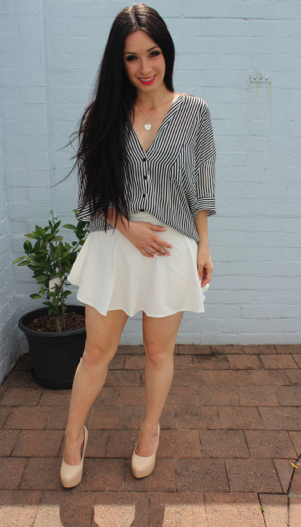 Hello Lovelies! 

I absolutely adore fashion and even better adore those who showcase their sense of style daily! 

I've been following Ariana Grande for some time now and must say love the way she matches her pieces. She's so chic, elegant and classy looking, that it proves to her fans that you don't have to wear open or revealing clothing to necessarily stand out..and I adore that about her! 

I decided to create a Lookbook dedicated to Outfits inspired by her, so hope you beauties enjoy it 🙂 
Don't forget to Comment Below your Favourite Outfit from the Collection x

Outfit #1: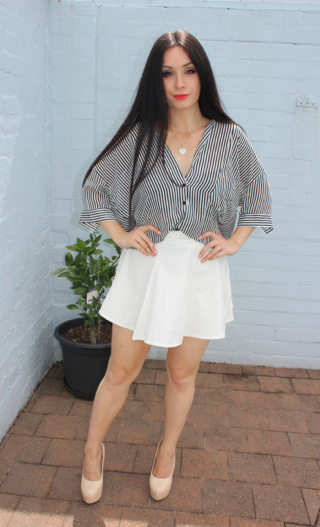 I teamed up this lovely white skirt and black & white blouse from Romwe with these nude heels. 
It creates a classy, yet sweet look! 🙂 
Outfit #2:
My Second outfit was much more of a night time look. I teamed up this black corset from Charlotte Russe, with black and white pants.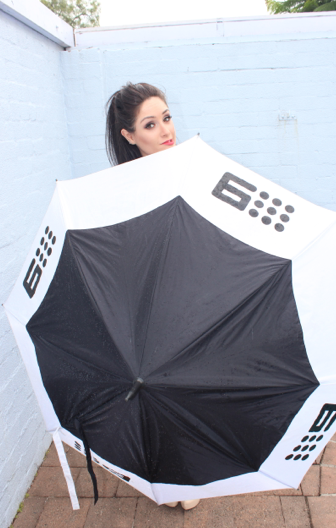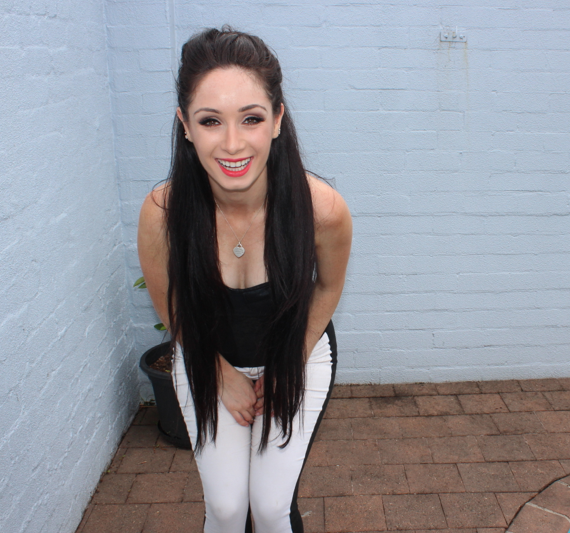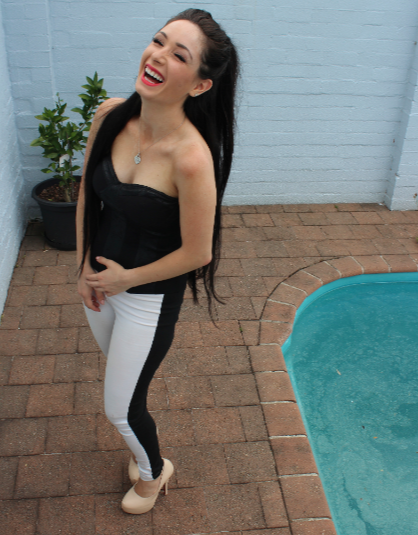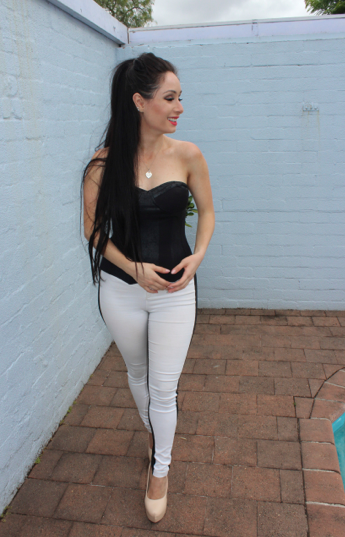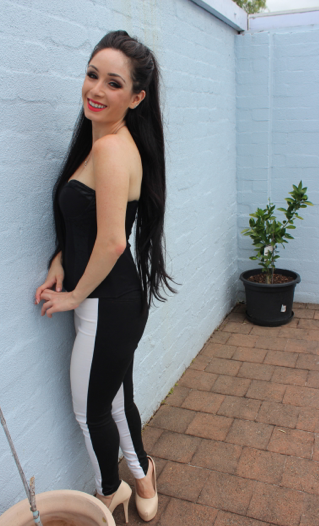 Outfit #3:
Welcome to the third Outfit! 🙂
This is one of my favourites! I teamed up a "Tiffany Blue" tube top from Charlotte Russe once again, with black tight Jeans from Forecast! 
I don't ever wear extensions, although if you have short hair and would love to get a fuller look, I would recommend the extensions I tested for this video from My Fantasy Hair. Its 100% Pure Human Hair and is so easy to attach and remove. I must say the colour was also a match made in heaven! 😉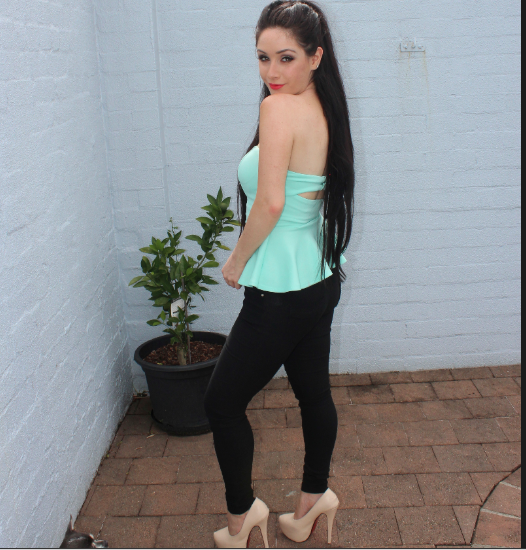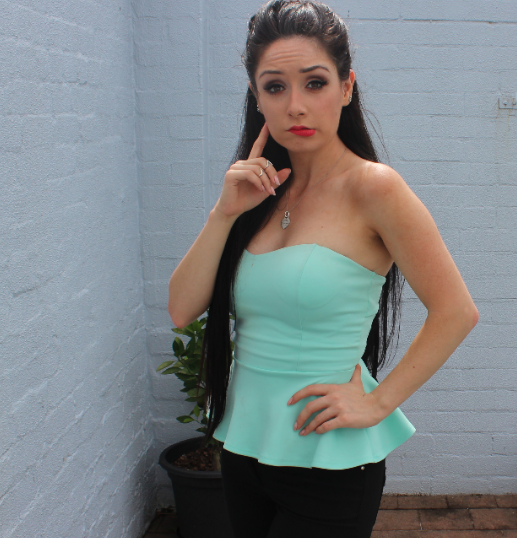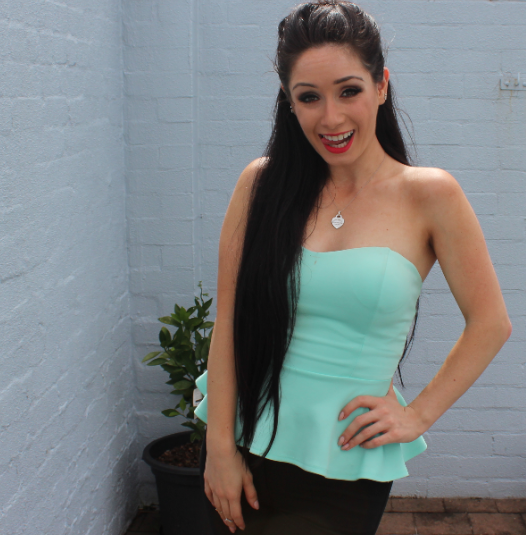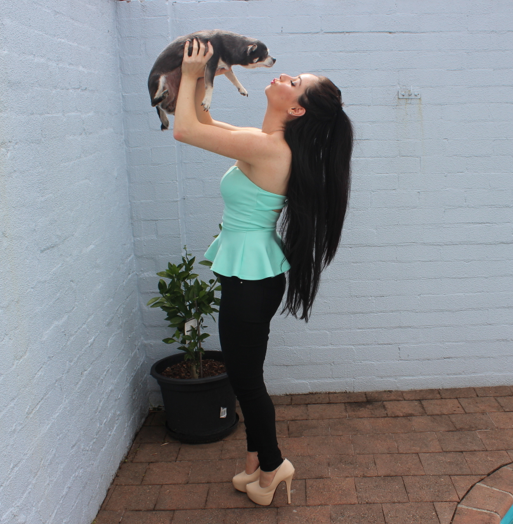 Outfit #4: 
Ariana adores her printed tee's, so I teamed up this "Geek" shirt from Forever 21, along with the same pants from Forecast. I also wore these black boots from Oasap.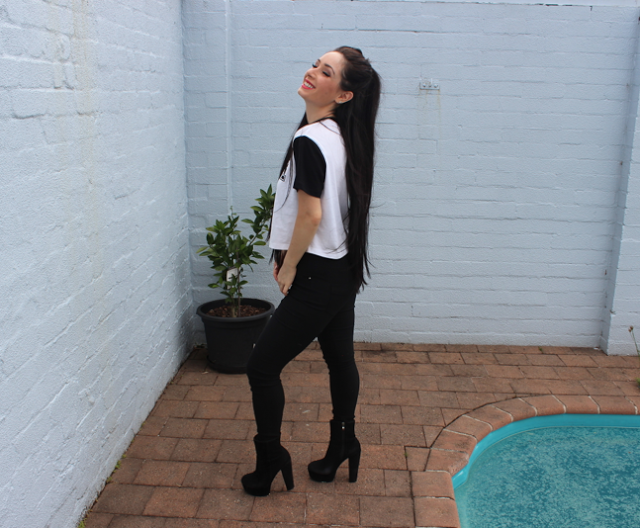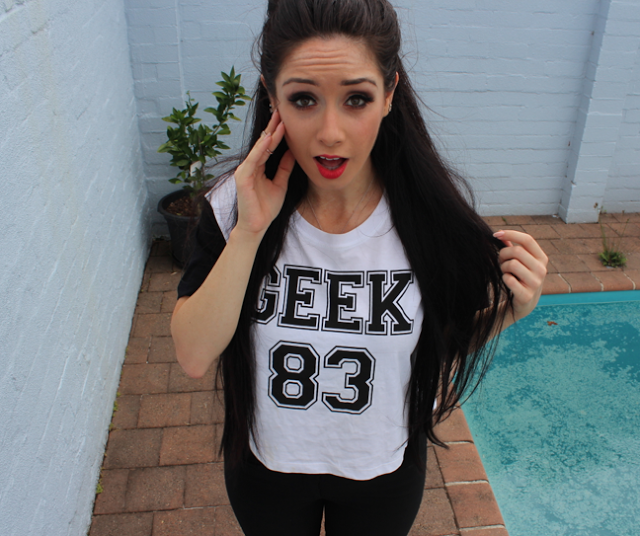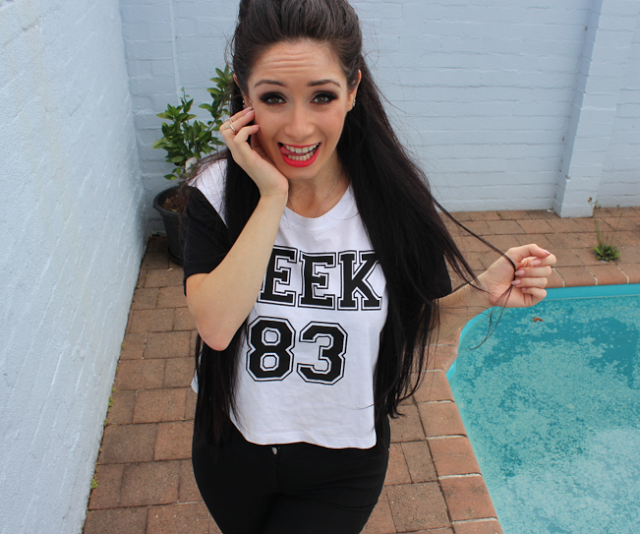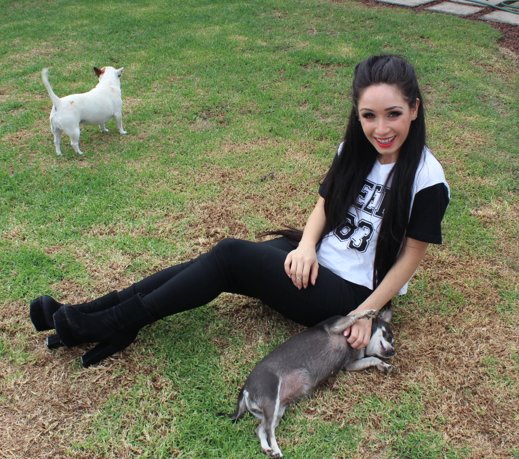 Outfit #5: 
My Last outfit is much more of a dressy one! The colour definitely is one to stand out. 
The dress is from Romwe and the heels from Steve Madden 🙂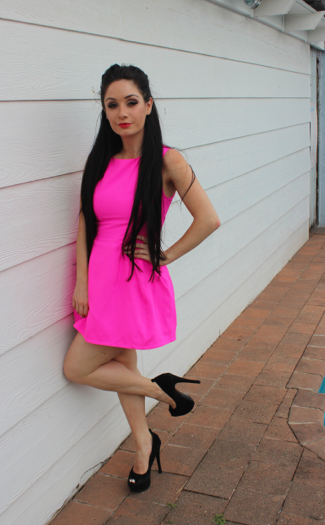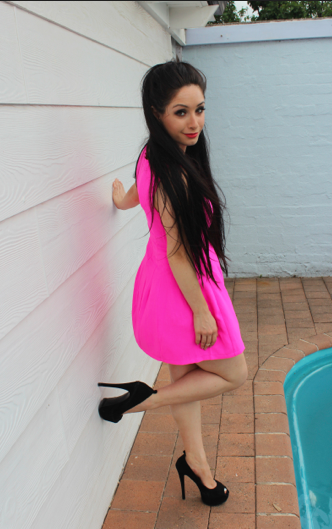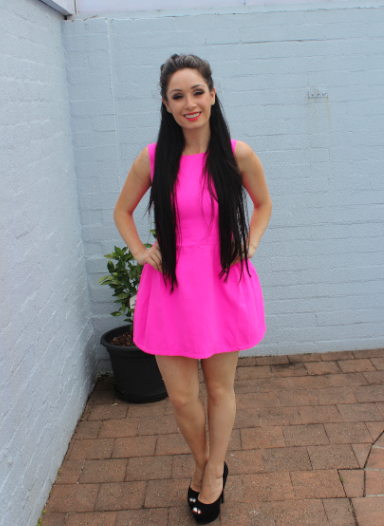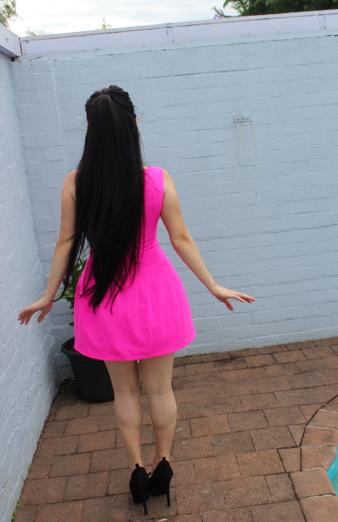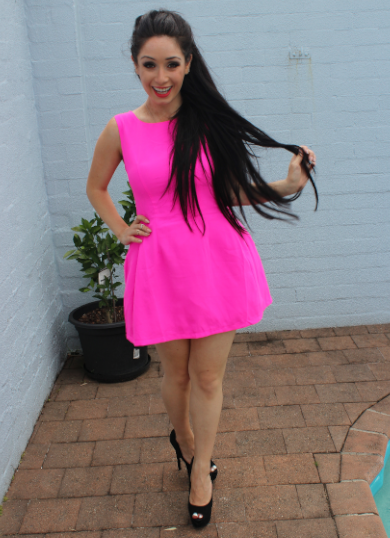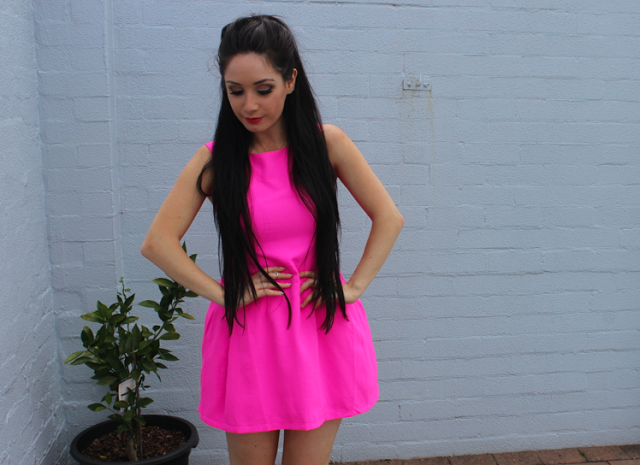 Hope you lovelies Enjoyed the post, don't forget to Subscribe to my channel for weekly updates! 🙂 Adore you all
Until Next Time
Keep Smiling, Love Lilian x
Love,