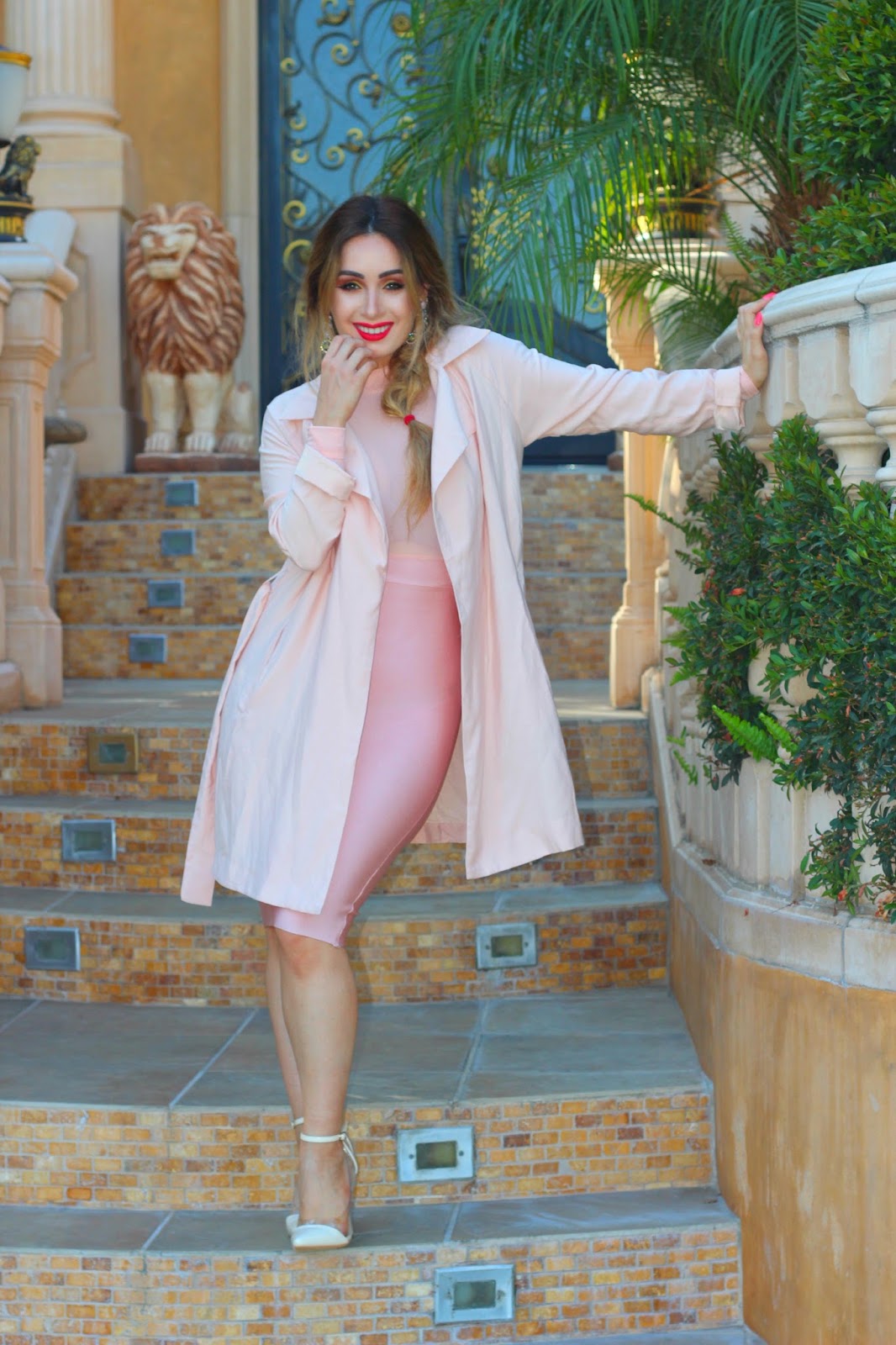 Good morning Beautiful people!
It is a new day, we have new goals and dreams to reach, so let's get started : )
A few weeks ago, I posted a video, for a segment on my channel that I began years ago. Its called "Current Trends".  I love filming these types of videos, as I know you love watching them!
One of my recent installments on this segments is all about "Leather & Lace"!
We are going towards winter here in America, but I know back home, it's Summer. Either way, these outfits are so chic and cute to style and I hope you love them, as much as I do!
Don't forget to comment below which outfit was YOUR Favourite.
The video is also attached below!
Enjoy! Keep Smiling!
Love Lilian x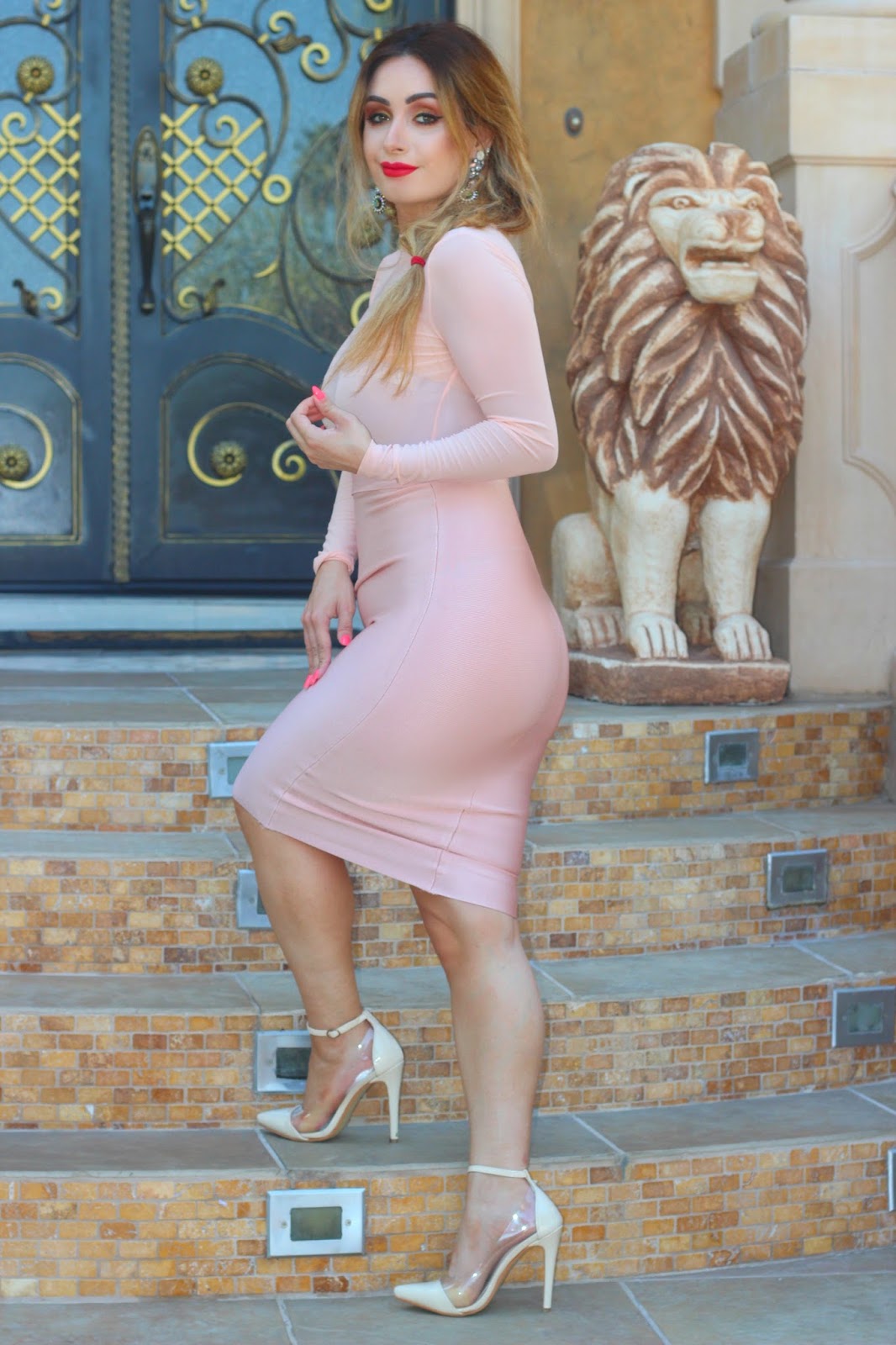 Pink has always been a colour I have gravitated towards. The colour makes me feel positive, happy and confident. When I saw this dress on HotMiamiStyles, I was floored at how chic and stylish it looked! It's quite tight, but it fit like a glove and made me feel quite "put-together"!
Dress can be found HERE 
Pink Trent Coat can be found HERE 
What do you think?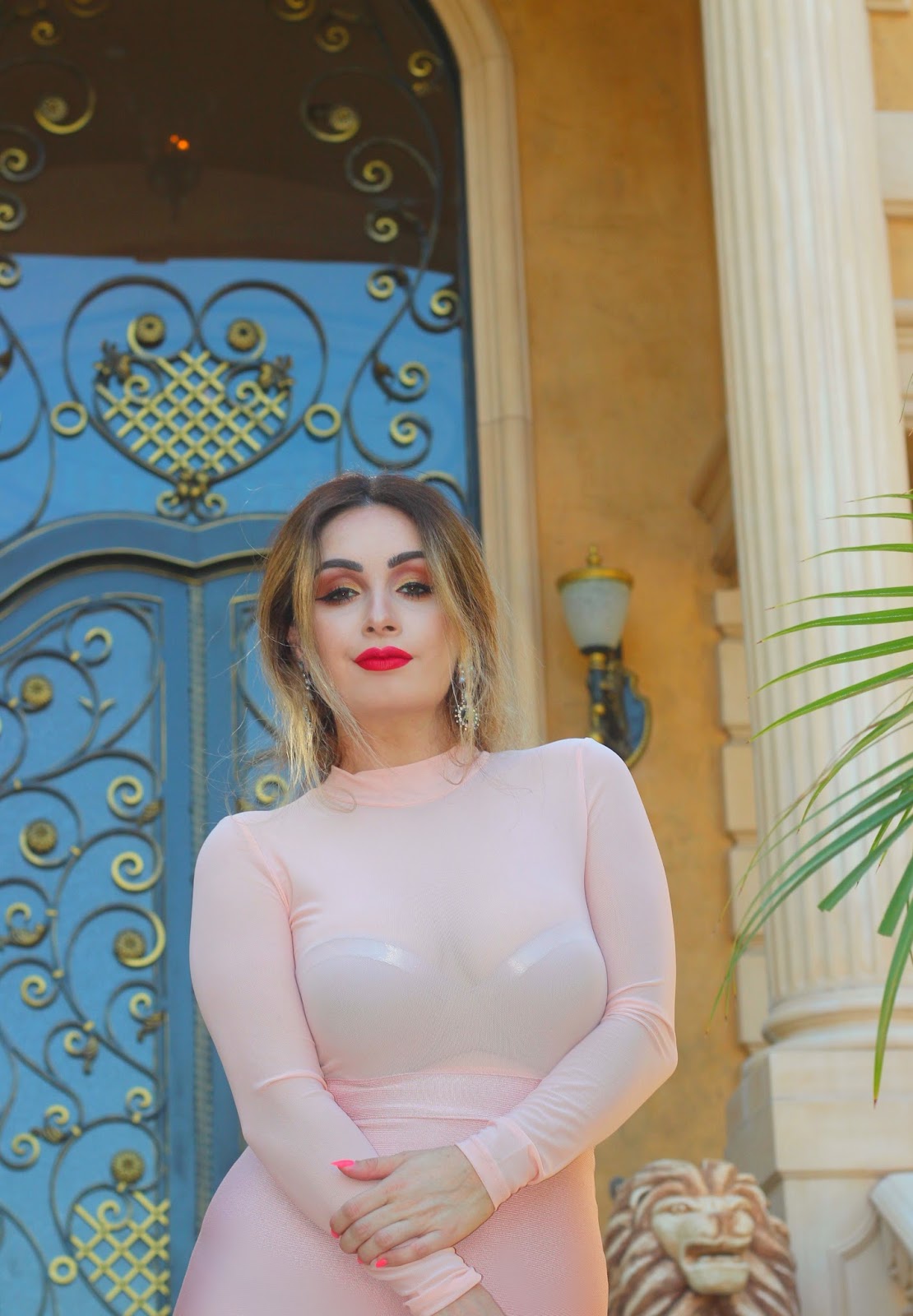 No matter where you are off to, it's important to feel confident and nothing makes me more confident than a good pair of jeans, some heels and a statement necklace! : )
I LOVE these jeans from HotMiamiStyles, paired with this bold & beautiful necklace!
Thoughts? : )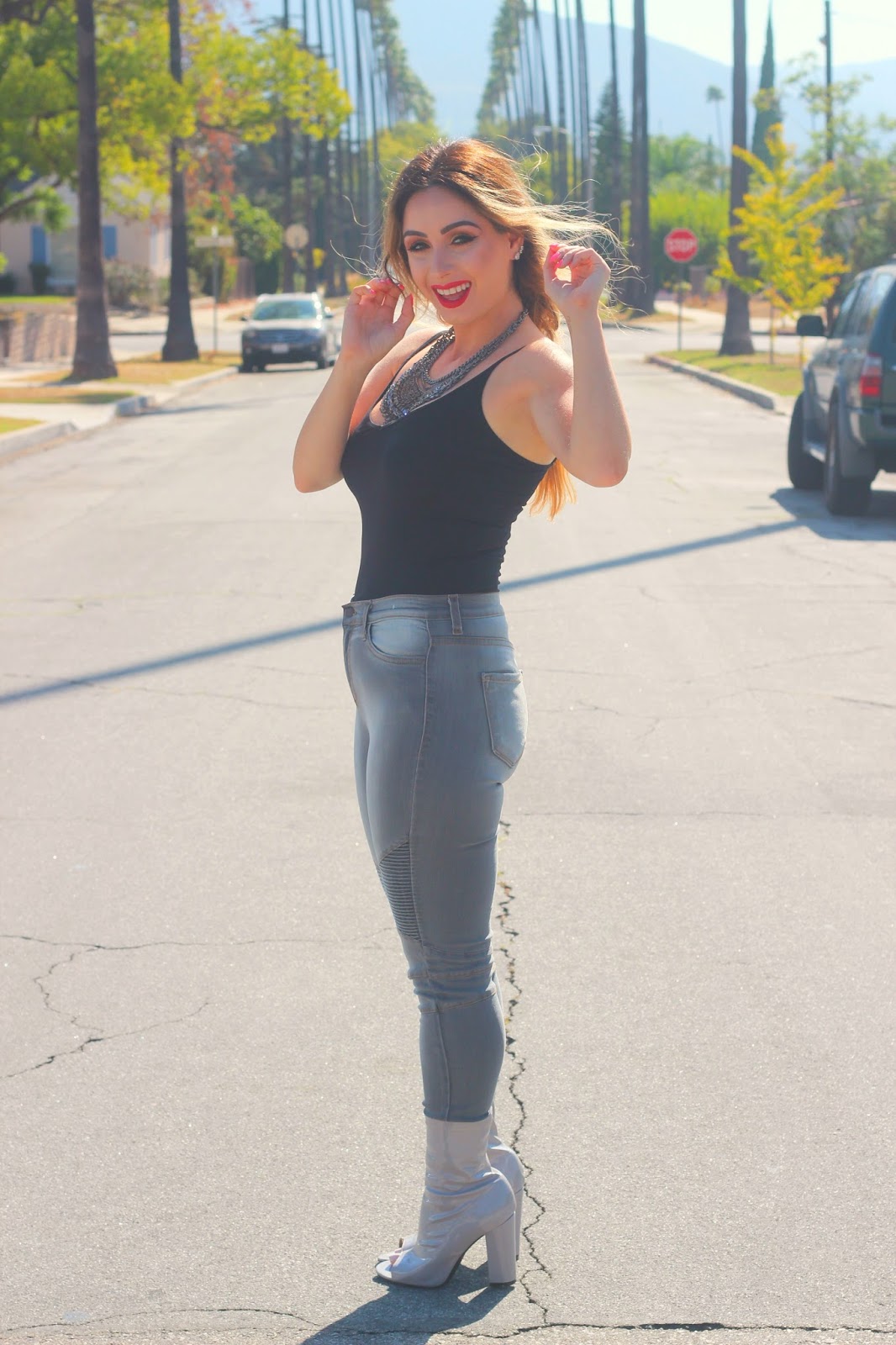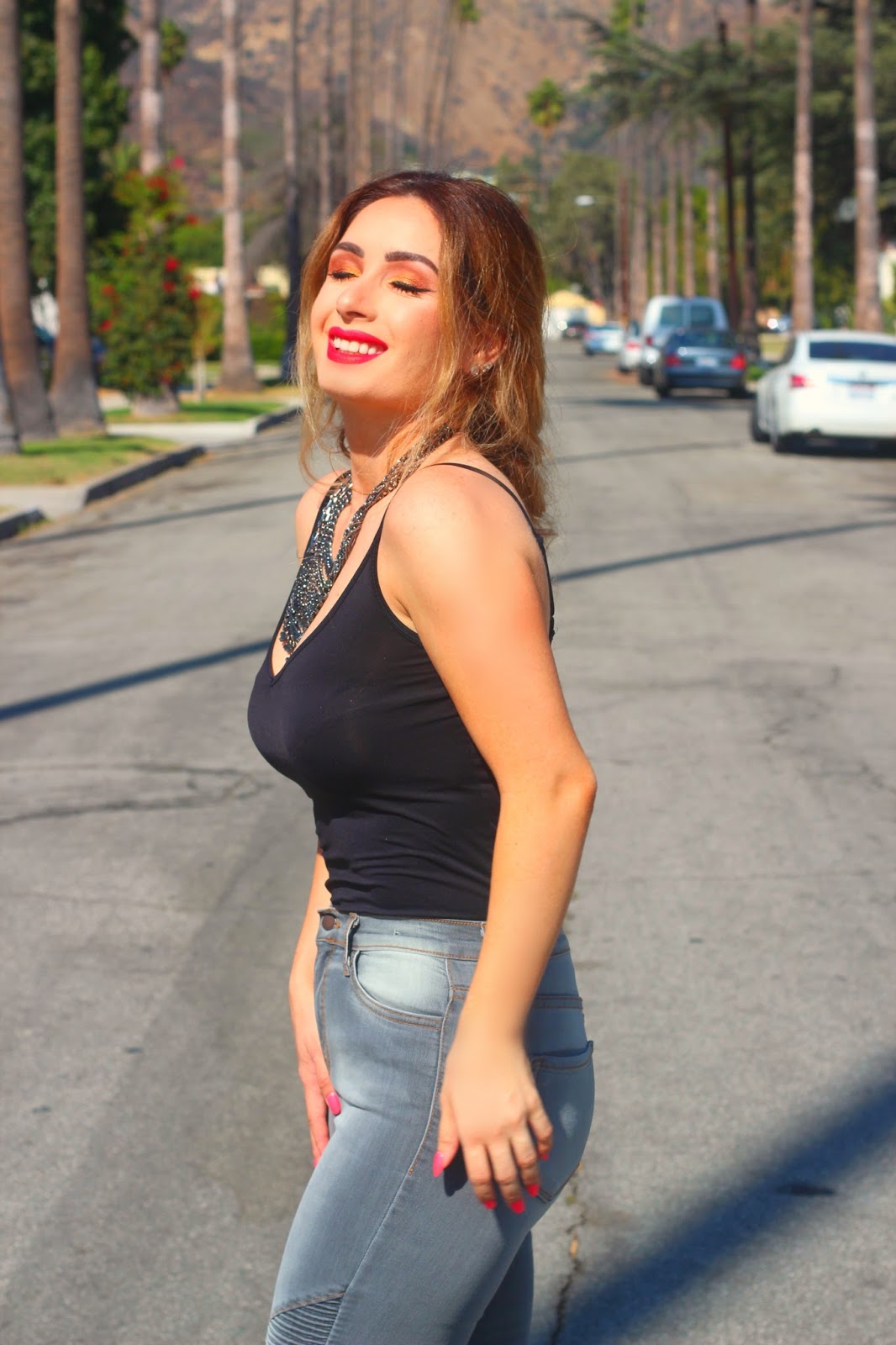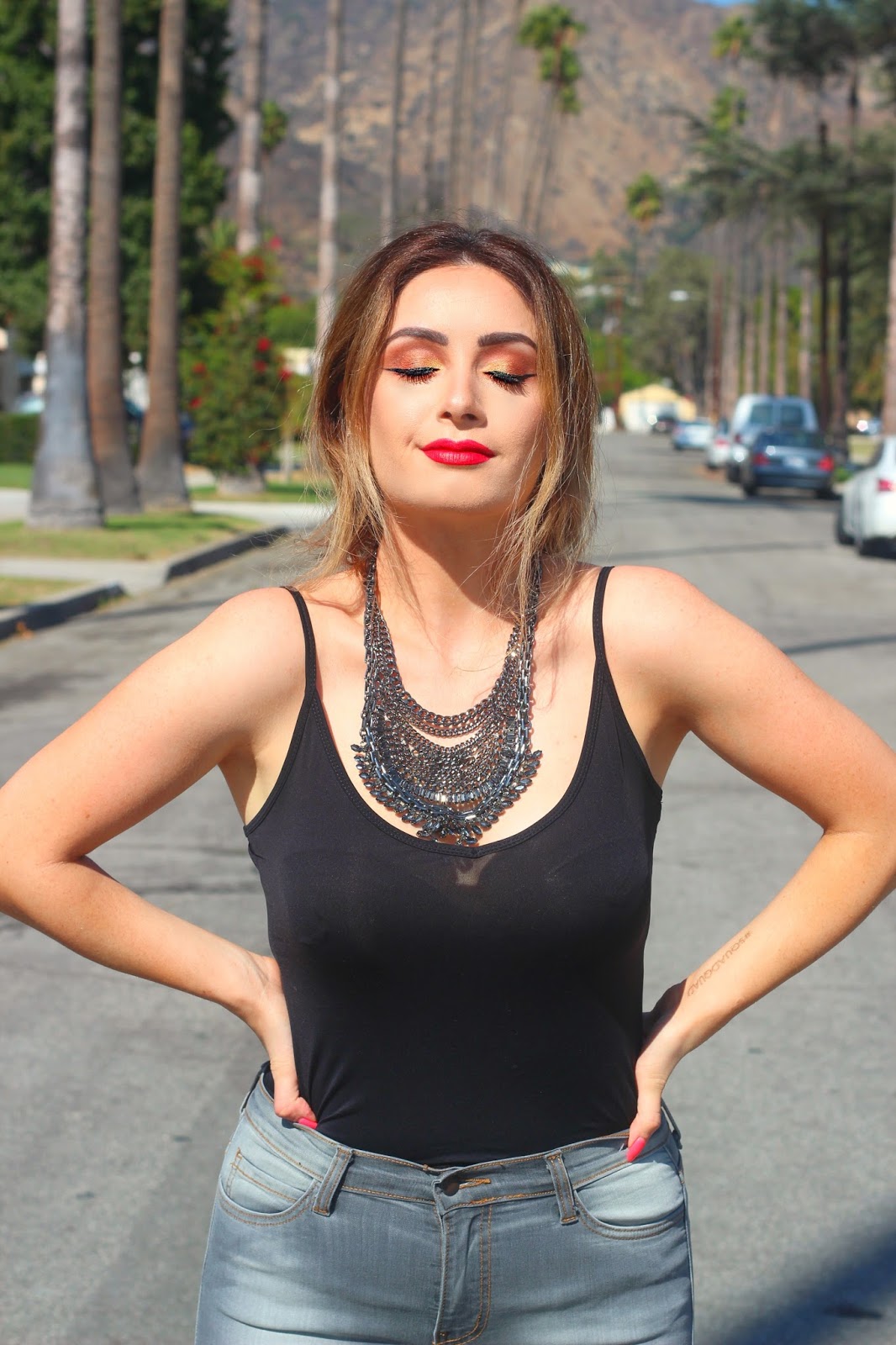 Going into Summer (if you're in Australia) is such a fun time to explore with colours, make statements and feel free!  When I saw this two piece set on HotMiamiStyles, I was so excited to wear it!
The colours are just so uplifting! I teamed it up with purple heels and called it a day 🙂 What do you think?
The Dress can be found HERE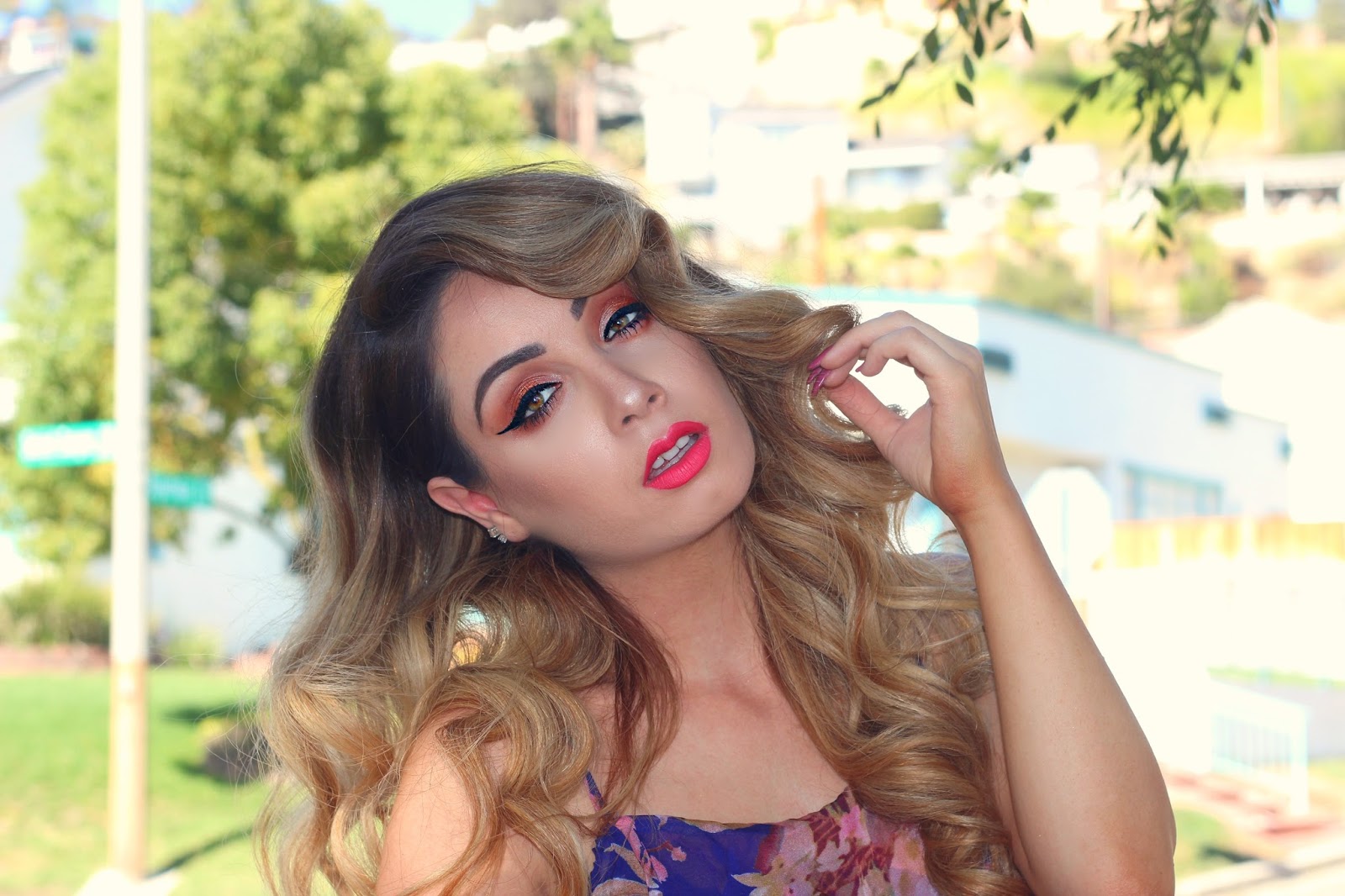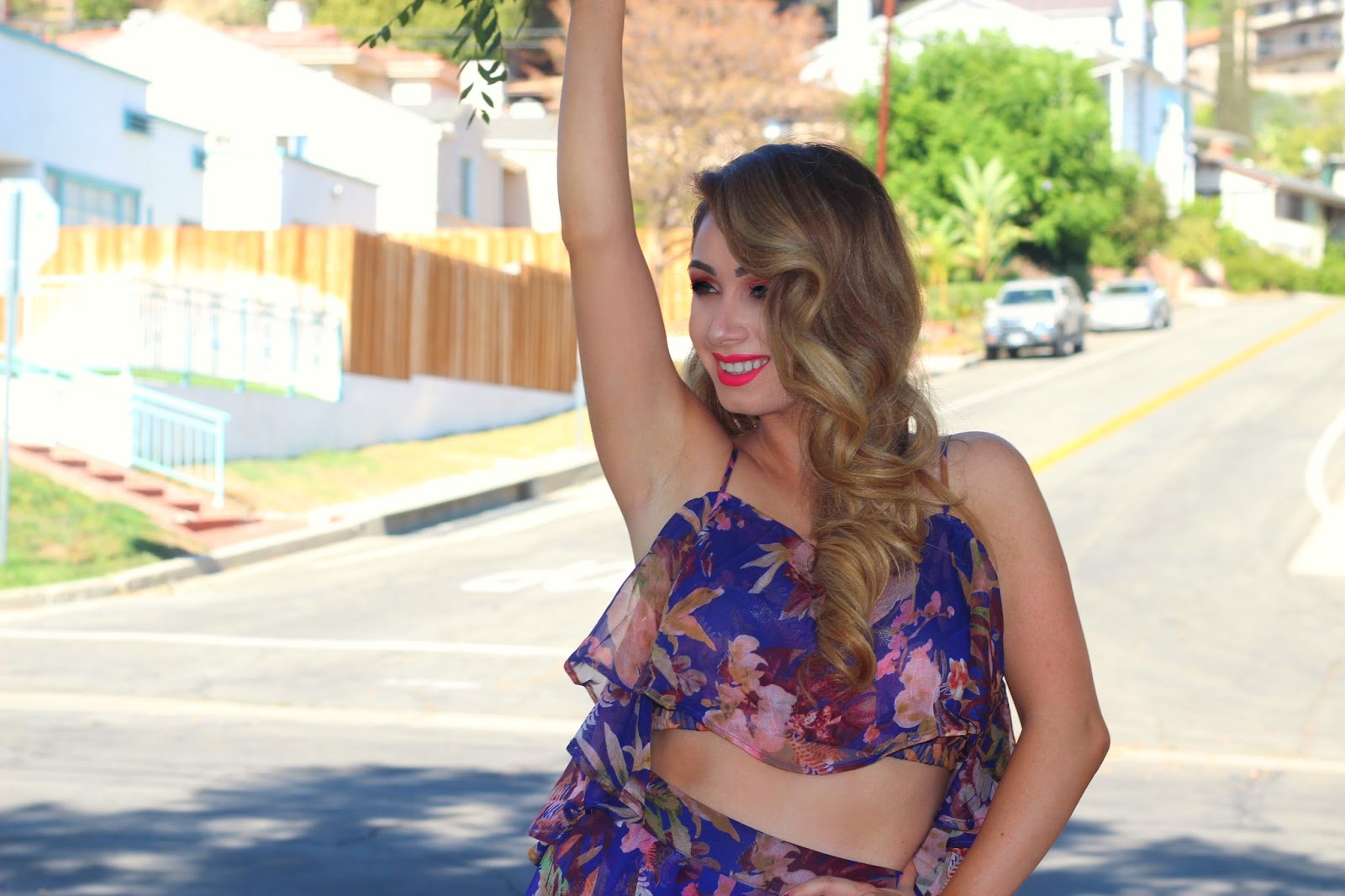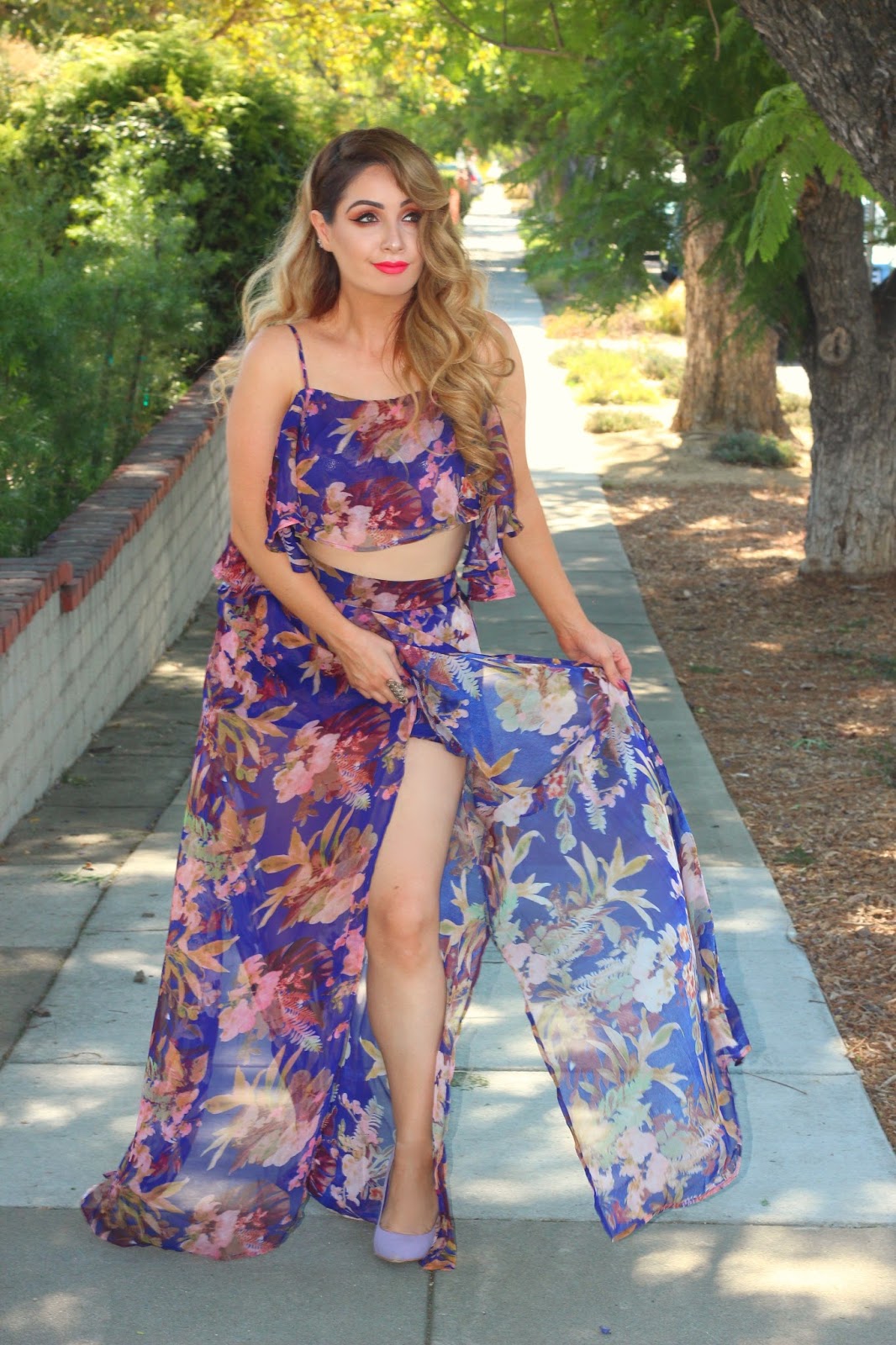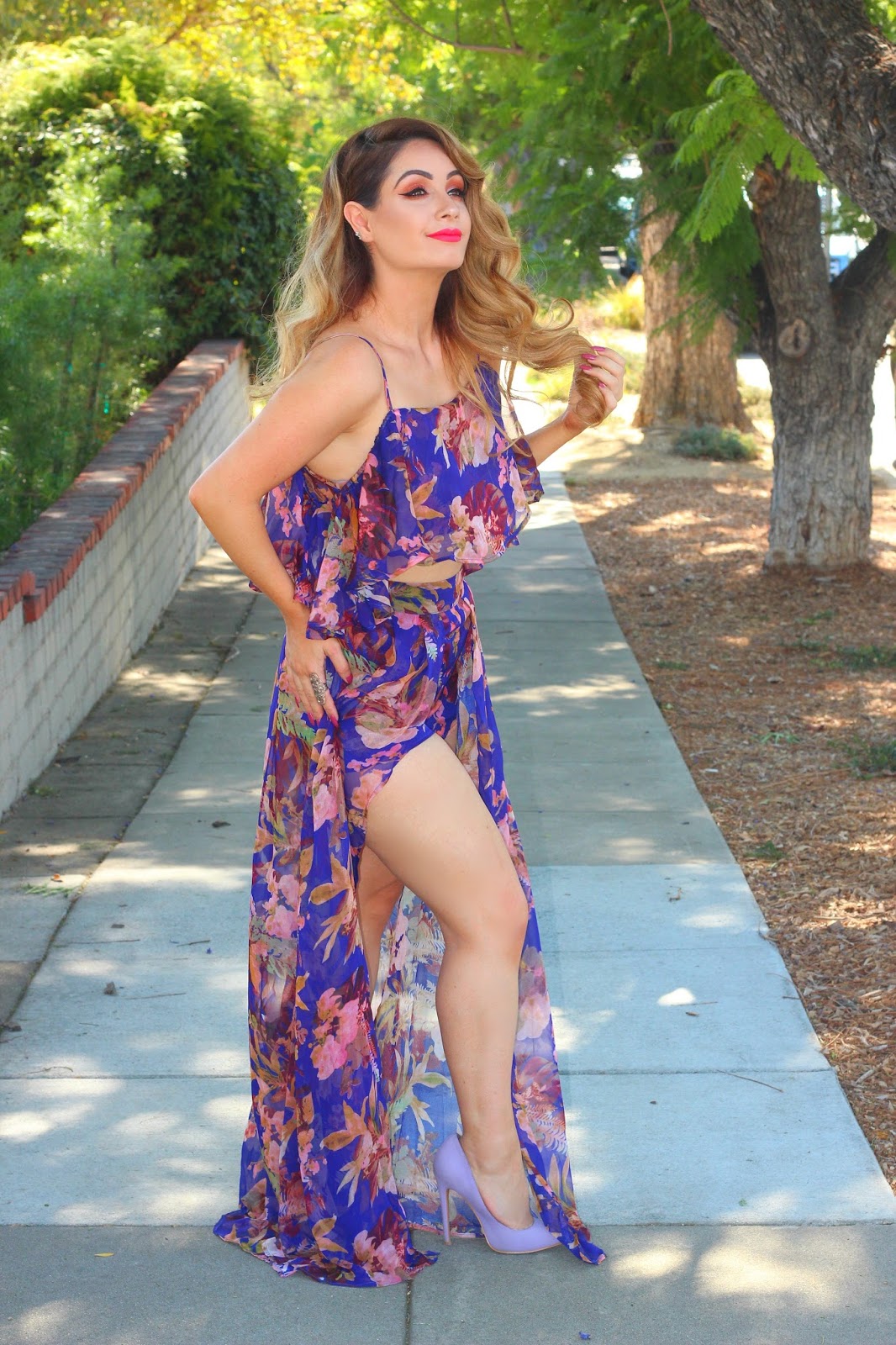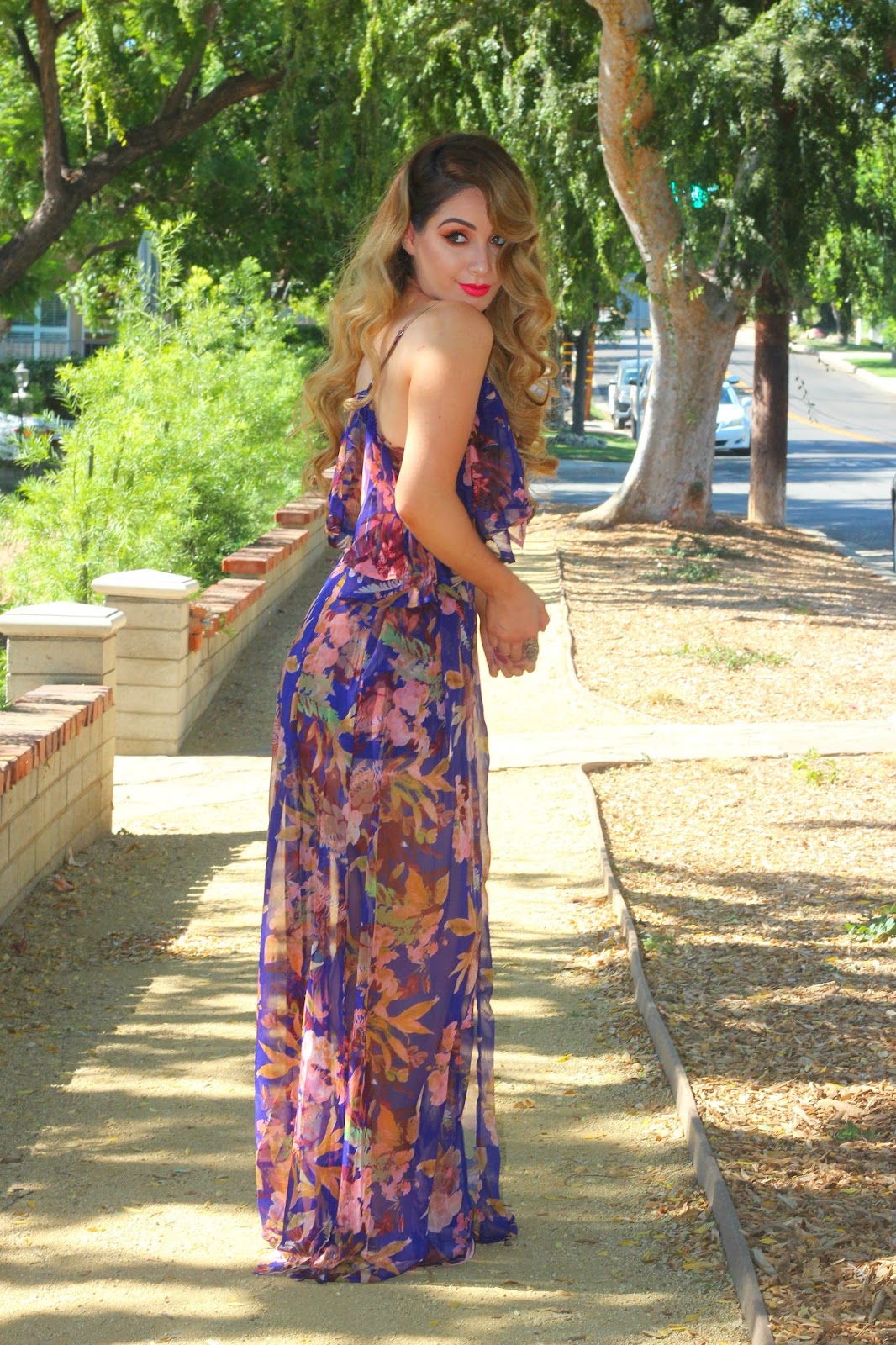 Which outfit was YOUR Favourite?
Don't forget to comment below and watch the video! 🙂
Love Lilian x
Love,