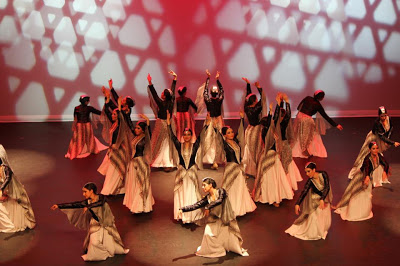 Hi my Loves!
If you realized I was a bit MIA during this past week, it was because it was my Dance Concert!
It was such a tiring and draining week; although I would love to relive each moment once again.
I can't even get my head around the fact that it's been 18 years since I began dancing and performing on stage (that just makes me feel like a great grandma -_-

 

). I always thought once I got a bit older, I would stop dancing to concentrate on other things in life, although I guess my priorities regarding dance have never altered and I don't think it ever will. A lot of goals have changed, my studies, my career, although dance has remained up there in the rank…
 It's a passion and love that still holds its flame. 
Here are a few pictures from the night! 
Adore you all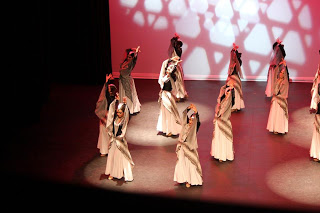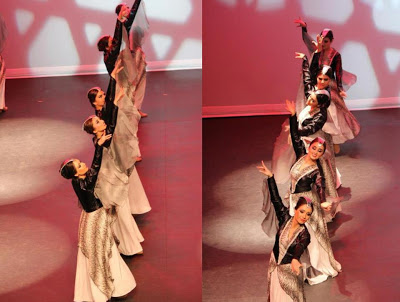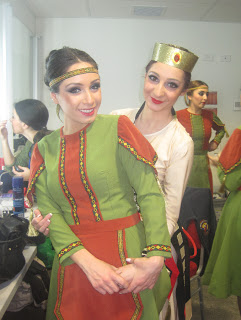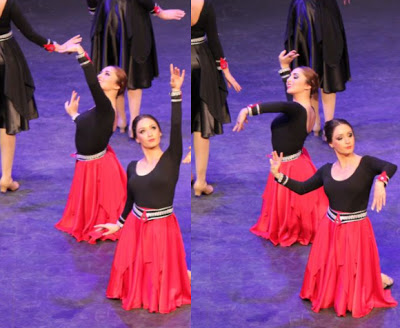 Keep Smiling
Love Lilian x
Love,