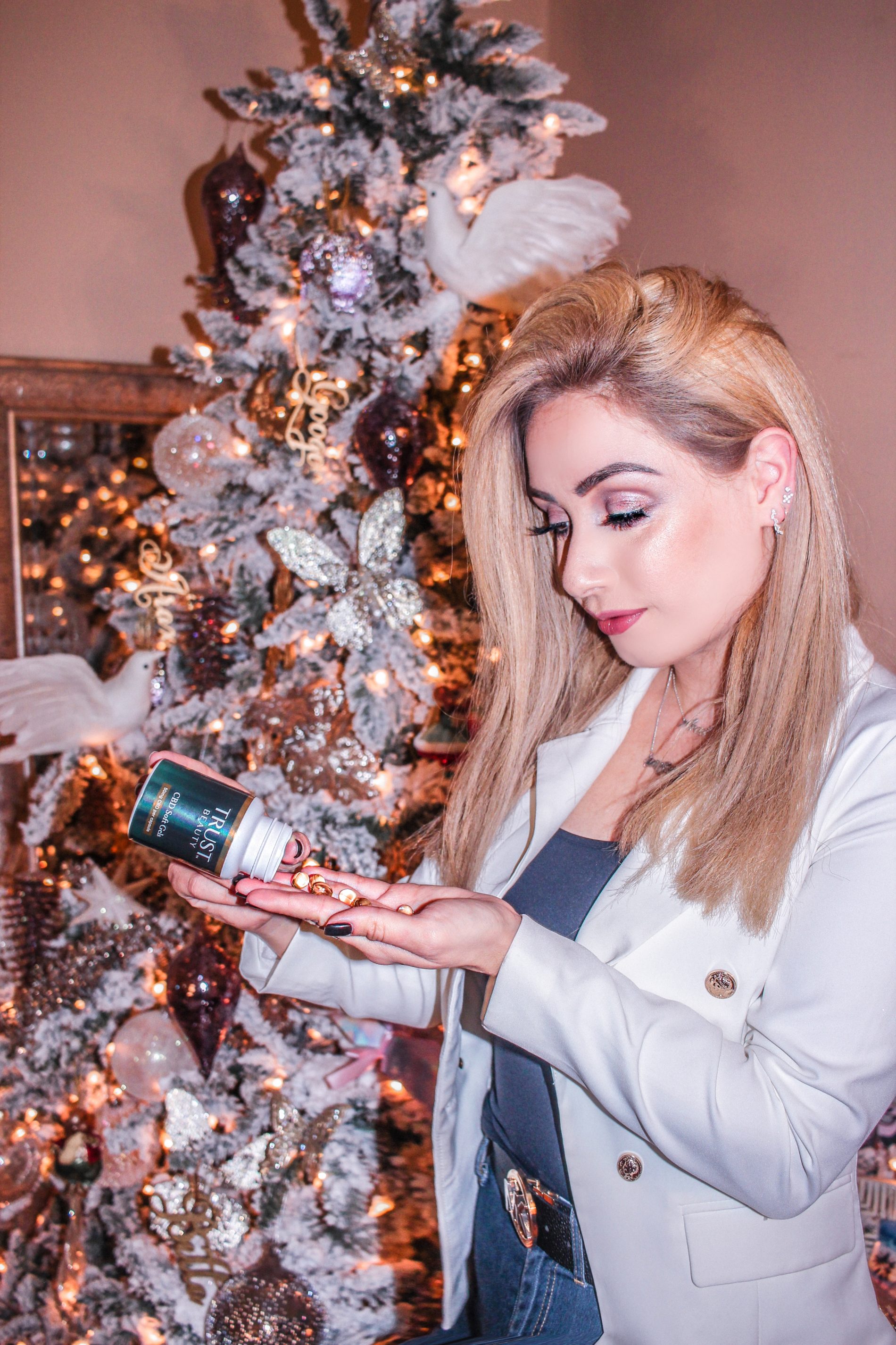 Hello my loves and welcome back to my site!
Every single year I say this & every single year it makes me so shocked..but can you believe 2019 is about to end and we are going into 2020?
This blows my mind, yet excites me! It is currently Christmas Eve and my family is sitting beside me playing cards, right under the Christmas tree, with beautiful Christmas candles burning, whilst I'm typing away on my laptop. I really wanted to share my last minute gift guide for you beauties, because believe it or not, the shops are still chaotic with last minute Christmas shoppers running around, so this might help on Christmas Eve! 😉
The below gift ideas are PERFECT for the holiday season, as well as all year round. They are useful, beneficial and must haves! So I hope you enjoy it, as much as I had fun reviewing them!
1: The Beautiful gift of SKIN CARE!
You can never really give the gift of confidence to someone? unless you can give them great skin..right? In my defense, when my skin isn't doing the best, I become not so much myself (if you know what I mean). However the second my skin is clean, glowing and clear, all is well.
If you've been following me for a while now, you'd know Ive been using Trust Beauty for nearly 2 years now. I discovered them right before I flew to Mexico and loved the way they made my skin look and feel.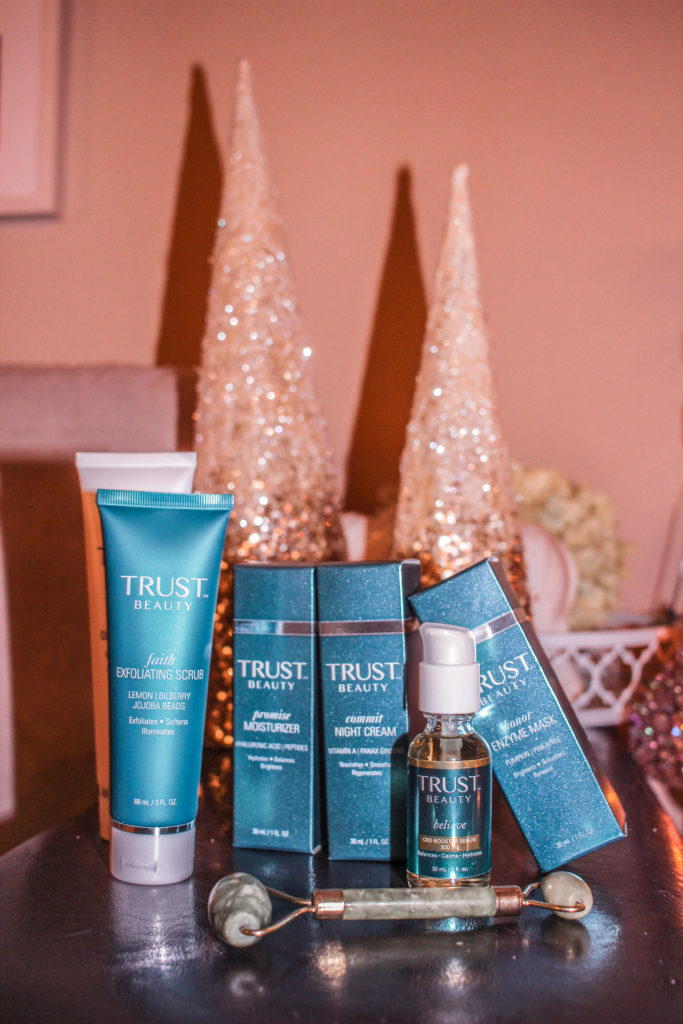 They recently came out with their CBD range and I couldn't have been more surprised! I have always been a fan of oils and always had my eye on skin rollers, (like the below), however never really tried a roller with an oil before, up until a few weeks ago and was loving every second.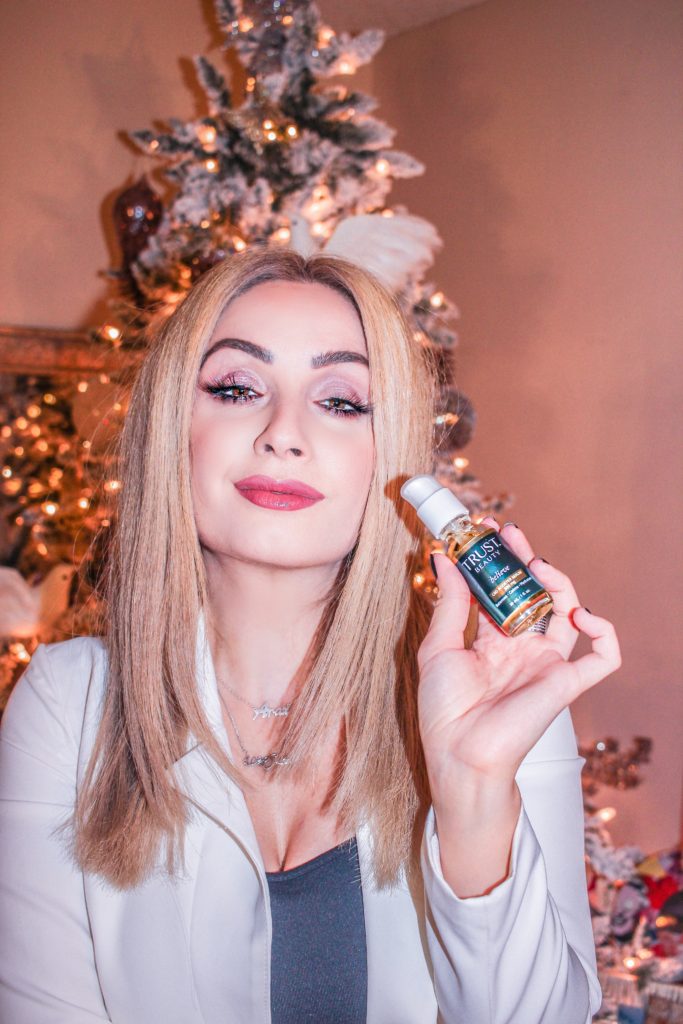 The Trust Beauty CBD Booster Serum, makes your face feel so hydrated, nourished and refreshed! All you need is 2 pumps and you instantly look like you've been sleeping for 10 days (in a row). I felt so alive, clean and ready to take over the world..just saying. This combined with the roller and no one.. I mean no one could stop me!! 😉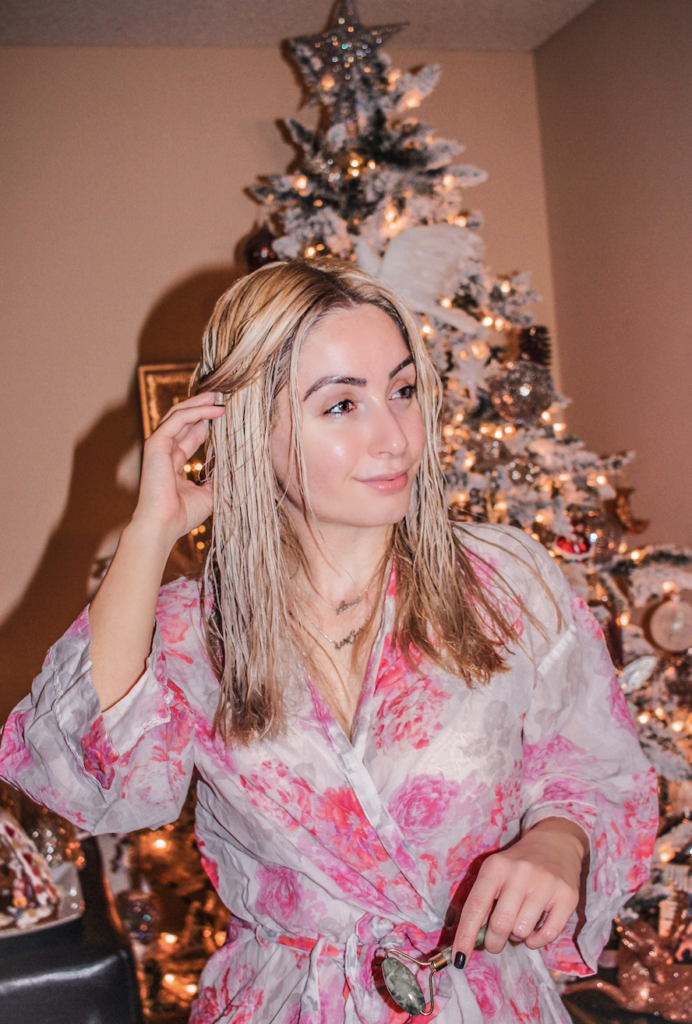 The company also came out with their CBD gel tablets that can be a great gift idea or stocking stuffer to give to anyone that wants to balance their biological functions, to improving their skin health and mental clarity. Give them the gift of a fresh start in 2020 and I'm certain they'll be thankful! You can take up to 1-3 gels per day and will feel and see a difference in a few weeks.
These products, alongside the skincare routine that Trust Beauty provides, with their daily cleanser, moisturizer and night cream, will give whoever you gift these to, the gift of glowing and smiling ear to ear for the new year!
2: The gift of Relaxation
Now I know relaxation can mean so many different things, to so many people, however if you think about it, we all may have one thing in common whilst relaxing…we tend to listen to music and the best way to do this whilst keeping in mind of others, is through headphones!
My brother has been on the look for the best quality headphones for years and through his experience, he thinks the Beat headphones do the job right! They're great quality, perfect for the gym, yoga, meditating or just taking a walk!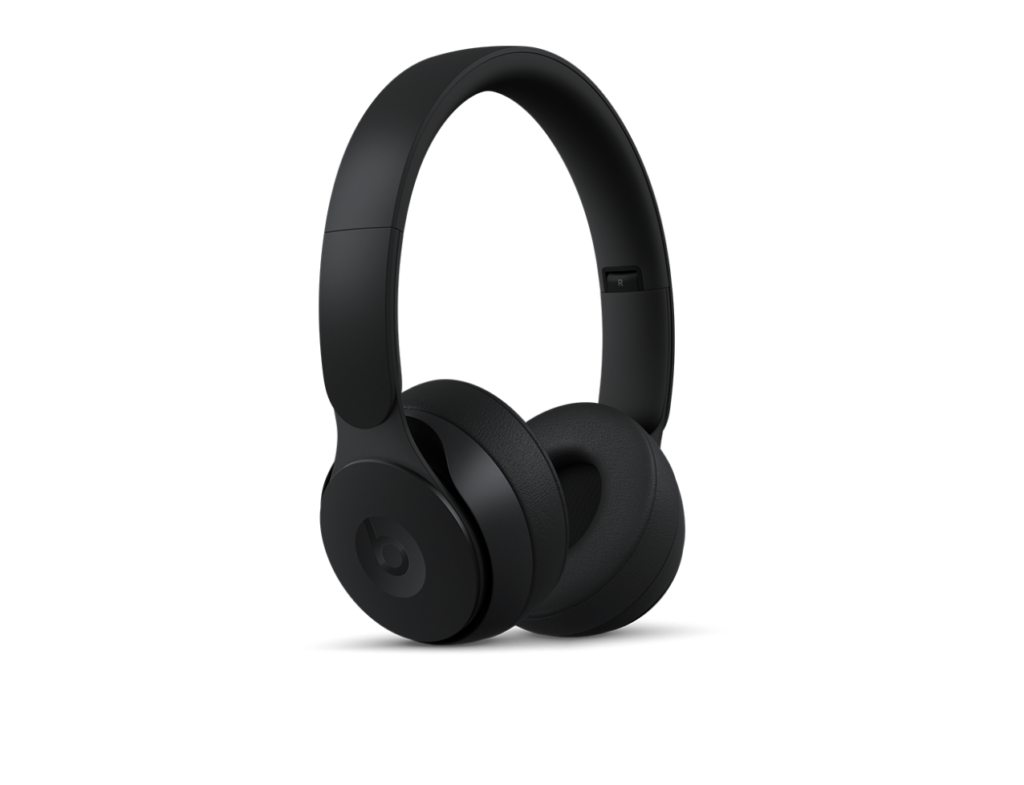 Gift the below ones to a loved one and watch them conquer a hike, workout or just dance!
3: The Gift of being snatched
I have been wearing shape wear since I was about 18 and as a dancer I can confirm they made me feel and move much better! Now that Kim Kardashian has released her own line called SKIMS, it seems to be all the range! I myself am personally dying to try the new line, however have heard such amazing things about it and they can be a great gift idea!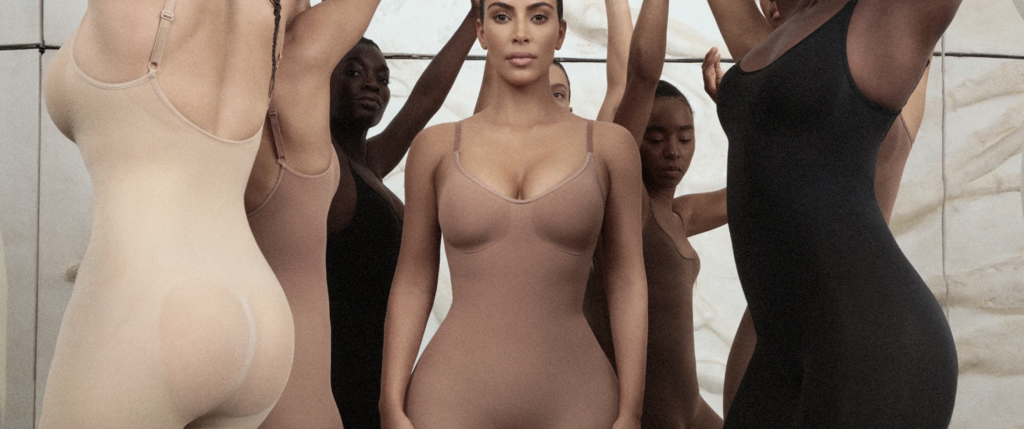 They have such a wide range of colours and textures, you wont have an issue finding one that suits your family or friends!
What are your thoughts on the line? have you tried it yet?
4: The gift of knowledge
There's nothing more I love, than to read on my downtime. The biggest aspect of reading that I love, is the fact that it inspires me to improve my life, reach my goals and chase my dreams and what a better way to gift that to someone?
There are so many books that have inspired me to become a better person and a few are below. I think these will be the PERFECT gift!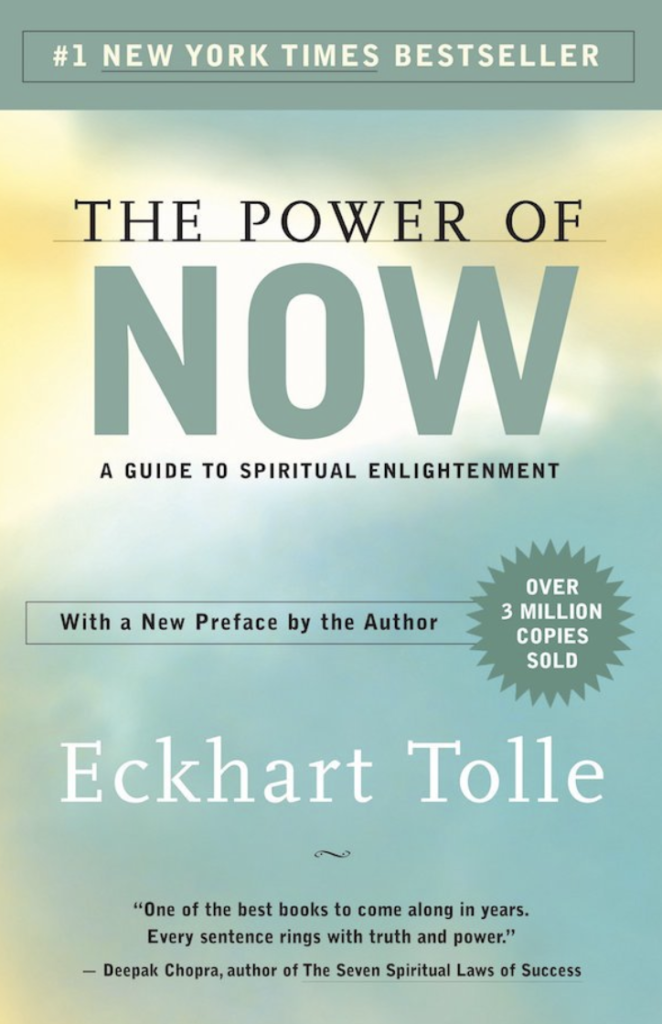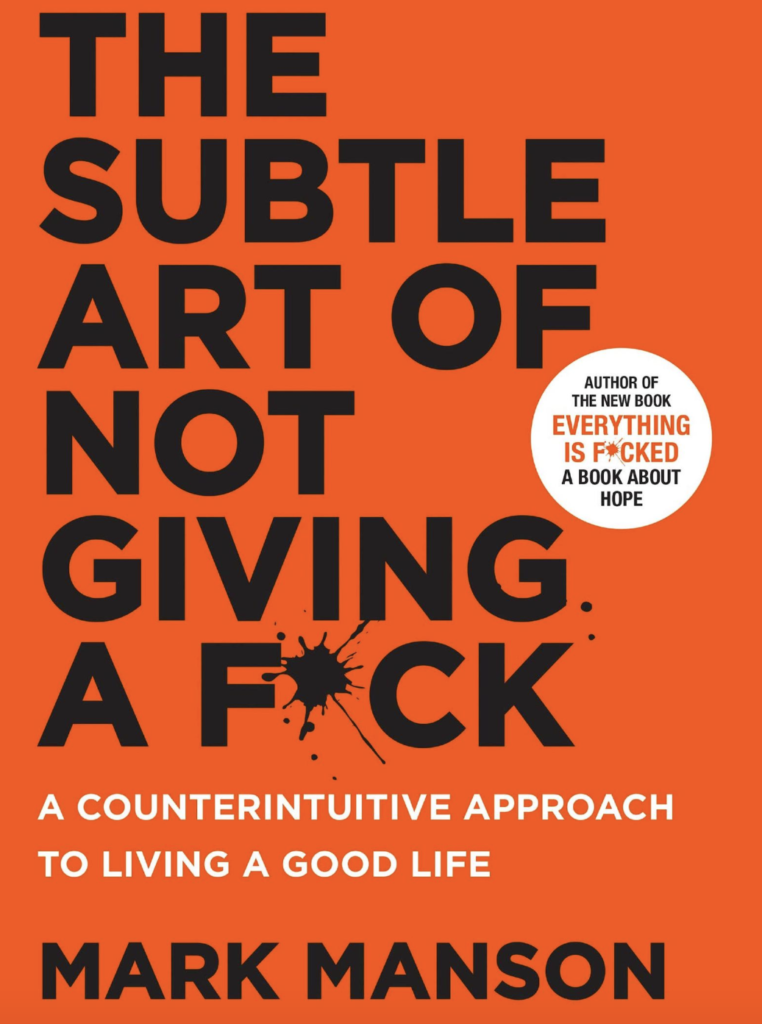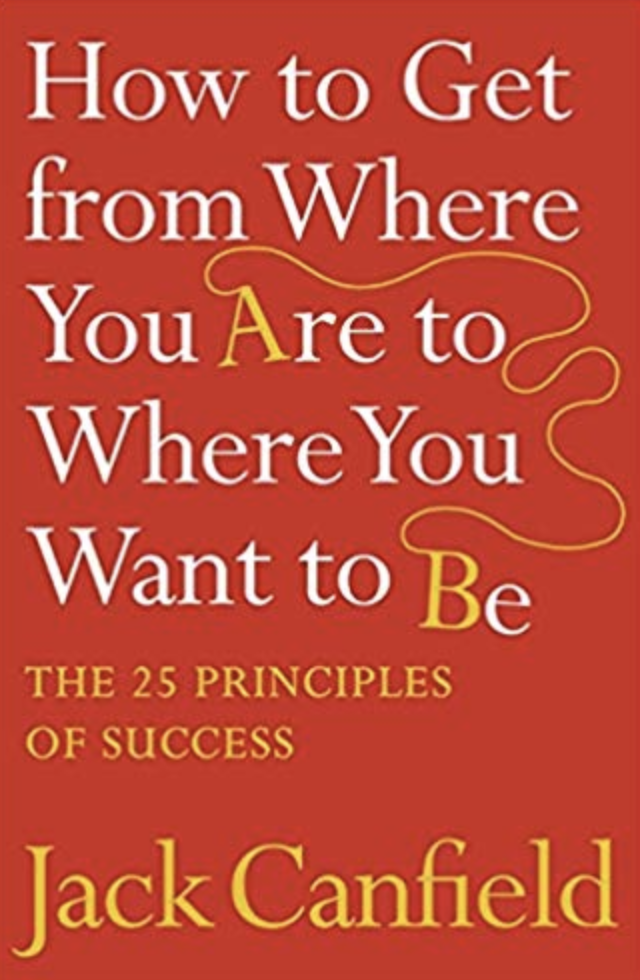 5: Letters…
Ahh just the thought of receiving one excites me. What a beautiful concept for someone to hand write something to you, that can be kept for years and years to come. It can be heartfelt, short or long.. up to you, but what a lovely thing to receive no?!
I have asked my family to write me letters for my birthday, graudation and any occasion and it really is the best set of gifts I have recieved.
Give letters to your loved one and see how much they will appreciate it!
Let me know your thoughts 🙂
What are your "go-to" gifts?
Until next time, I adore you all!
Keep Smiling and Merry Christmas!
Love,