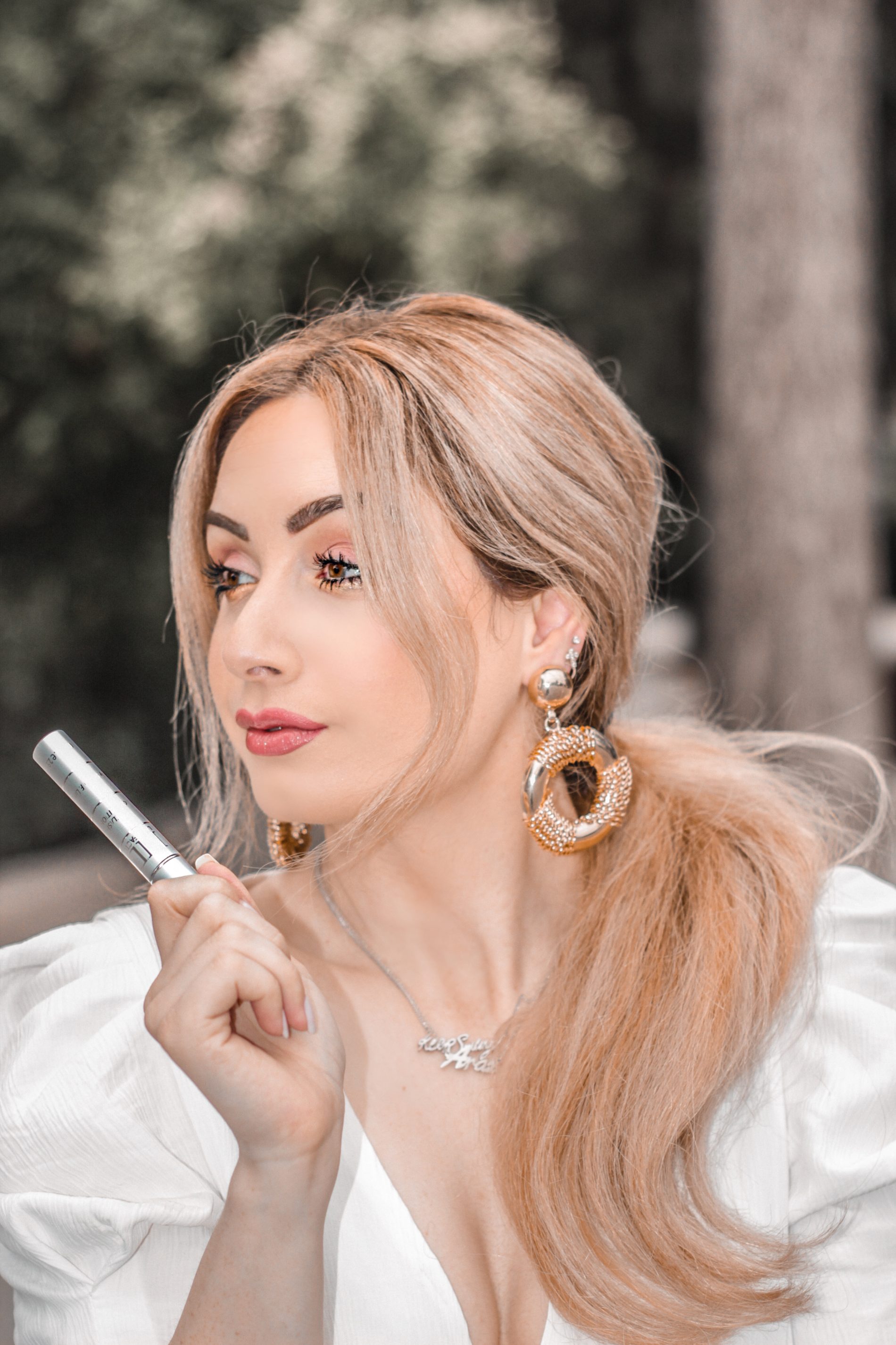 Happy October 1st my loves!
So I just got back from New York and have probably experienced one of the most busiest weeks..and month..and year of my life. (Nervous shrug). However I can't complain too much when my business is my passion right? I am so grateful to be doing what I love everyday, I just cannot get over the fact it's October now. I mean OCTOBER! How?!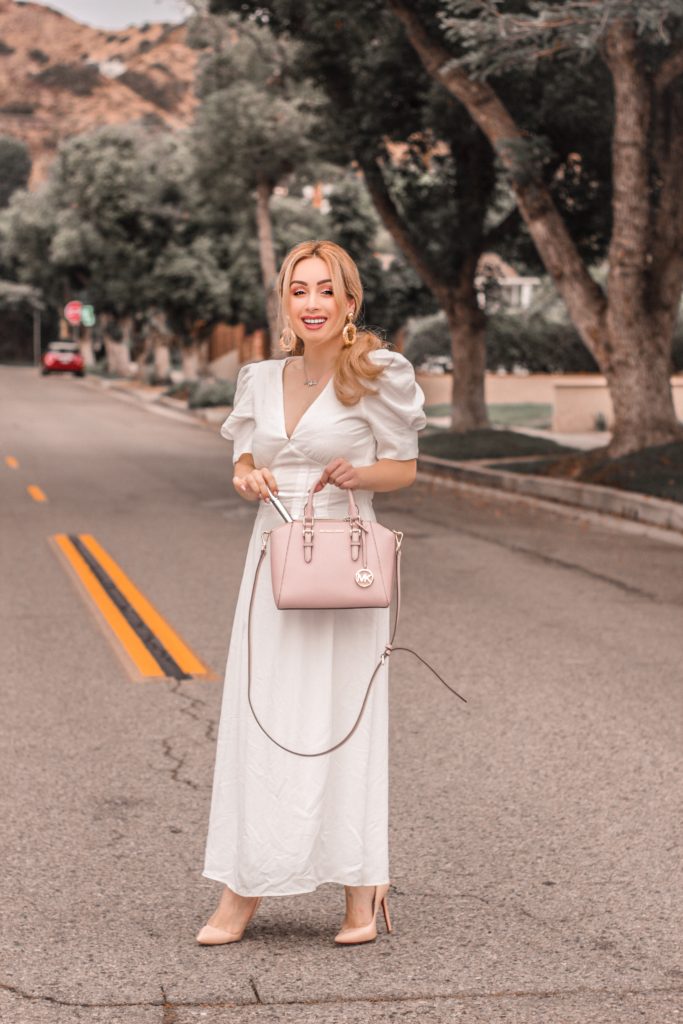 So before packing for New York, I was thinking "what are the essentials I need?" and besides the usual, I quickly made a note to bring my MD Lash Factor serum with me! Now if you've been living under a rock and may not know what it is, the MD eyelash growth serum is a small but mighty serum that naturally grows your lashes and makes them fuller, with no cosmetic surgery. Loosing lashes is common and unfortunately something that occurs especially in this day and age. With so many people not doing proper research and receiving lash extensions, to applying fake lashes incorrectly, or not removing their makeup properly..this all causes our lashes not to grow to their fullest potential, or shed. So just the way you need to refuel your body and take care of your skin, you need to revamp your lashes time to time. Your eyes and lashes are some of your MOST delicate features, so you need to be extra careful with what you put on them!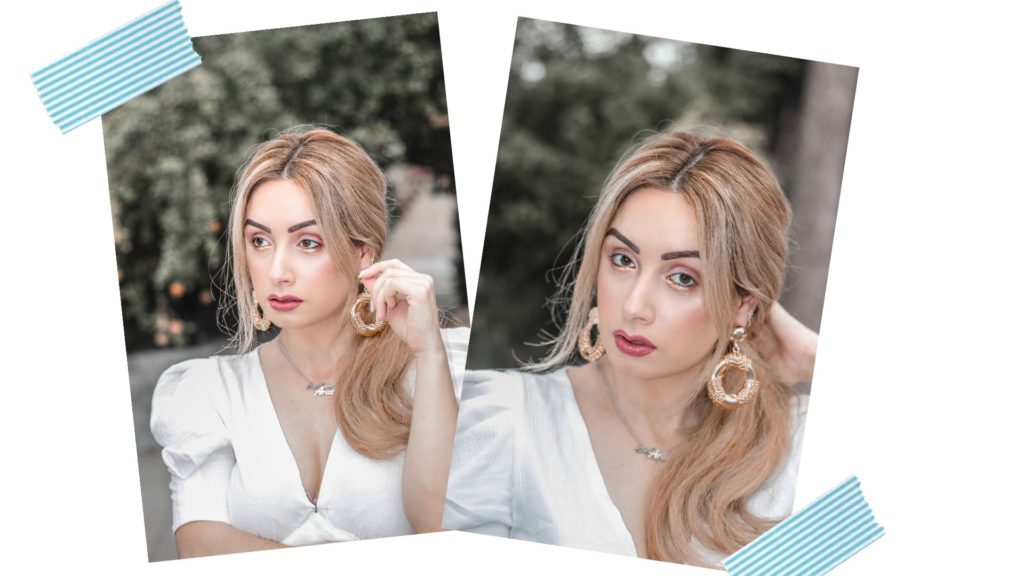 So if you have damaged lashes and you're looking to regrow them, or you you simply want your lashes to grow and become fuller and longer, look into #mdfactor . The serum can also be used for over plucked brows..(this is NEEDED for everyone who had 90s brows..me included!) haha
The serum is packed with conditioner, nutrients like cytokines, antioxidants and vitamins, which will develop your lashes.
I personally began using it just over a month ago and now get asked if I have lash extensions on..(which I've never even had done), so you can say it's a big compliment! 🙂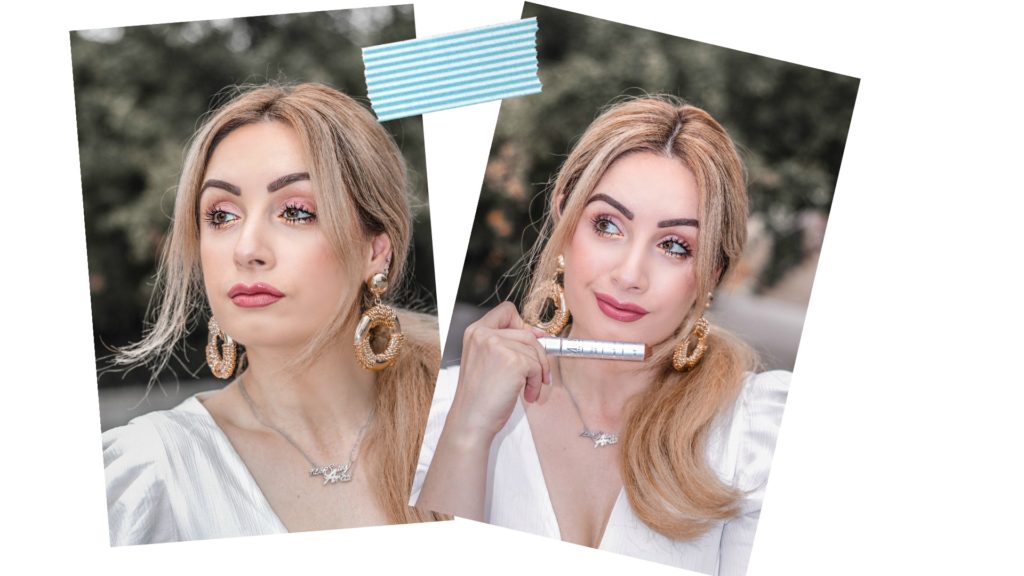 One dip into the tube is plenty of conditioner for both lash line, so you won't even have to double dip! You then just stroke it, on the base of your eyelids and that's it! Some users experience a slight tingle along the lash line, with the first few tries, however this is normal!
Continue applying every night and see the difference it gives you!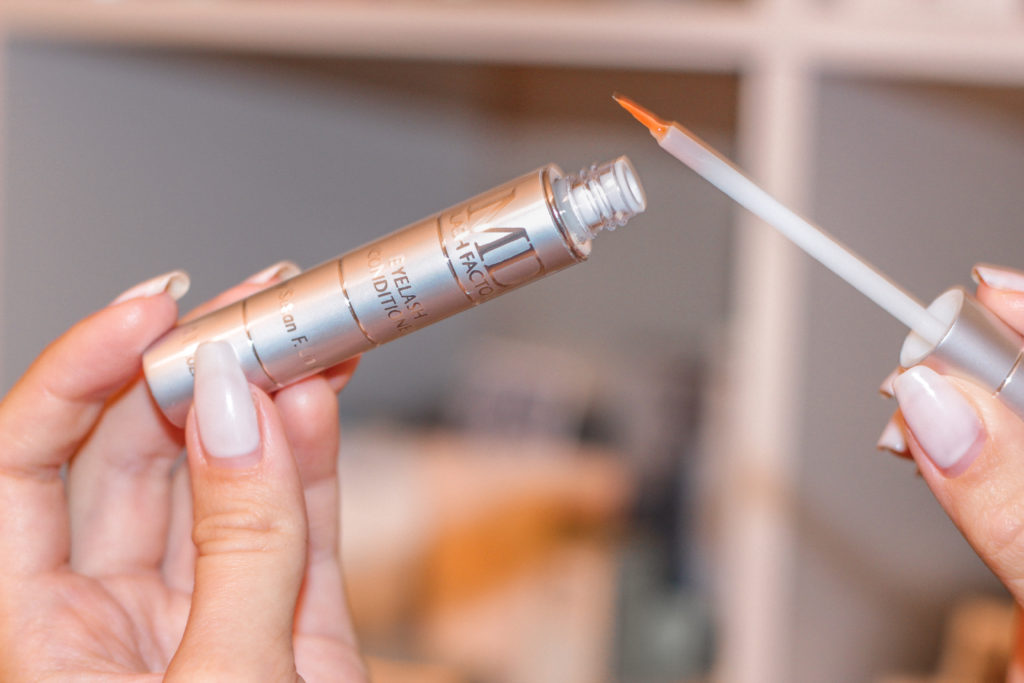 Its so easy to use right before bed and early morning, that it wont even take up any time to apply. You use it just like an eyeliner and after using it continuously, you will see a difference. The one serum lasts up to a few months, so you have plenty of time to see the difference it makes.
You can wear the serum and leave it as is, or apply mascara and walk out the door, or take it to the next level and add falsies, to dramatize it a little bit more. Either way, your lashes will look different and feel different and you'll be confident regardless! 🙂 See both looks below.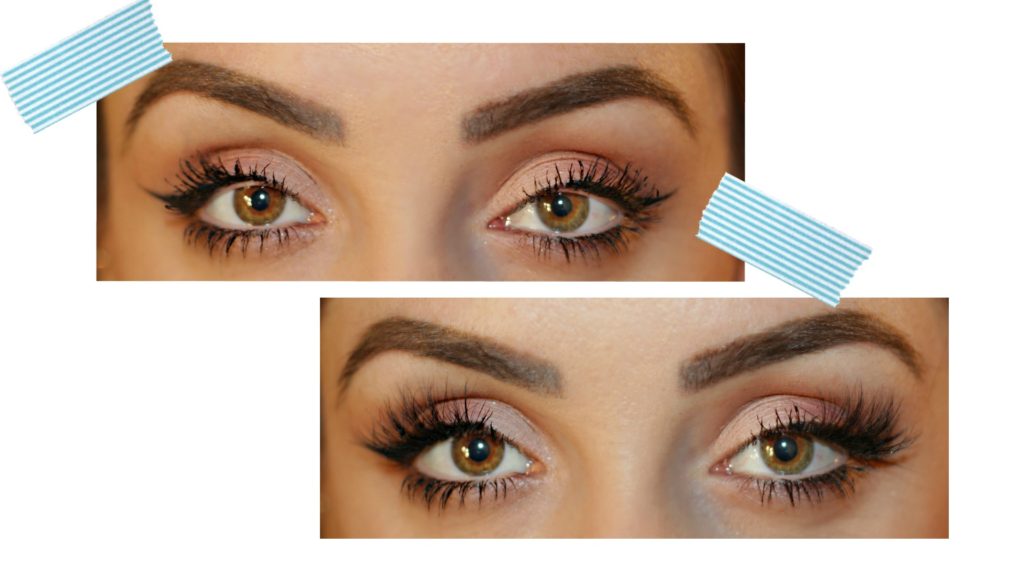 The product itself, boasts with positive reviews and feedback, which is always reassuring! 🙂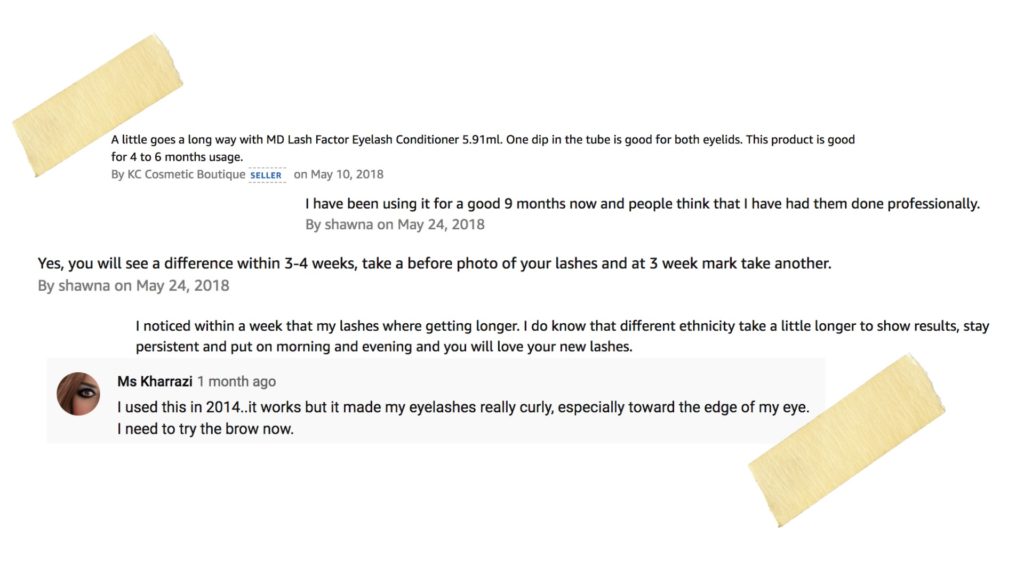 To read more on the serum and view their amazon profile click HERE and HERE! 🙂
Overall, great products come about once in a while and the MD Lash Factor is one of them, so give it a try and let me know your thoughts! 🙂
Until next time, Keep Smiling!
Love,