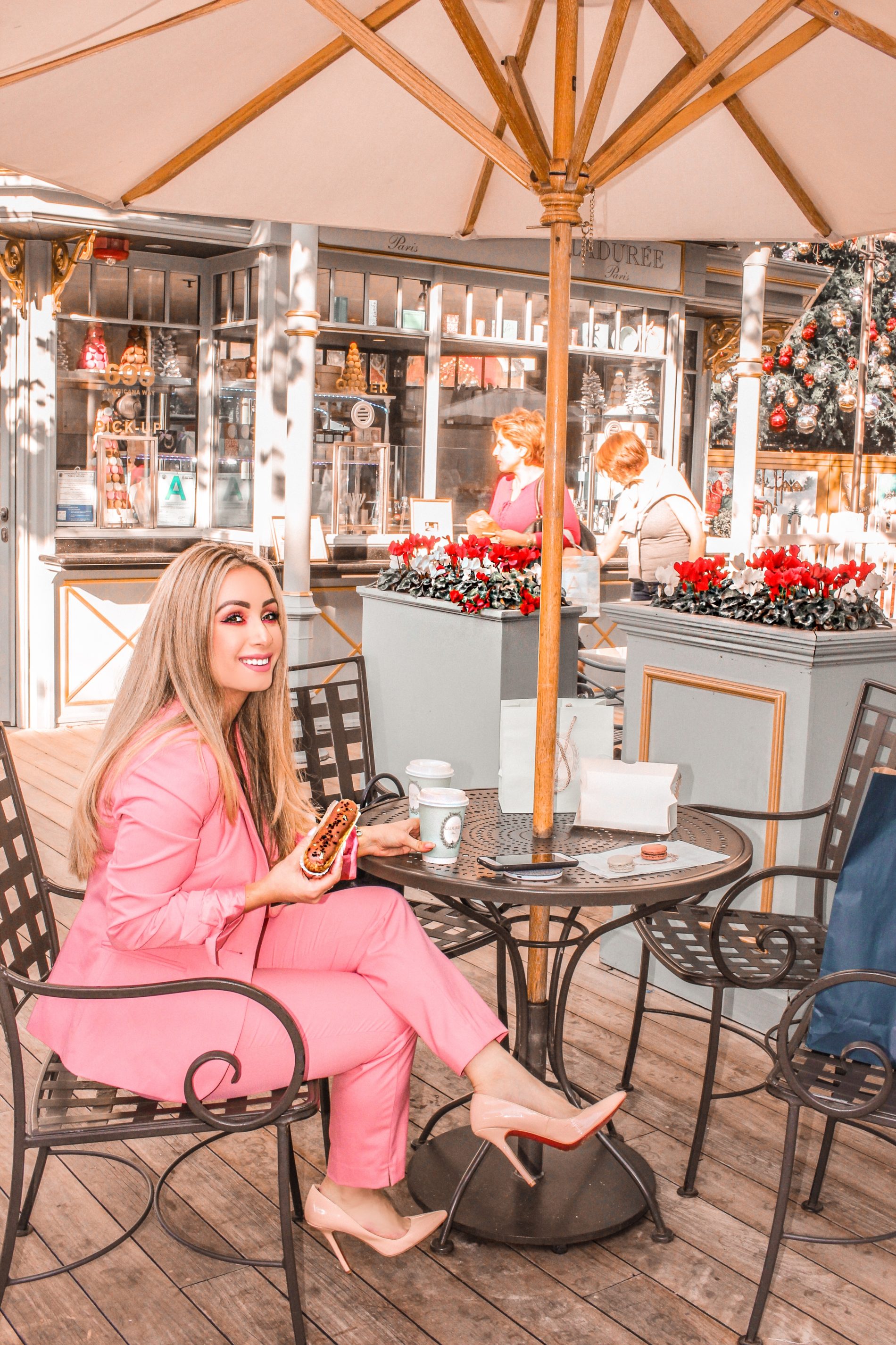 Happy Sunday my loves; as I sit here with my coffee on the right, my sister sitting directly opposite me and my dog Bella not too far, I can't help but to think It has been a heartbreaking week for us this past week. Isn't it crazy how life works. One day you can be jumping up and down for joy and the next, bawling your eyes out over a heartbreaking moment.
I was just telling my sister last week, how 2018 may become one of the best years of my life. I ticked off so many goals on my bucket list and achieved so many things on my vision board, I can maybe say I'm proud of myself this year. However on Friday at 5:33pm we lost our beautiful jack russell Tiffany after 16 lovely years of having her. We had to put her to sleep. She had kidney failure and pancreatitis. We sobbed and sobbed, however I feel blessed to have had shared her for 16 years. She truly filled an empty void in our lives and did this during the perfect time.
My point is, isn't it crazy how up and down a single day, week or month can be. However, you should always take a lesson from it, learn from the chapter and write a better one coming up.
So I took a few days off work and had the sudden urge to jump right back into it today, on a Sunday. I thought what other better way to start then "5 Things I've learnt through blogging". Blogging has inspired me in so many ways I never thought it would. It has pushed me to step out of my comfort zone, try things I never would have otherwise and meet people from around the world.
Below are the top 5 things I've learnt through blogging and I hope they inspire you : )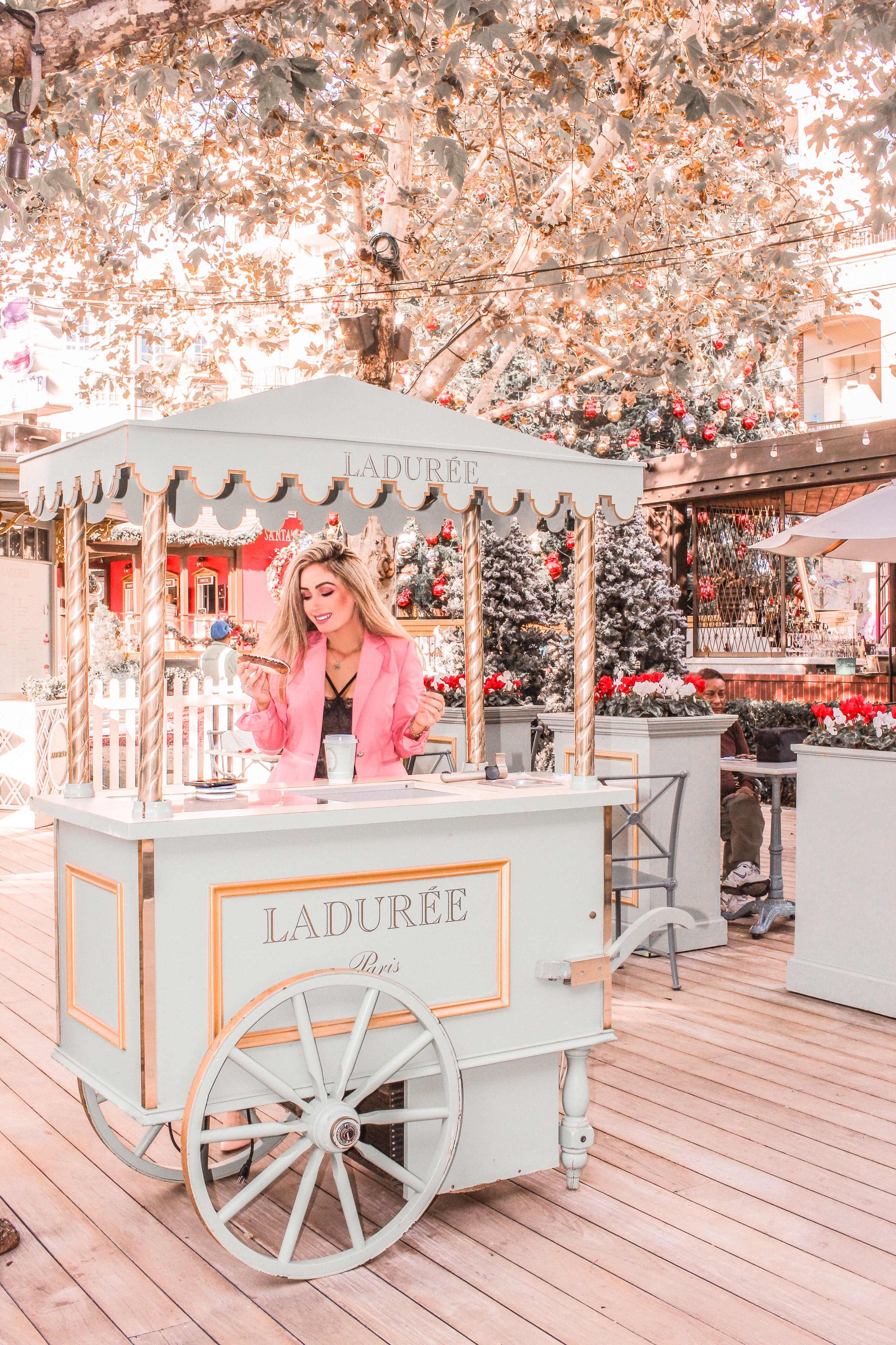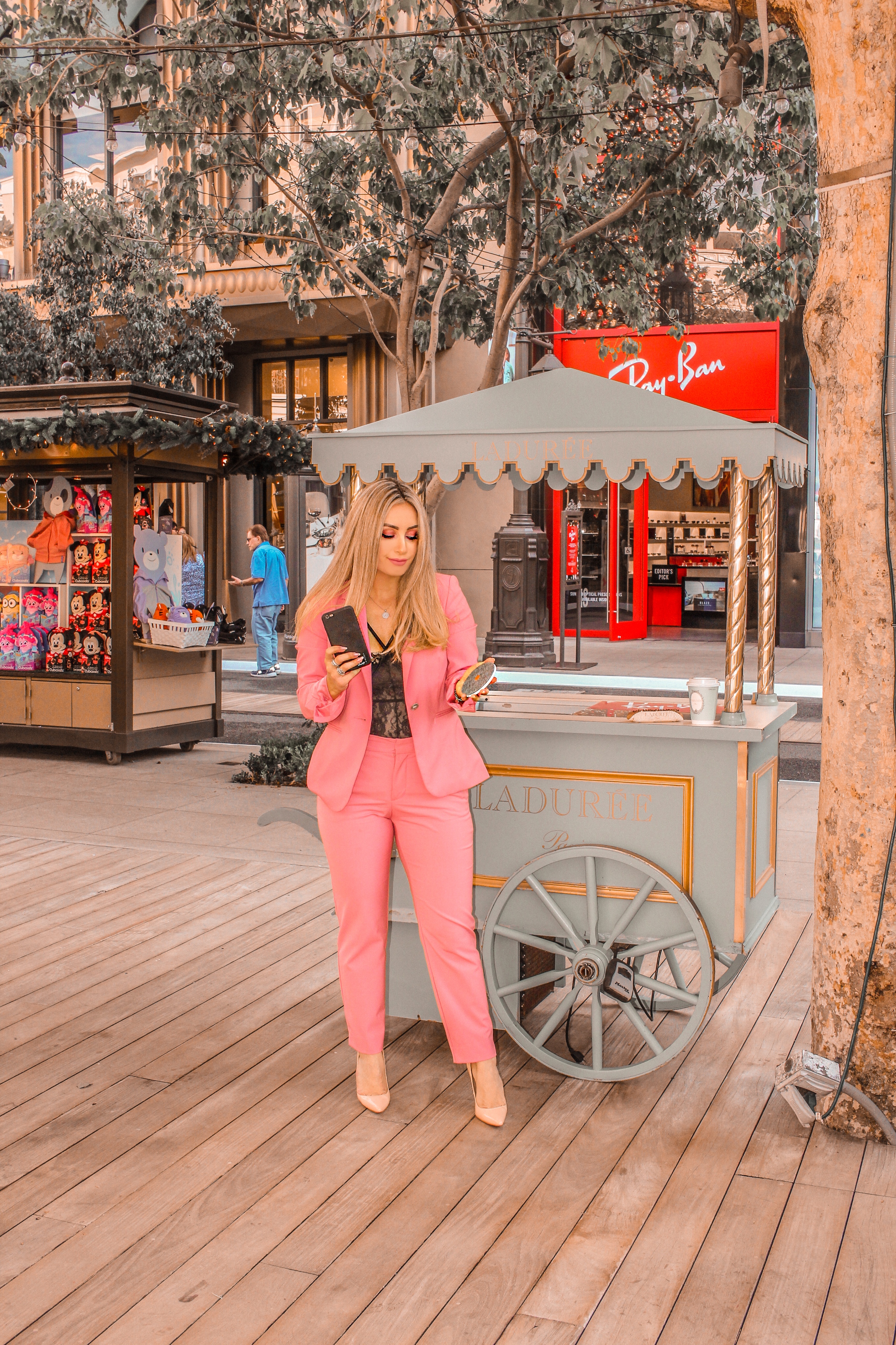 1: Nothing fails like Success
A few years ago I came up with a theory, allowing myself to understand why certain things occur the way they do, in the time they do and that equation was.."You always think it's option A or B right? However it always ends up being C. It always ends up being an option you never even considered, however it's the most suitable and successful option for you at that time. So the second you think you failed and it's all over, something better comes along and that's your option C…this never fails. Trust me.
2: Protect your aura and vibe
I use to let little things create inconveniences in my head and bring me down, until I discovered they effect no one besides me majority of the time. I learnt to protect my vibe, my work and vision. In this circumstances blogging for example, taught me to fight for what I believe in and never let anyone else's vision or opinion effect mine.
Dreams come to you because you have the power to give them life. Only you see your vision, so make that your reality.
3: You Get what you Give
The more valuable, the more raw and authentic your content is, the more real your audience will be. Your followers become family and they will support you and love you, if they see you put effort into your work and craft. Throughout the years, blogging taught me to better myself and my content, in order to reach for the best audience. Those who will love and support my work no matter what. So once you find your niche, provide value to your audience, protect it and focus on it the best way possible.
4: Always be charged
Now, I say this mentally and literally too. Mentally always make sure you do something with all your heart, energy and love..because it shows and it's evident if you only put half your effort into any of your work and literally, make sure your phone and laptop is always charged and ready to go..(especially your mobile), as you never know what you'll be doing out and about and when your phone will be running low on battery, or even die! (the horror).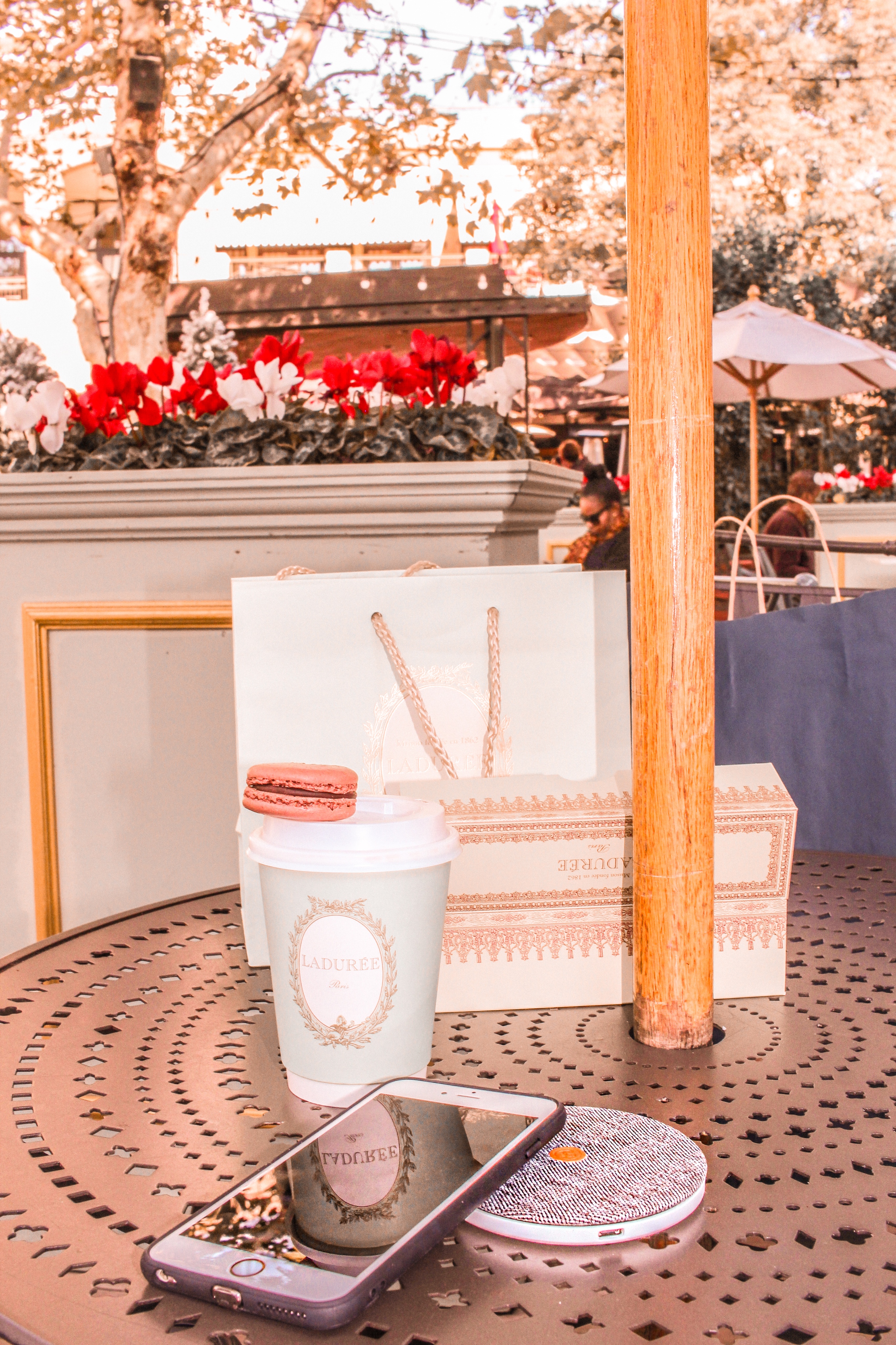 I recently discovered SnapWireless, which is an Aussie owned wireless charging device, that allows you to worry about one less thing in your day, when it comes to your phone staying charged and ready to go! It's quite a light portable device that can fit anywhere from in your bag, to your car and pockets and all you have to do, is literally place your phone on the circle gadget and that is it; It starts charging! They also have a magnetic car device too, which makes things so convenient and handy. You can charge on the go! They have express shipping worldwide and will get your phone to 100% every.single.day. You're welcome 😉 Click here to buy one!
The worst thing you can do is not be on top of your business, your emails and social platfroms, especially when it's your business. So look into SnapWireless to see how you can stay active online!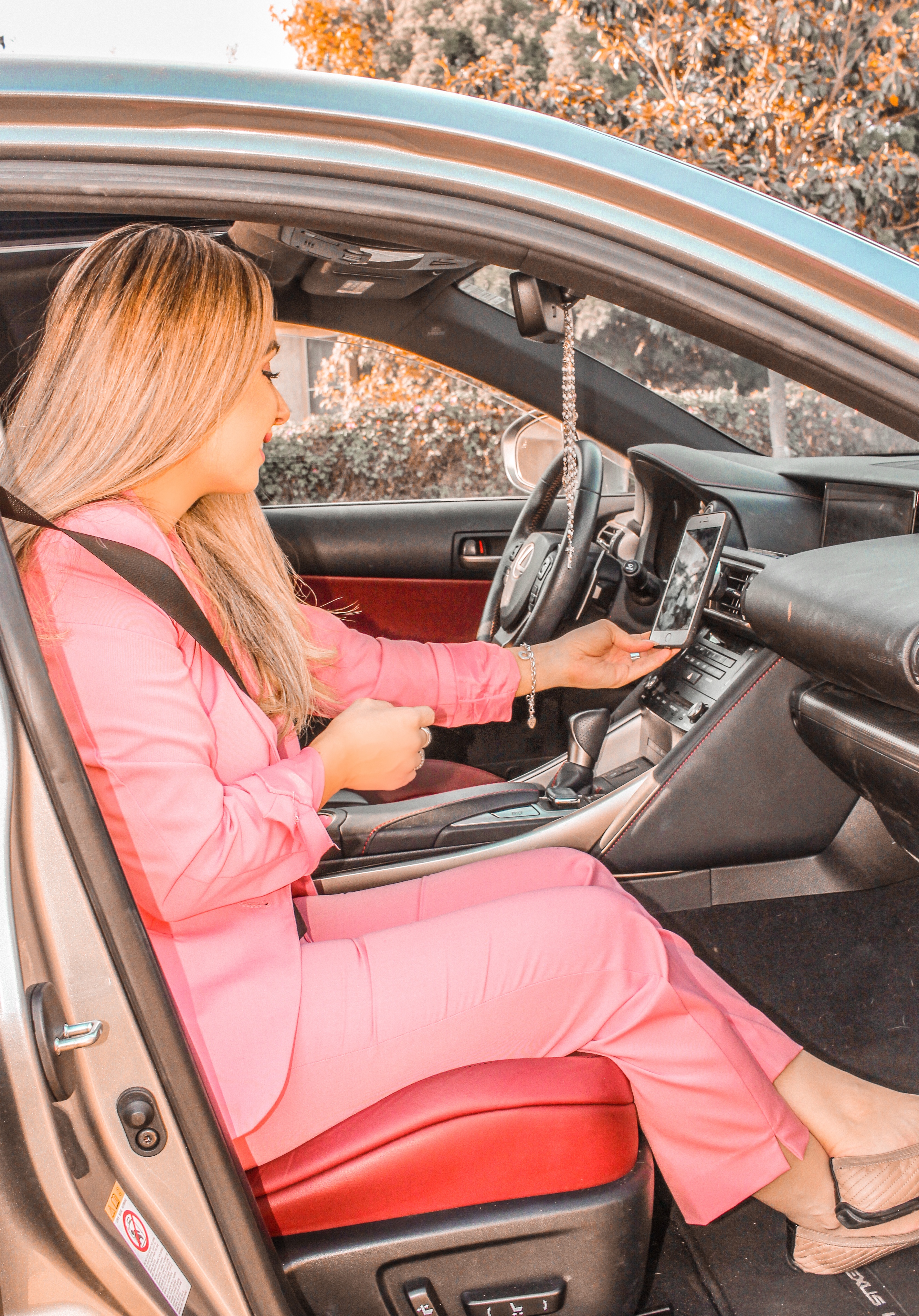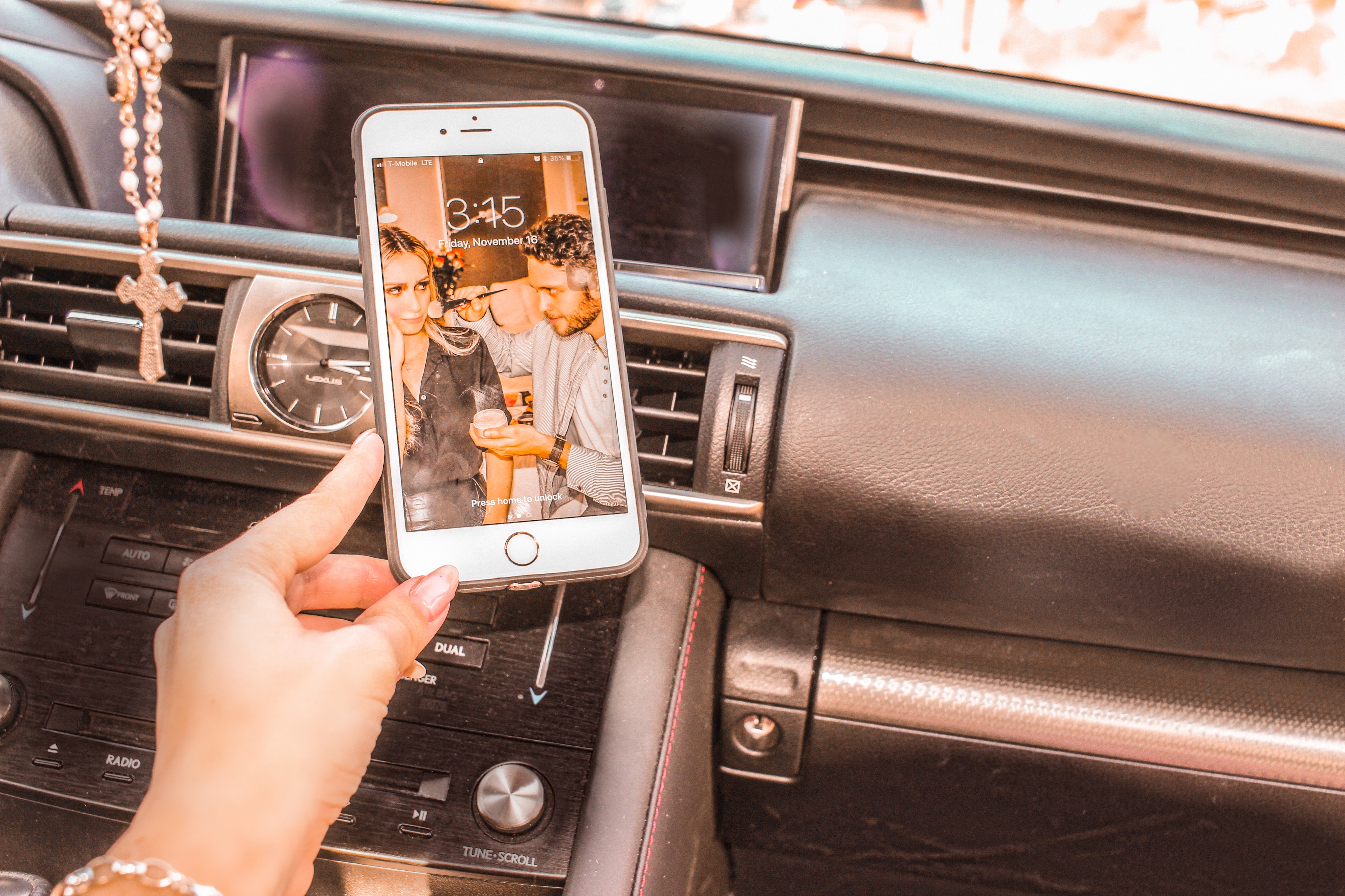 5: Say hello
This may sound simple, but I mean it. When you meet anyone, anywhere..be nice and say hello. You never know who you'll meet, so strike up a convo and see a beautiful friendship grow. Networking is everything and I cannot even begin to tell you how crazy it has been to meet certain people in my life today and how grateful I am, to have met them. You attract certain people, so they're there for a reason..keep them around you!
Overall, stay positive, motivated and driven. You have no idea what your future has in store for you and that's the exciting part.
Until next time, Keep Smiling!