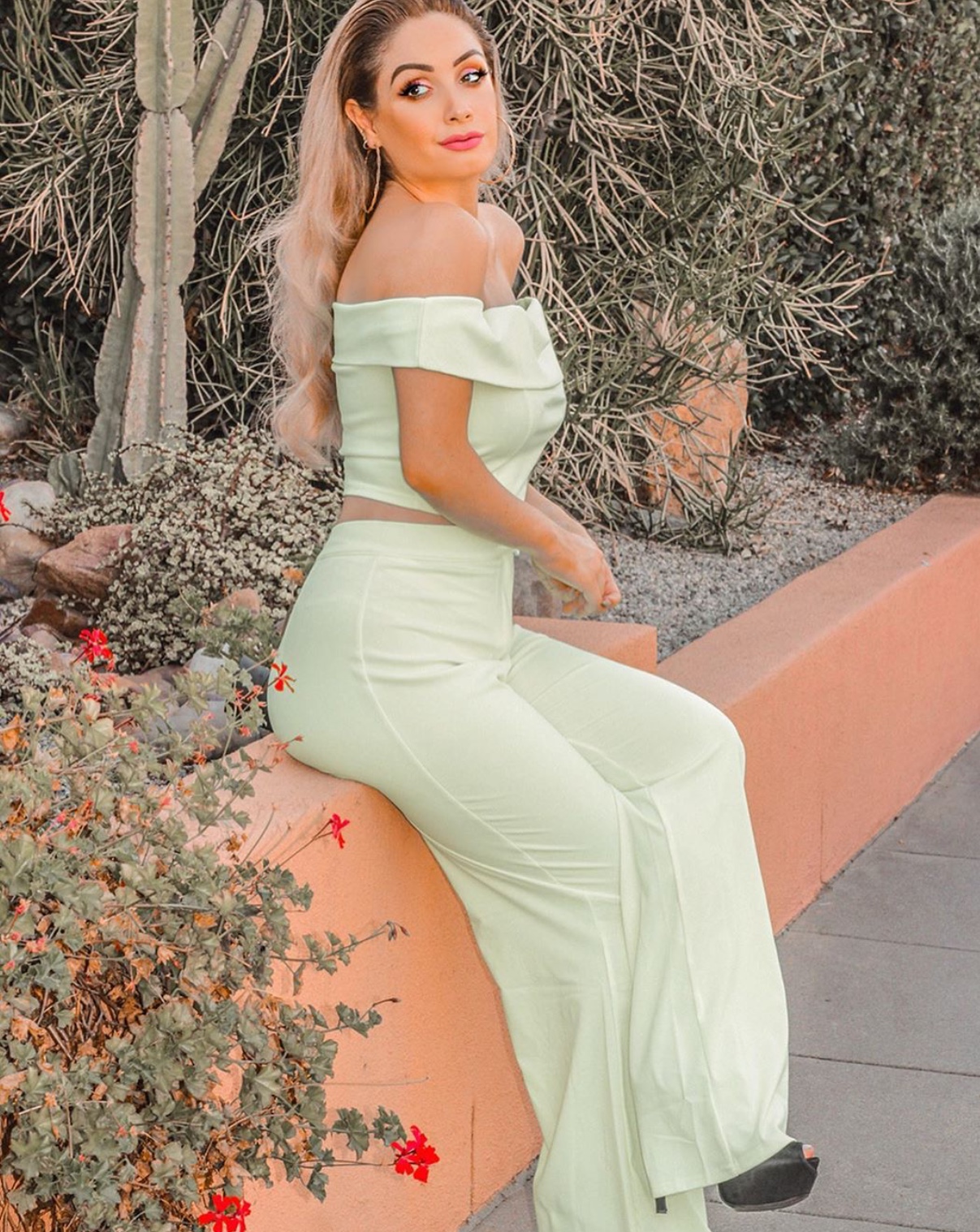 Some people love a Sunday and some people don't, but the way I look at it is, it's your chance to organize yourself, pamper your body and create a fresh, powerful start, right in time for the new week.
If you do your Sunday right, (or Sunday afternoon I should say), believe it or not, you can get a head start to your week ahead and make it almost..yes I said "almost", make it seem like a long weekend, every weekend. There I said it.
I collaborated with the lovely Thalita on this post from "Hello Thalita" and we each came up with a few dot points that have helped us stay on track, organized and ready to smash the new week! So enjoy! 🙂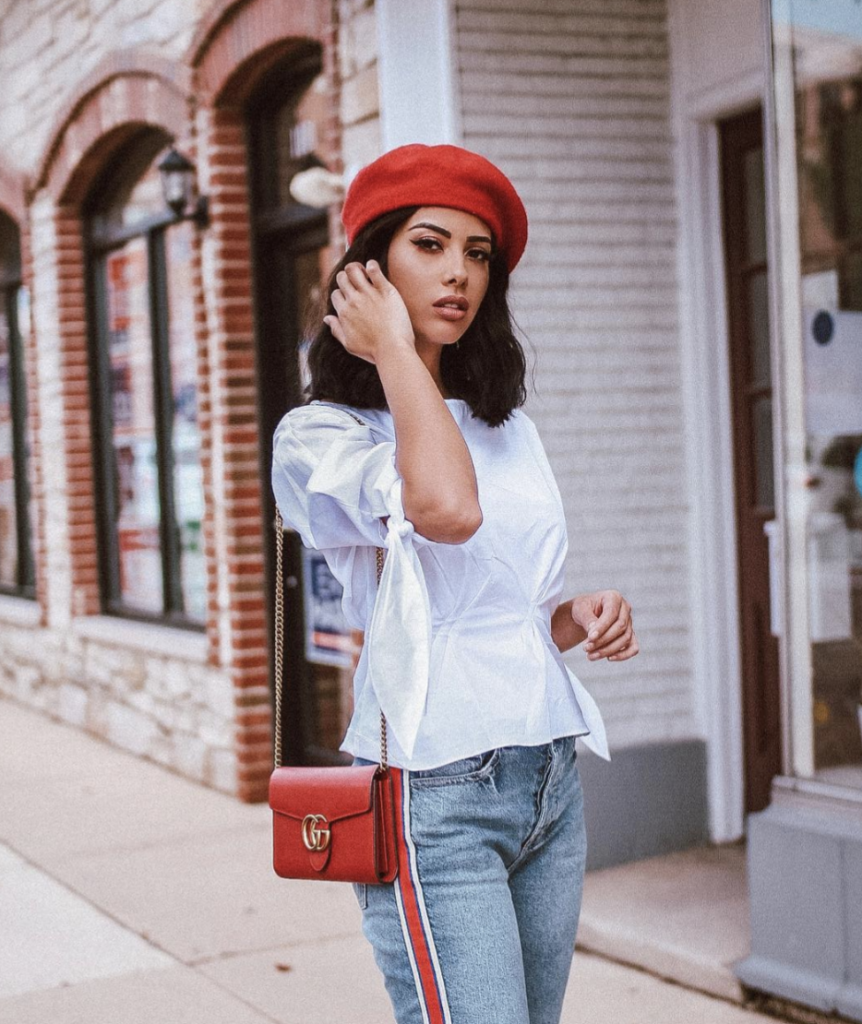 1: Meal Prep!
Now I know not all of us are body builders, or into crazy workouts, however the one thing that I've learnt from my friends in the fitness industry, is to meal prep as it makes life much more easier and this way you can also save money! Throw in your favourite foods, grab 5 containers and within a productive few hours, you'll be done and ready for your week ahead. You'll be much more healthier, you won't waste money with food and you'll save time!
2: Do all your laundry and cleaning
I know what your'e thinking, "Lilian why would I waste time cleaning on my Sunday afternoon, if I can be having fun..?" well you see, the more you're organized on a Sunday, you can relax and lay back a tiny bit during the week and by the way, who would want to come back from work and start cleaning on a weekday anyway? So make sure you have a clean and clear space, right in time for your new week!
3: Schedule your week
I can't even tell you how much more better I work and function, once I know exactly what I'm doing. From tasks that are due, to fitness goals or other deadlines, the more organized I am, the better I work. Take a few minutes out of your Sunday afternoon and schedule in your goals, your workload and life and see yourself sleep more comfortably!
Thalita added...Find a way to plan ahead.  Think about the different things you expect to accomplish in the coming week and make the time, even if it's for 20 minutes, to plan a little bit before the week begins.  By doing so, you'll have some goals to keep in mind and will likely accomplish more.
4: Stay positive, even when things suck
Take each week at a time and consider it the start and finish of a story.  When the week ends, it's the end of your story, and you get to start again next week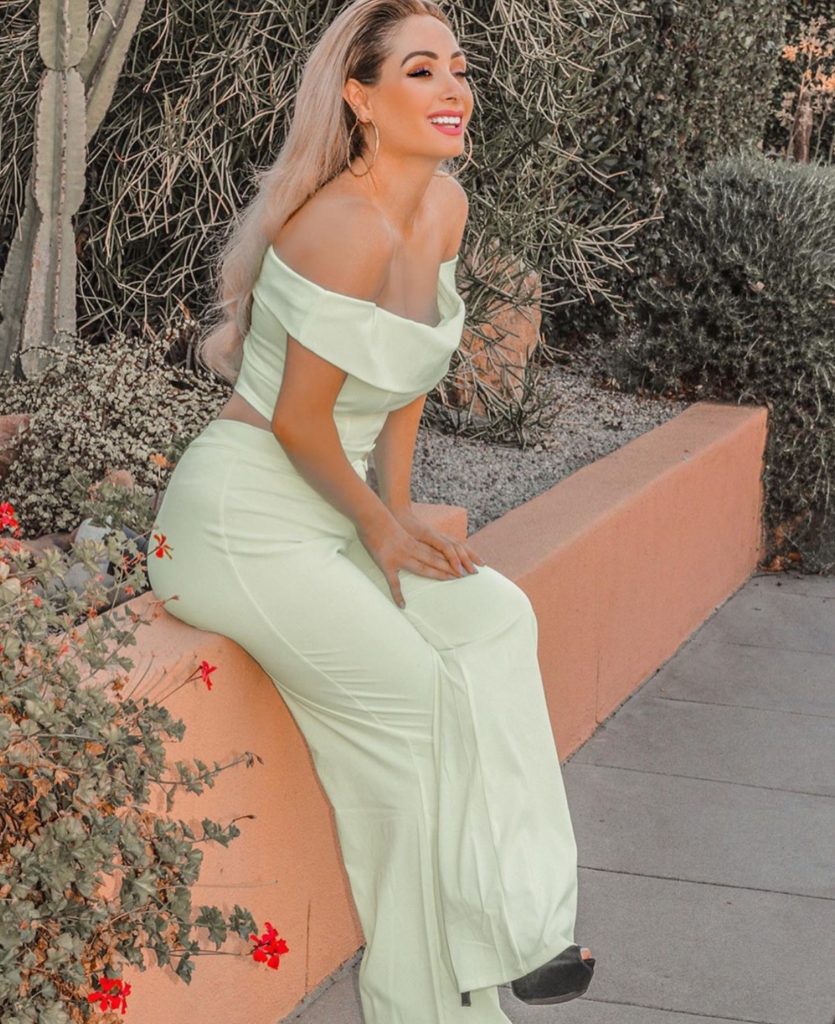 5:  Plan on doing something you can look forward to
  At the beginning of each week it's a good idea to make plans towards the end of the week so you have something to look forward to.  this will get you through those rough weeks and you'll always have a light at the end of the tunnel.
Overall, life is so beautiful and we are given so many opportunities to reach for our goals, dreams and desires. So instead of life controlling you, YOU take life by the horns and show it, who's boss! Right?
You got this 🙂 I believe in you.
Don't forget to check out Thalita too on her website HERE 🙂
Until next time, Keep Smiling!
Love,