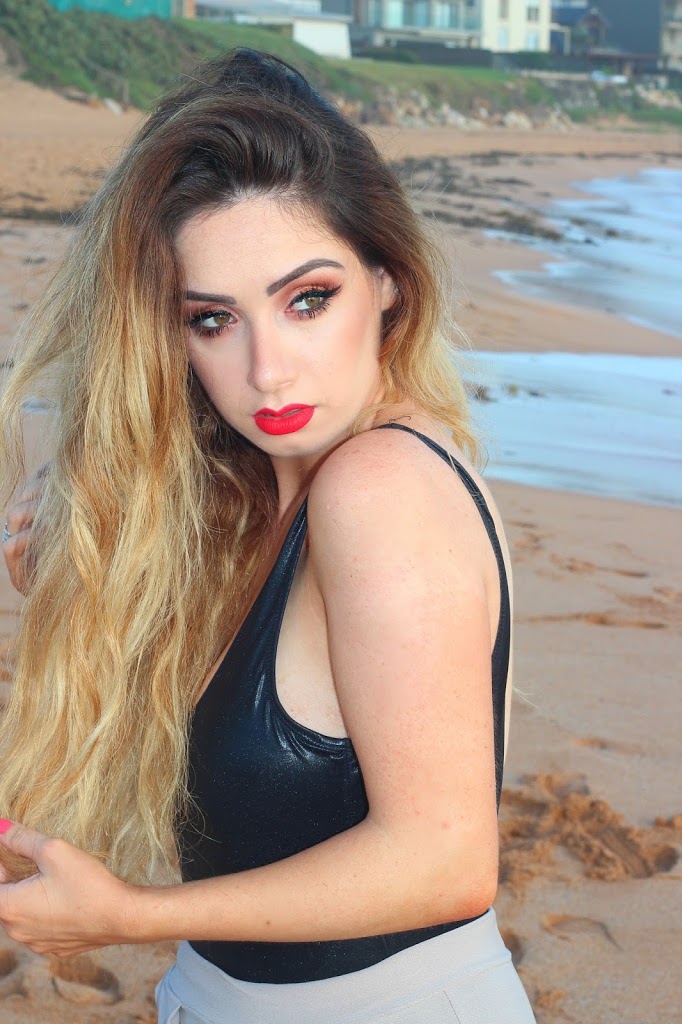 The New Year is upon us. It's an exciting time. Hopefully we have all rested in these past few days. We are recharged and ready to begin this new chapter.
 I always find this time period very exciting. Growing up, New Years was my favourite holiday ever. You have hopes, dreams and goals to achieve. You really focus on ticking off that list, but will you? How far will you go? The truth is, the more persistent you are, the more motivated and focused you are..the answer is far. You will go far.
I have attached below my Top 5 things you need to do, before this New Year. These will make you feel organised, relaxed and ready for 2017! 🙂 Lets do this!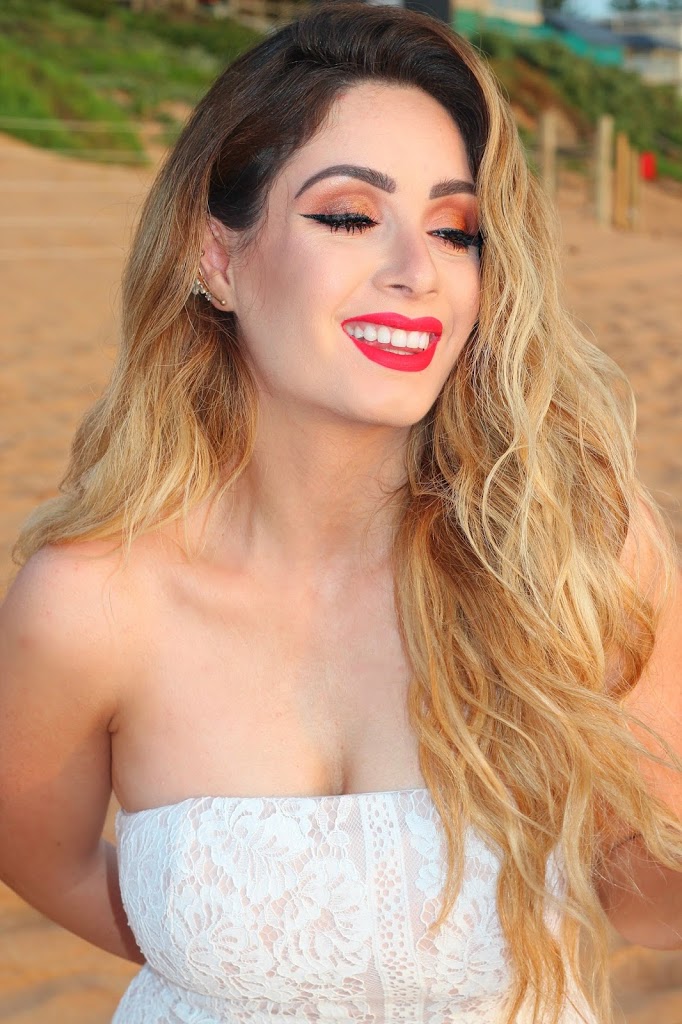 1: Have a big clean out! I am certain we all have items in our closet that we no longer use, wear or need. From clothing, to shoes, to bags and accessories.
Sit down one day light some candles, pump up the music, put your hair in a bun and go for gold! 🙂 its my most favourite feeling! Categories things that you need, things that someone else may find more useful than you and things that you need to toss.
This way, you will find more space to use, it will be much more organised and clean.
Minimalism is my goal in 2017 and maybe it can be yours too?! : )
2: Clean out your computer! We all worry about our space in our closets, rooms and houses, but do we ever think the same about our computers or our hard drives? If your answer is "No". then maybe you should! This may only take you 15 minutes or an hour, but it is so worth it. Sit down one day before the New Year an clean out your computer.
You can start off by cleaning out your images, your hard drive and rubbish bin. Get rid of any files you no longer need, any documents or screenshots. BEST. FEELING. EVER.
3: Lists Lists Lists! I know this may sound old school, but thats what I am. I am such a "List" person. I write down lists for EVERYTHING! You should write a list about goals you want to achieve, things you need and dreams you need to tick off! They can be short term goals and longer ones. Do not put this off!
4: Create a Vision Board! You may have heard this one too many times from me, but I am NOT backing down! You NEED to create a vision board. For those of you who may not know what I am talking about, a vision board is a physical board with images of your goals, dreams and desires. This will help you achieve your gaols quickly as you will always look at this board. It will help you visualize them and need them more!
5: RELAX! Now this one may be my favourites! 🙂
Its the end of a Year and the beginning of a new one. Once your tasks are done, just relax! Catch up with old friends, meet new ones, visit family and loved ones! Read the book you have always wanted to read. Have that pedicure with your mum you have been putting off. Visit that restaurant you always wanted to go to. Do things you may not have time for normally and enjoy every second of that adventure.
Let me know in the comments below what your dreams and goals are for the New Year, because I KNOW you can achieve them! 🙂
Until next time, Keep Smiling!
Love Lilian x