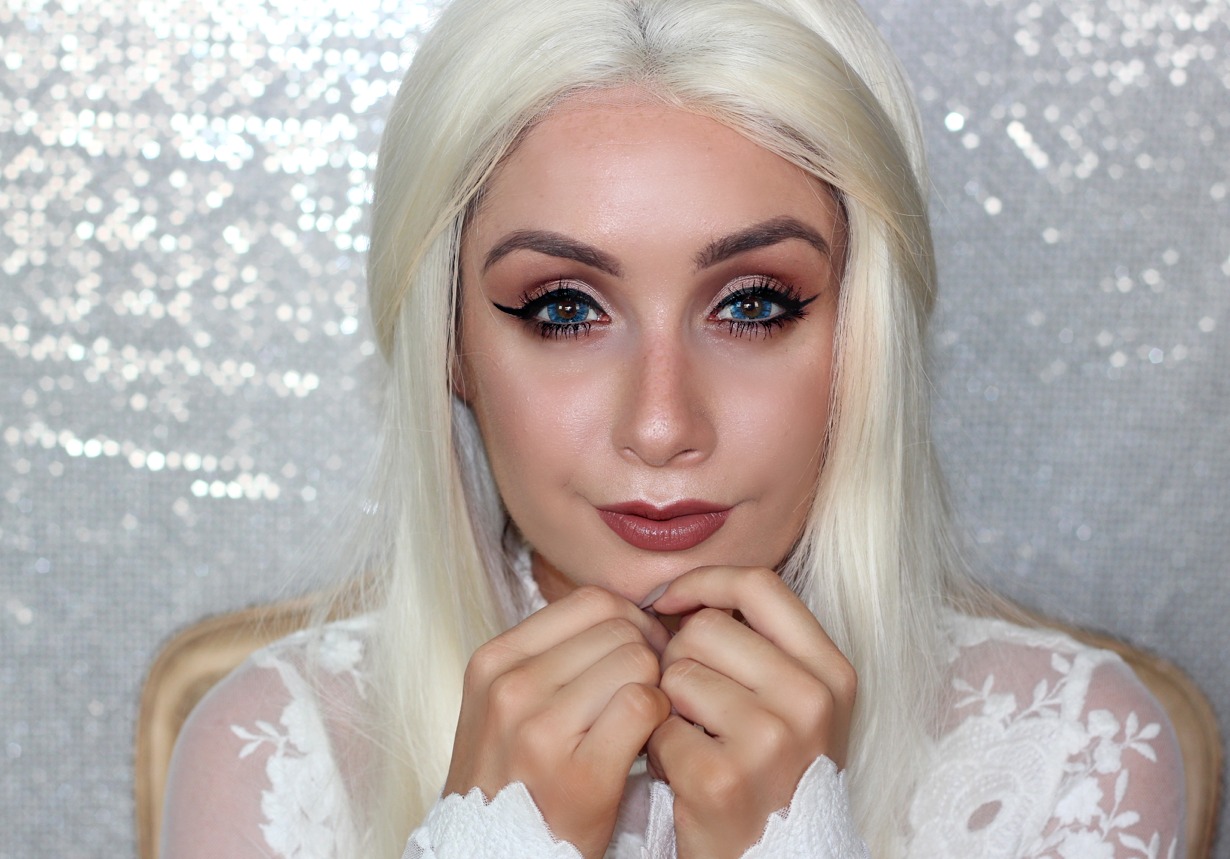 Waking up every day, looking presentable and ready to conquer the day, is not an easy task. From all  the skincare ranges you could wear, from all the makeup you could use..there are many decisions to be made. With these choices you need to know what is best, what fits you perfectly and most importantly, what makes you feel the best. I may have an answer for you all! 🙂
A few months ago, I had the pleasure of meeting up with the company
Cosmedicine. 
At first, I thought they may be similar to any other brand, they may have the same products and use the same formulas. I was wrong.
Being a busy young lady that is always running around, I needed something that was strong, powerful..yet great for my skin!
I began using Cosmedicine daily and it made my skin routine flow. The process was quick, the results were apparent and I was feeling happy. They have a whole range of products you can purchase. From Tinted Moisturizers, to water resistant sunscreens, to brightening serums and more. The two products that stuck out the most to me were simple. It was their
Honest Perfected Tinted daily moisturizer
and their
Eye Specialist Perfected under Eye cream..
and I'll tell you why.
Usually in the morning I'm simply running around. There is always so much to be done. Whether its me doing errands, attending meetings (in real life or on Skype), I need to be ready and be ready quick!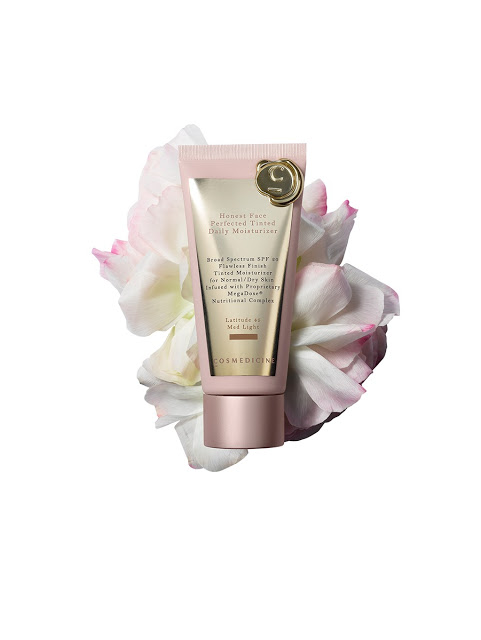 I began using their
Perfected Tinted Moisuturizer
a few months ago. I had my concelear and powder ready to attack my face, however one I had applied the tint, I realized nothing else much was needed. (Of course this is optional and it depends on your skin and what you like.) However, I began ONLY using the tint. The coverage is AMAZING. It smoothes out my face and gives me the perfect "tint". Although this was not the best part of the product.
The product is infused with vitamins, bamboo extract and SPF!!!
SPF is huge to me. I have lived in Australia my whole life and I know how damaging that sun can be. So I was ready to begin really taking care of my skin.
Other things I loved in the "Perfected Tinted Daily Moisturizer" was
It reduces my puffiness
Evens out my skin tone
Stimulates healthy tissue formation
Increases skin hydration by 21%! (What more could you want)
It comes in 5 different shades, so finding what looks perfect on you is made easy!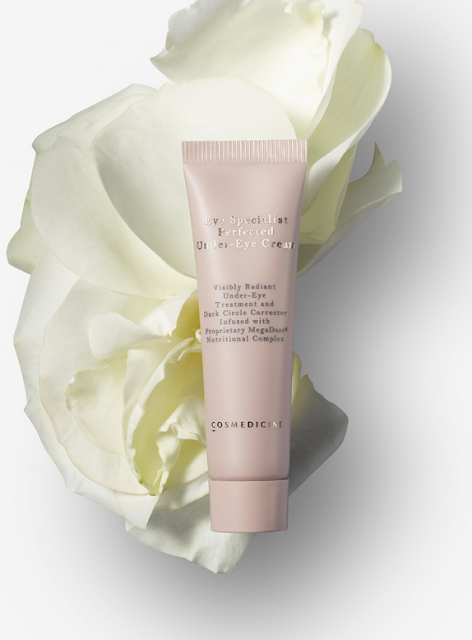 If you have been following me a while, you would know I don't ever get enough sleep (something I am working on.) So Instead of looking half asleep, tired, or dead at times..I try to look and feel socially acceptable 🙂 Every morning at night, I have began using the Cosmedicine under eye cream.
As it has Caffeine extract in it, it makes you feel and look more awake!
Its the perfect cream to leave as it is, or to apply the tinted moisturizer over it.
Other qualities I loved were
It firms the area under your eyes
I found that my under eye darkness and circles were disappearing and the puffiness was going down!!
If you are looking for great quality, great results and products that are worth spending you time and money on, I recommend
Cosmedicine! 🙂
Don't forget to watch my video BELOW!
All my other favourite products are mentioned and linked in the video description!
Let me know if any of you beauties have tried the brand and what you think of it!
Until next time!
Keep Smiling
Love Lilian x
Love,