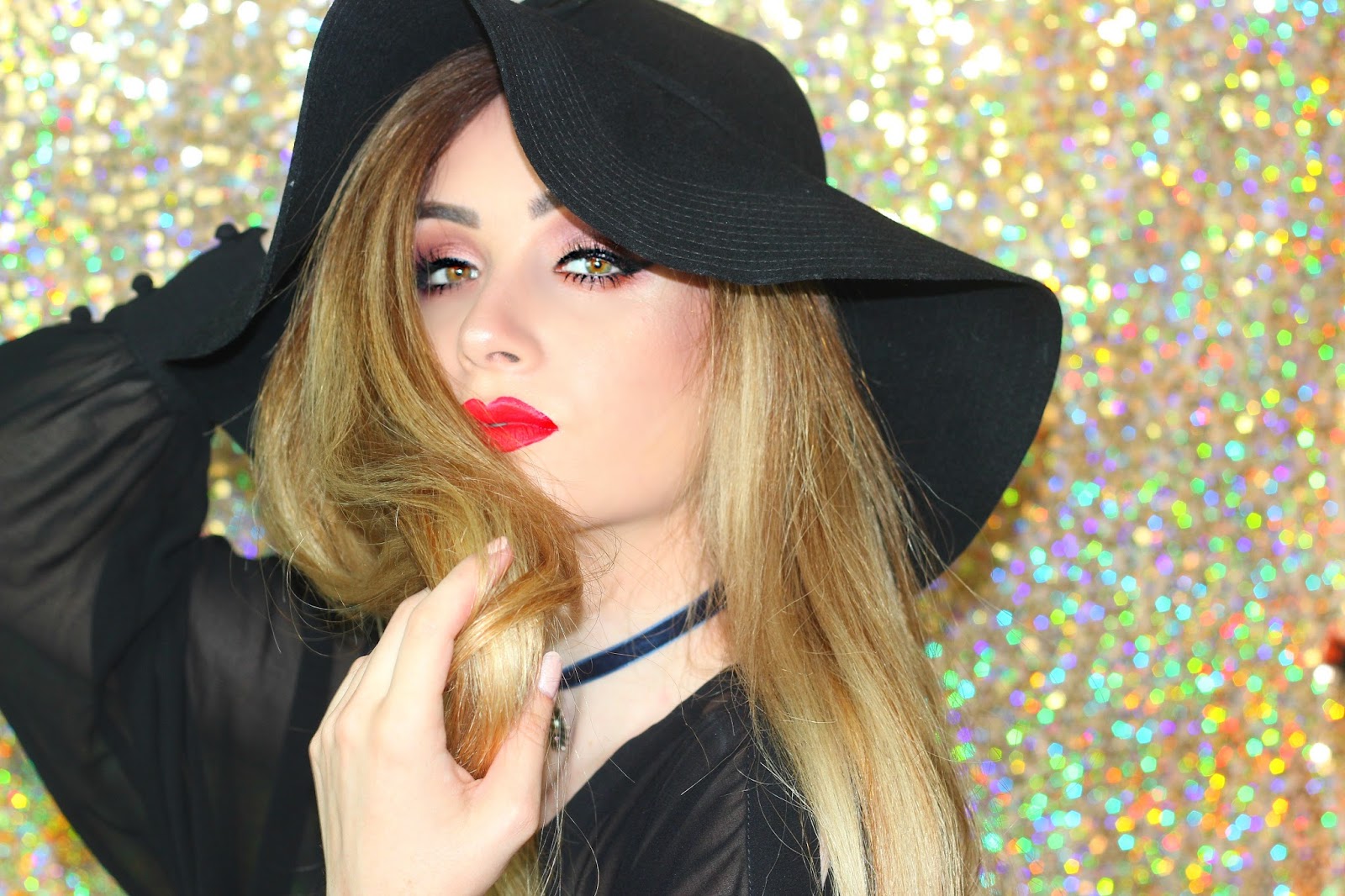 Happy Friday my Beauties!

To start off this weekend, I thought I'd create a video and Blogpost on all my Fall essentials.
Watch me Get Ready (including my Makeup, Hair & Outfit) for the perfect Fall evening!

I absolutely fell in love with these makeup tones and think they compliment one another very well! 
I would never think of mixing purple tones, with a red lipstick, however I love how it turned out!
It works right?! 🙂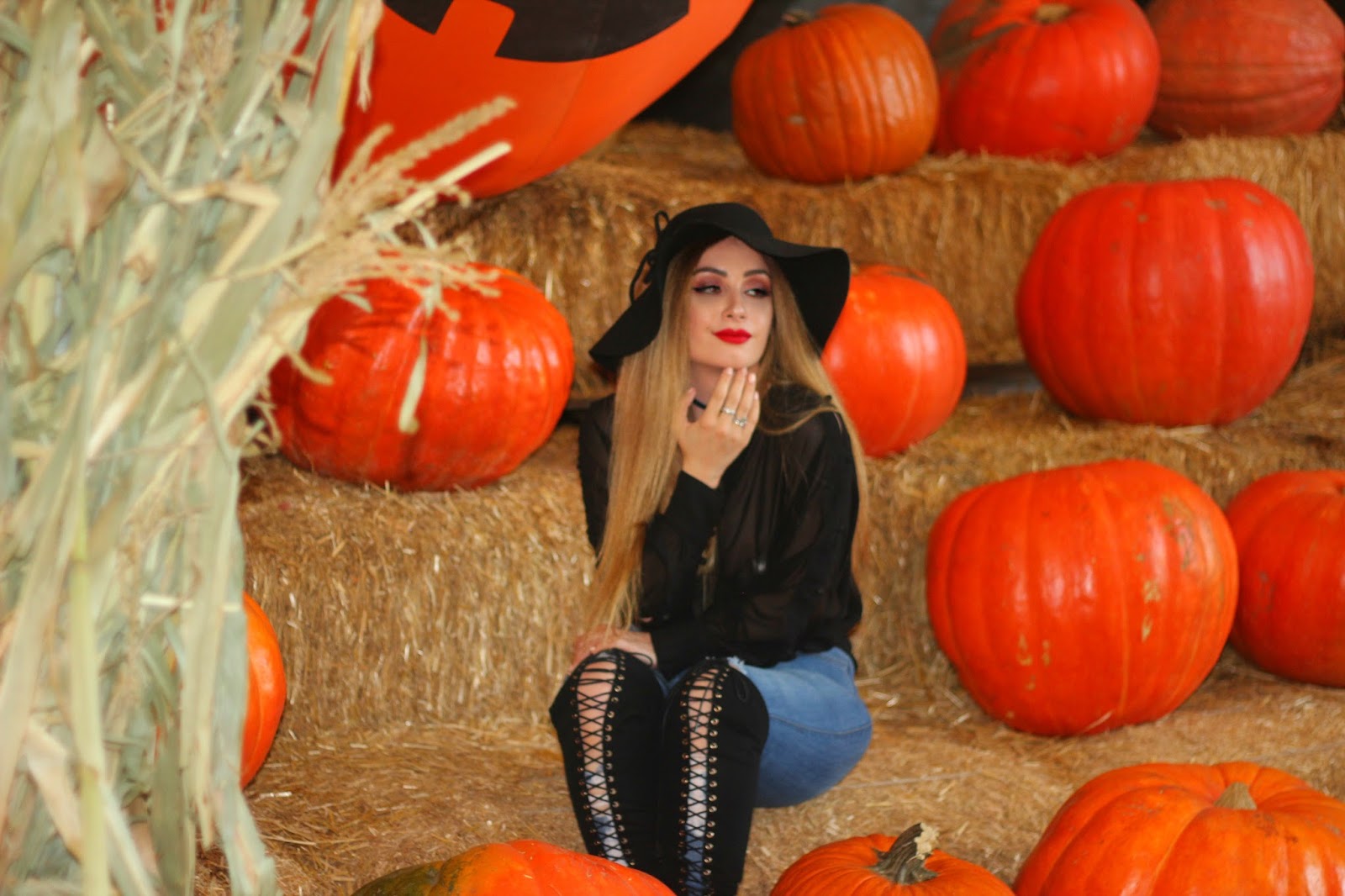 Every single product used, has been attached below for your convenience! : )

Links: ♥
★ PIXI Hydrating Serum: http://bit.ly/2ewejuU
★  Napoleon Auto Pilot Primer: http://bit.ly/2eHIKvD
★  Smashbox Foundation: http://bit.ly/2fM2ClF
★ Chloe x Ciate Palette: http://bit.ly/2fpHiOk
★  Antipodes Powder: http://bit.ly/2fpHj4U
★  Benefit They're real: http://bit.ly/2fM5O0C
★ ABH Brow wiz: http://bit.ly/2fDimbh
★ Jeffree Star Redrum: http://bit.ly/2eHJGAj
★Pixi Liner Ink: http://bit.ly/2fkGCNM
★ Smashbox Contour Palette: http://bit.ly/2fM2Qc7
★Cloud 9 Straightener: http://bit.ly/2emcoFS
★GHD Heat Spray: http://bit.ly/2emgkXd

Ry.com.au was such an easy website to work with. The shipping, the staff and the entire procedure was so easy and smooth! I love a website that offers not only great products, but a lovely customer service and they did just that!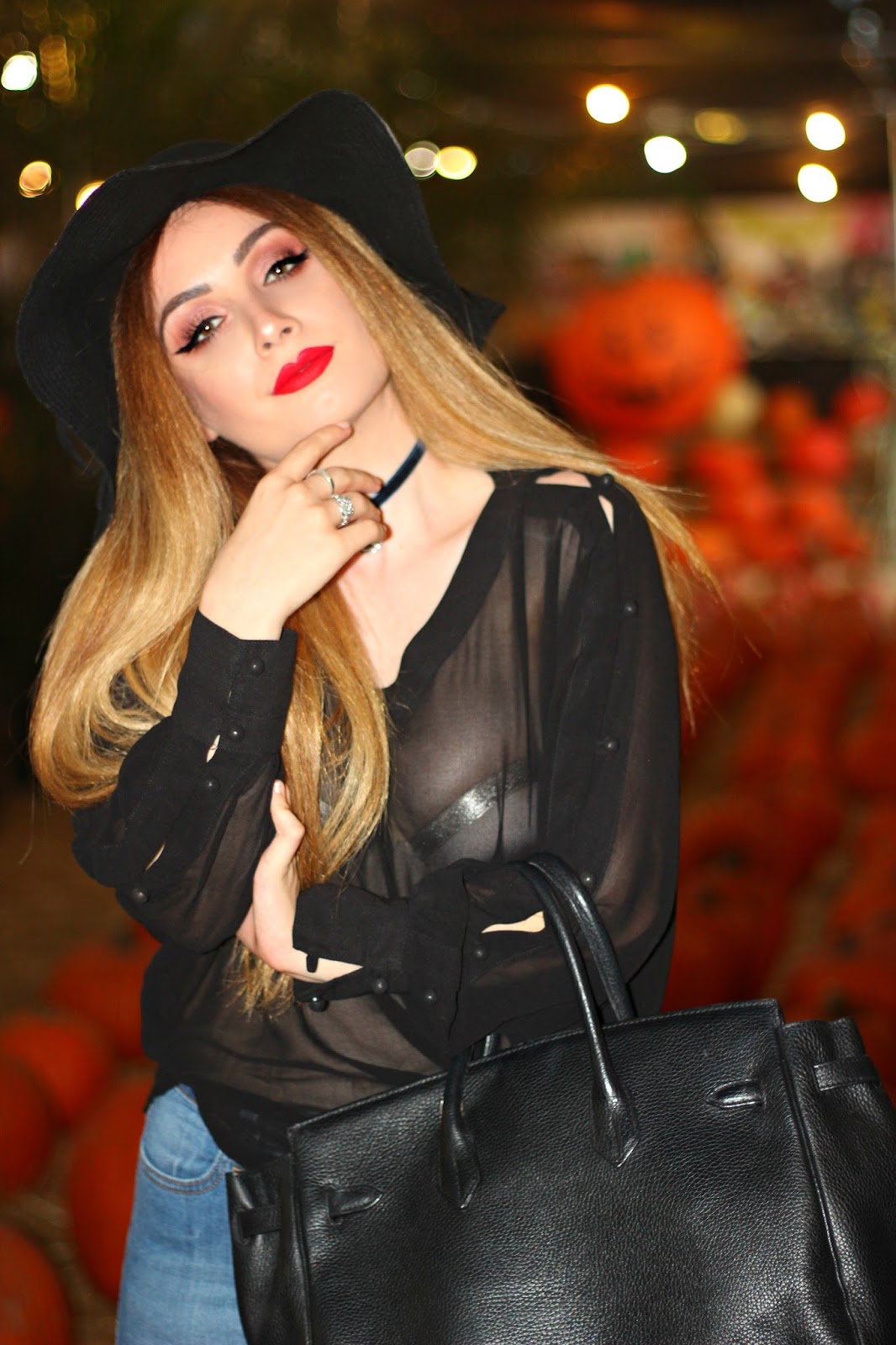 Let me know your thoughts on the look below and don't forget to check out the video too! 🙂



Hope you have a beautiful weekend!
Until next time, Keep Smiling!

Love Lilian x
Love,