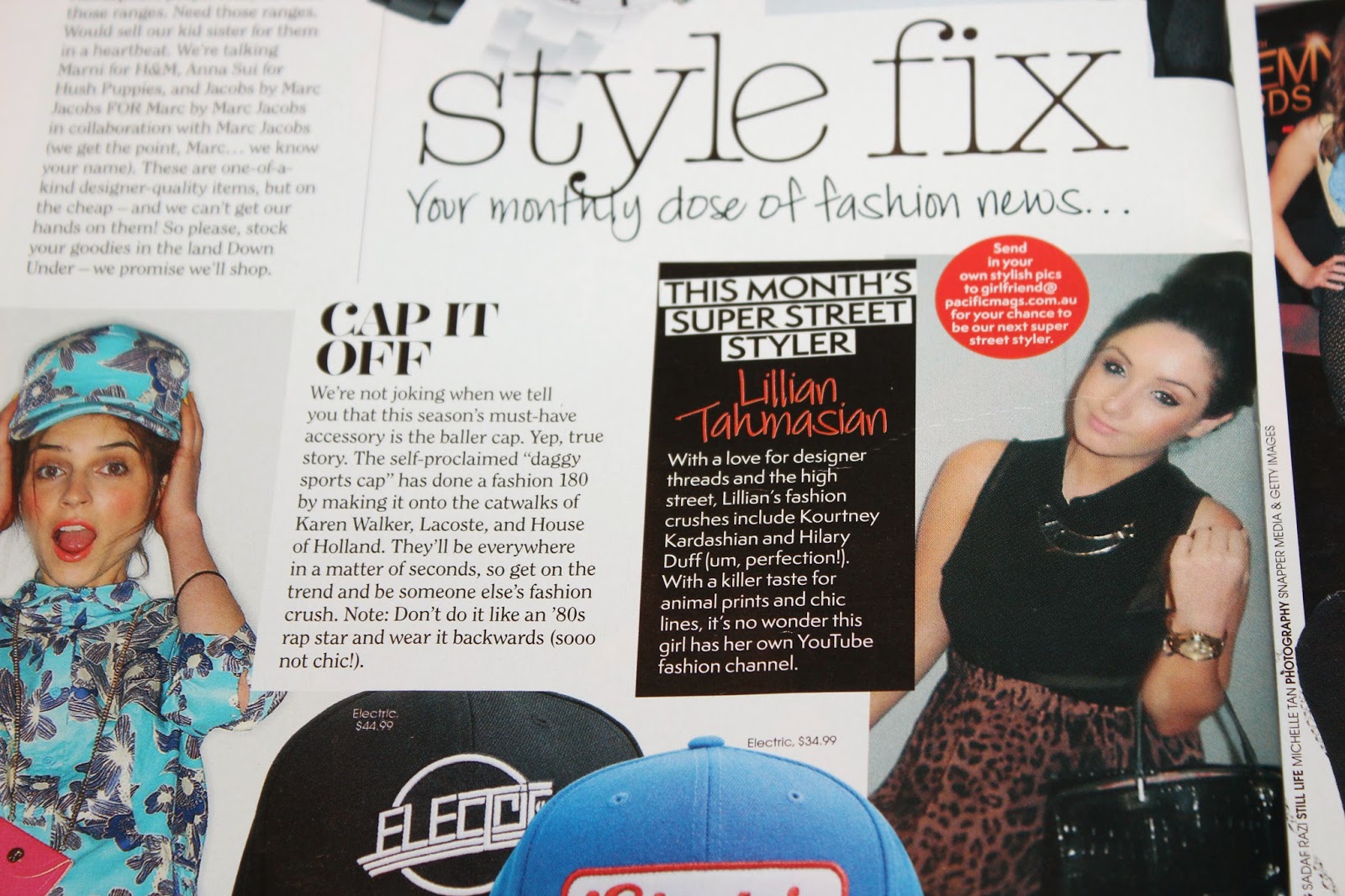 Good morning Beauties!
I would like to start off by saying, how much I appreciate your love, support, "Likes", comments and anything else you may do for my YouTube channel and Blog daily. I keep mentioning this, but I feel like it's never enough; I appreciate all my viewers and supporters so much..It's crazy! 
If it weren't for you all watching my channel and reading my Blog, I wouldn't have been featured in Girlfriend Magazine AGAIN!! So THANK YOU THANK YOU =) I adore you all!
Secondly, due to the amount of questions we got asked on Twitter and my YouTube page, we decided to film a video on how (My sister and I) met Zayn Malik and Harry Styles– from One Direction, while they were in Sydney ! 
It was such a random, yet exciting few hours when I got to spend time with them, I defiantly felt grateful…The video will be linked below.
Just to end this Blog post, I hope you all realize how Beautiful you are, and whatever you put your mind to, you can achieve; a saying or quote shouldn't trigger this emotion, you should all know that this is possible 24/7…Life is Beautiful..Live it.
Keep Smiling
Love Lilian x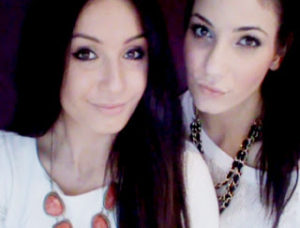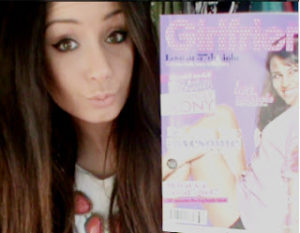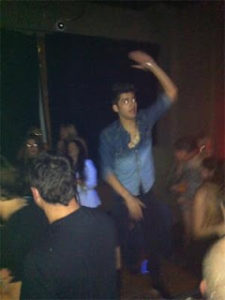 Love,