Happy Sunday my Loves!! 
I tend to get asked many questions on beauty and fashion, one of my most asked questions..I would have to say, would be "How to get Longer & Fuller Lashes"!
It's nothing new for some to use false eyelashes or ways that tend to move away from the more "Natural Look". Although after researching on the topic a bit and speaking to my mum, I found a few ways to give your eyelashes a fuller look, without the excess time!
Firstly, using Almond Oil is a must…!
How you might ask..?!
Well, rubbing Almond Oil onto your finger tips and gently rubbing them onto the roots of your eyelashes, allow them to strengthen and grow. I recommend trying this step before sleeping, this way your eyelash roots can have time to absorb the liquid. 
While researching on other forms and techniques, I came across the "Fiber" technique.
So what it basically is is a transplanting Gel, which is used as normal Mascara, with layers of Fiber quotes! It sounds a bit scary.. I must admit, although as shown in the video below, the steps are simple and the results are amazing!! 
I used the "Love Alpha Fiber Mascara & Transplanting Gel-brush" from  
A+ for sure =) 
Adore you all!
Love Lilian x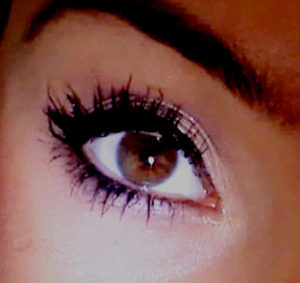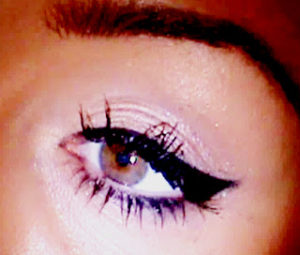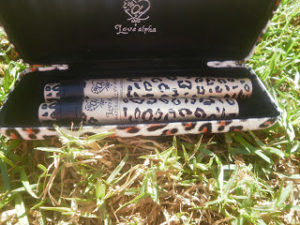 Love,