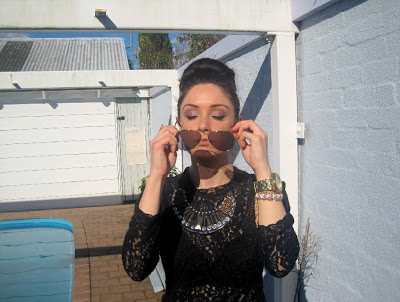 Happy Monday! 
This may be one of my most frequently asked request! How I do my Top Knot Hair do!
It's as simple as one, two, three! 
As shown in the video, the same look can be achieved with no tools at all, a sock, or "magic sponge".

 

Watch the video to see how the entire look can be achieved

 

: ) 
Also one of my favorite online stores Romwe Clothing is currently having a huge summer sale Clearance!! Wooo 😉 hehe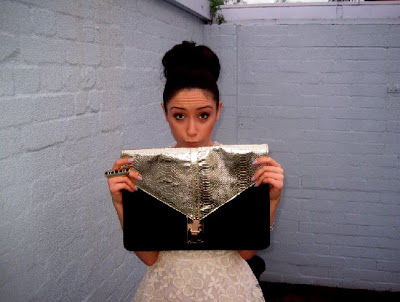 The Sale starts from 24th to 31st August, so there still is a few days left!
The discounts go from 5% to 60% and moreover, there will be an extra 15% discount if your final payment reaches $70, the code is: clearance15%, so the most discount can reach 75%!!!
 Happy Shopping!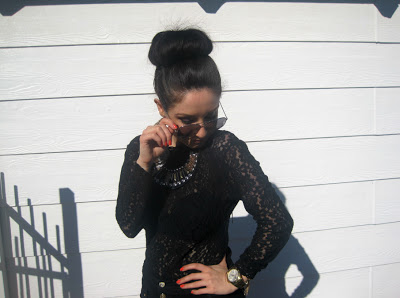 Adore you all-until next time
Keep Smiling x
Love,