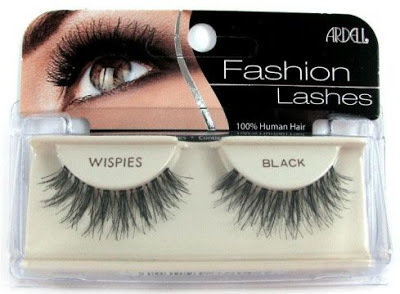 Happy Sunday Beauties!
Lashes may be underrated, whether it's using 2 or 4 individual lashes on the outer corner of your eyes, or a full set, they simply allow your eyes to have that "pop" and "flutter" effect.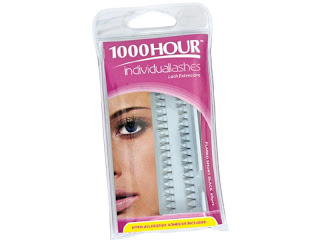 I used to only be able to wear false lashes while performing for my dance concerts, and let me just add how excited I was to be using them for the first time. Its really important to be able to find the ones that suit your face, especially your eyes.
One of my favorite lashes have been the Ardell Lashes, as they are so natural looking and completely blend in with my lashes. Going to daytime events, such as fashion festivals, christenings or even baby showers, you may want to look glammed up, although not to the extent of a weaning a full set of fake lashes. This is where the 1000 hour individual lashes may come in. These are so simple to adjust to the outer corners of your eyes, giving them the Minnie mouse flutter effect 😉 And the reason I adore this brand is because the lashes stay on all day, without moving around or seeming too long.
SAX International just recently came out with their own brand of false lashes. Trying them for the first time, they reminded me of my favorite Ardell Lashes, very natural looking, with the perfect length; The great thing about these are they only retail for $9.95 too, and like most other lashes are reusable, which I love.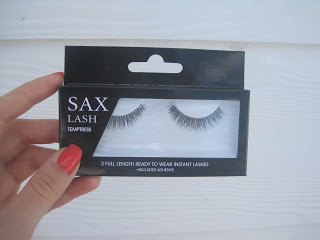 Below are a few of my favorite false lashes and also the 1000 hour heated eyelash curler, which I must add is quite interesting and fun to use : )
Let me know below which are your favorite ones to use?
Until next time-Keep Smiling
Adore you all
Love Lilian x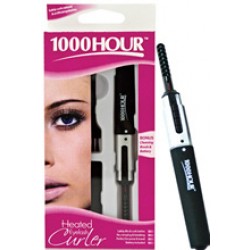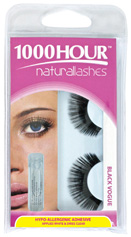 Love,