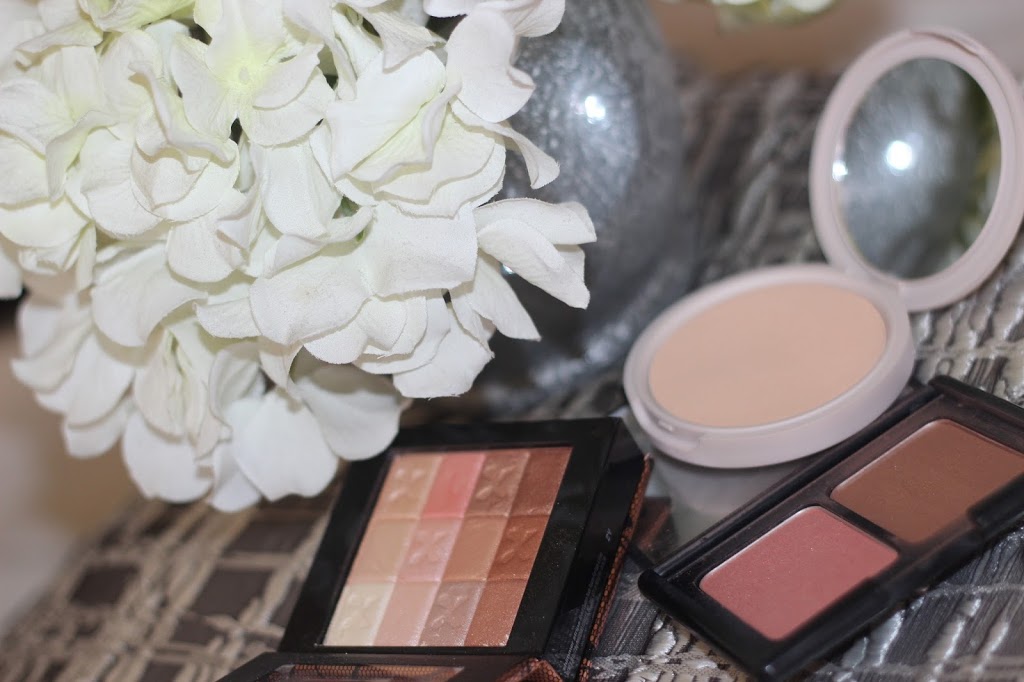 Drugstore products are something we have all played with growing up, experimented with in our teens and grown to love.
I often think they are overlooked and under rated quite often, to be frank.
So, I decided to create a post all about my Top Drugstore products. These are all of great quality, long lasting and pigmented! I have grown to love these products and throw them in my bag whenever needed!
Let me know if you've tried any of the ones listed below and what your thoughts are!
Enjoy! : )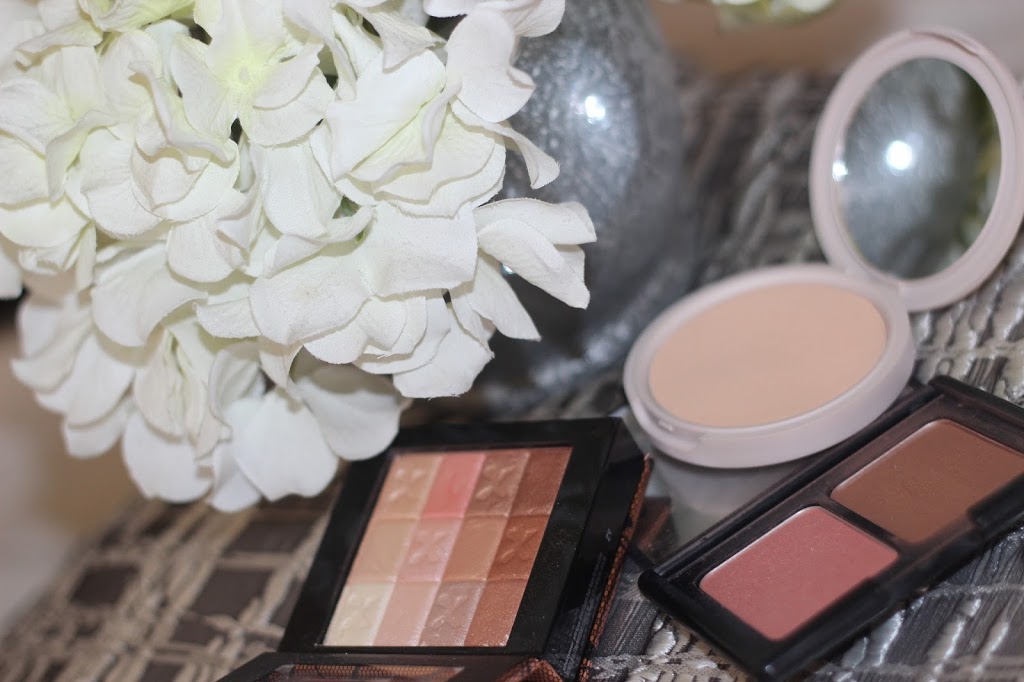 Okay, I need to start off with the products that made me falling love with the "Drugstore", or as we like to call it in Australia, the pharmacy! 😉
So when I first began using makeup, I had no idea what "contouring" was and what it involved.
A few months into my new hobby, I discovered the brand "elf" and began using it every single day.
Now coming into the base..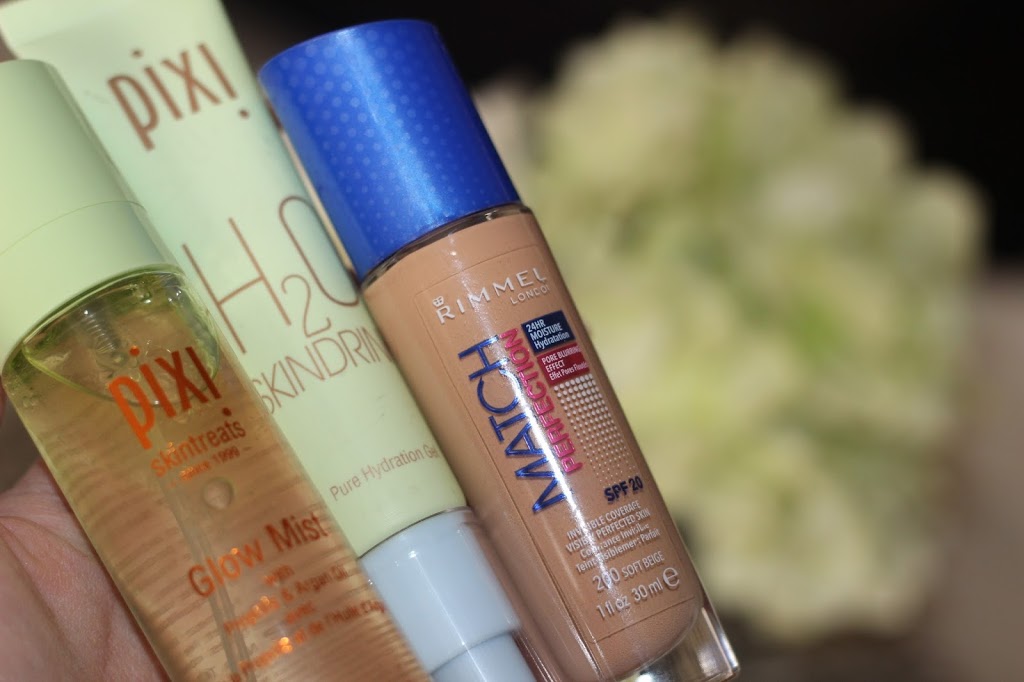 Before beginning any sort of makeup, you need to prep!
Prepping can be easy and long lasting, IF you use the correct products.
Pixi have some incredible products to play with and I think they are best known for their Glow Mist and H20 drink hydration gel! The gel works like a primer for me and the mist begins and ends each makeup look! : )
When it comes to foundation, if you have watched any of my past videos, you know how obsessed I am with the Rimmel Match perfection! Because it indeed is perfect! (It also has SPF in it!)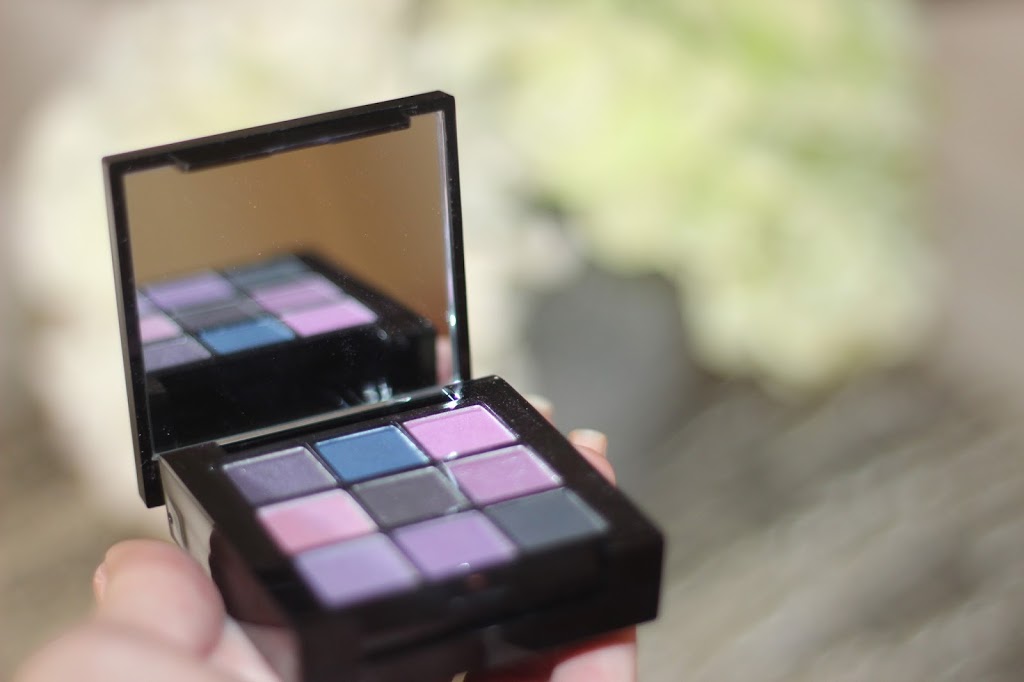 You may know NYX create some AMAZING products! But have you tried their shadows and kits?
They are pigmented, creamy and long lasting!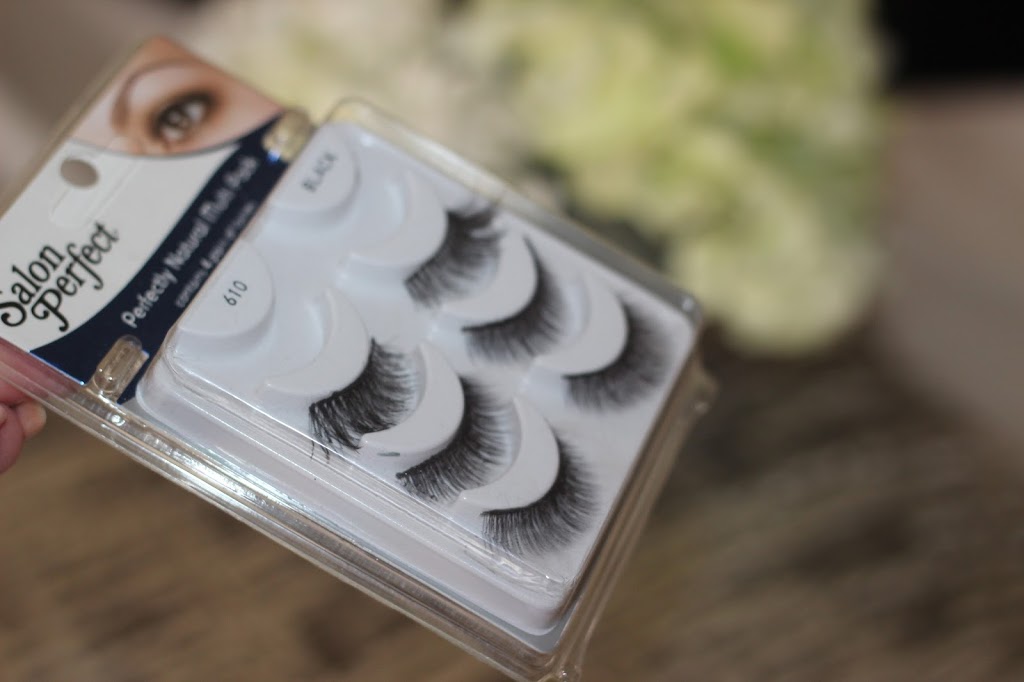 Lastly..my favourite, the lashes!
I need to have wispy, long and feathery lashes at all times. I had never heard of "Salon Perfect" before I moved to the states, but when I did..that was it.
I found these in CVS and never looked back! They are so long lasting and reusable! If you're on a budget I'd also recommend these bad boys! : )
Hope you enjoyed my Favourites above and don't forget to watch my video above and let me know your thoughts!
Until next time..Keep Smiling!
Love Lilian x
Love,