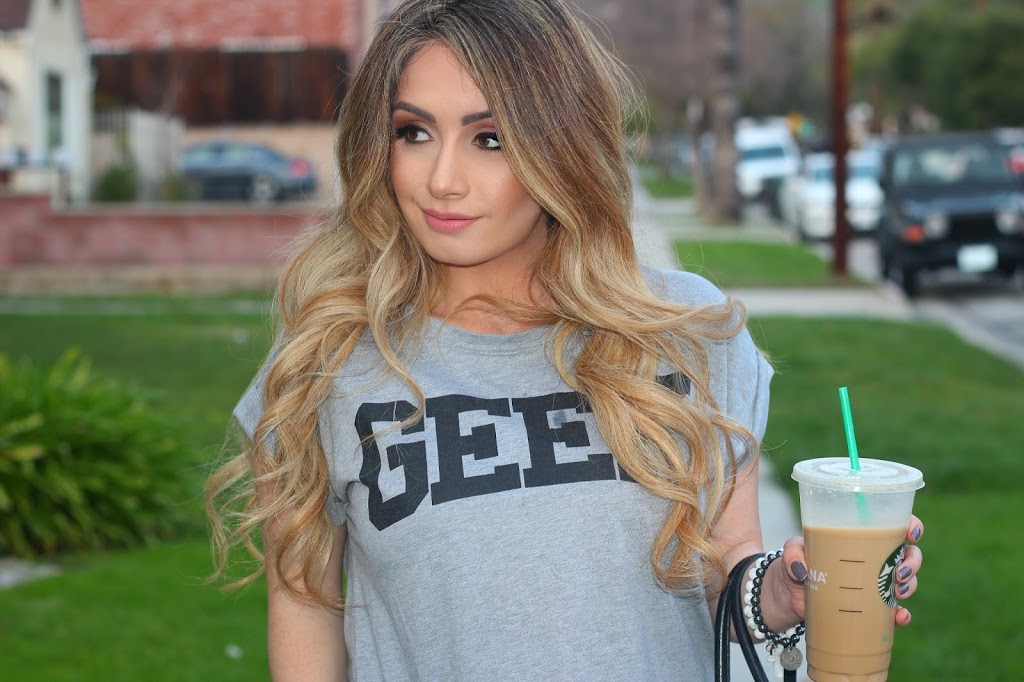 Beauty does not come from wearing the most expensive clothes or the latest trends. It comes from how you treat others, it comes from when you stand up for what you believe in, how you respect those around you and the way you help others.
Take some time out of your day and compliment a stranger; ask if they need help, assist them. Never lower anyone around you; instead, uplift them, shower them with positivity and love.
I promise you, you will feel amazing when you do this. Good things will come to you.
I decided to create a little video below, showcasing my real thoughts and opinions on the topic.
Let me know what you think, once you watch it below.
Continue reading my post below to find out where my favourite clothing pieces are from and to see how I styled them. Always remember ..you can be wearing the most beautiful clothes, but if your heart is not kind, they will never appear to be beautiful.
Love, respect and help others whenever you can.
Until then..Keep Smiling and enjoy the post 🙂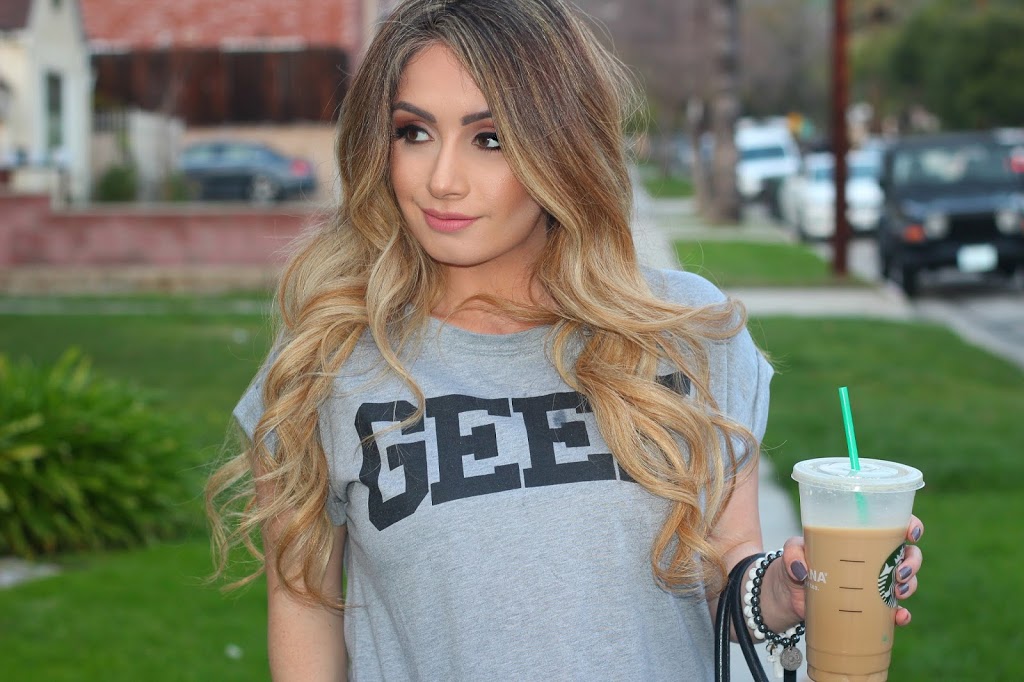 This first outfit is simple, yet chic! It's casual, yet it makes it look like you tried hard to put it together! 🙂
Top is from ROMWE. Jeans are from TheIconic and lastly, the shoes are a catch from a boutique I recall.
Hair & Makeup is from the Beautiful @beautybydee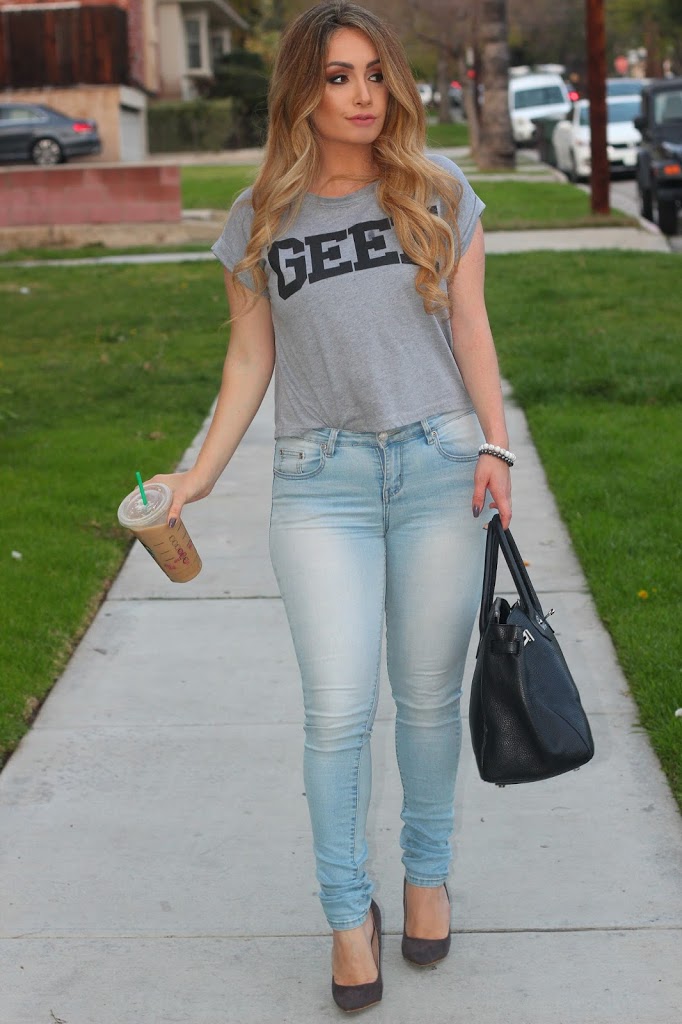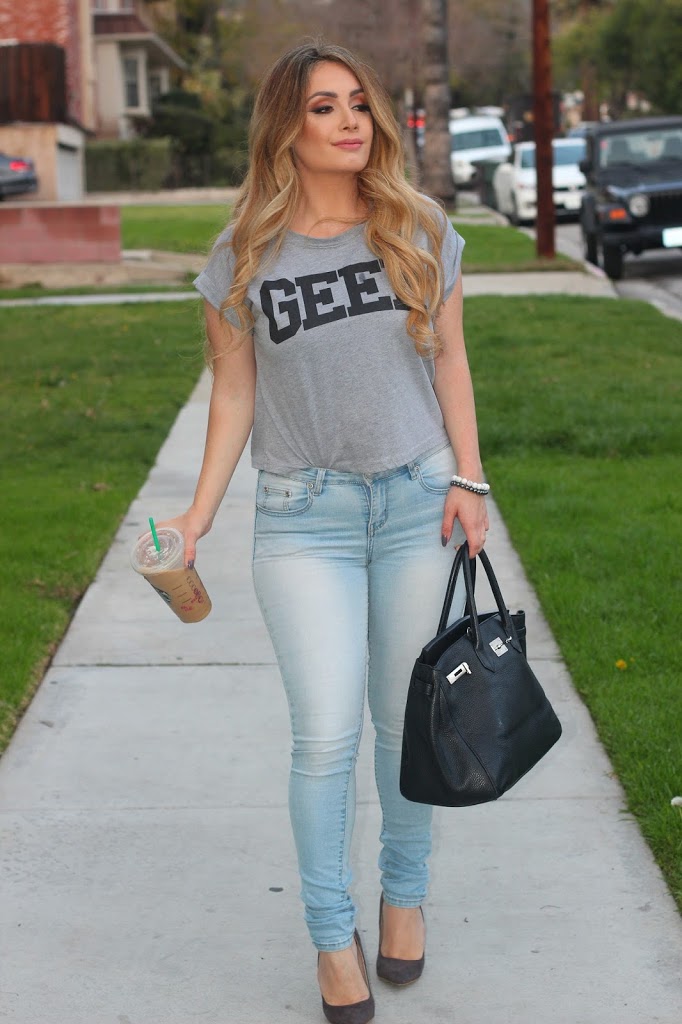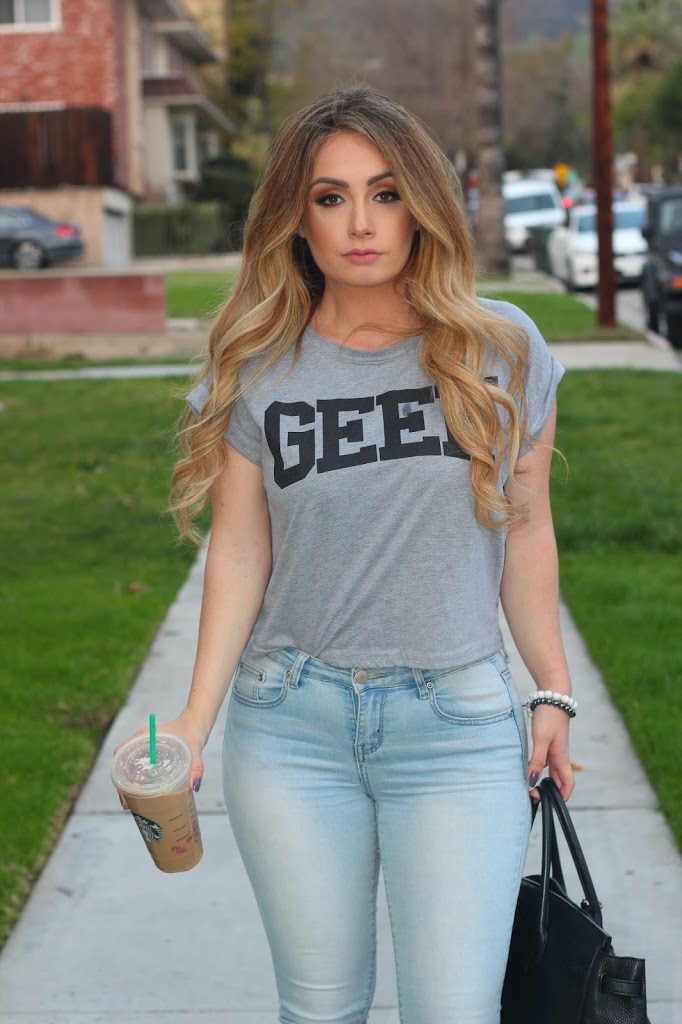 When I was a little girl, I would only dream of stealing my mums clothing and now I can make that possible! 😉
Just quietly..I had to take this coat when she wasn't looking. It's vintage, its thick and warm! The jumper is from Romwe and the shoes are from Lolashoetique :)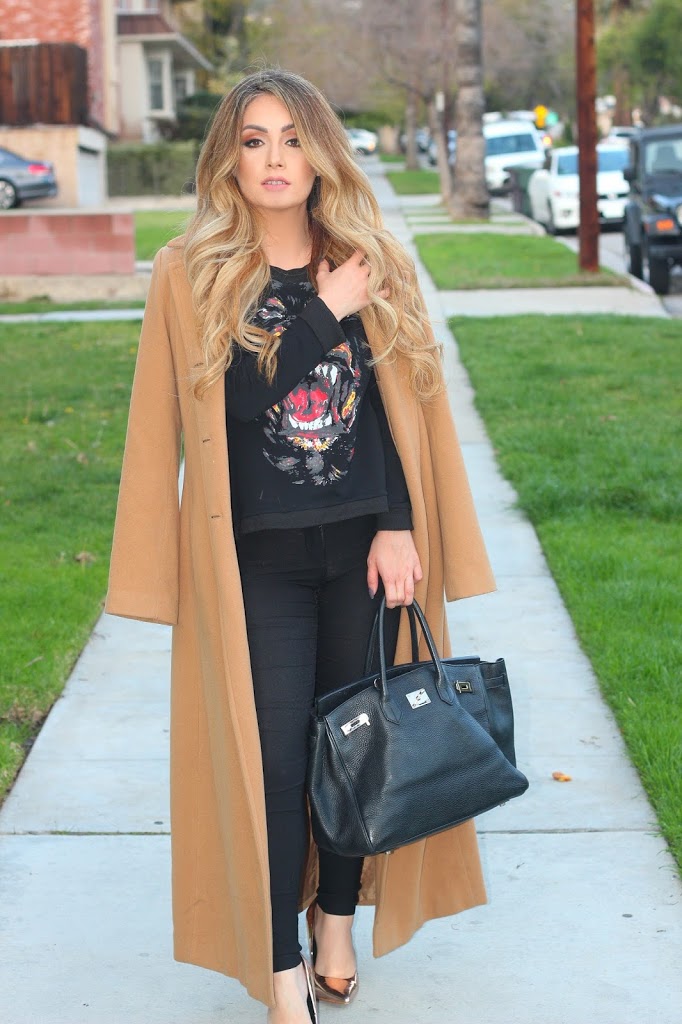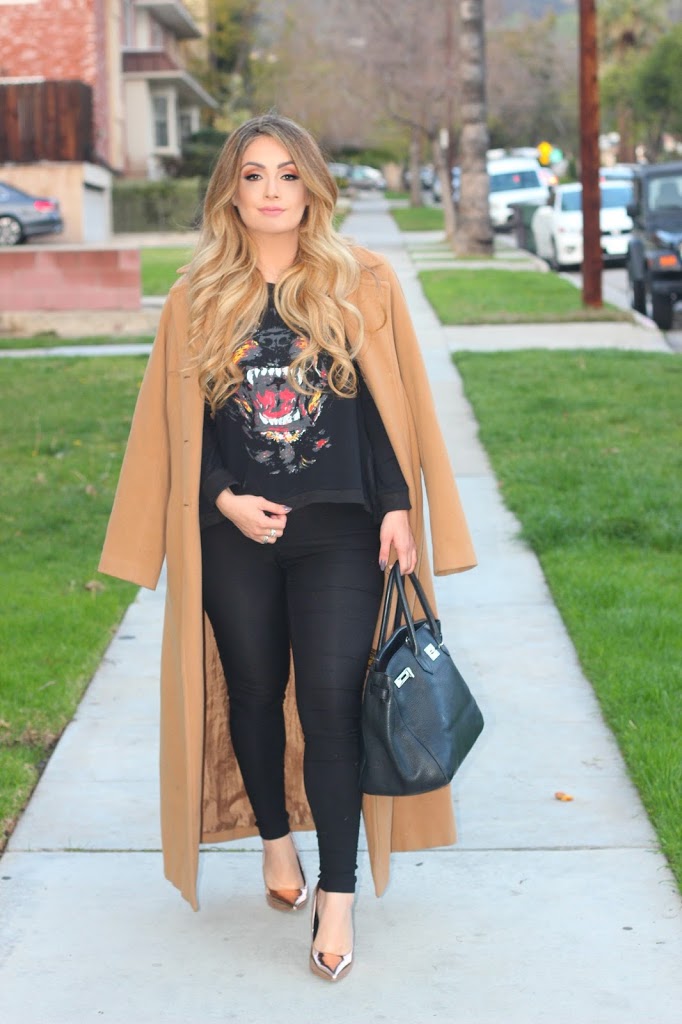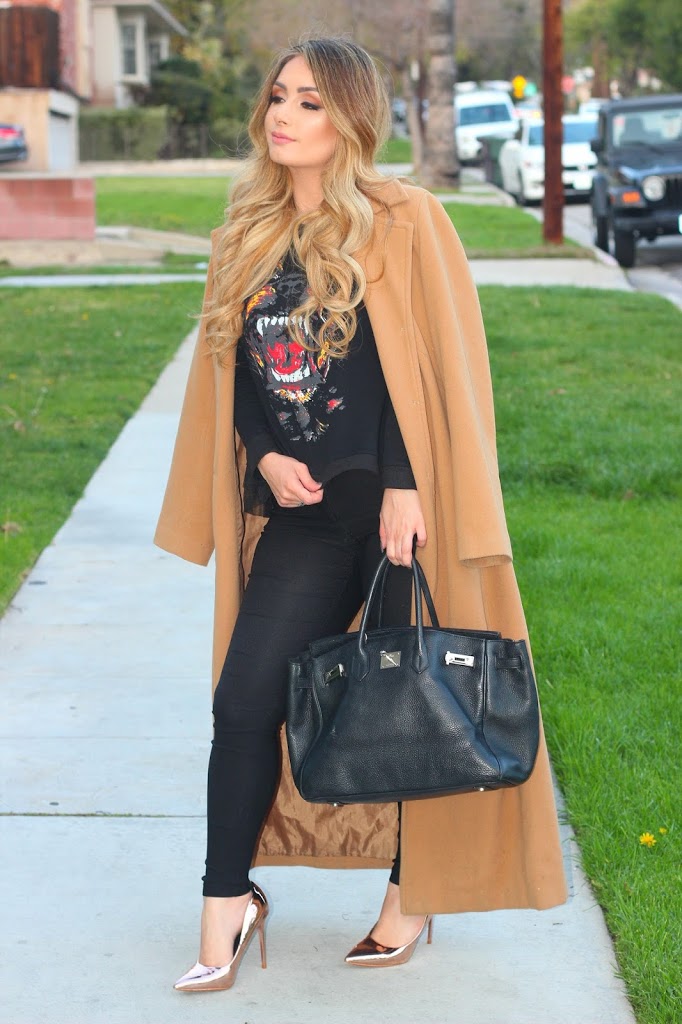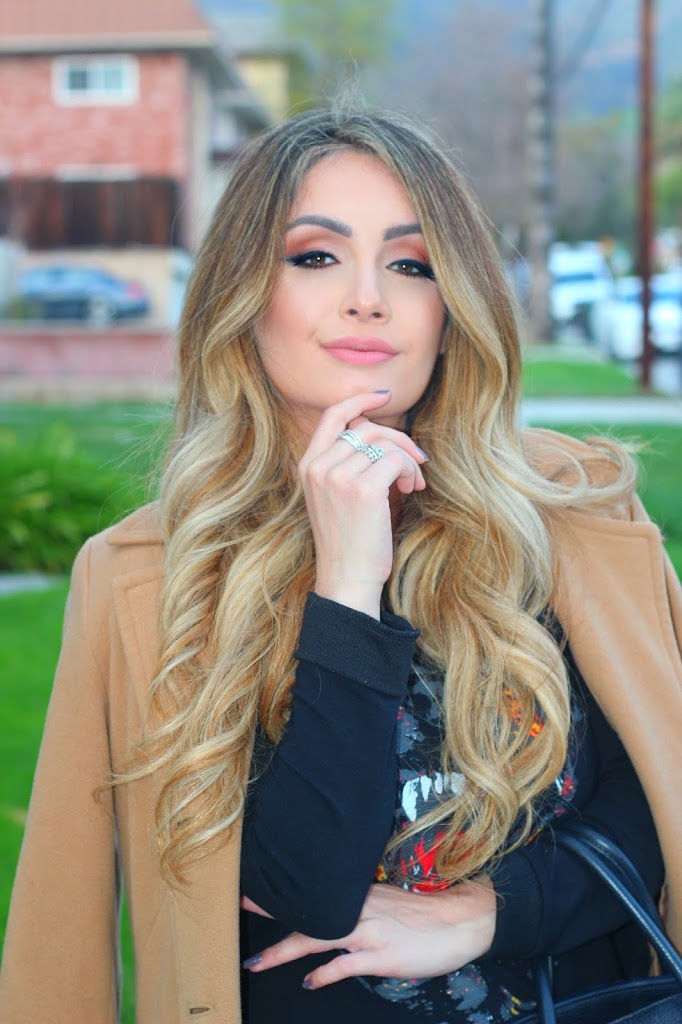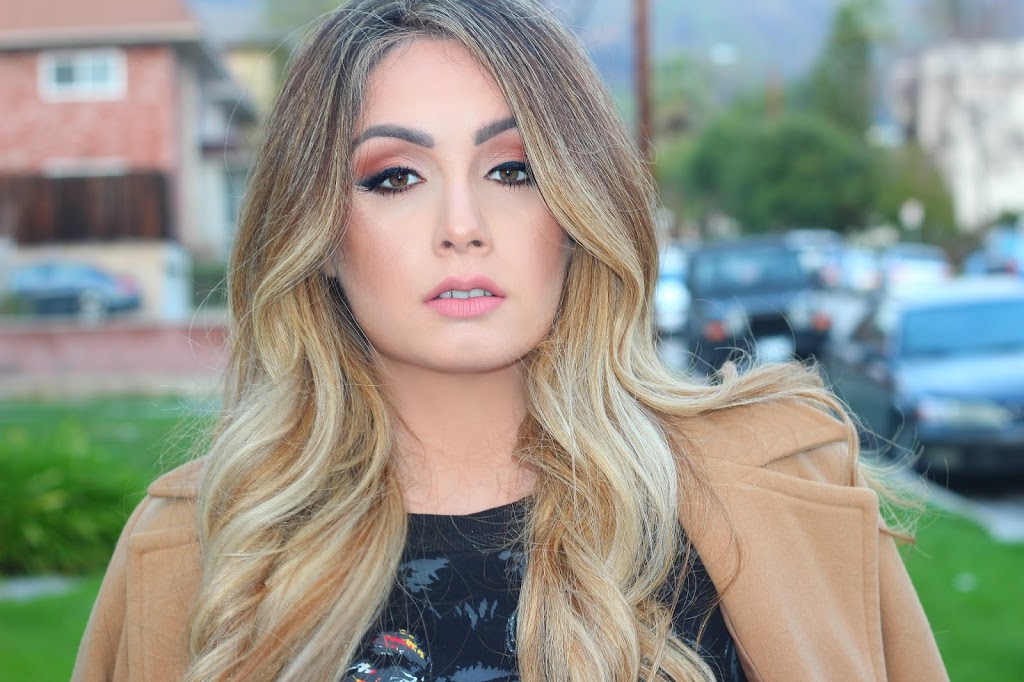 Anything that makes me feel comfortable and cozy..I love!
These shoes are SO comfortable from Lolashoetique. The jumper is from Sammydress. 
Lastly, the tights that I may or may not wear every single day, is from Lululemon 🙂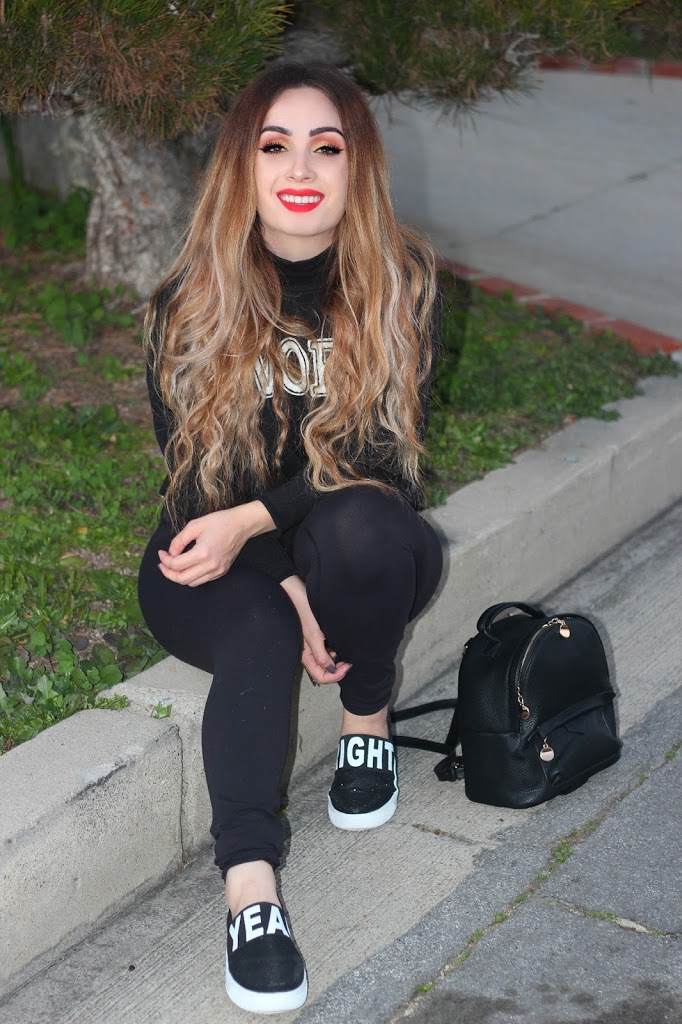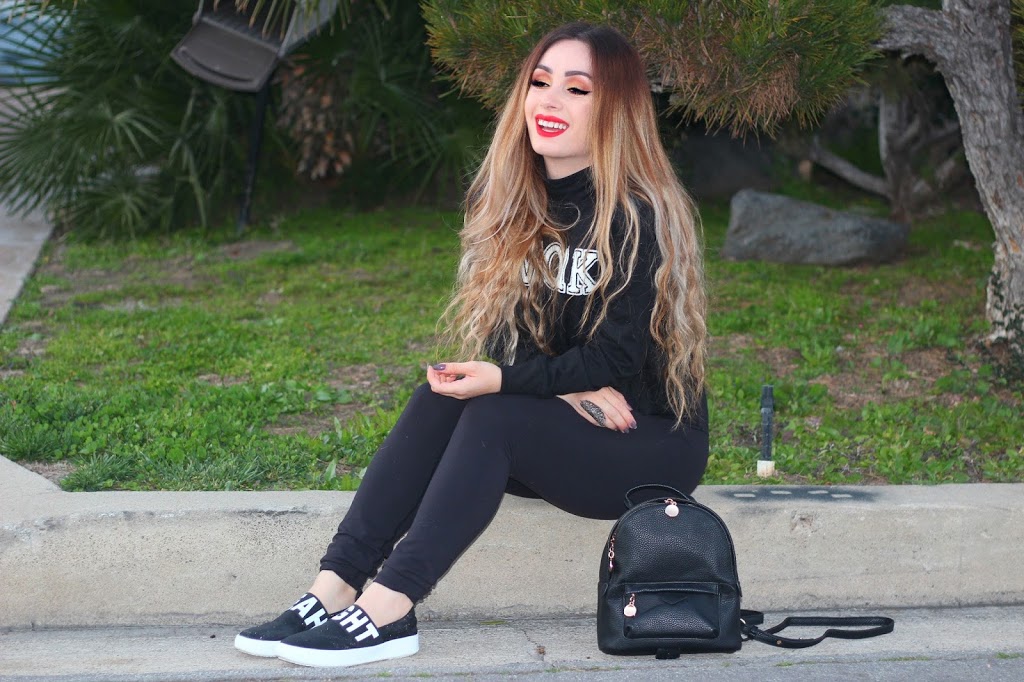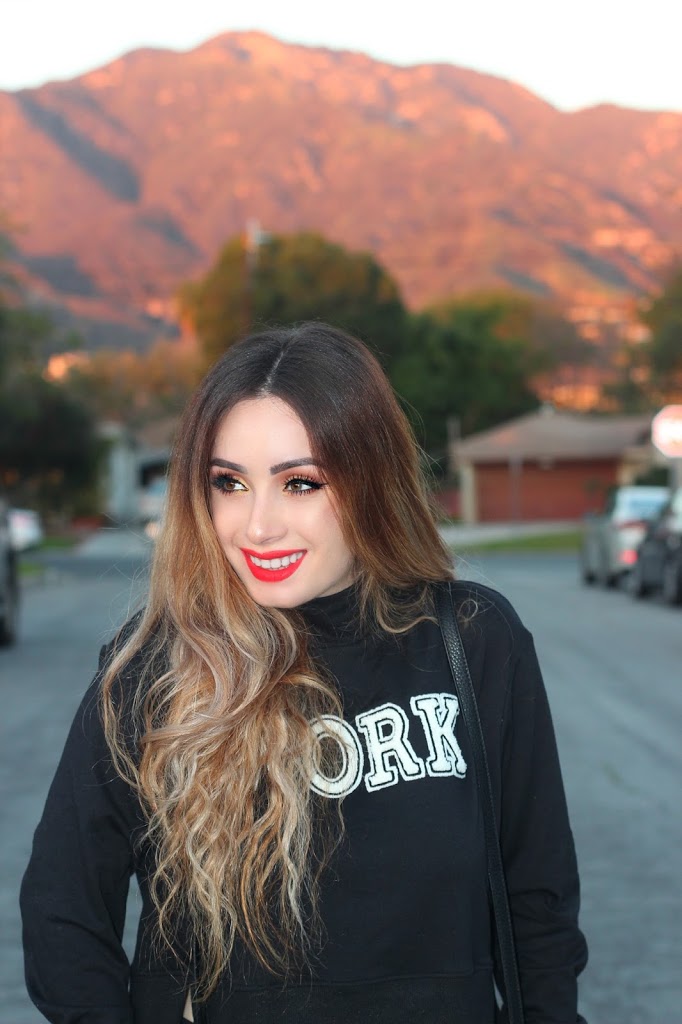 I feel like this is the outfit you pop on when you're in a rush, but you still want to look amazing!
It's convenient, stylish and cute! 🙂
For me, the highlight of this entire look are the shoes. You know those tennis shoes you would wear as a child? The one's that made you feel like you were walking on clouds?! ..Yes  these are them!
They're from Lolashoetique..You're welcome. ; )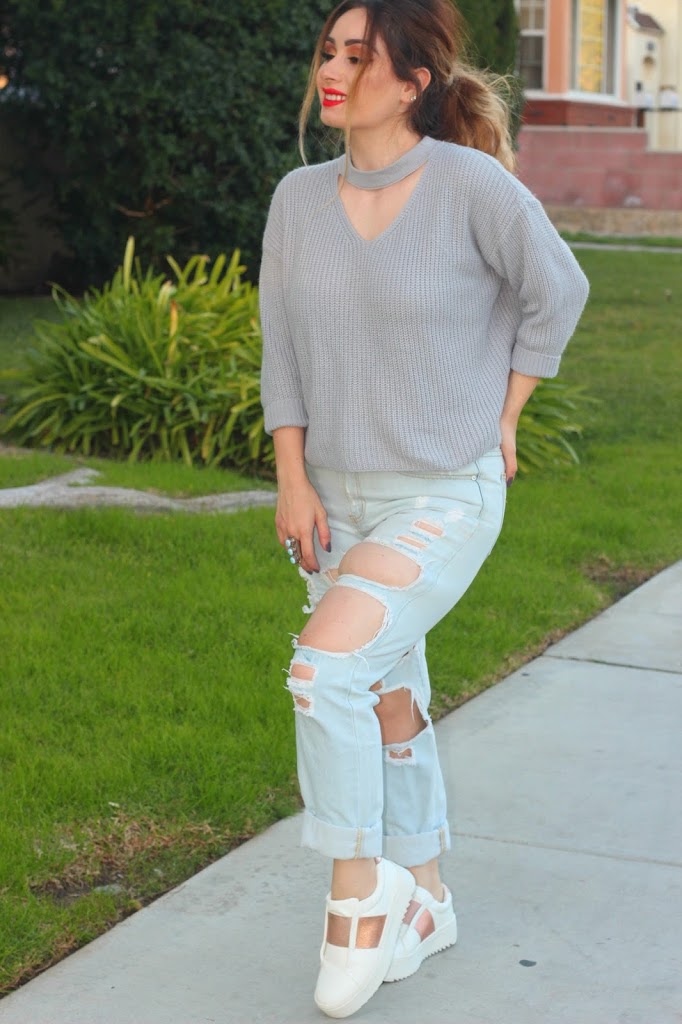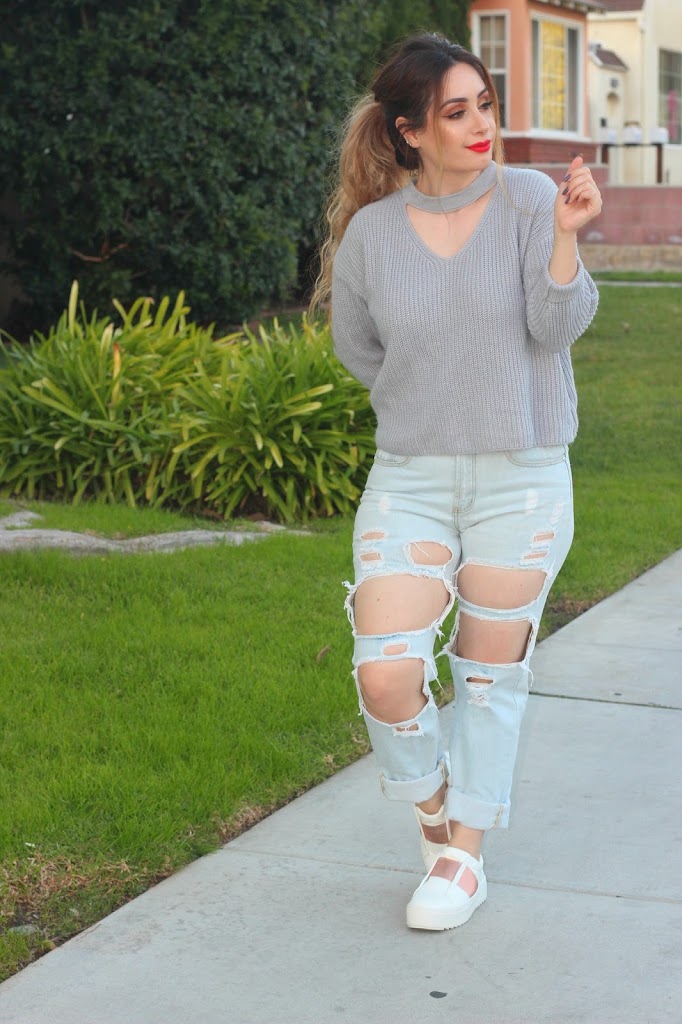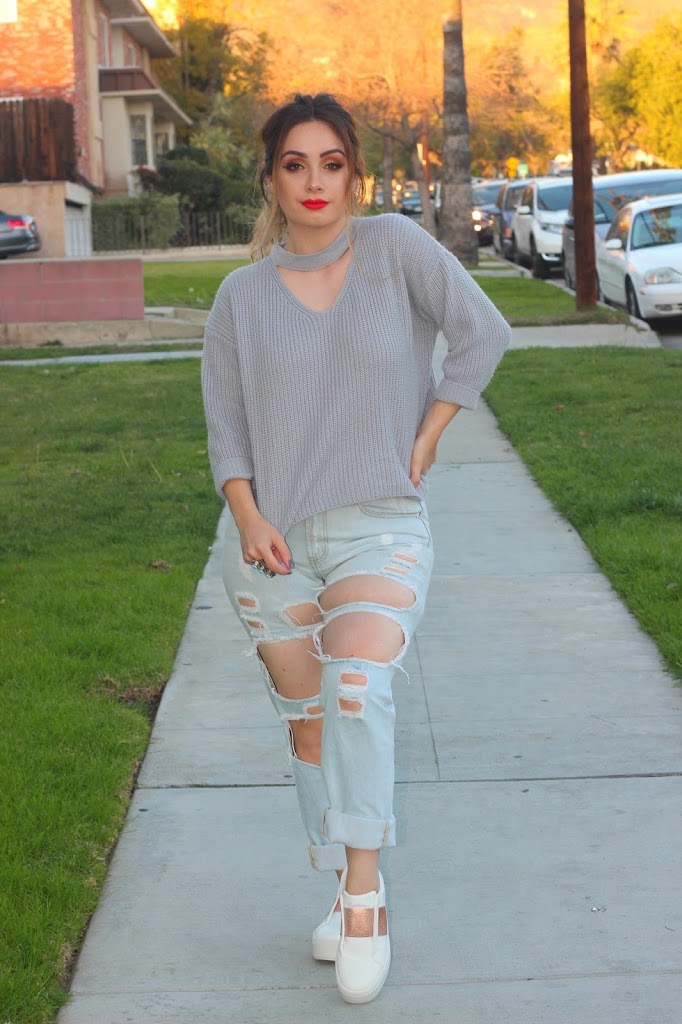 I had to throw in a slightly spring/summer time outfit to balance things out!
This black off shoulder top is from sammydress and the shoes are from Lolashoetique, once again.
The beautiful purse was my aunts. I'm so glad it got passed down to me!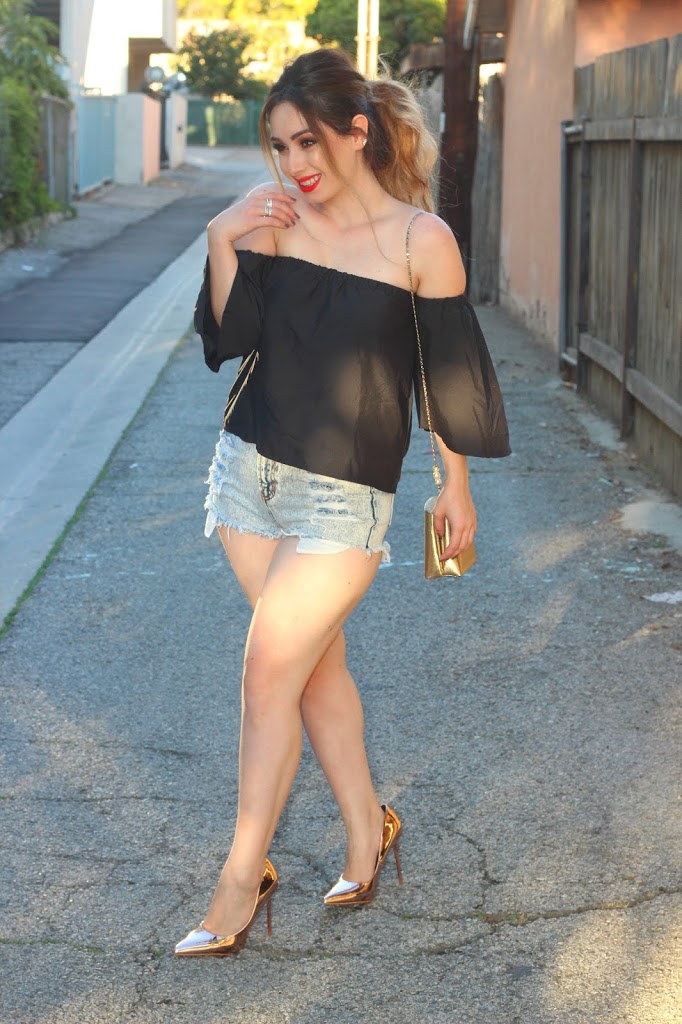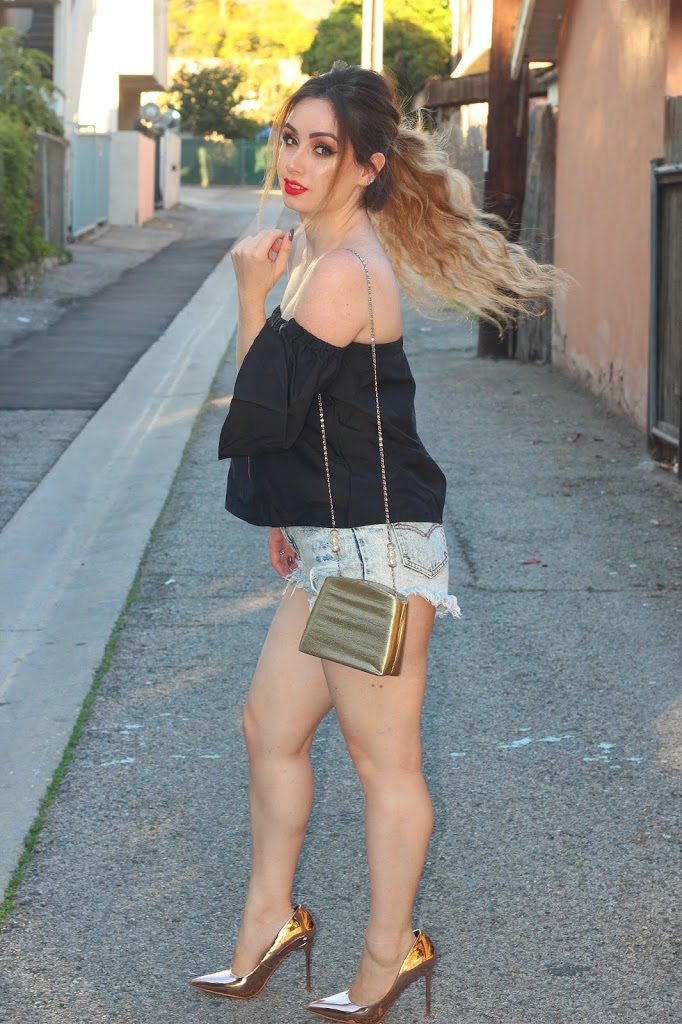 Lastly, this was an outfit I really wanted to have in my wardrobe. It reminded me of the 90's (which you know I LOVE!). The tracksuit was from Sammydress and the shoes were from Zushoes.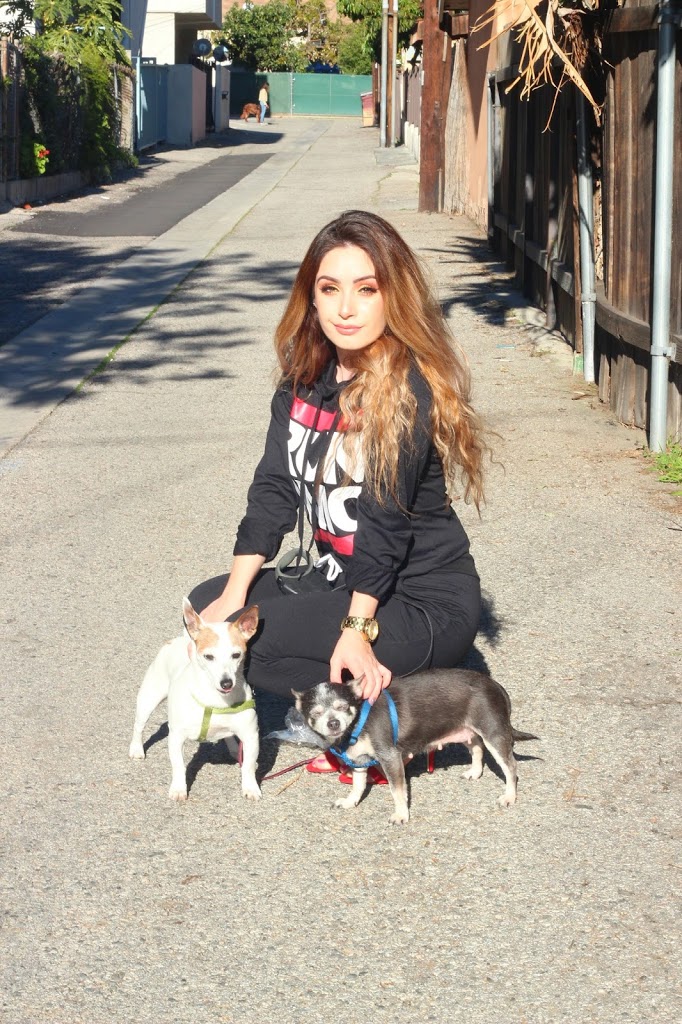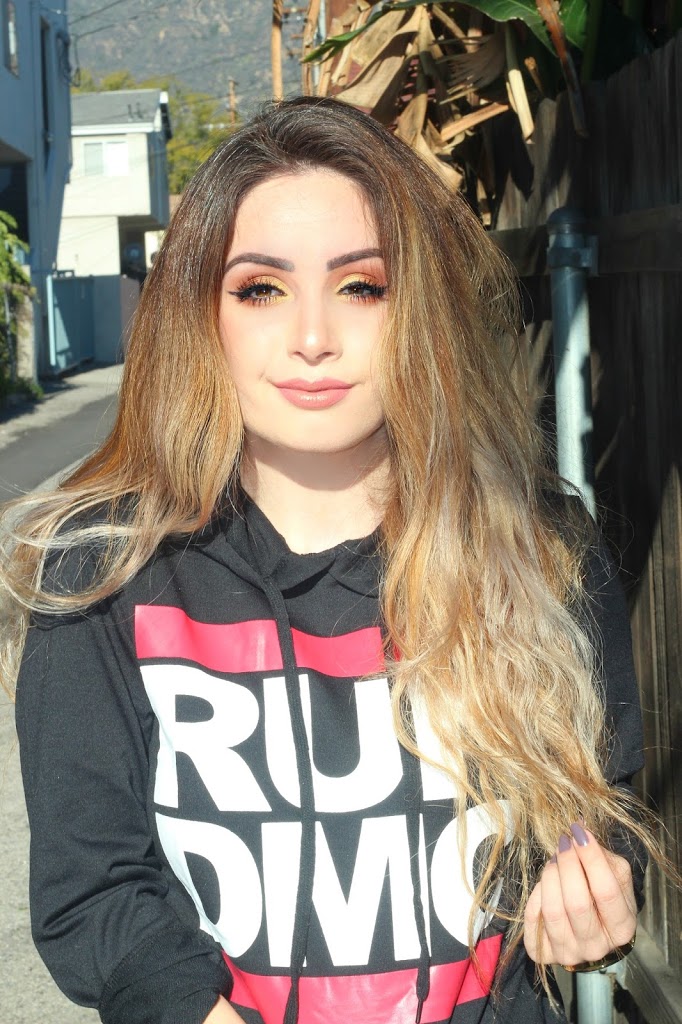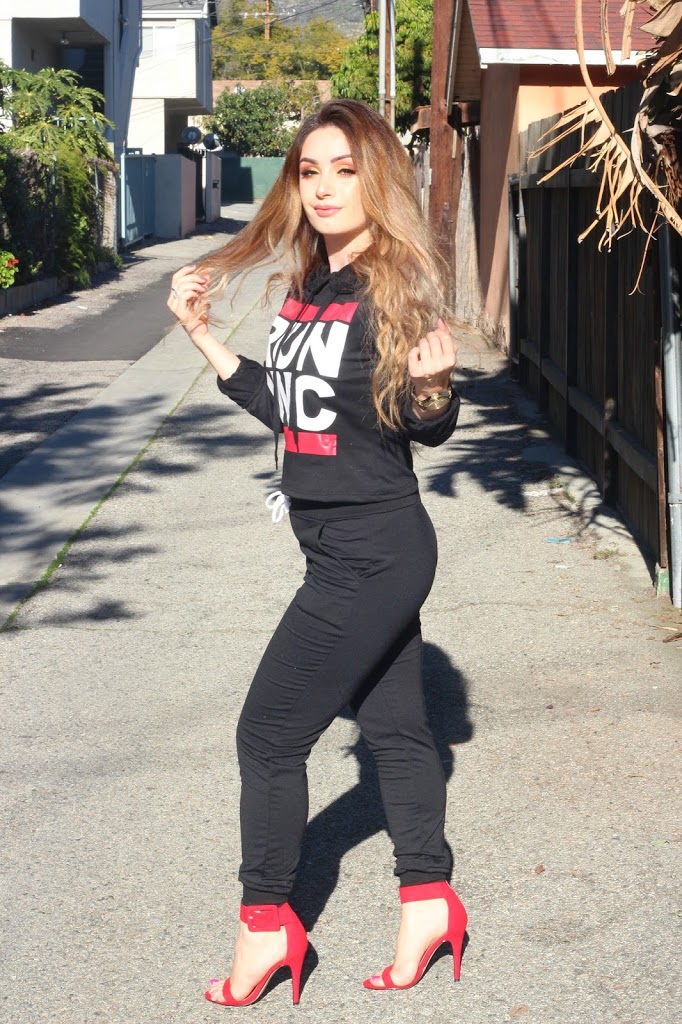 Watch my video below and let me know which outfit was YOUR FAV in the comments below! 🙂
Adore you all!
Until Next Time..Love Lilian x
Love,