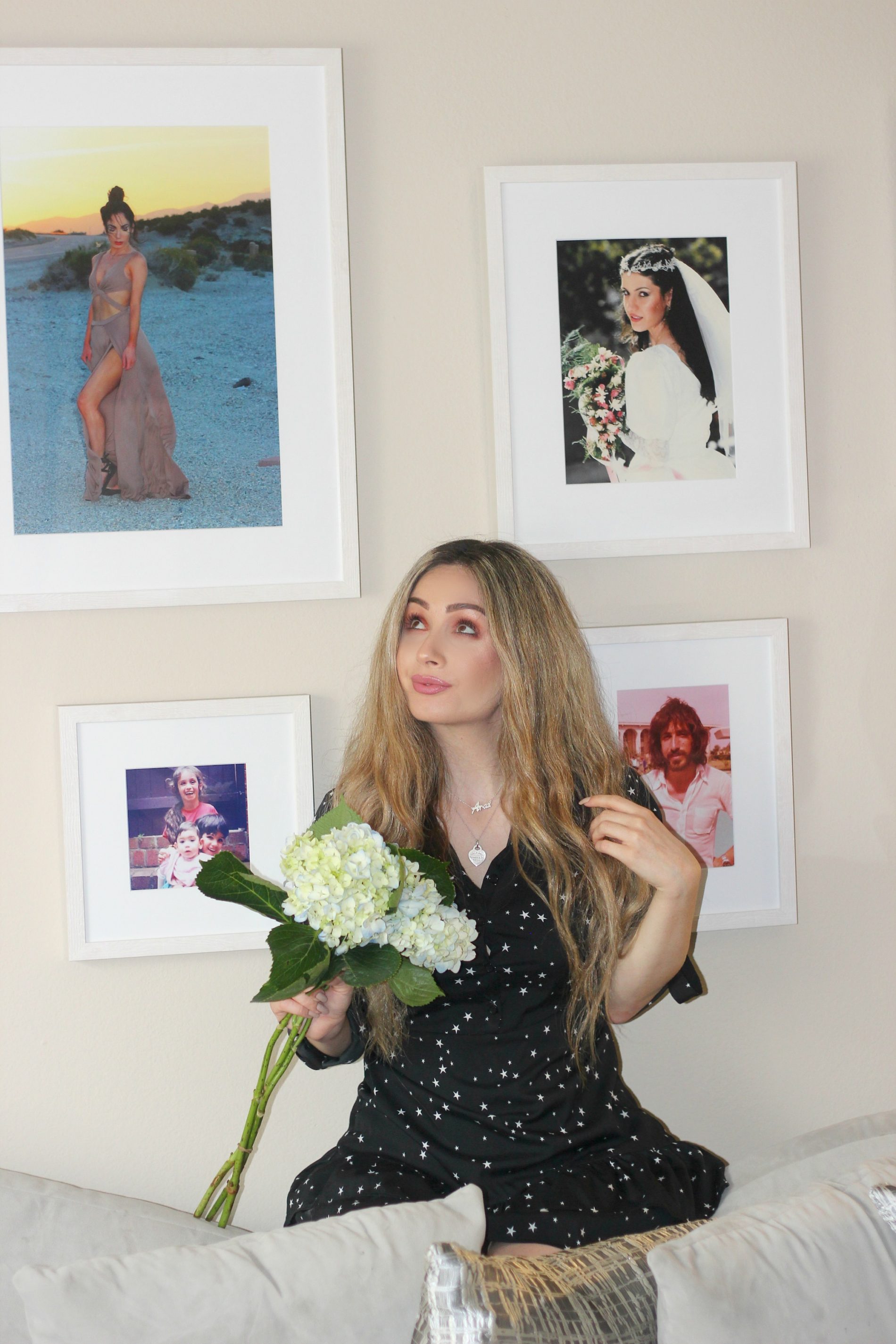 When you think of a cozy, stylish & chic living space, you normally think of a room with beautiful furniture, pops of colour, with an open space & gorgeous framed images…Well at least I do.
For several years, I would open up pinterest & pin these lovely, crisp & neat living rooms, bedrooms & kitchens and one thing majority of them had in common, were these beautiful large images, all framed. I always thought these images must be so expensive to enlarge and neatly frame, let alone create a few different sizes and variations of. It was only when I came across an amazing site called Frambridge, where little did I know, my prayers would be answered.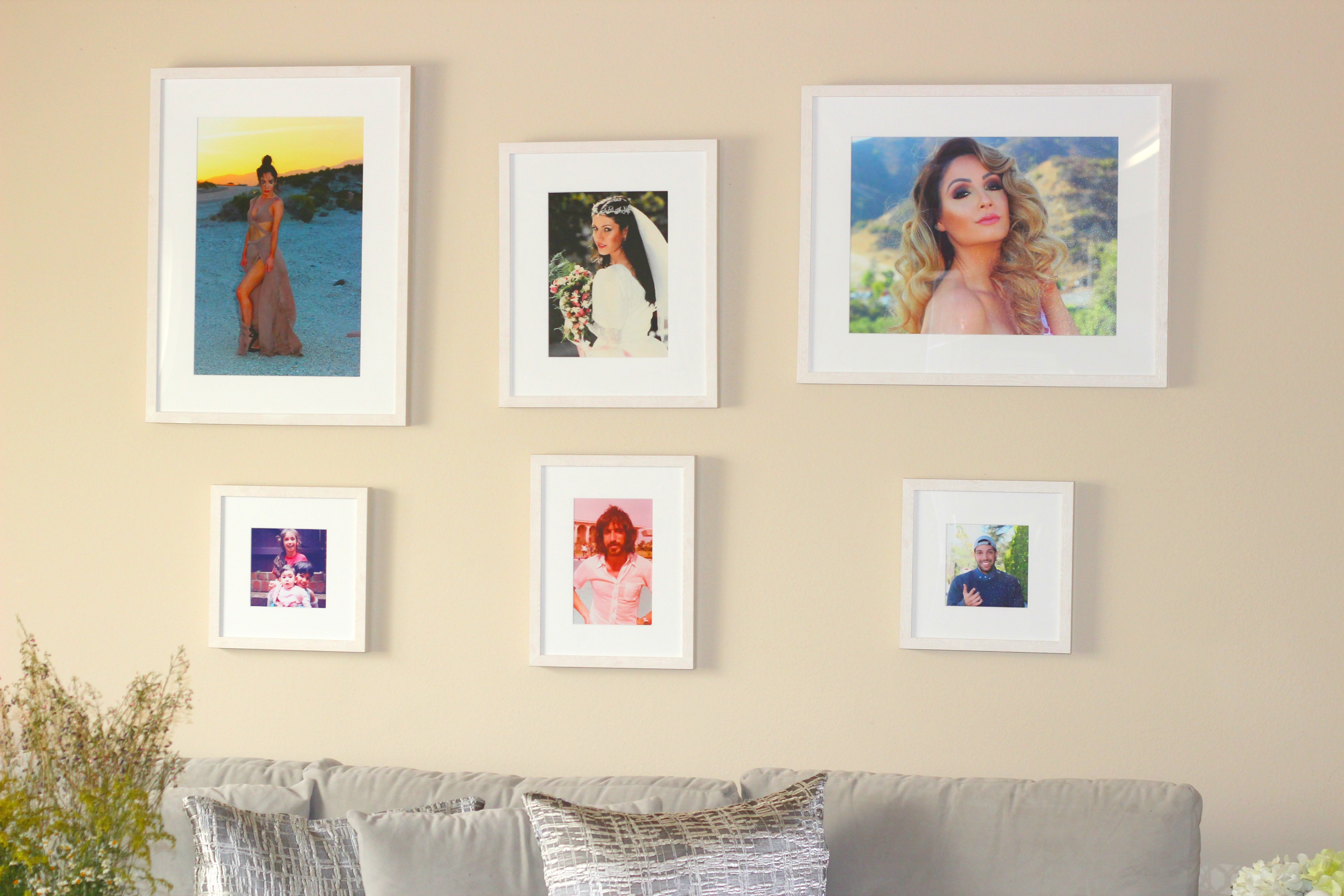 For those of you who may be living under a rock (like I certainly did in the past)..let me explain why Framebridge won me over & why its my new "go-to" website for myself, for gift giving & anything in between!
Framebridge is a website where you can pop on & simply
Select a frame style
Upload a digital file, or send over a physical file (In which they will send you a free prepaid mailer)
Have your frame/s built in 2-5 days & shipped out to you for FREE
All jokes aside..this is not a joke.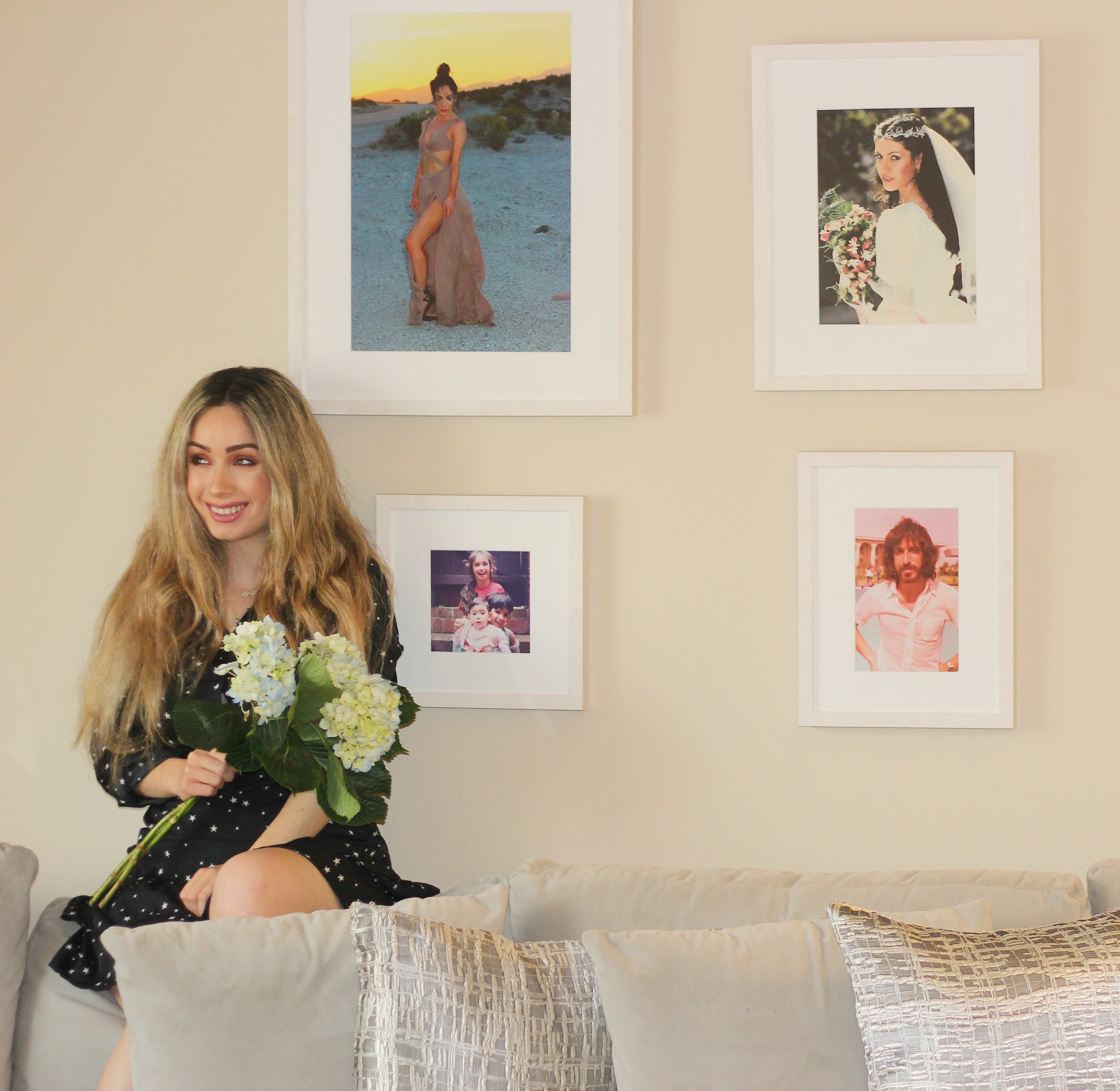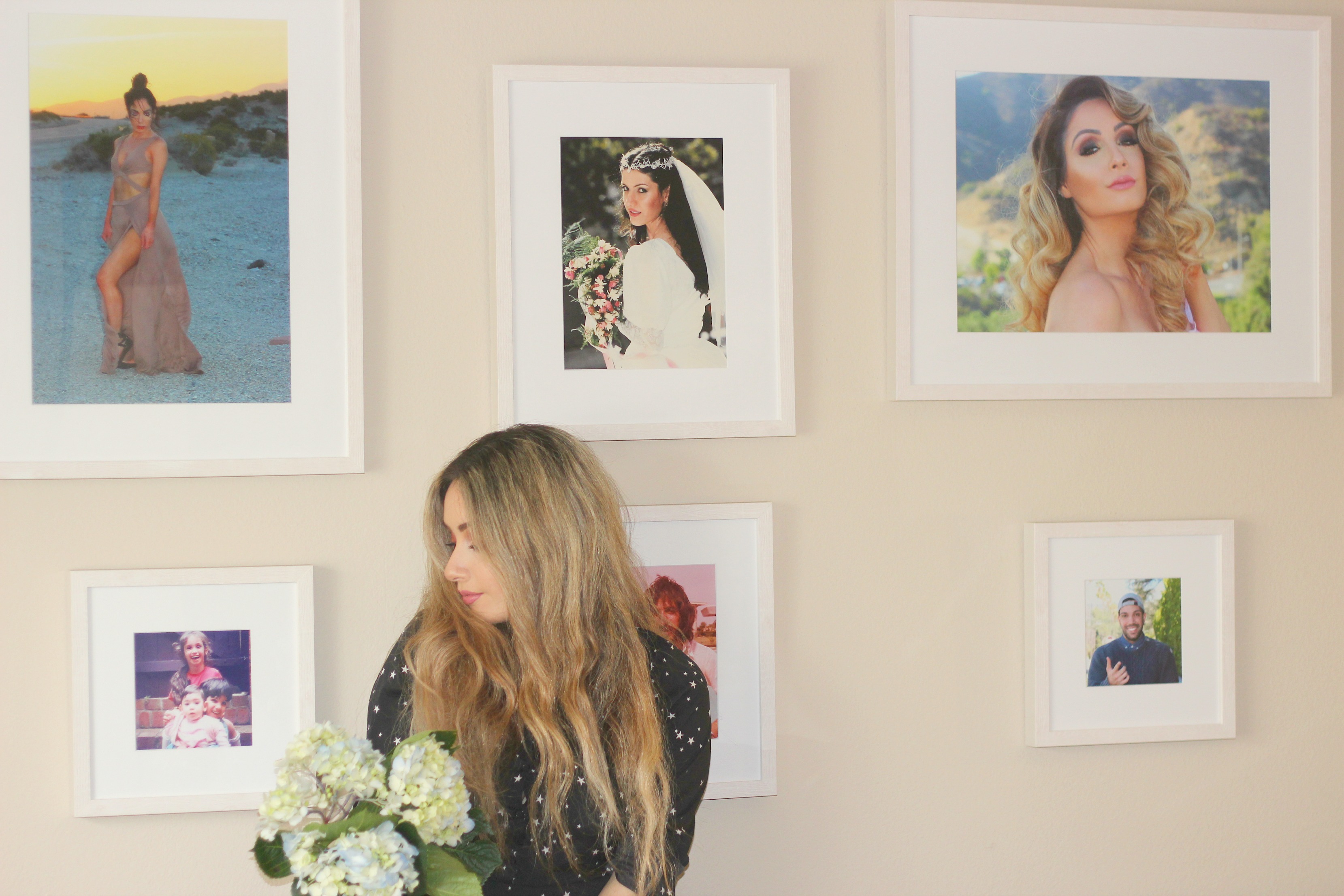 Being obsessed with cute little bits & pieces in my apartment, this was like me being, a kid in a candy store. To put it into kind words..I freaked out when I came across them. One night I sat in my room and teared down any album I had from the back of the wardrobe & went through every single image. I found such lovely images of my mum on her wedding day, my dad as a teen at a party and a whole bunch of images of Arlen, Sarah and I and I had to frame them. I wasn't sure how my mums wedding photo and my dads party image would come out, as they weren't obviously shot in  HD. However, in the next few days when I received these beautifully packaged frames, I kid you not I had never been so excited in my life! (The packaging in itself made my day).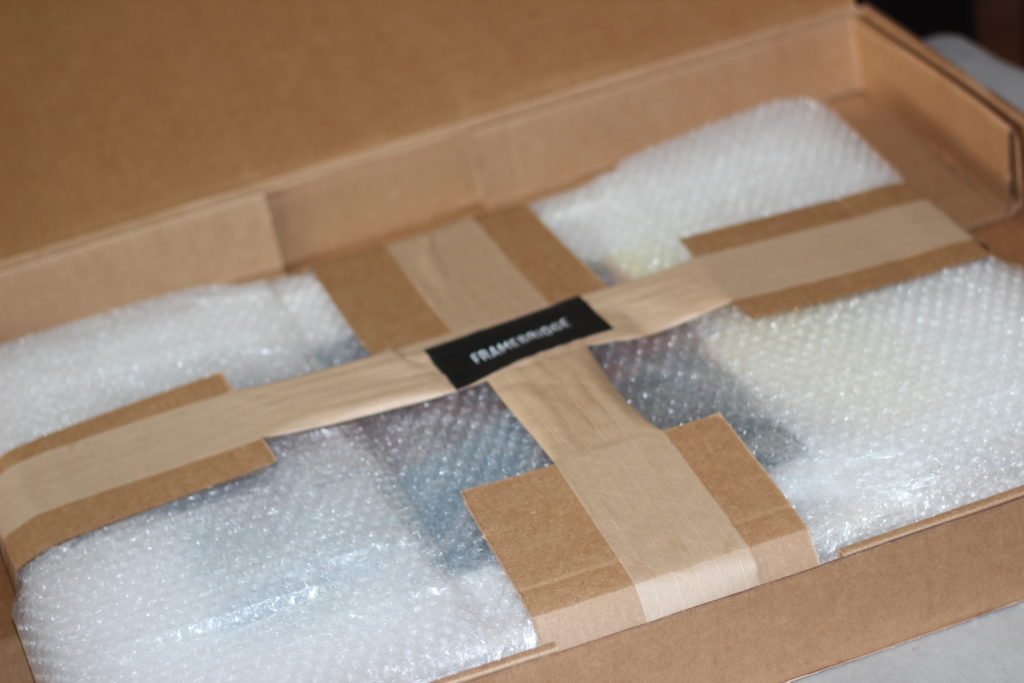 They came so perfectly wrapped and so so sturdy. Each frame was individually bubble wrapped and buckled in. Literally.  I ran to target, got some nails & put them up ASAP! I even made a video about them HERE. They look so stunning in my living room/office area. They truly did create a different atmosphere and mood in my home.
With such amazing variations, colours, sizes and options, you will never run out of ideas with what to frame and where to place them around your home. Prices varying from a little $39, to extra large frames costing only $199, you are more than welcome to Thank me later.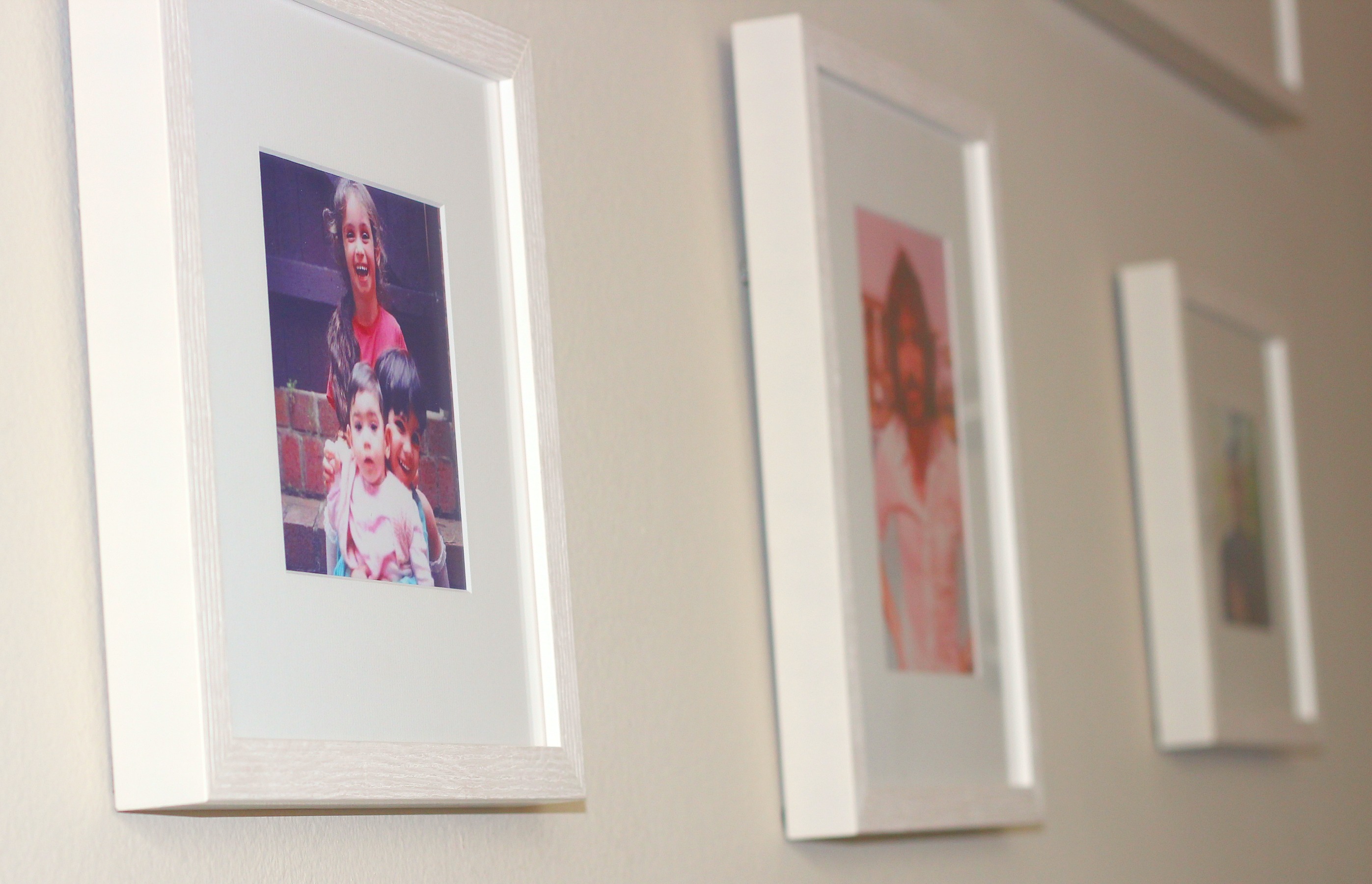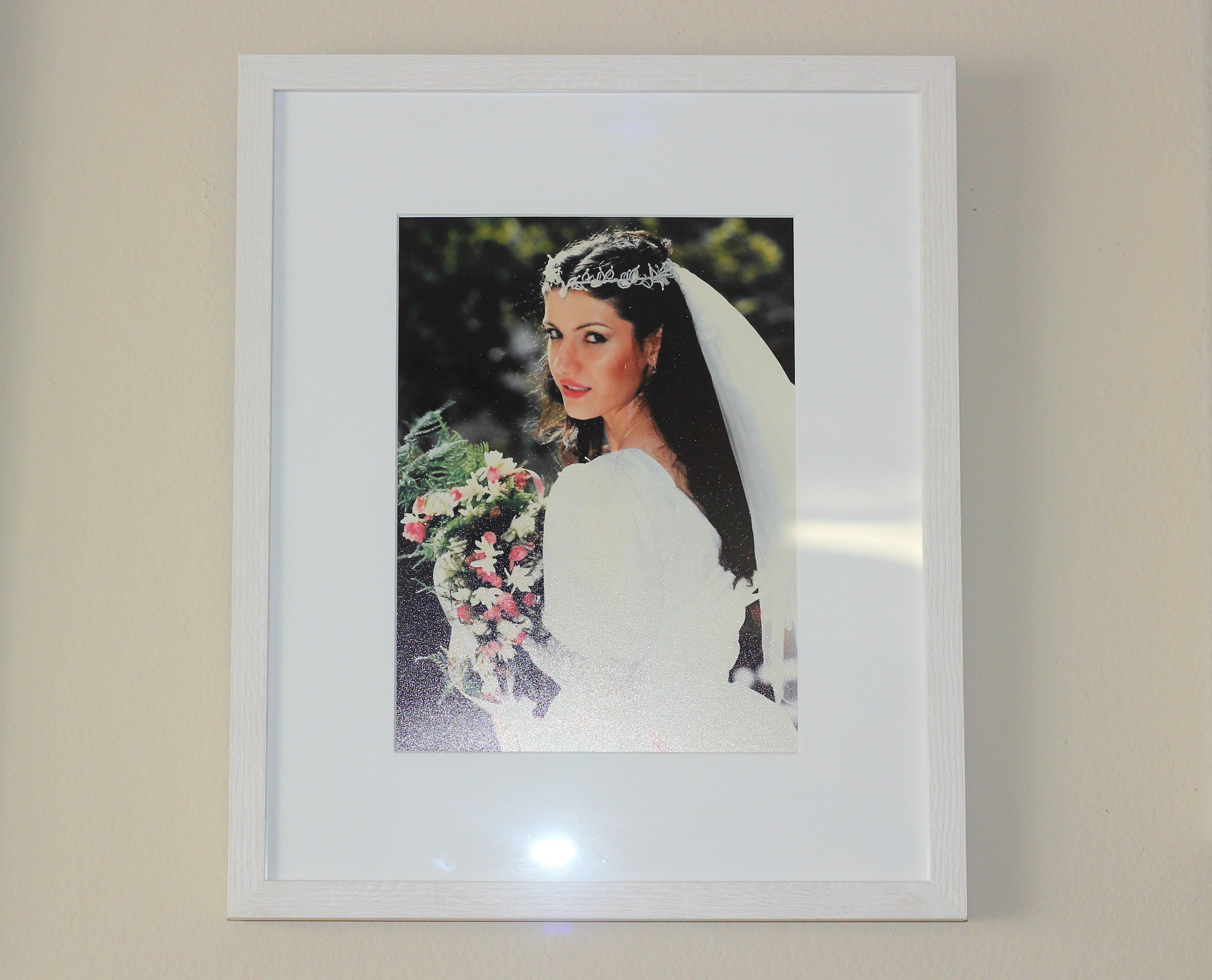 Framebridge has easily been one of the sweetest companies that I have ever discovered & worked with. Absolutely so transparent, so simple and honest with the information they put out. It truly was a walk in the park to work with them and I will forever be grateful. I am left with these gorgeous memories on my wall. Preserved for my family members, visitors and truly, many generations to come. Thank You Framebridge for making my house into a home.
The company was SO sweet enough to give a discount code to my beautiful readers for a large 15% off with "Code: "liliantahmasian15" click HERE gift yourself, spoil others & enjoy the decorations process!
Until next time, Keep Smiling!
Love,