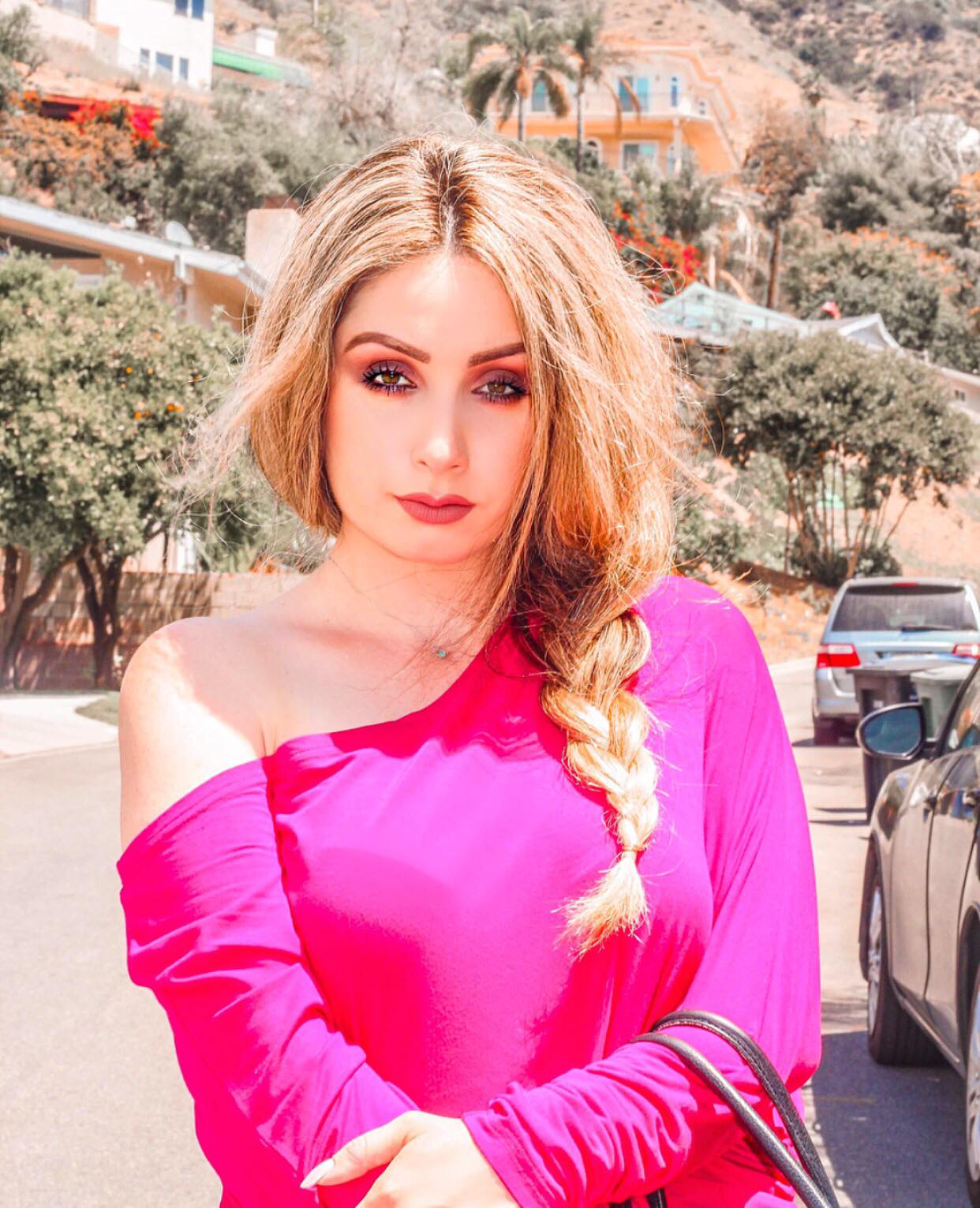 This post is sponsored by Babbleboxx on behalf of Fruit Of the Loom. All thoughts & opinions are my own.
  Can you believe summer 2018 is around the corner? I know you hear this a lot, but this year is truly flying by. I remember those days when we were in primary school and I'd ask myself "when will it be Friday? How much longer do I have to wait?" Funnily enough I was in primary 16 years ago. That's insane.
On this beautiful Friday, after being sick for the past month, I wanted to make a come back on my site with an article all about spring! This is my favorite time period as it's not too hot, nor is it cold. We get to wear beautiful dresses and can hide away our pants! Days are getting longer and parties and events are more relevant than ever!
A lot of people ask me daily what makes me feel confident, how I style my pieces and where I purchase my clothes from; however more important than the dress or outfit in itself, is what you wear underneath that can make or break it. I've realized "underwear" may be tossed in the back of the list of things that may not seem to be important, however its good to keep in mind. This is what needs the most attention!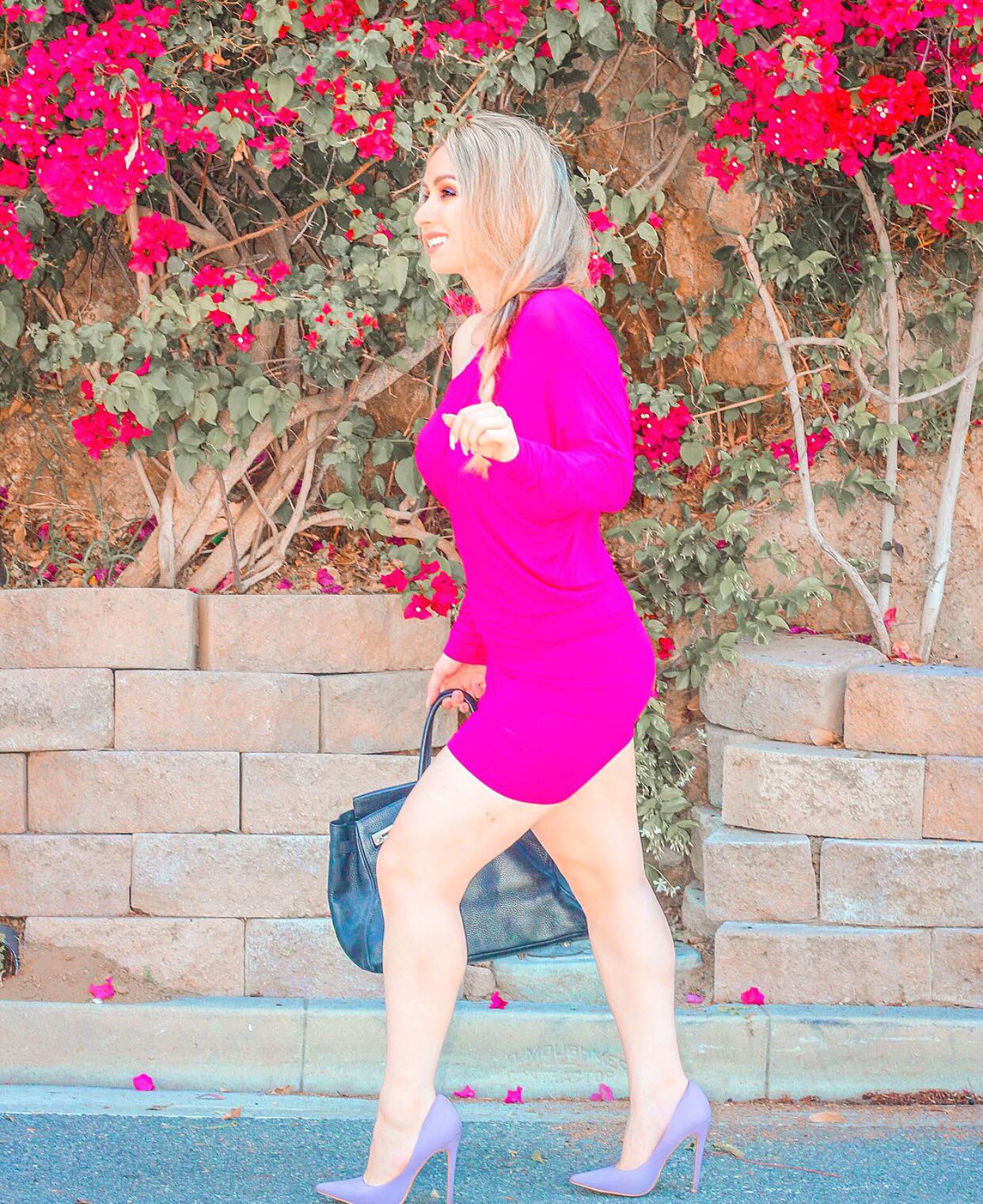 If you're busy like me, running around here and there every single day, you need to wear something comfortable, stretchy, and most importantly, something that makes you feel and look your best! I recently discovered Fruit of the Loom and have been obsessed with their underwear ever since I received it in the mail. I wear the "Ladies EverLight Underwear" from their collection and they are crafted in such a unique way, that I truly have not seen under garments made this way. They're so extra light you forget you're wearing them, they're super comfortable, and the best thing about them is that they leave NO marks when you have them under a tight dress or pants! Meaning you can wear them with confidence and not worry about anything being seen.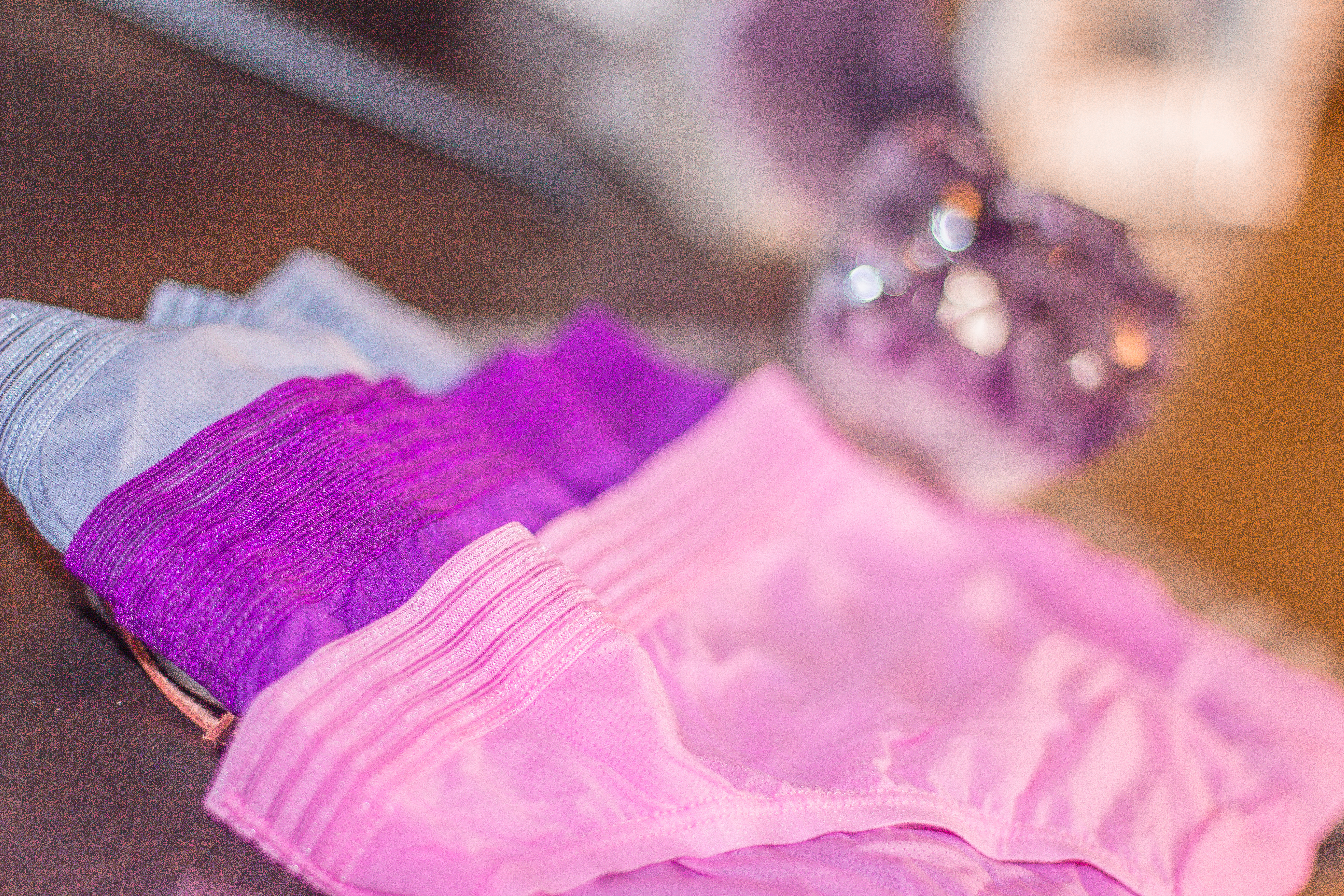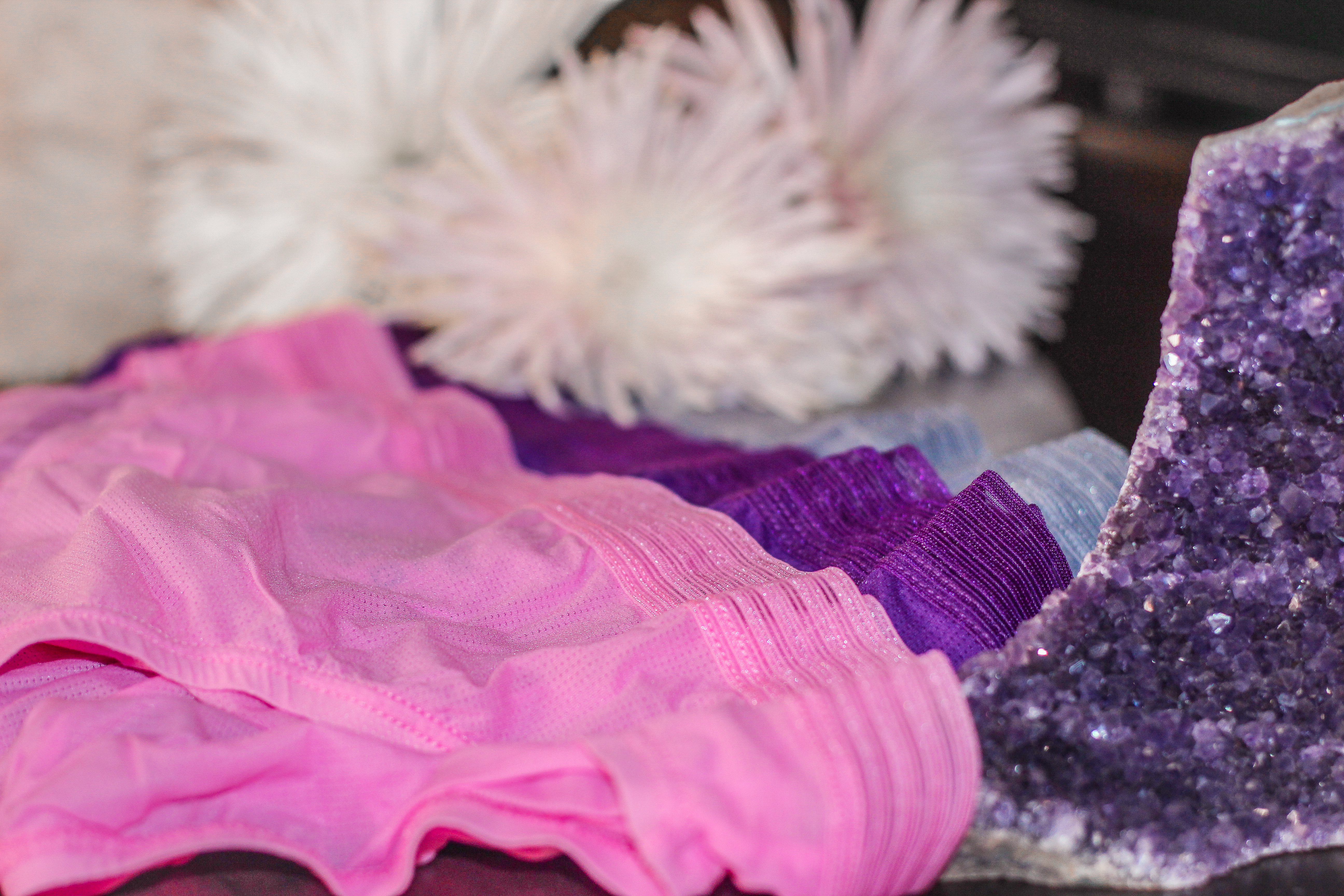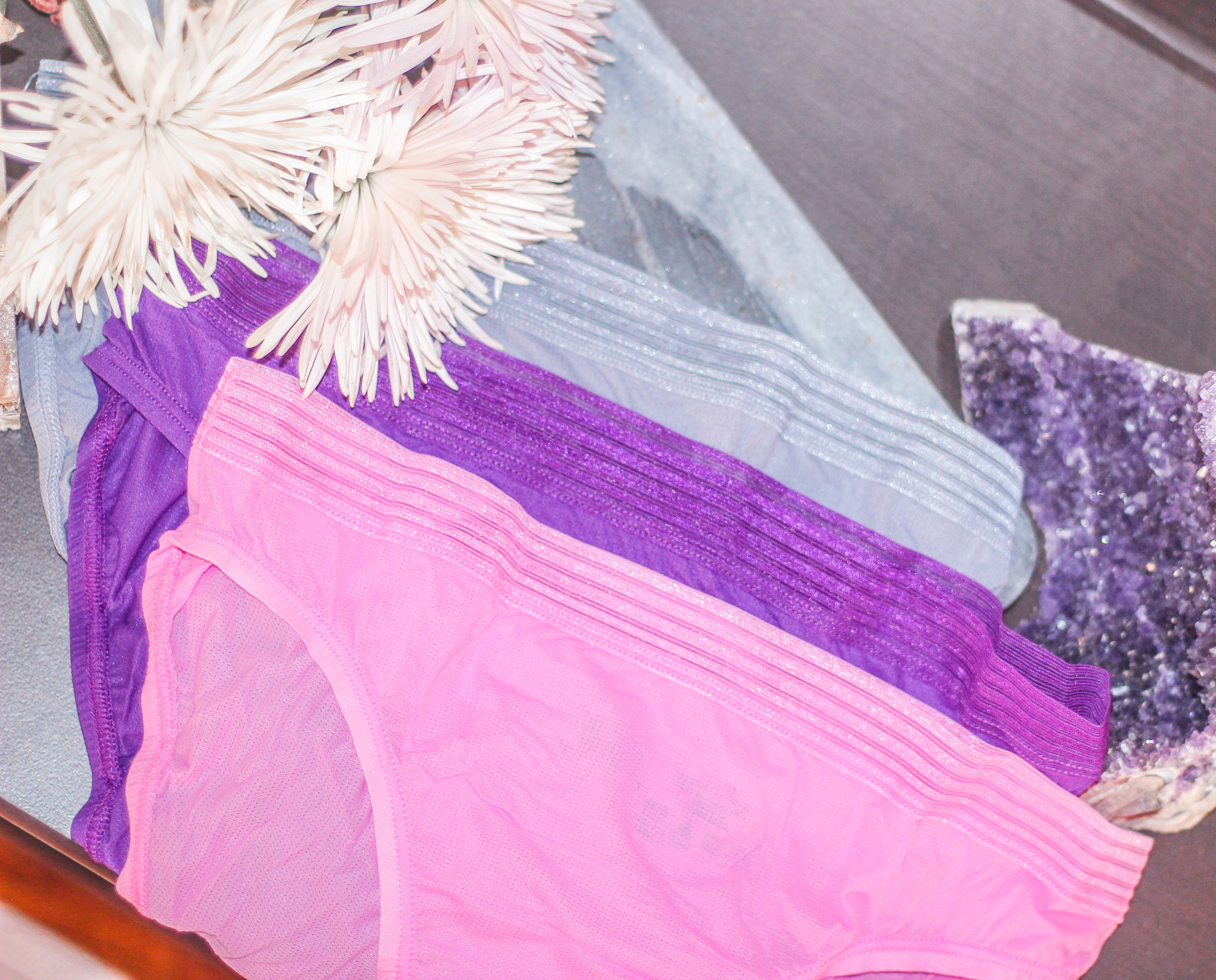 Fruit of the Loom carry a huge selection of crafted underwear, from low rise hipsters to boxer briefs, to hoodies, sleepwear, including socks. It's safe to say, they truly do have you covered when
it comes to under garments! Unlike other brands, they've been around for over 160 years, so they know people, they understand bodies and they know what the public needs and wants!
Other great qualities about the brand and underwear
* As they're breathable, they provide a 4 – way stretch & this way, have the perfect fit!
* Very comfortable leg bands, for extra softness around legs!
* Made out of 100% cotton liner
* Made with a moderate rise, that sits slightly above the hips
* Sheer waistband, offers a unique and elegant look, with no lines!
* Come in so many staple and beautiful colours!
Now you can try the underwear yourself with $2 off all Women's EverLight Underwear HERE with coupon code "LIGHT" applied at checkout. This code is valid across all Everlight products, and can be used more than once. This sale period will run May 14 – May 28 !! EXCITING! Let me know your thoughts on Fruit of the Loom underwear once you try it & have a beautiful spring!
Keep Smiling!
Love,