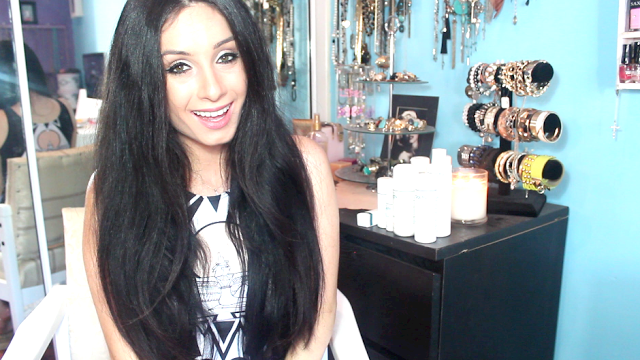 Good morning my Beauties! 

I must admit this is probably one of the earliest times that I am blogging.
It's currently 6:54am and I'm loving the crisp, fresh air that is surrounding us whilst I blog! 

Having a youtube channel and blog, I tend to get asked fairly a few questions daily, some of which is "How I get clear skin", "Why I never break out" or "What I use for my skin". Its been just  over 4 years I'd say and my answer still remains the same..Proactiv. 

Growing up, I never had sever Acne, although I did break out due to some foods, and still do at times.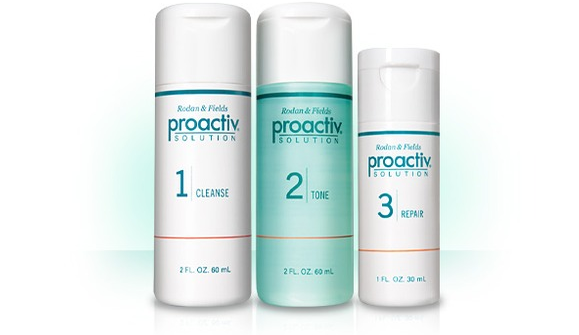 Its Proactiv that really does help my skin stay clear.

As mentioned in the video below, I have had my ups and downs with the product, (especially once just starting the product), although I never cease to stop using the brand itself. 

The 3 step lotions and toners are used daily for me, and after working out the "Deep cleaning wash" is always a must!
This routine honestly leaves my skin feeling fresh, clean and ready to go! 

Comment below your thoughts on Proactiv and what your daily skin routine is?

Until next time, I adore you all

Keep Smiling
Love Lilian x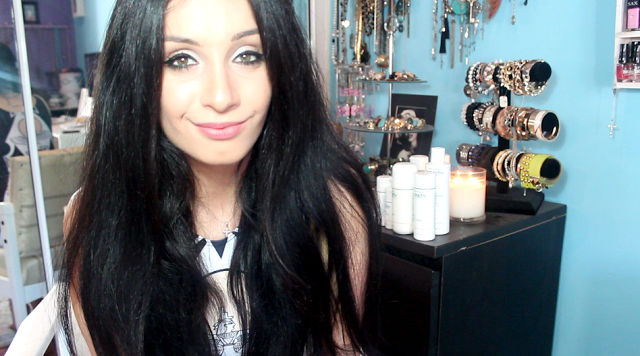 Love,