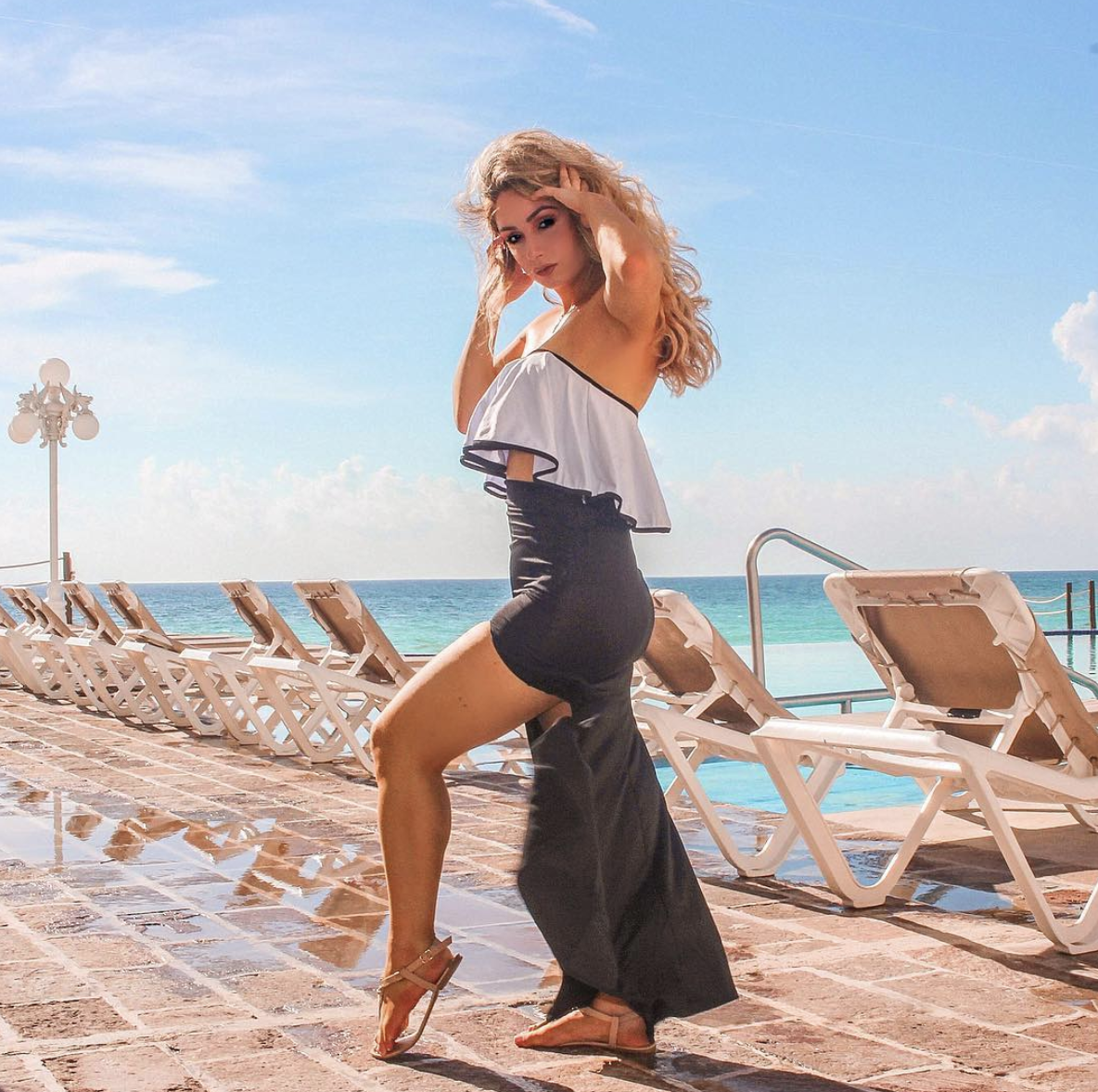 I always talk about visualizing your goals and dreams. I truly believe in the power that has and the power any individual has when focusing their time, energy and mindset on one or more dreams, to turn into their reality.
Going back a few months ago, I always wanted to go to Mexico and funnily enough a few opportunities came to film there, including a collaboration with Yandy; so I hopped onto a plane and made it to Mexico City and Cancun.
Now I have never been one of those girls to flaunt herself in a bikini. I have always been self conscious and uncomfortable. However, recently I thought why not? We only live once, let me wear a bikini with confidence and walk around the beautiful beaches of Mexico.
The first outfit I opted for, was this beautiful 2 piece set (seen above). It was so chic, made with great material. The good thing about this was this it could be worn as a bikini top and a coverup as well. It could be found HERE.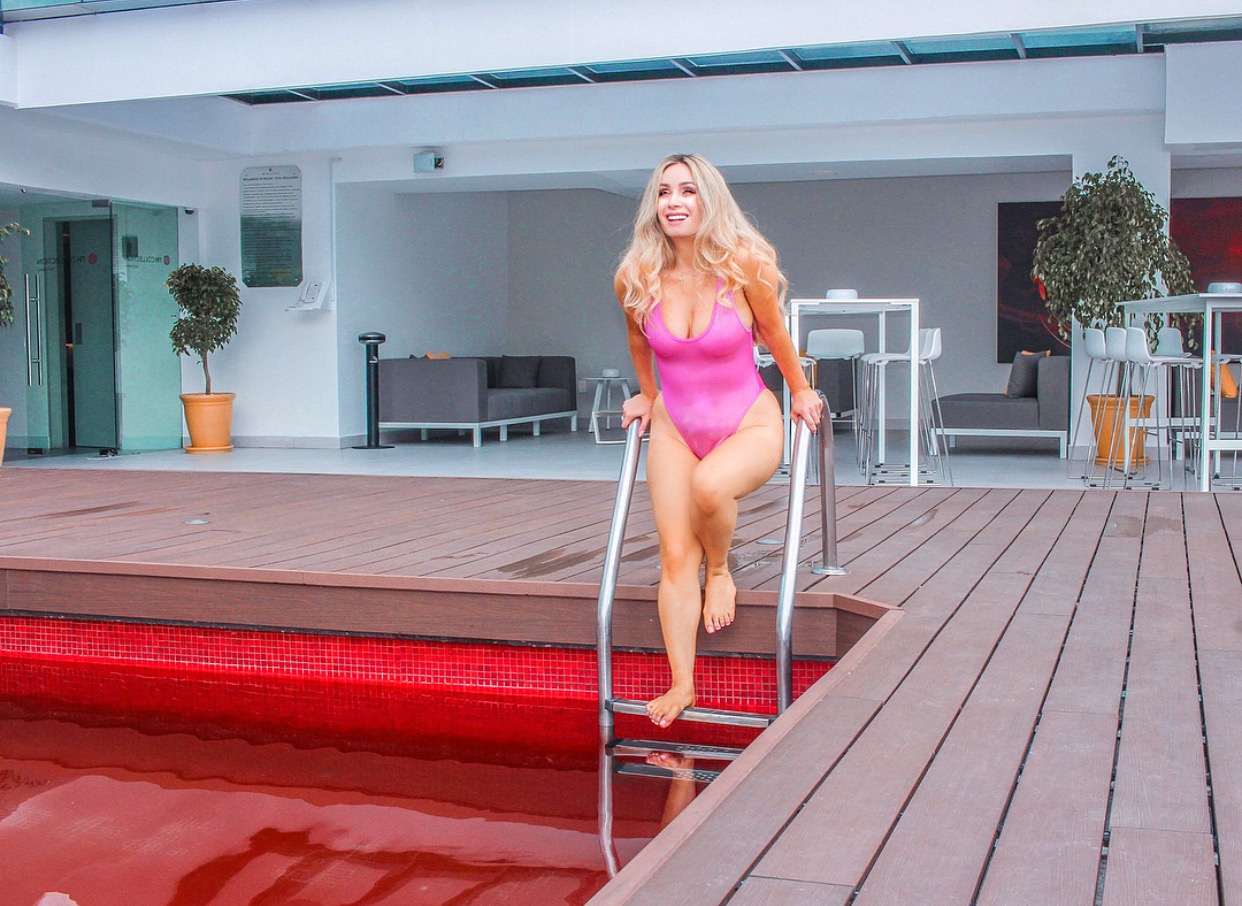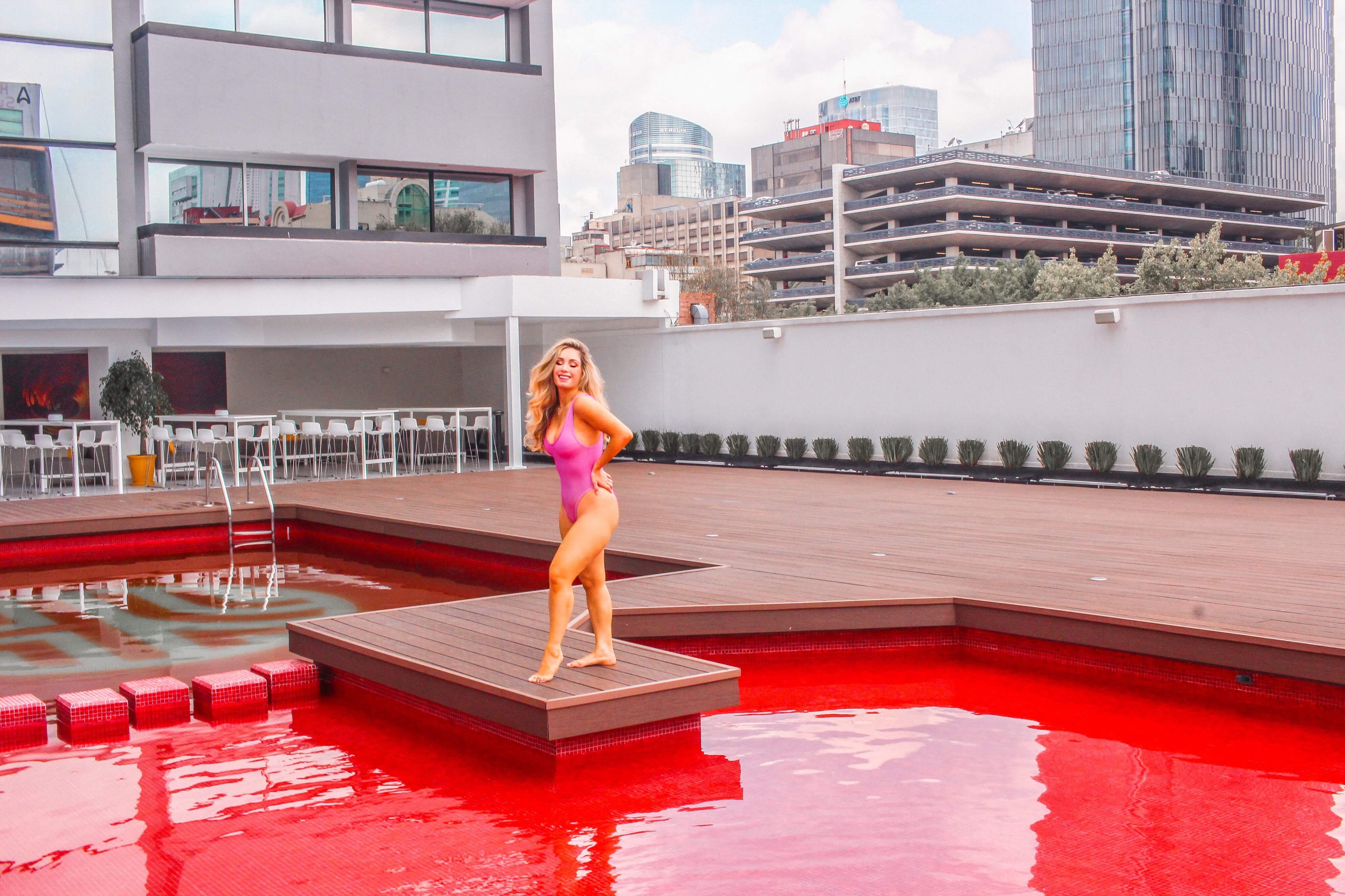 This pink bikini made me truly feel like barbie. It was a thigh high cut and quite comfortable. I never use to be a fan of one pieces, however it makes you feel safe, put together and firm you know?! You can find this pink dream HERE.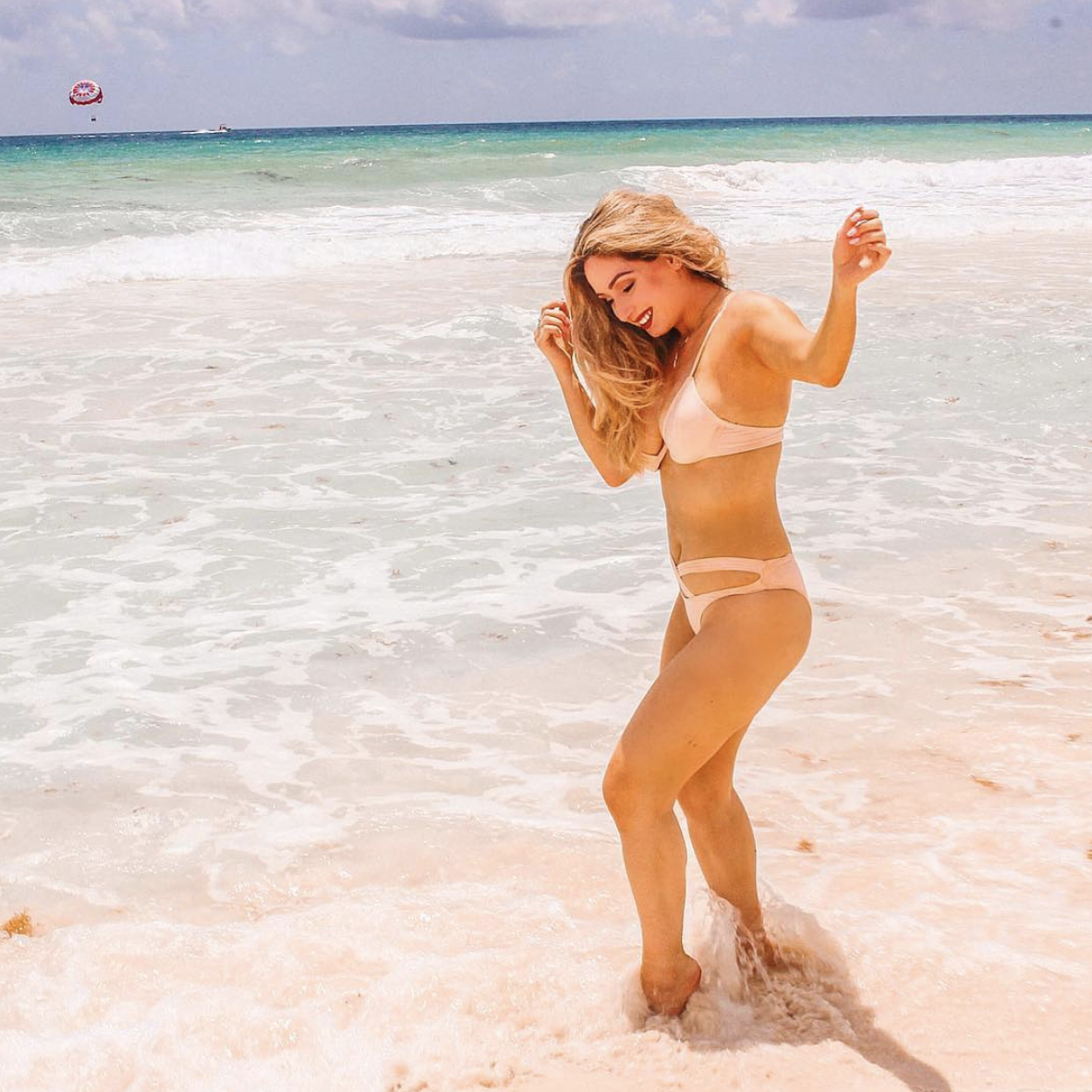 Suddenly, I realized I had an obsession with metallics, everything from one pieces, to 2 piece sets and so on. I never wore them before, so it made me feel unique and got me to step out of my comfort zone. I found this mix and match set from their online store. I teamed up the top, with a slightly more fun bikini bottom. You can find the bikini HERE .Thoughts?!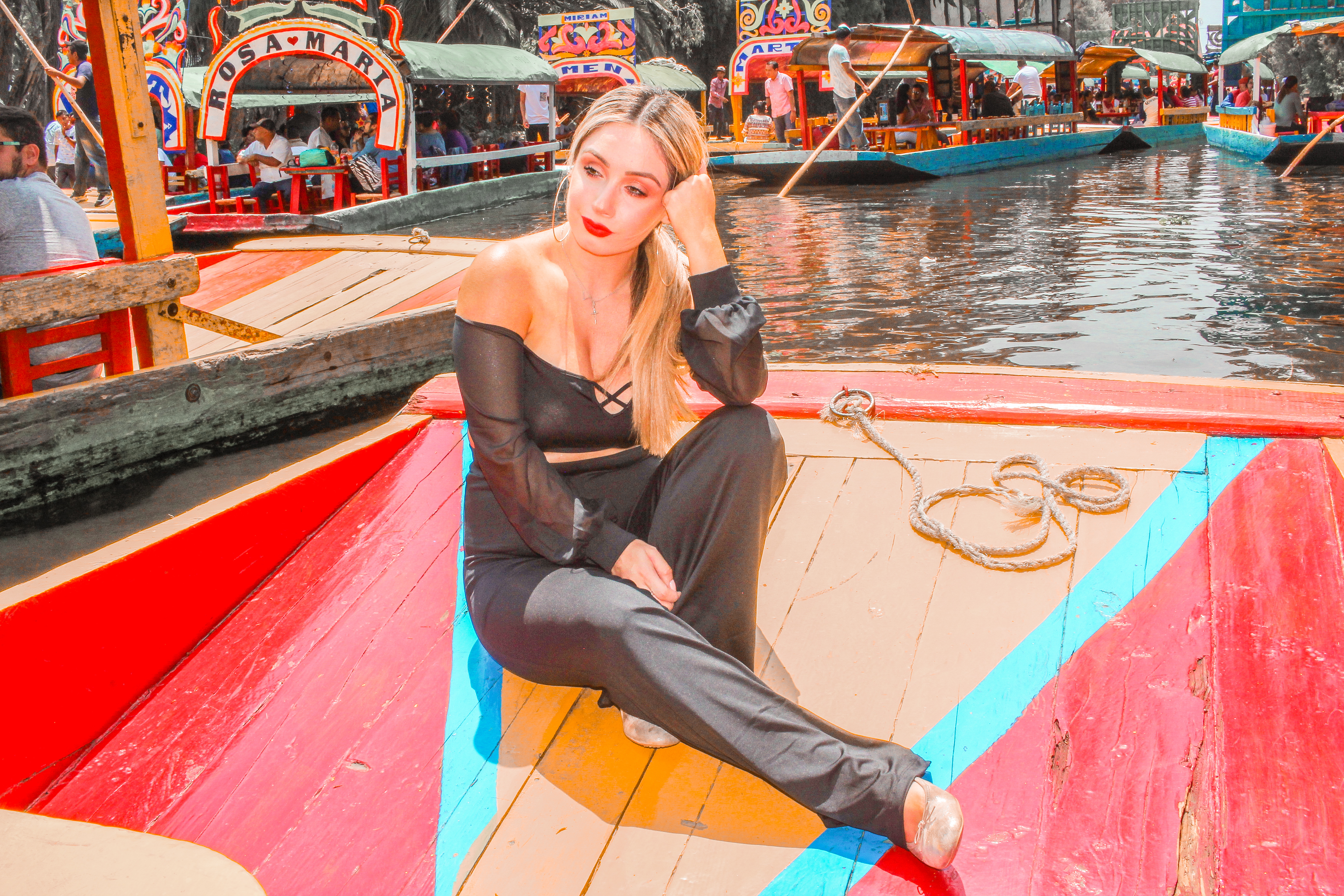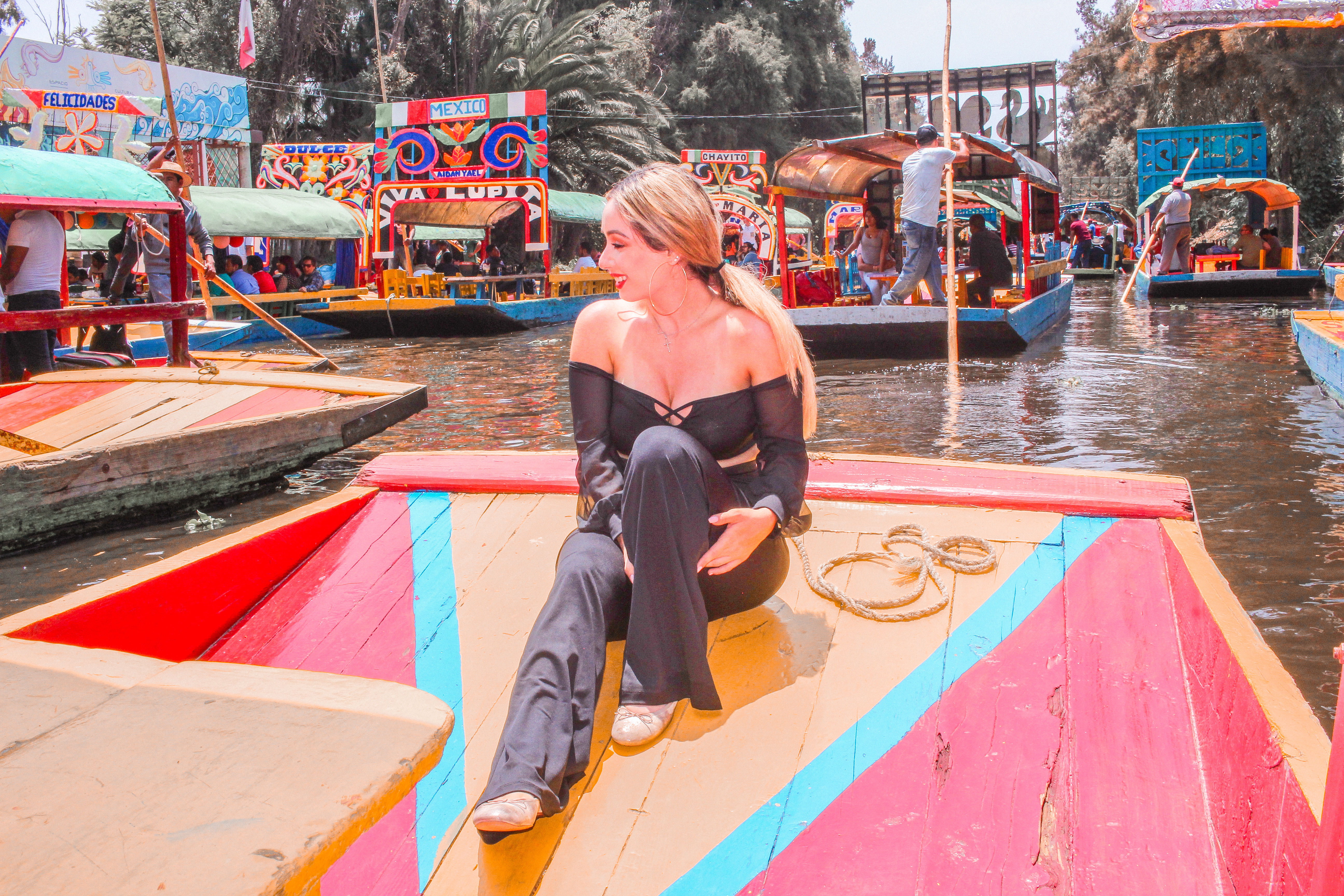 I love playing tourist, so I knew besides bikinis, I wanted to have comfortable sets to throw on and go about in town. I found this lovely 2 piece set that reminded me of Jasmine from Aladdin. It was chic, stylish, yet not as fitting, which made it nice and easy to wear. You can find this set HERE.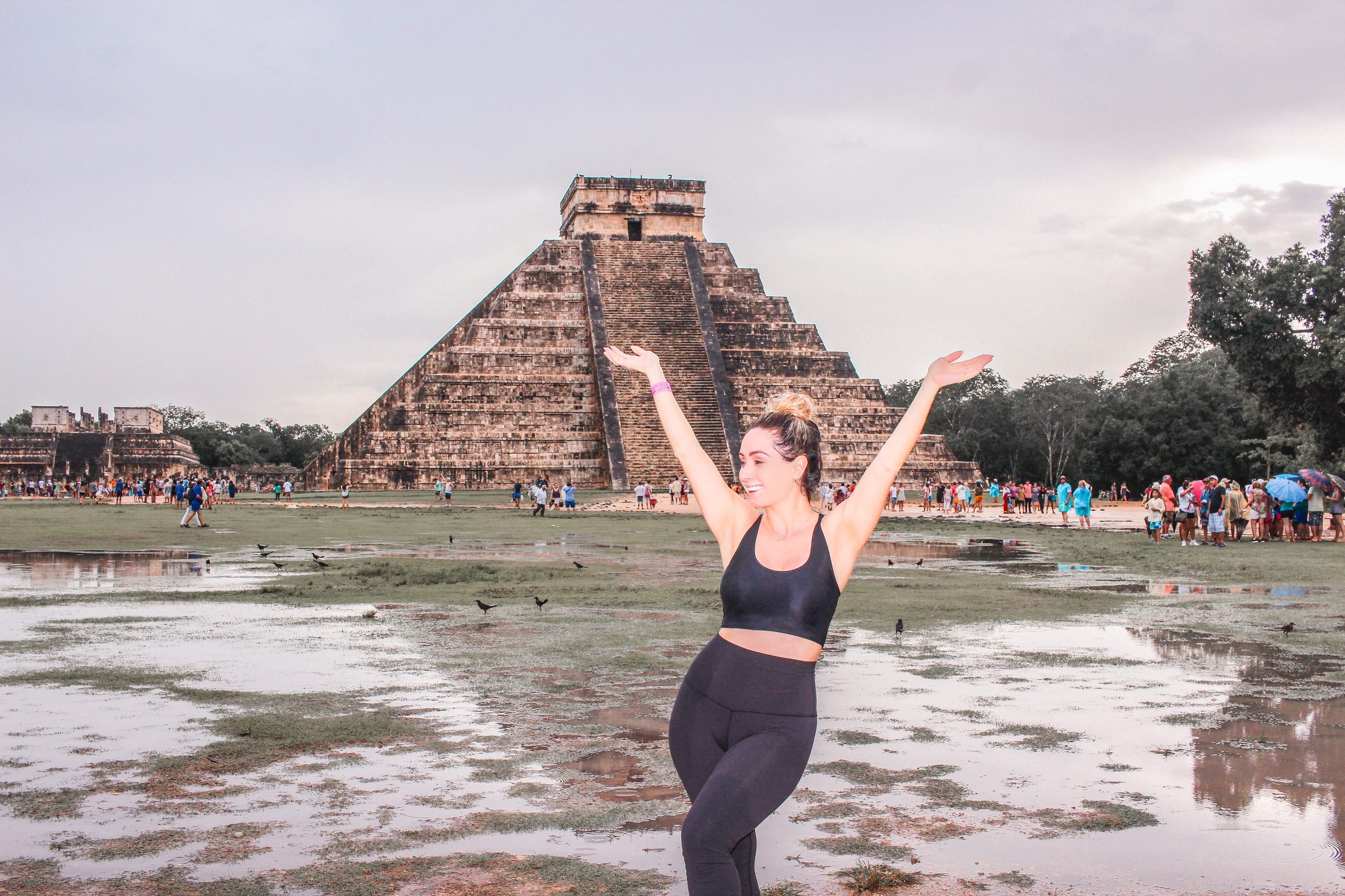 Speaking of running around in Mexico and doing touristy things, I opted for this basic cropped tank top, with high waisted tights to make me feel comfortable whilst sight seeing beautiful Cancun. Crop can be found HERE.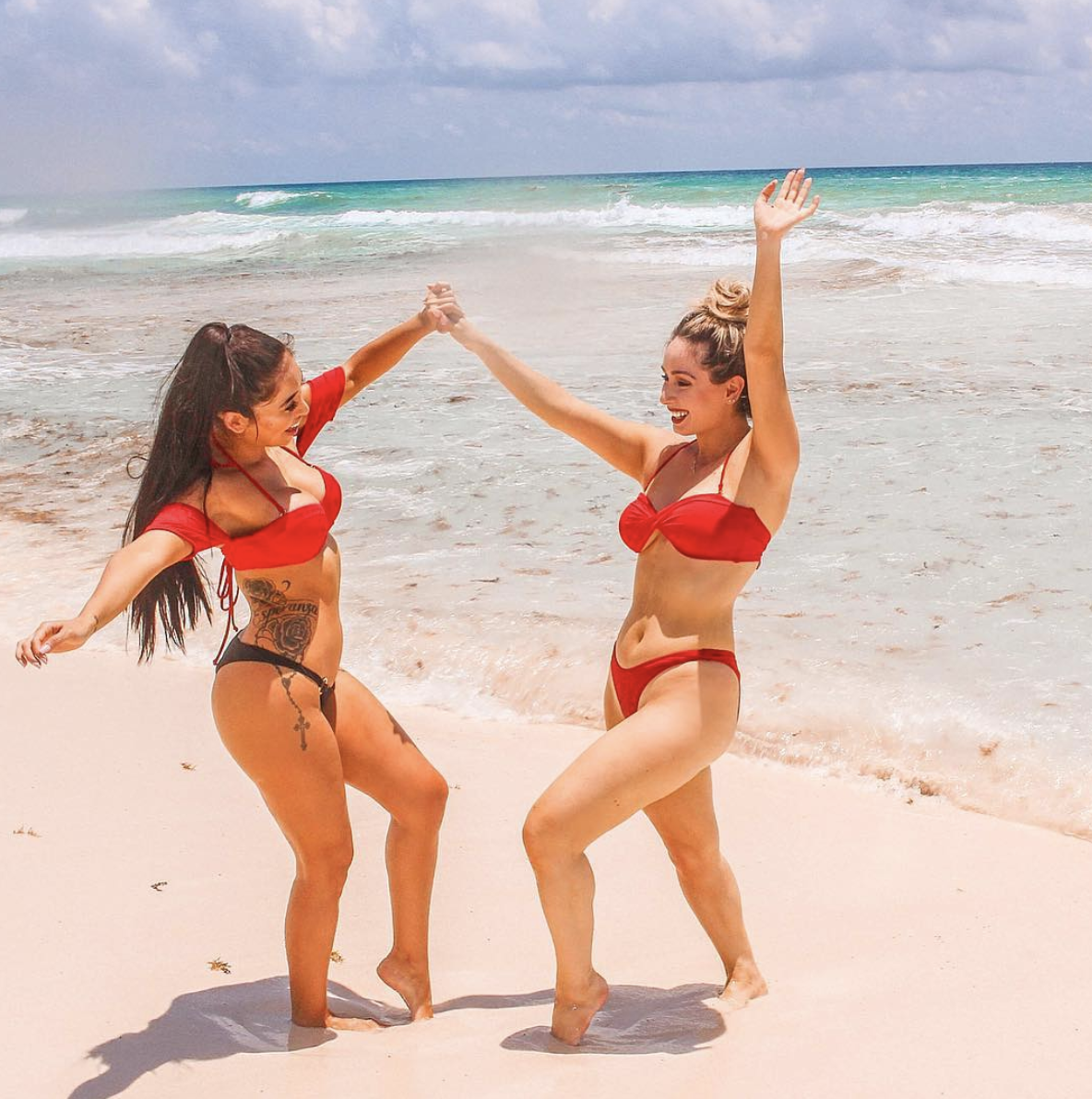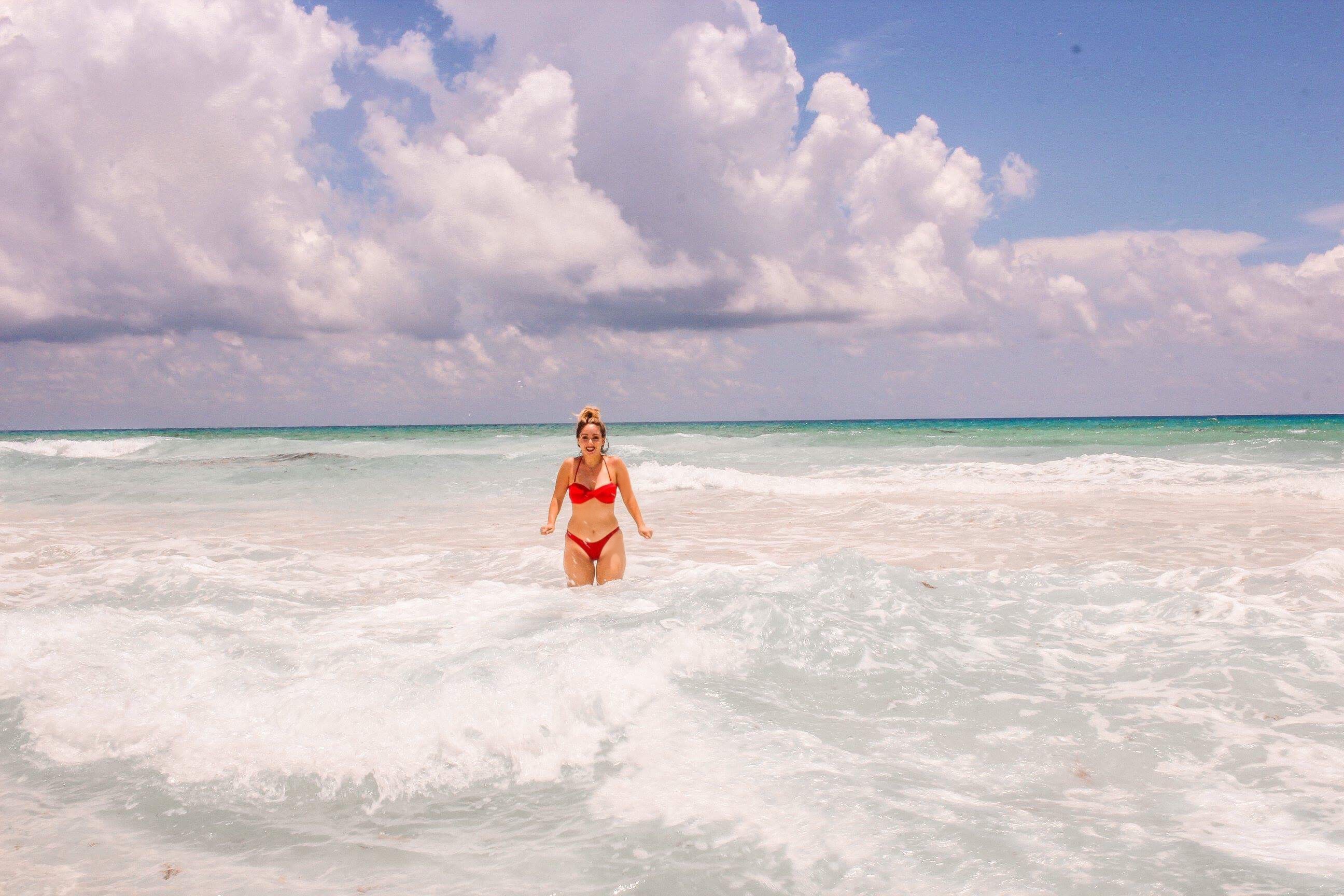 I think everyone needs to have a red bikini, or a one set piece in their wardrobe..I mean what  better way to imitate Baywatch?! I mixed and matched a few bikini tops and bottoms and came out with a few combos.
These included Top 1 and Top 2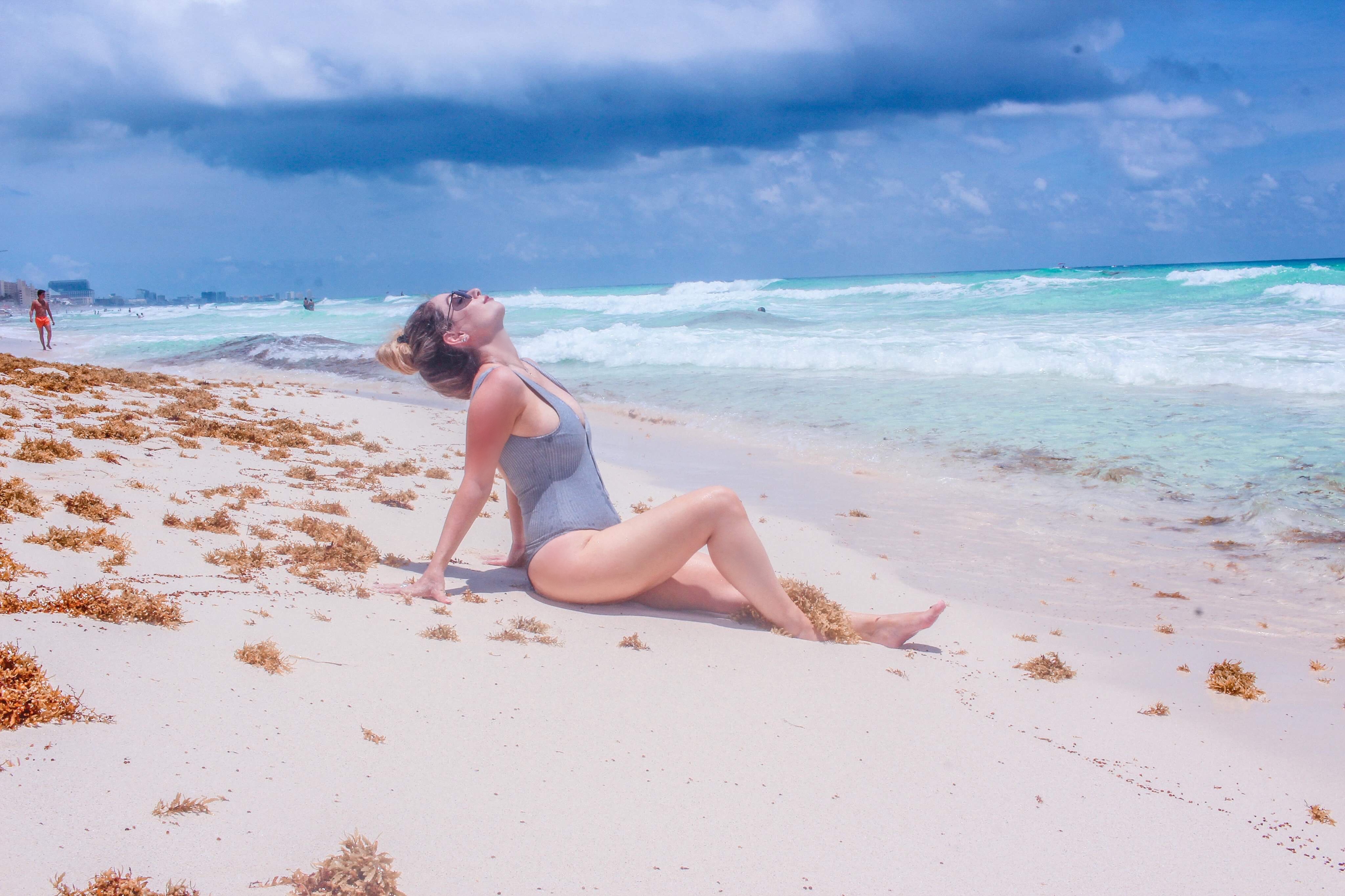 And lastly, I opted for this lovely grey, button down one piece. It was made from such thick material, so it was great for the support and look! This can be found HERE.
I had so much fun filming these looks in beautiful Mexico and they can also be seen in the video below 🙂
Thank You Yandy to allowing me to have so much fun on this shoot!
Until next time, Keep Smiling.
Love,