Happy Friday Beauties!

A few weeks ago now I had the honour in attending a lovely Blogger Event hosted by Maxted Thomas PR.
Walking  in, into the city showroom, everything was set beautifully and perfectly. 
They had stands set up for various reasons and a diverse range of  companies. From hair care, to skincare and beauty, Maxted Thomas is well ahead of their time.I met with my lovely friends and also got introduced to new lovely people.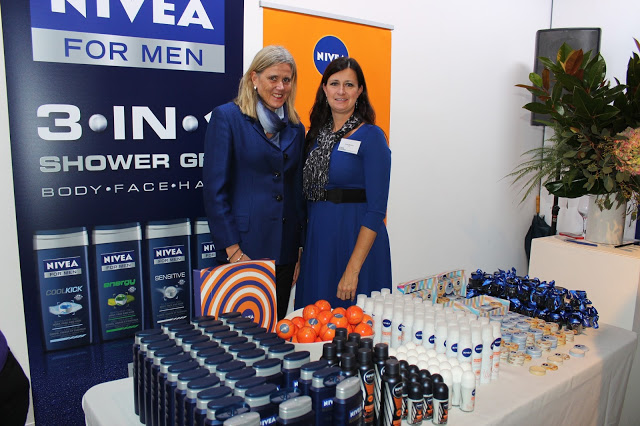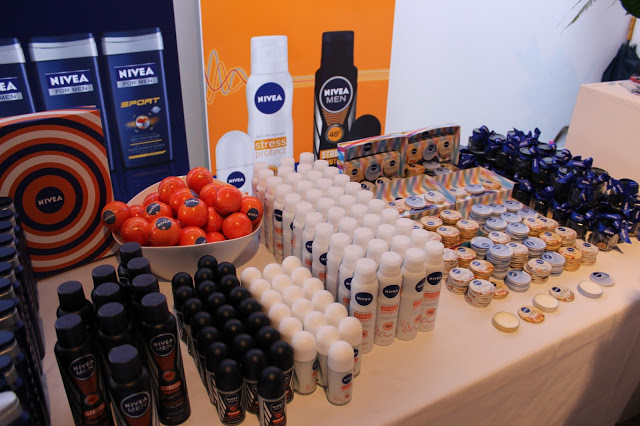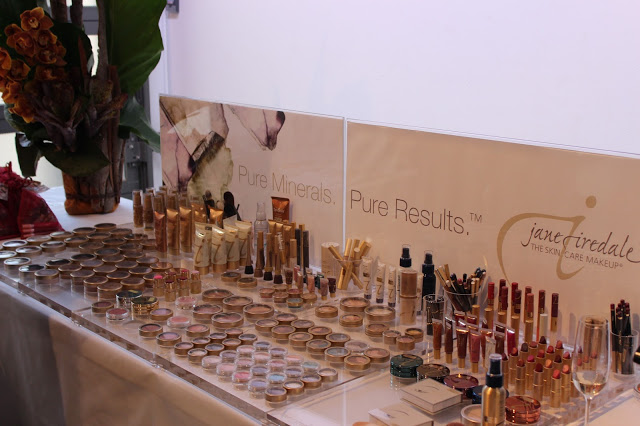 Some of the gifts I picked up were new to me, yet others I had been a big fan of in the past. 
The Nivea Lip Butters were the first items I walked to..(well ran to..lets be honest).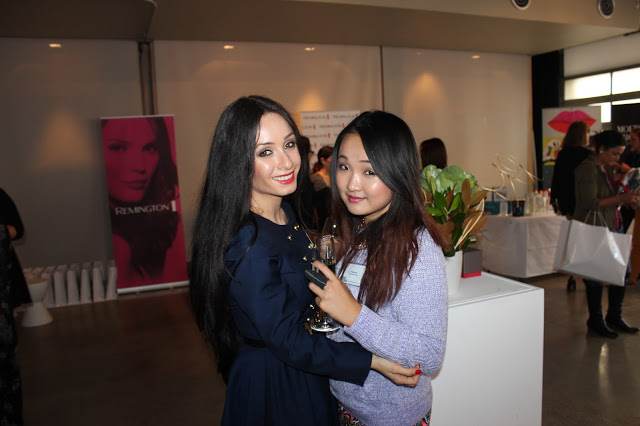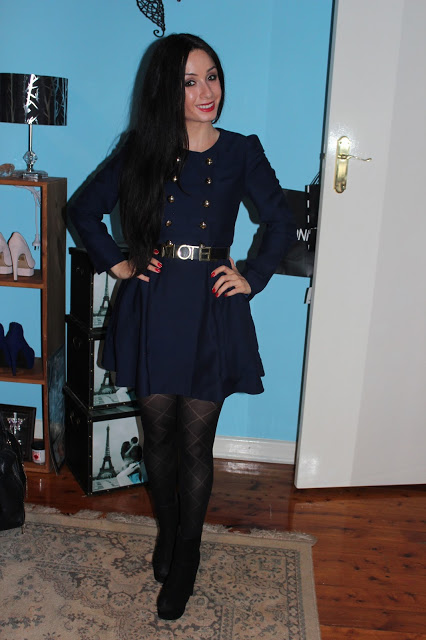 If you have also watched any of my past videos or read my blog posts, you'd know I have forever loved Orly nail polishes. So when we got to test out and review their new Winter and Autumn Collection, I was a bit too excited. I instantly picked up the colour "Boho Bonnet". Its a beautiful shade of a very light purple, grey colour and comes across as quite elegant to me. 

As a child I remember always seeing the "NIVEA" logo on my aunties makeup vanity, so it has always been a trusted brand for me to go to, when needed. I picked up their "Pure & Natural" Facial cleansing wipes, as well as their Body Lotion. I have been using it along with my self-tanner to give me a natural looking tan! Must say I also love the fact that the Nivea range is all 95% Natural! 🙂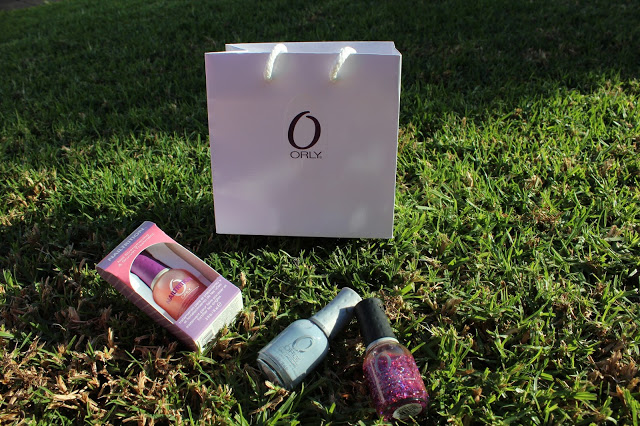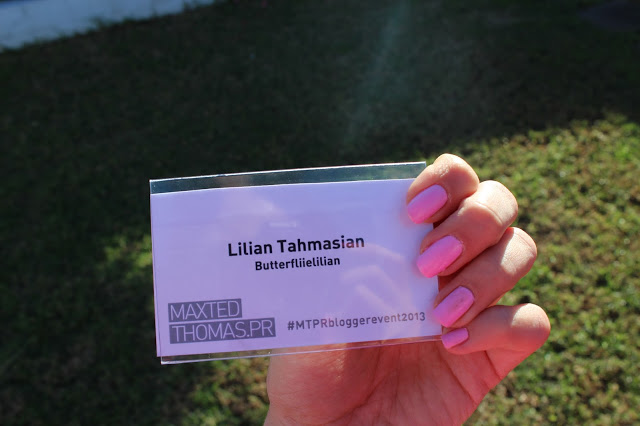 Comment below if you've ever tried any of these products and what your thoughts were!

Maxted Thomas Thanks again for your lovely event, adored every second 🙂

Until Next time, Keep Smiling!

Love Lilian x
Love,