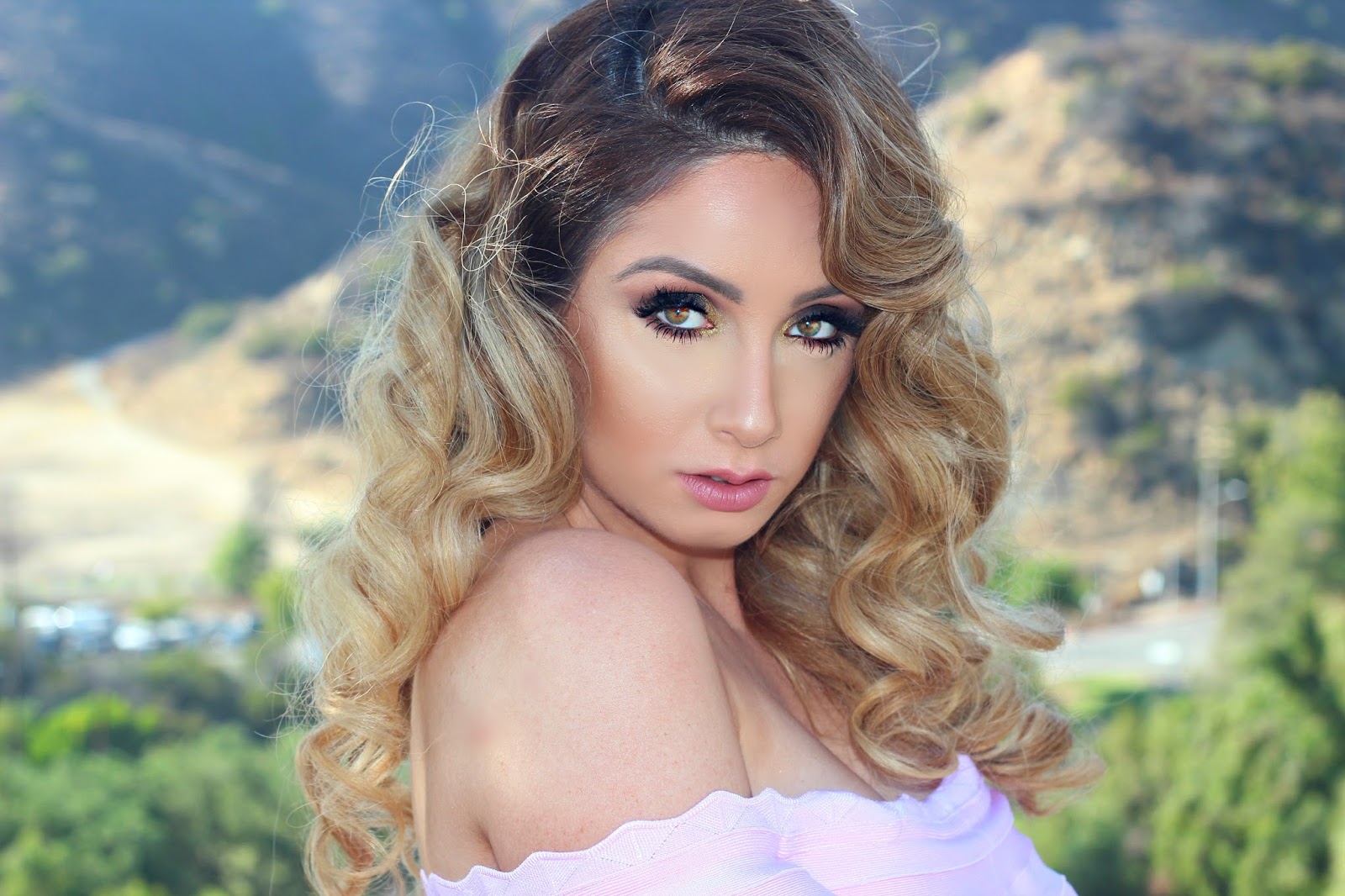 Happy Sunday Beautiful people!

I'm sitting here with my lovely cup of coffee on my left and a whole lot of "post it" notes scattered everywhere on my desk. I am determent to be organized and tick off that list off mine. So..I'm starting with this post! 🙂 

When it comes to "Trends", I don't like wearing what is necessarily "In style", but what makes me feel good about myself, confident and postive.

In the past few years, I came across a fashion site called "One Honey Boutique". I met the owner through my YouTube channel and we hit it off. A matter of fact her name is "Honey" 🙂

Since meeting her we have collaborated a few times on my channel, however this past collaboration may be one of my all time favourites. I picked out pieces perfect for a night out, event, wedding or a simple date night. The style and colours to one side, what I LOVE most about this company is the fabric they use. The material is so high quality, so thick and long lasting, you will never need another dress similar to ANY of these! 

We also created a video Lookbook featuring all the beautiful dresses and I have attached it below! : ) All the links are also near the images. Use Code "LILIANT" for 10% off Storewide! 

Which one is your favourite pieces?! COMMENT Below! x


——
This beautiful pink dress is to die for. 
Its one of my ultimate favourites. It fit like a glove and felt like it was custom made for me 😉 The style reminds me of the 90s which I love. Its quite stylish and chic! 
Click HERE of this dress.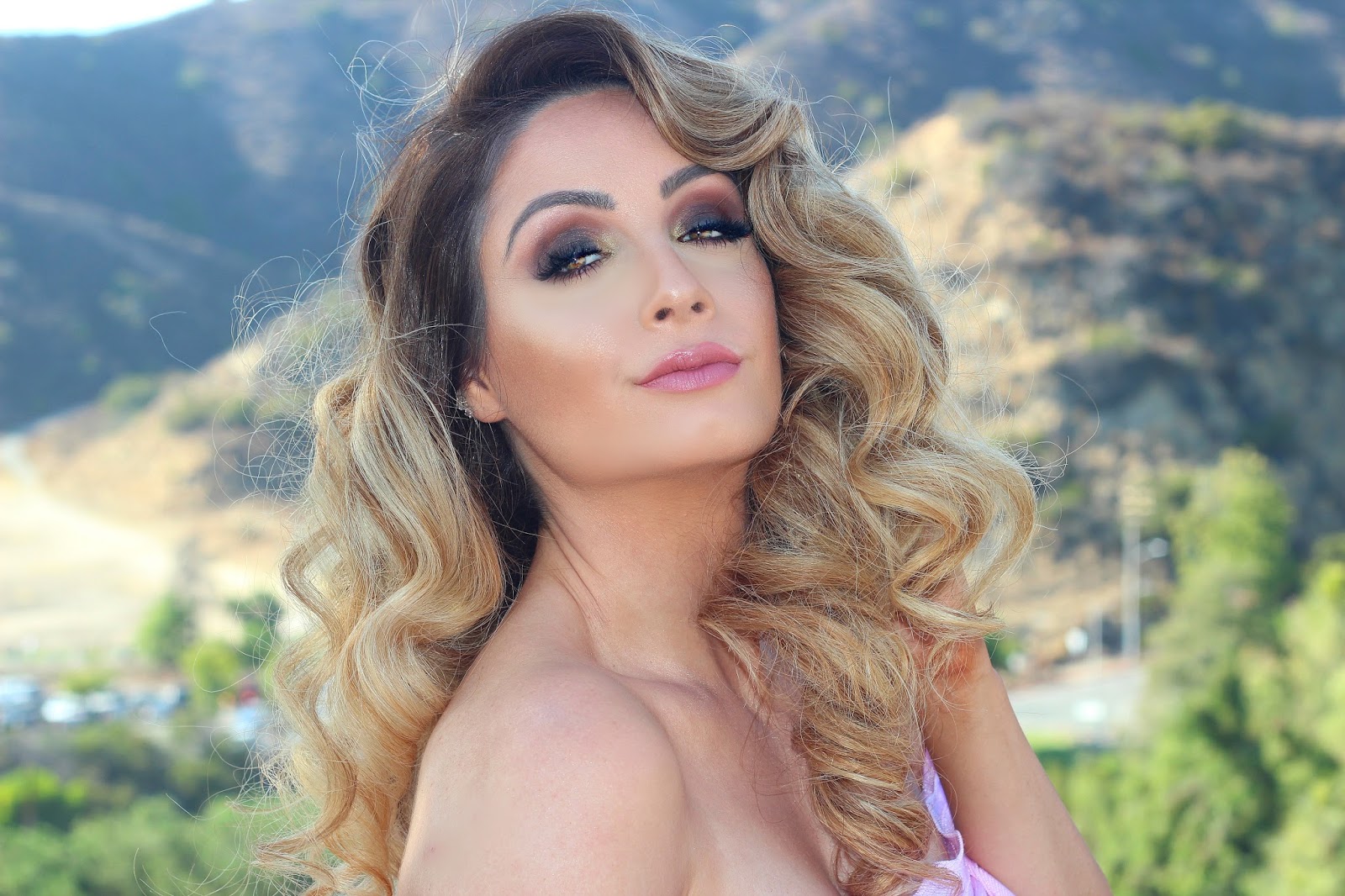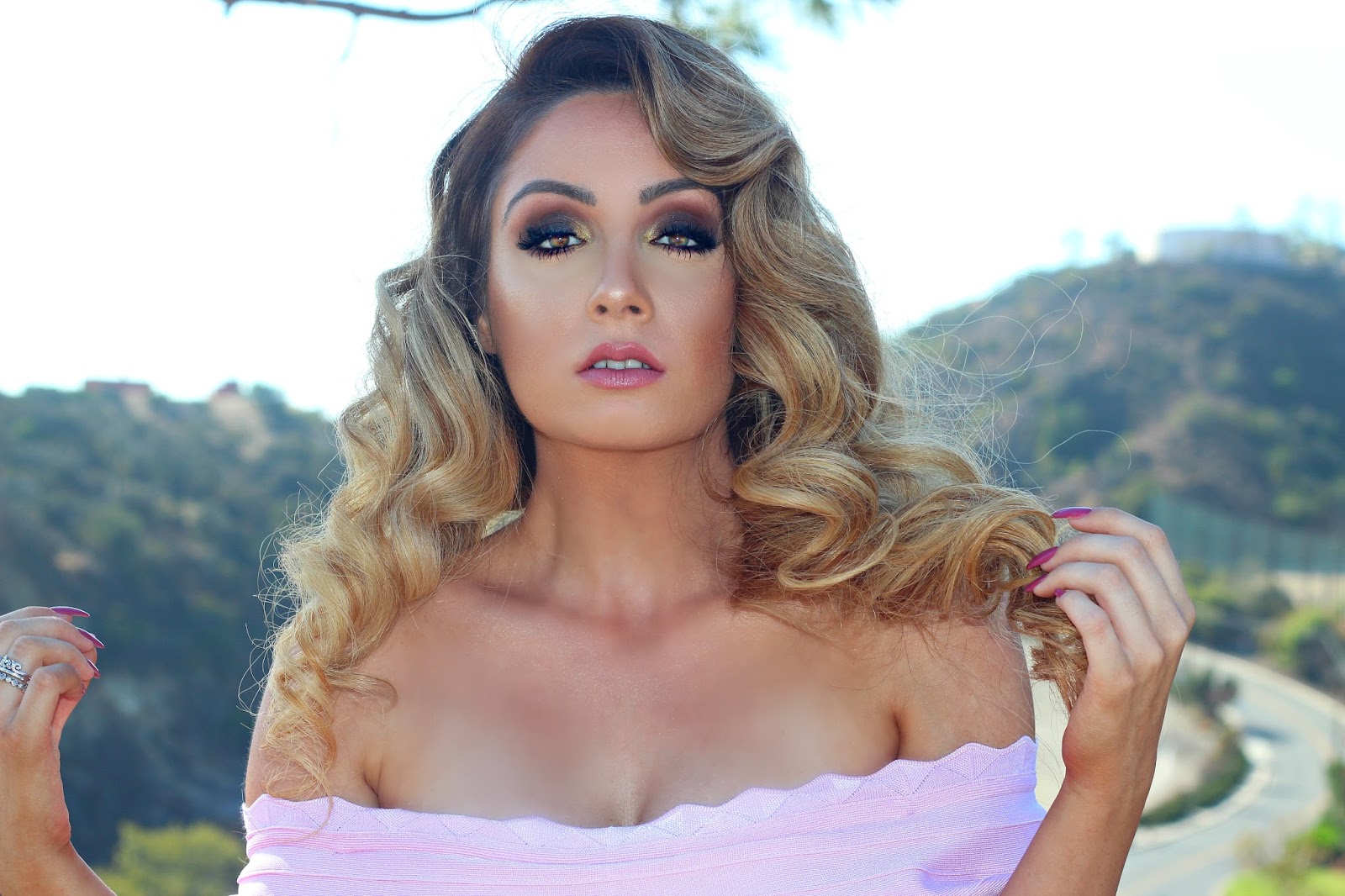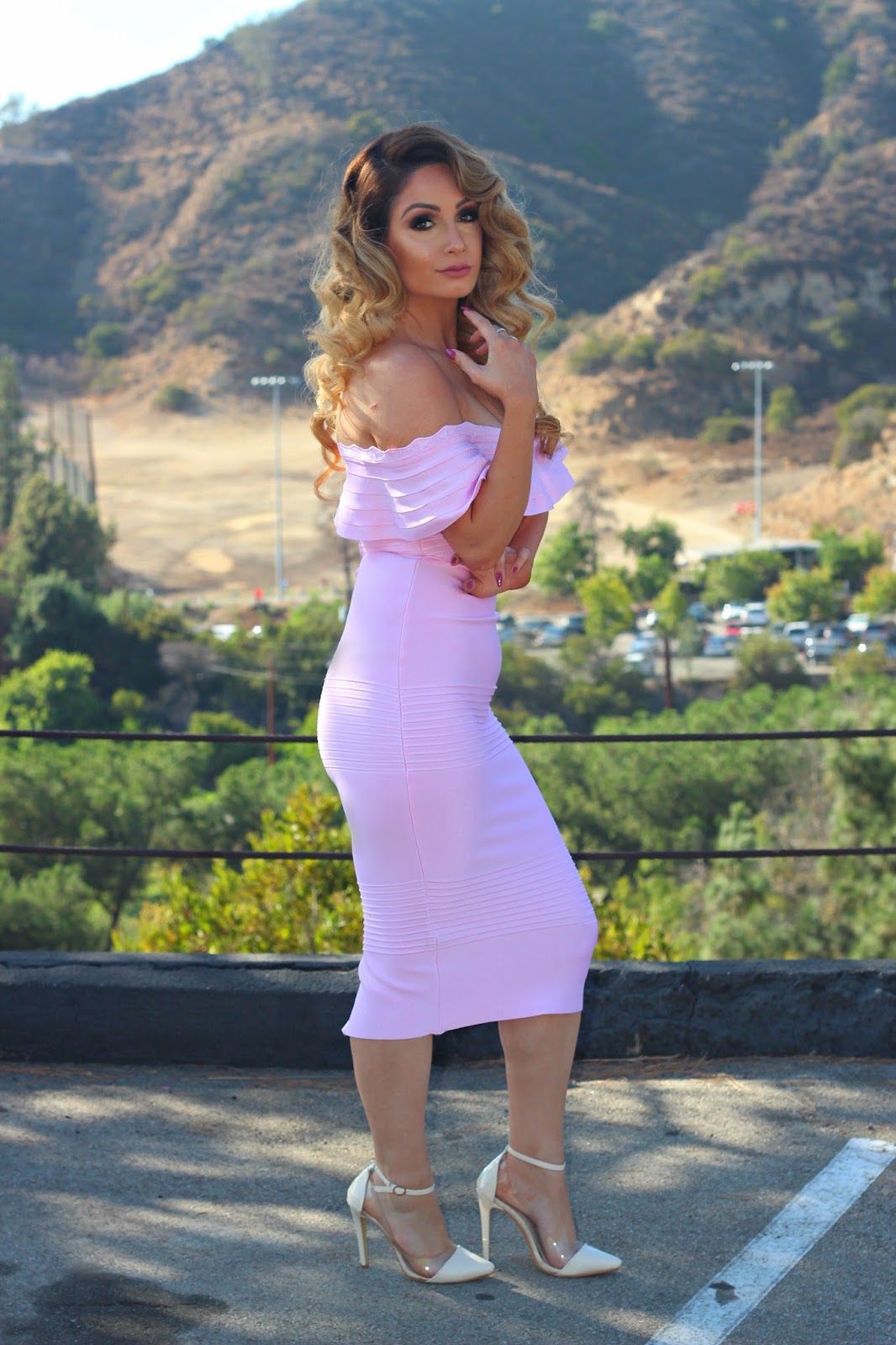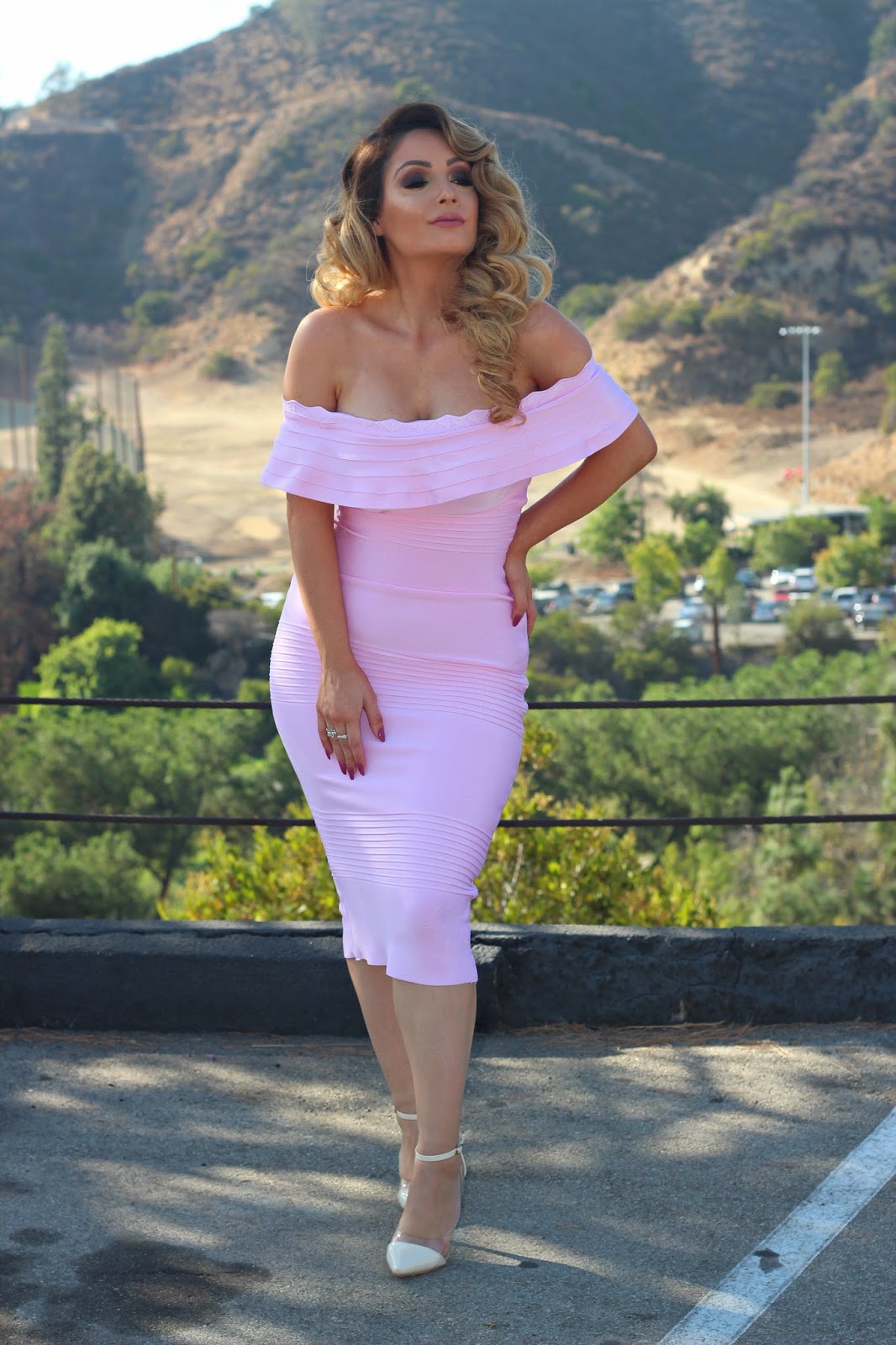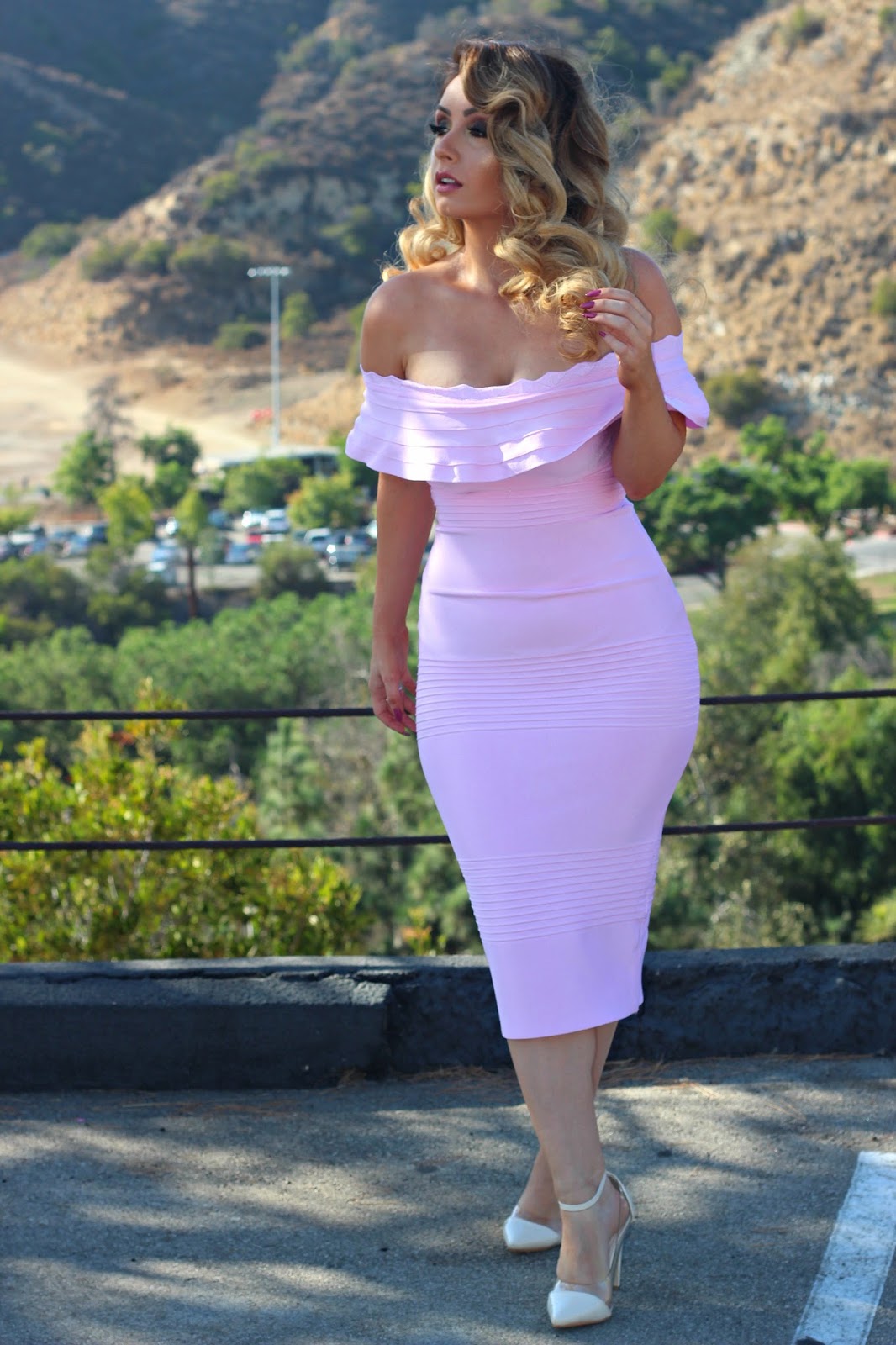 White is something I get scared to wear, however this dress  made me feel so comfortable and put together!
Click HERE for this dress : )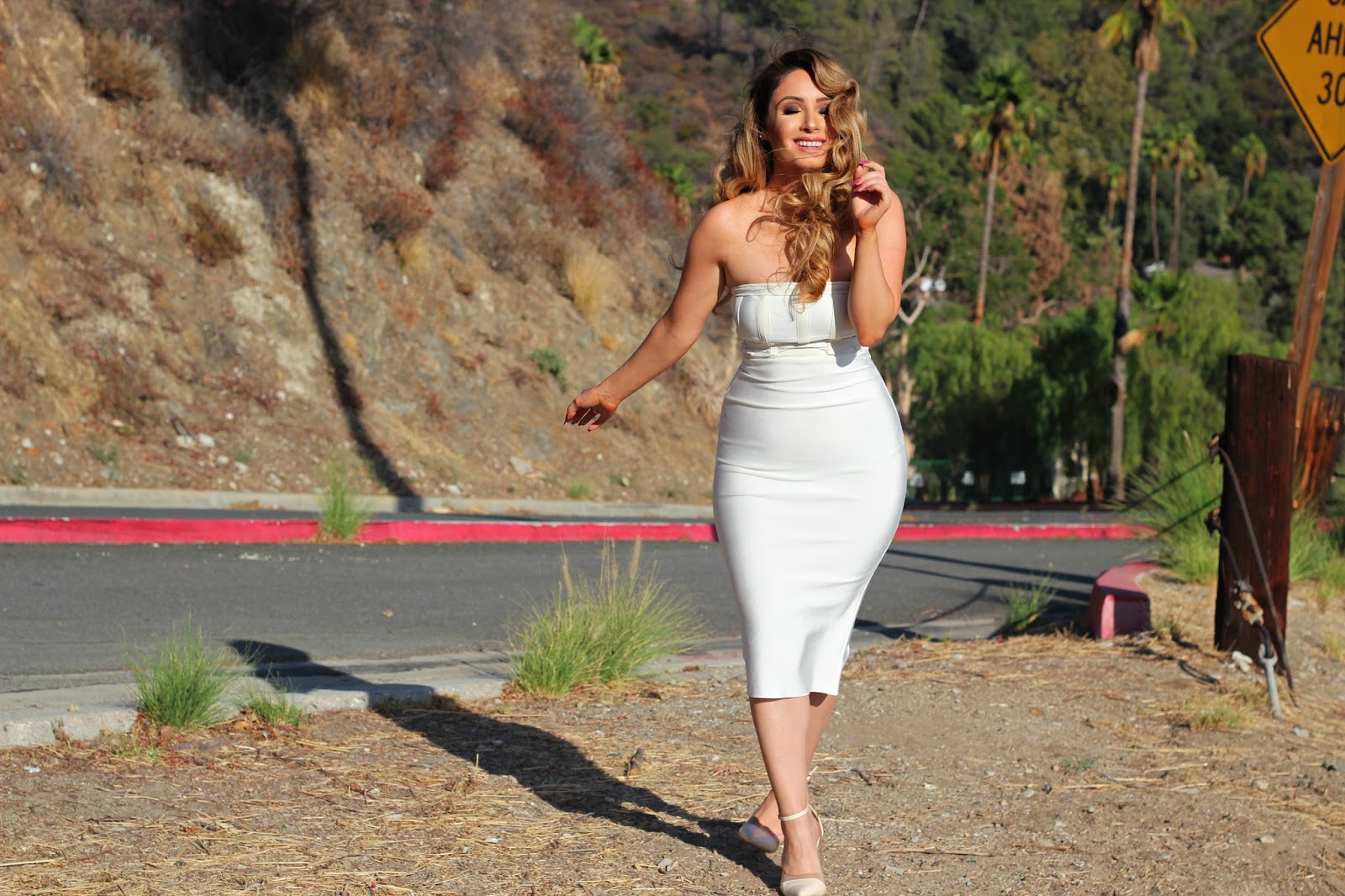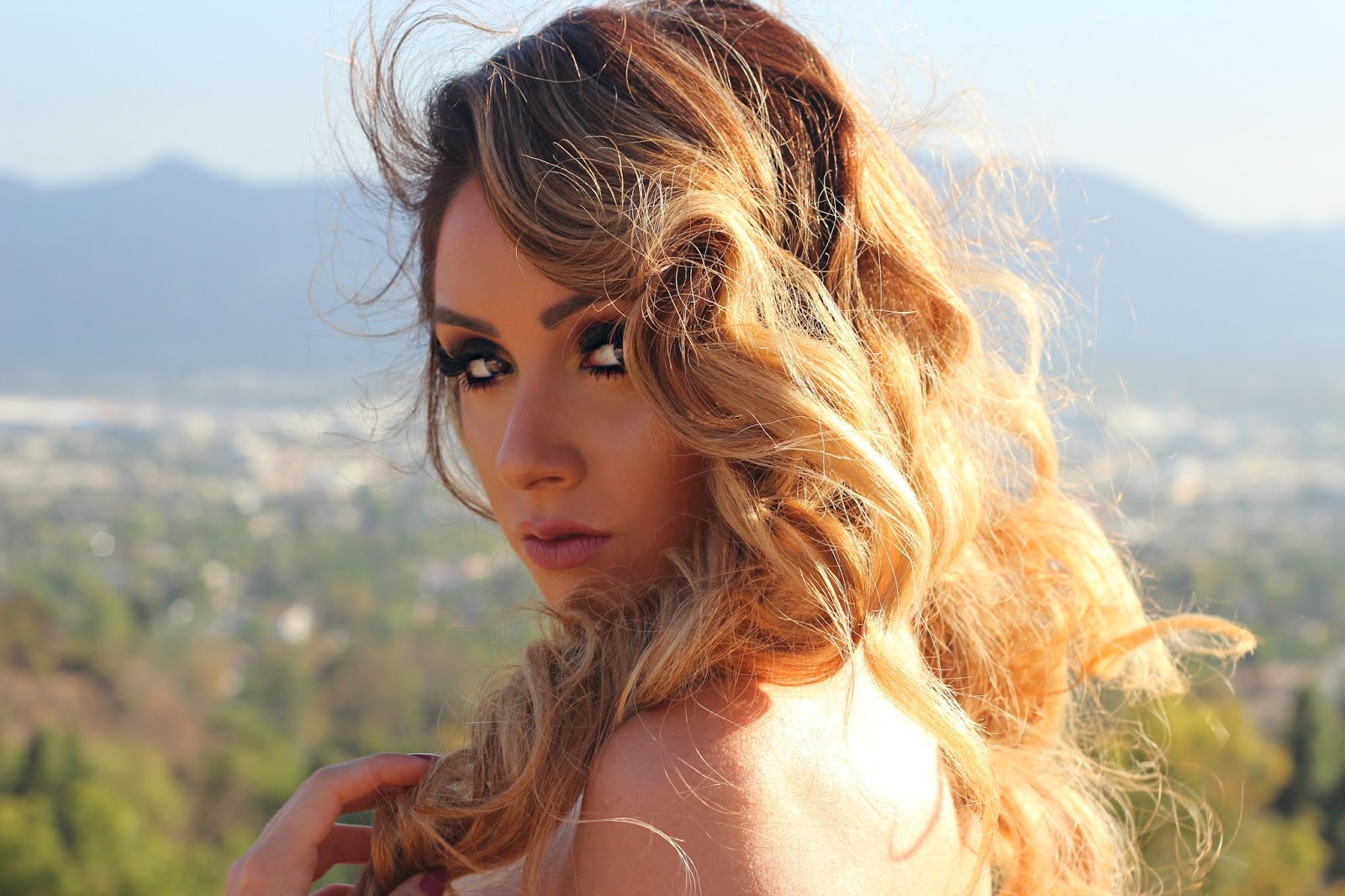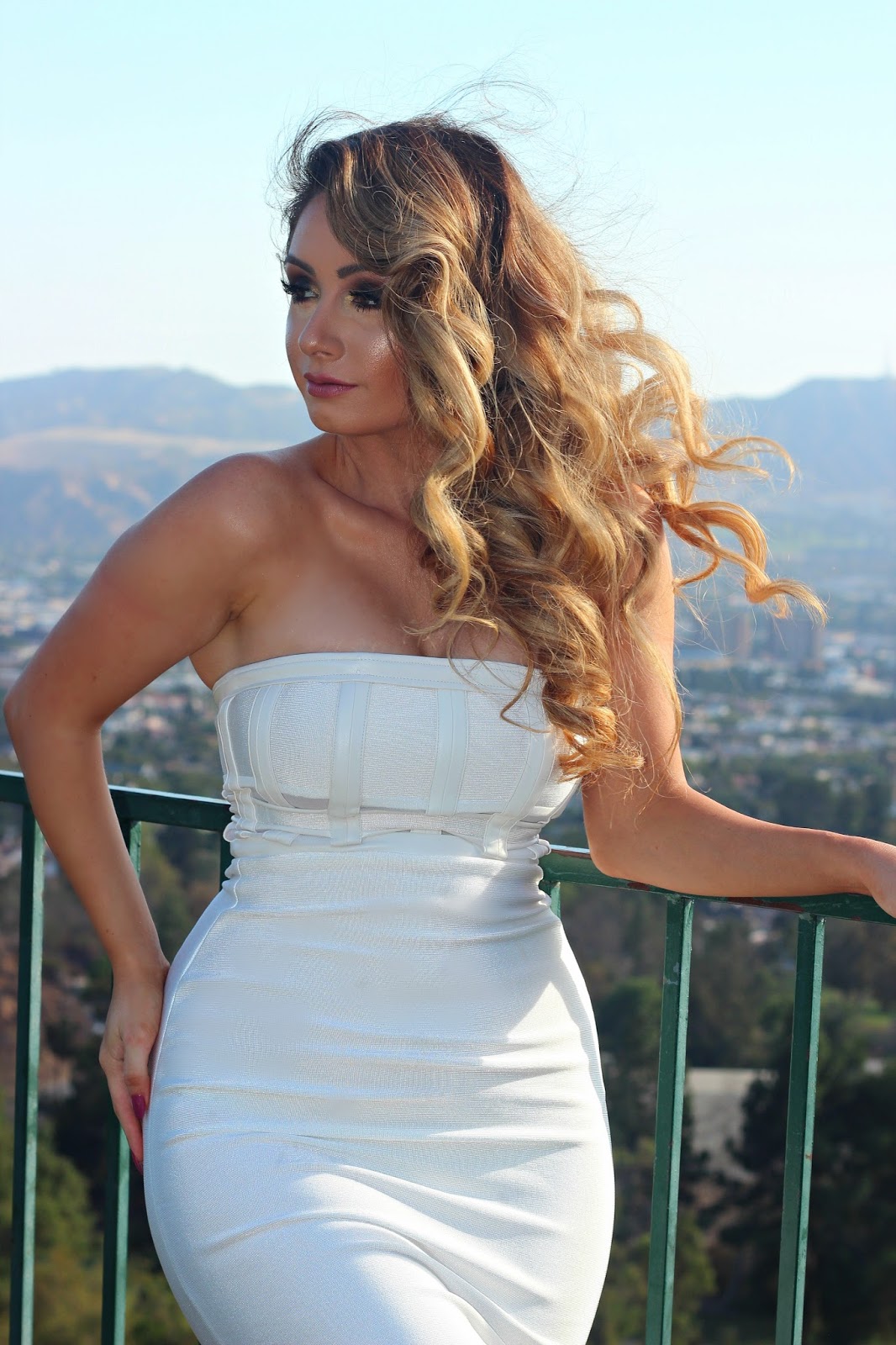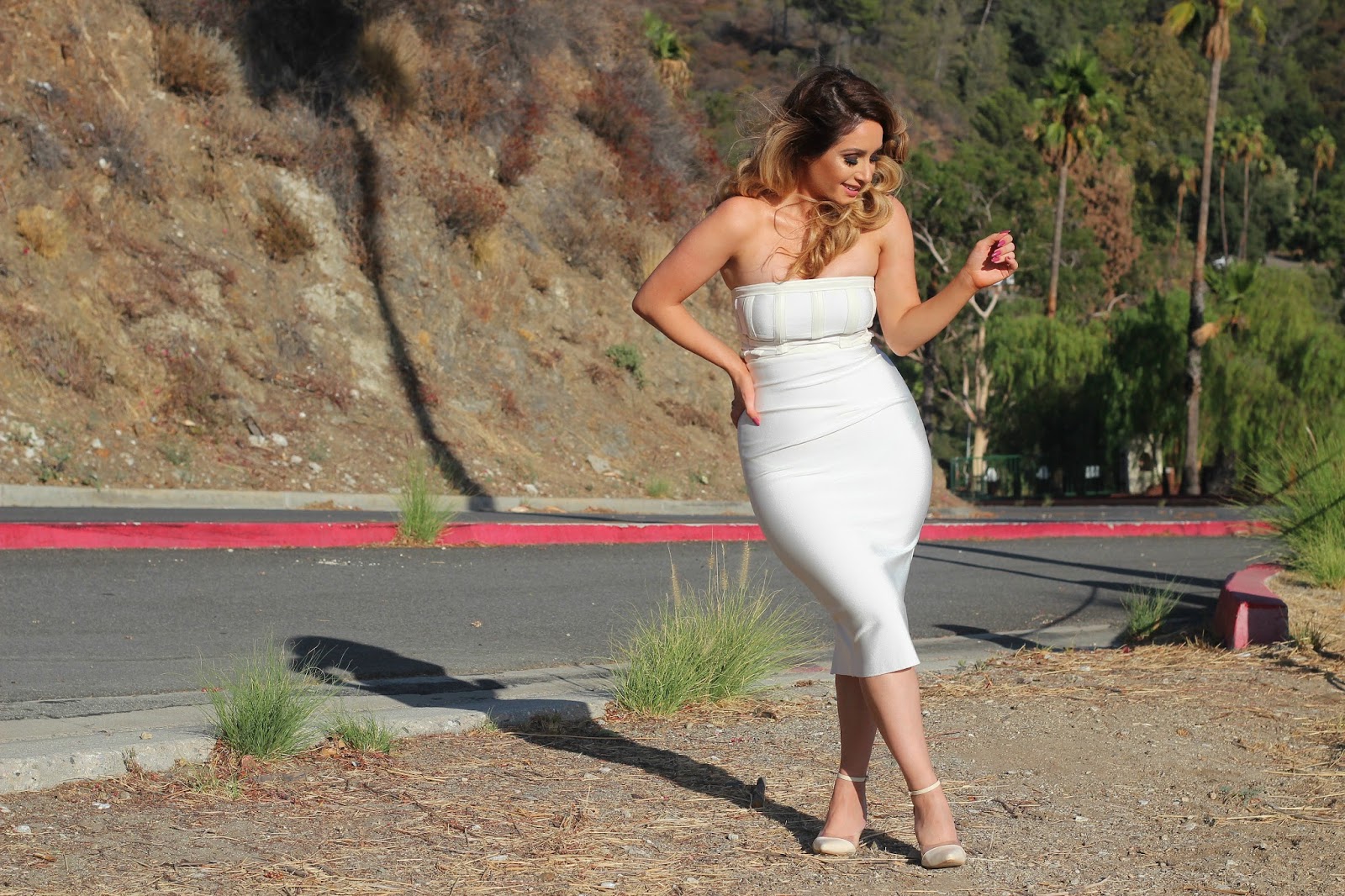 Black NEVER goes out of style. It is so elegant and put together!
Click HERE for this dress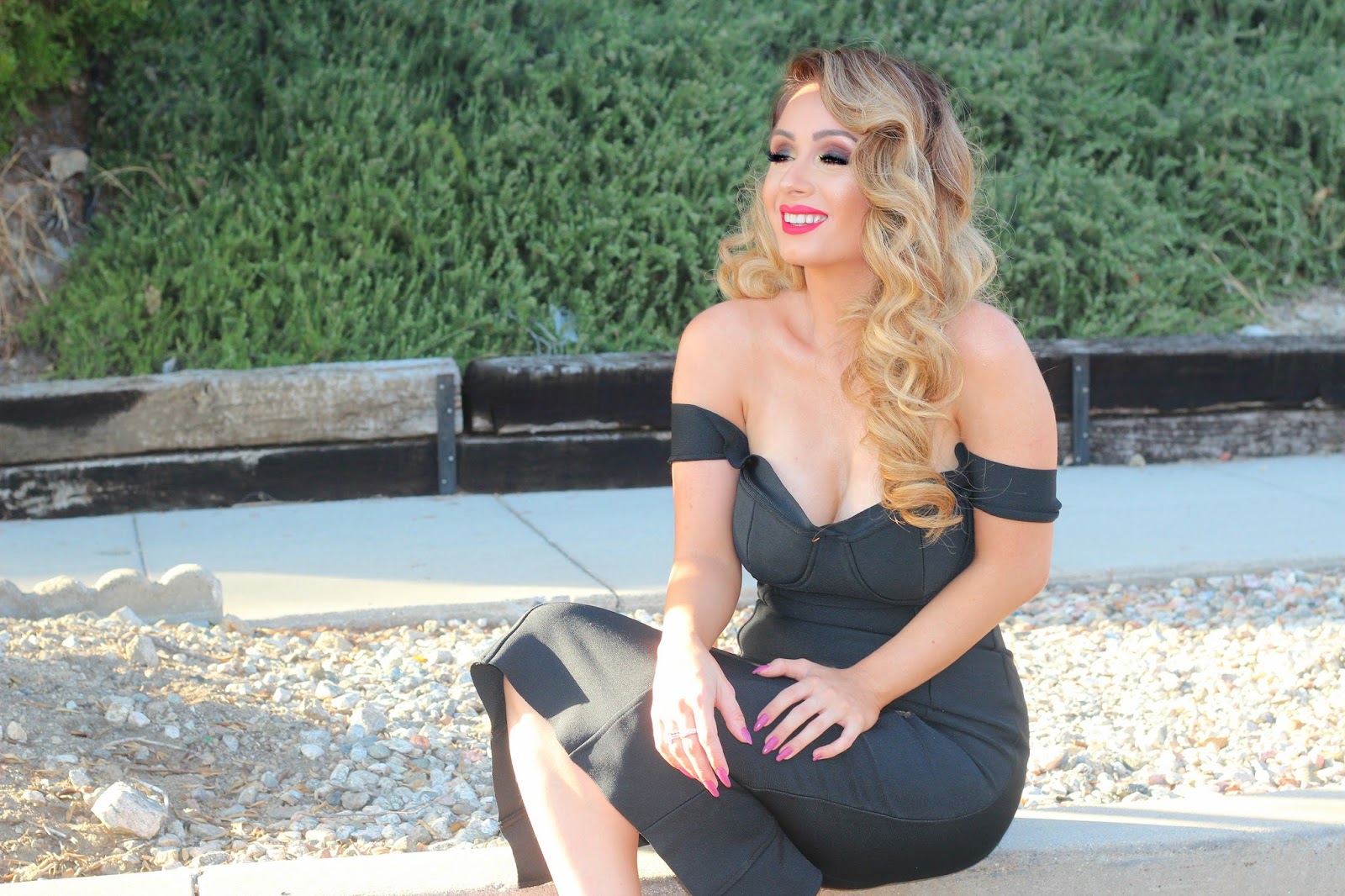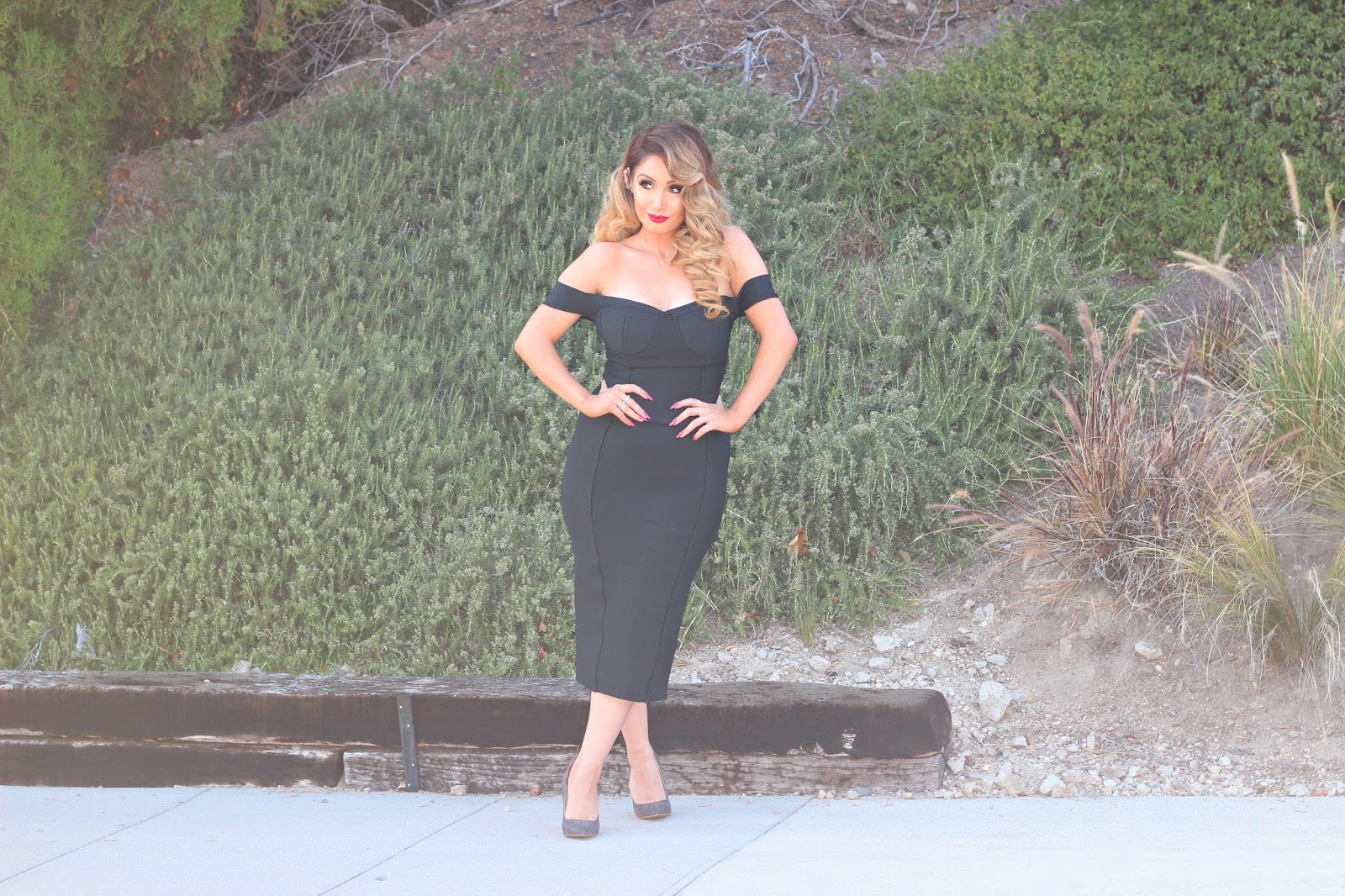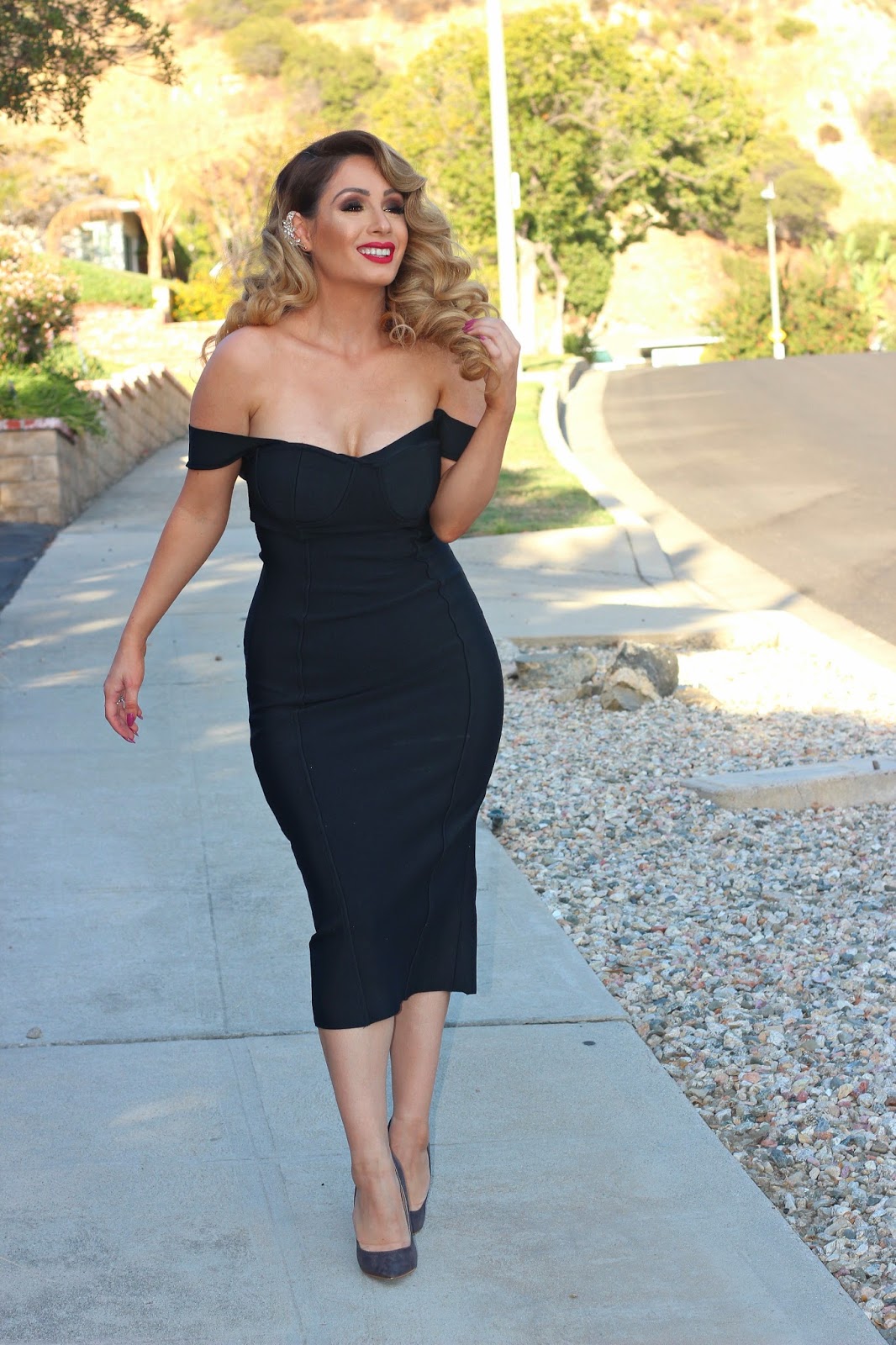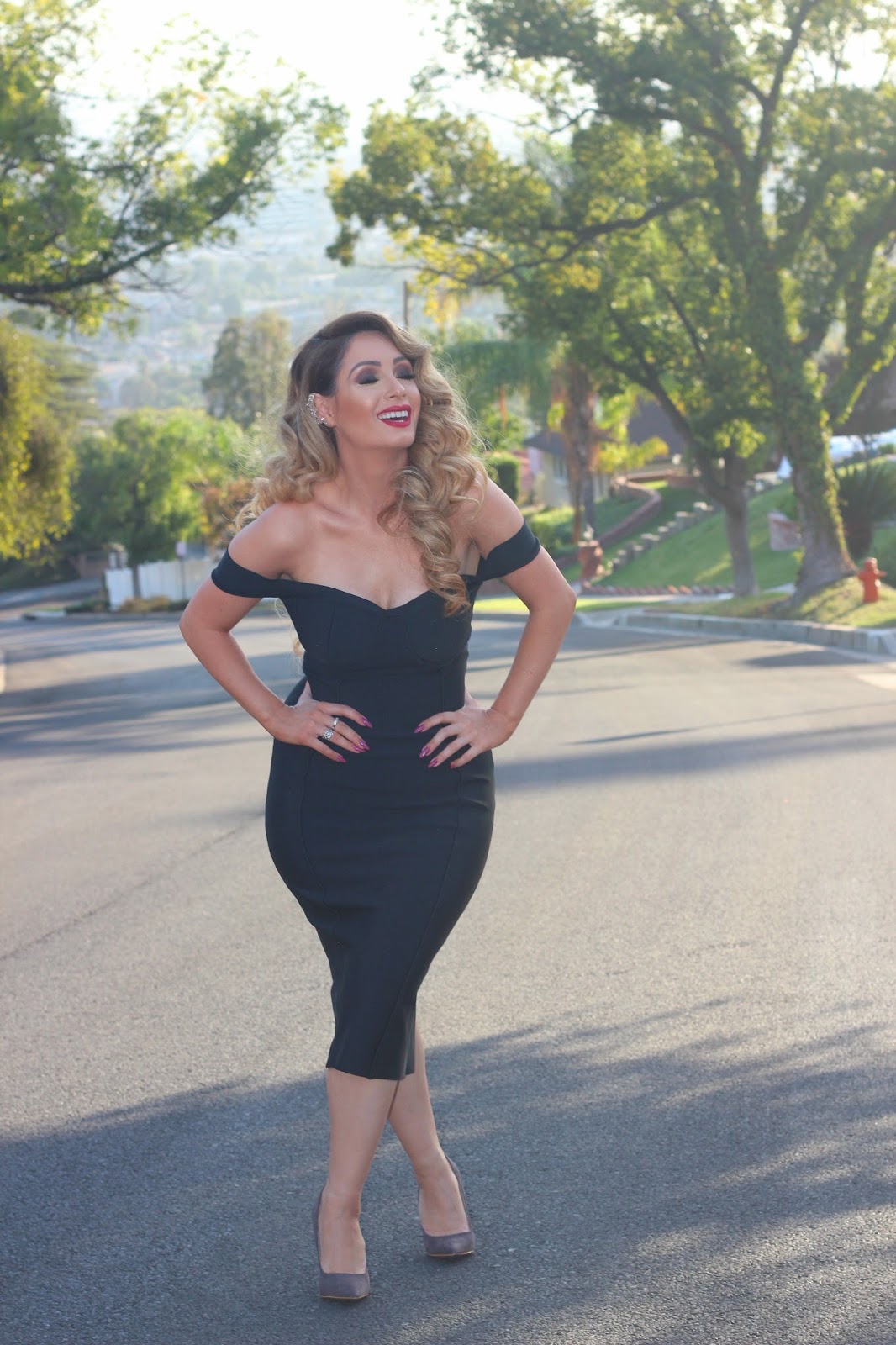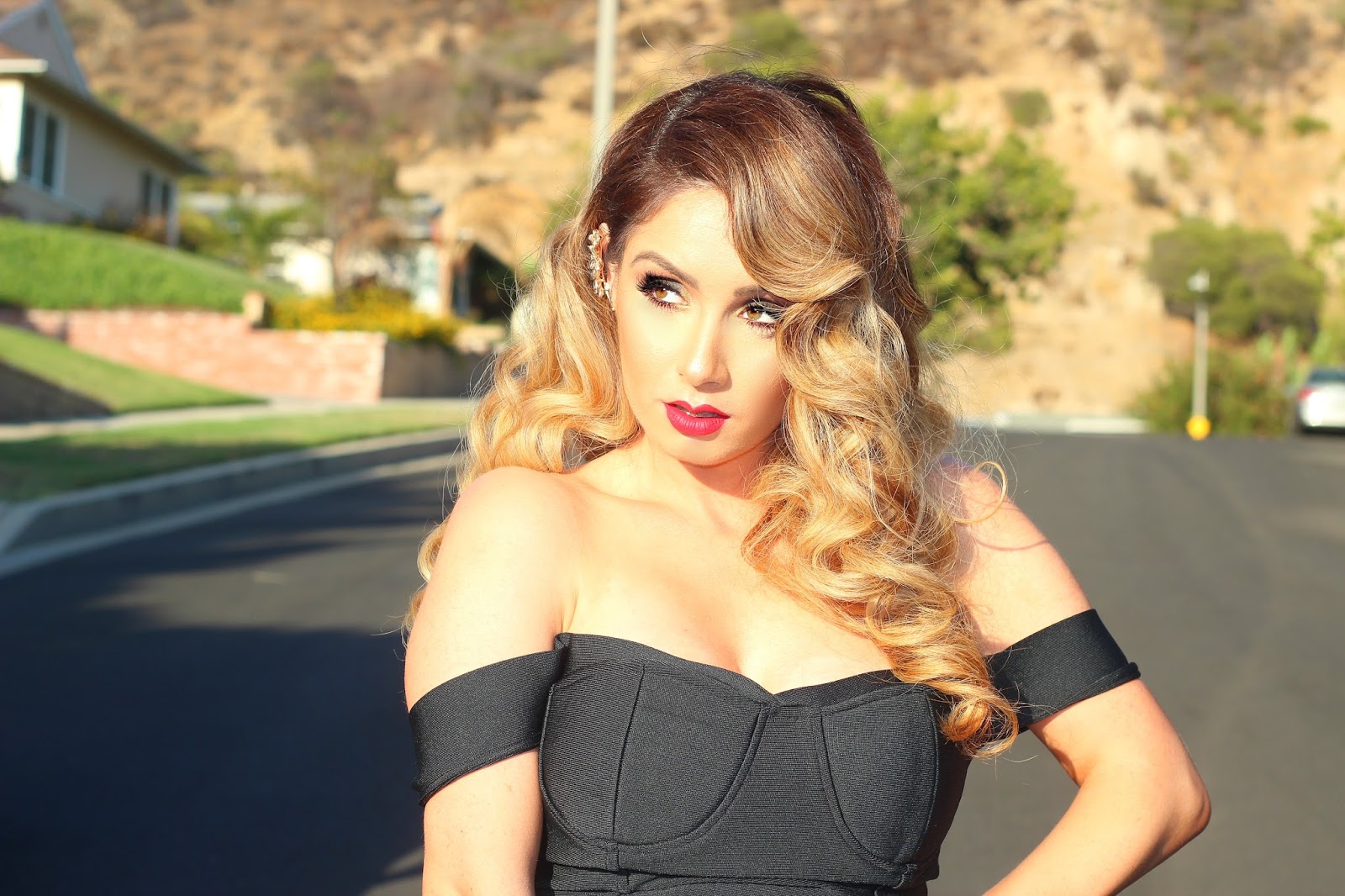 I normally don't like to wear dresses that are too revealing. However when I tried this on, I was so impressed! It made me feel so sexy and confident!
Click HERE to see!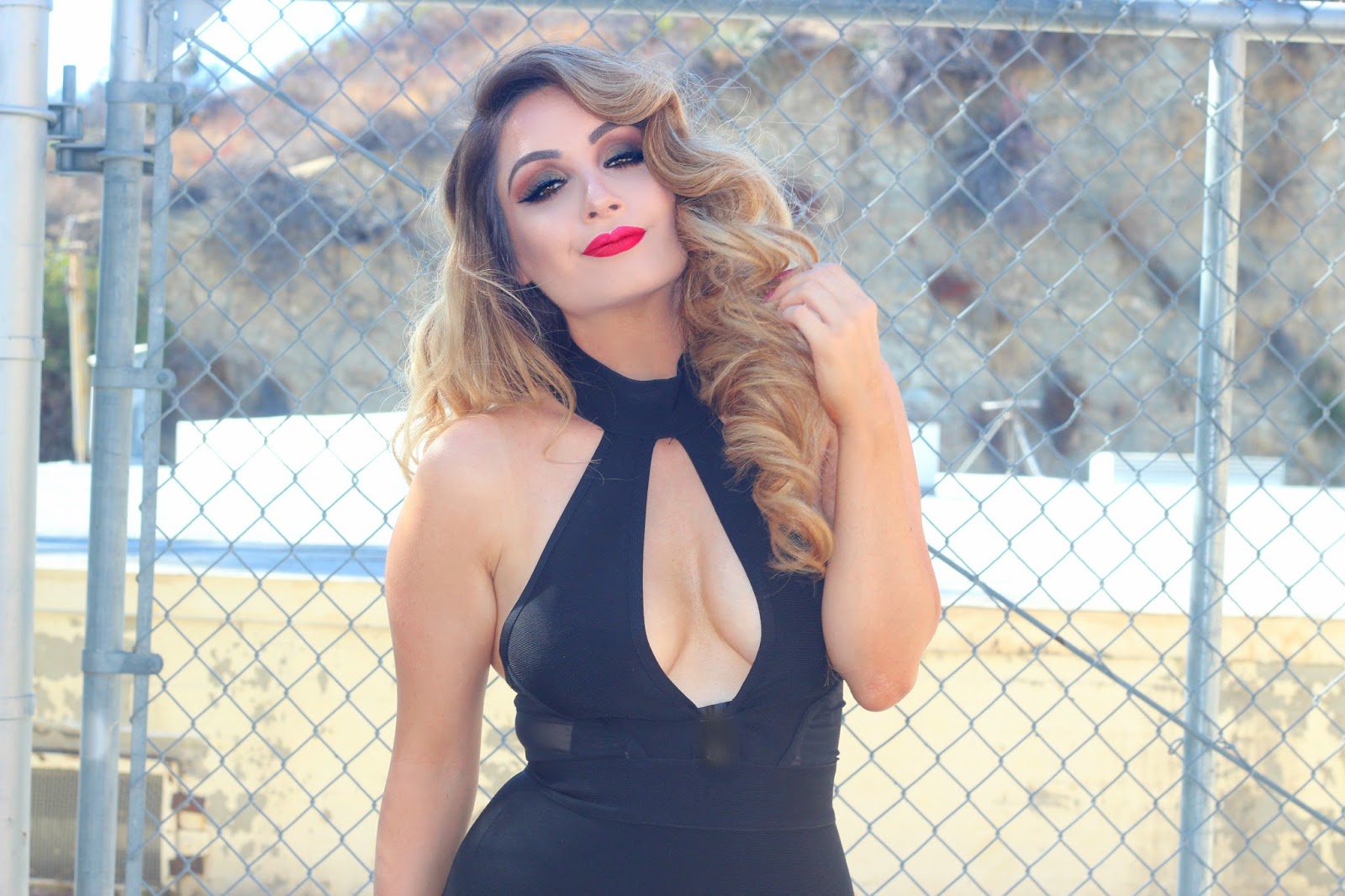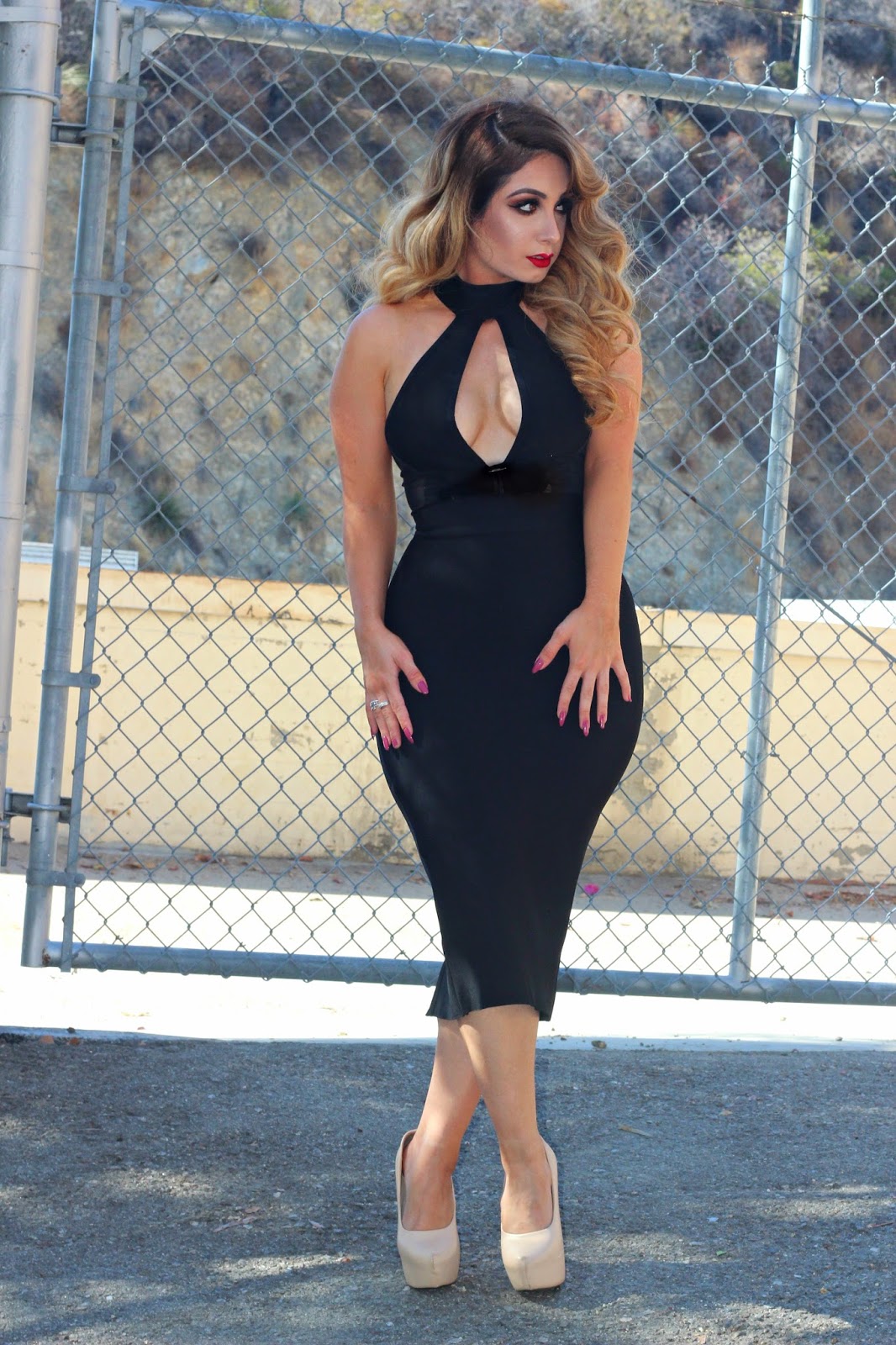 Last, but not least…Jumpsuits are always in trend! They are easy to style, so chic and effortless!
Click HERE to see! : )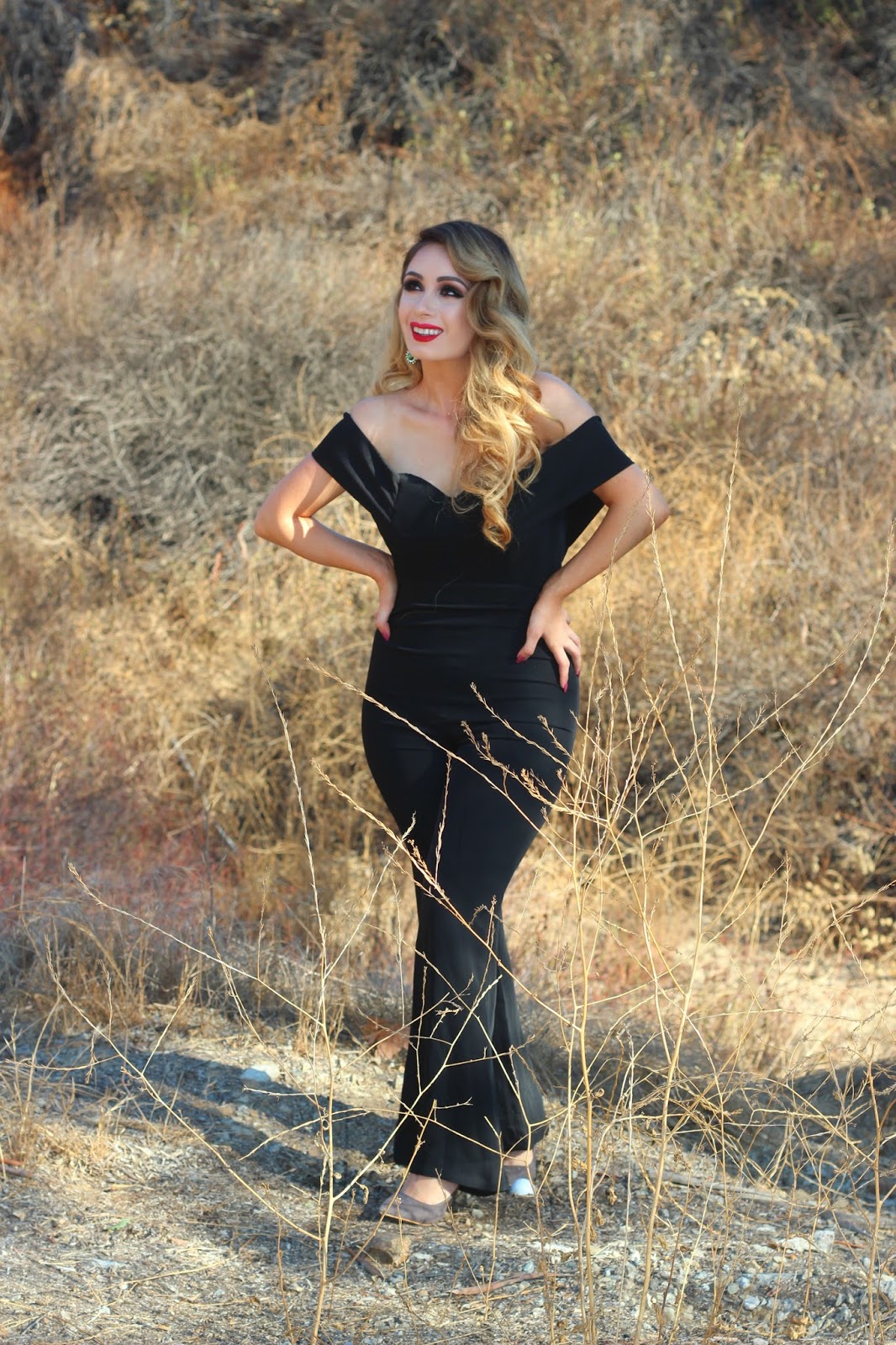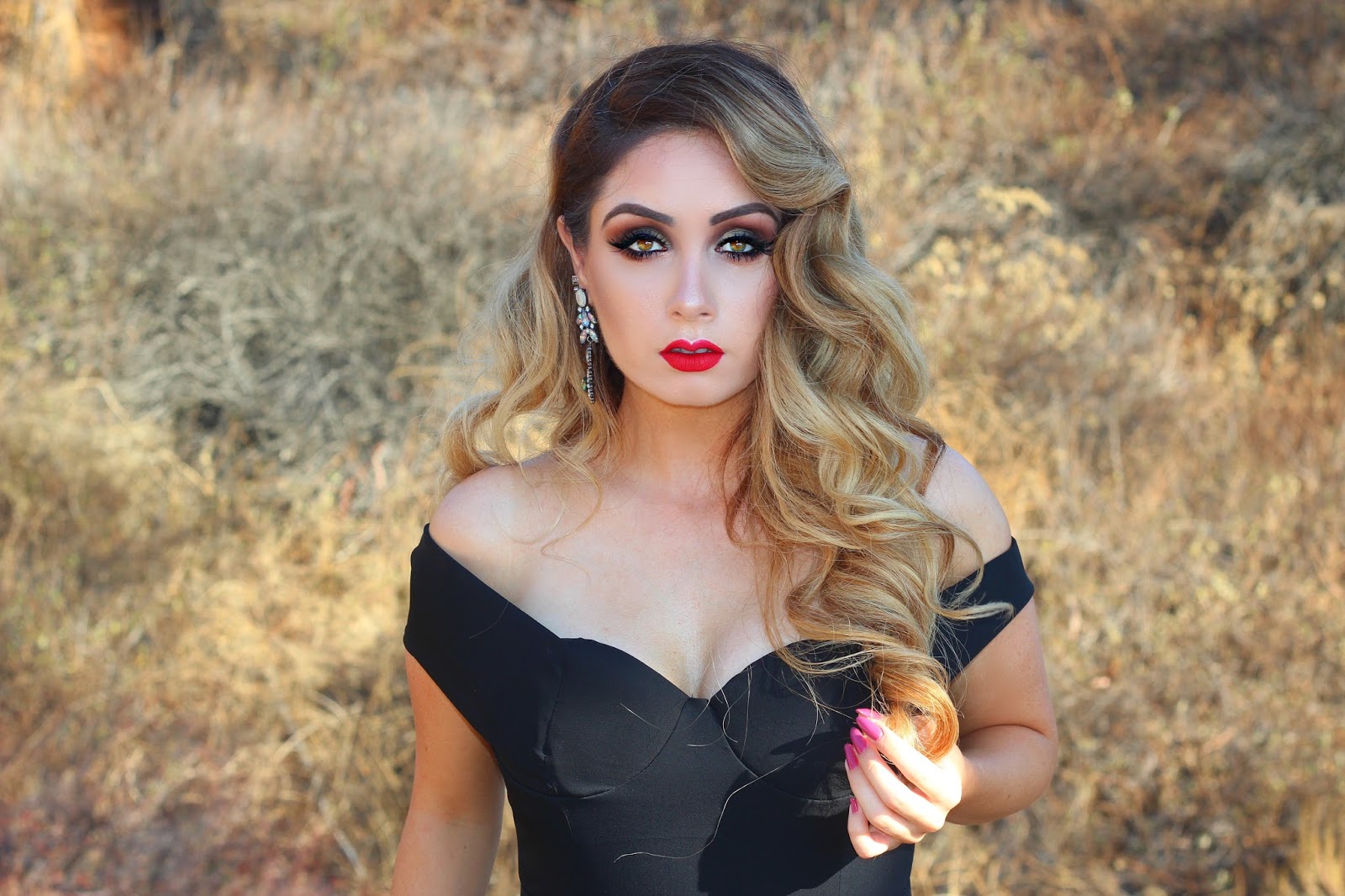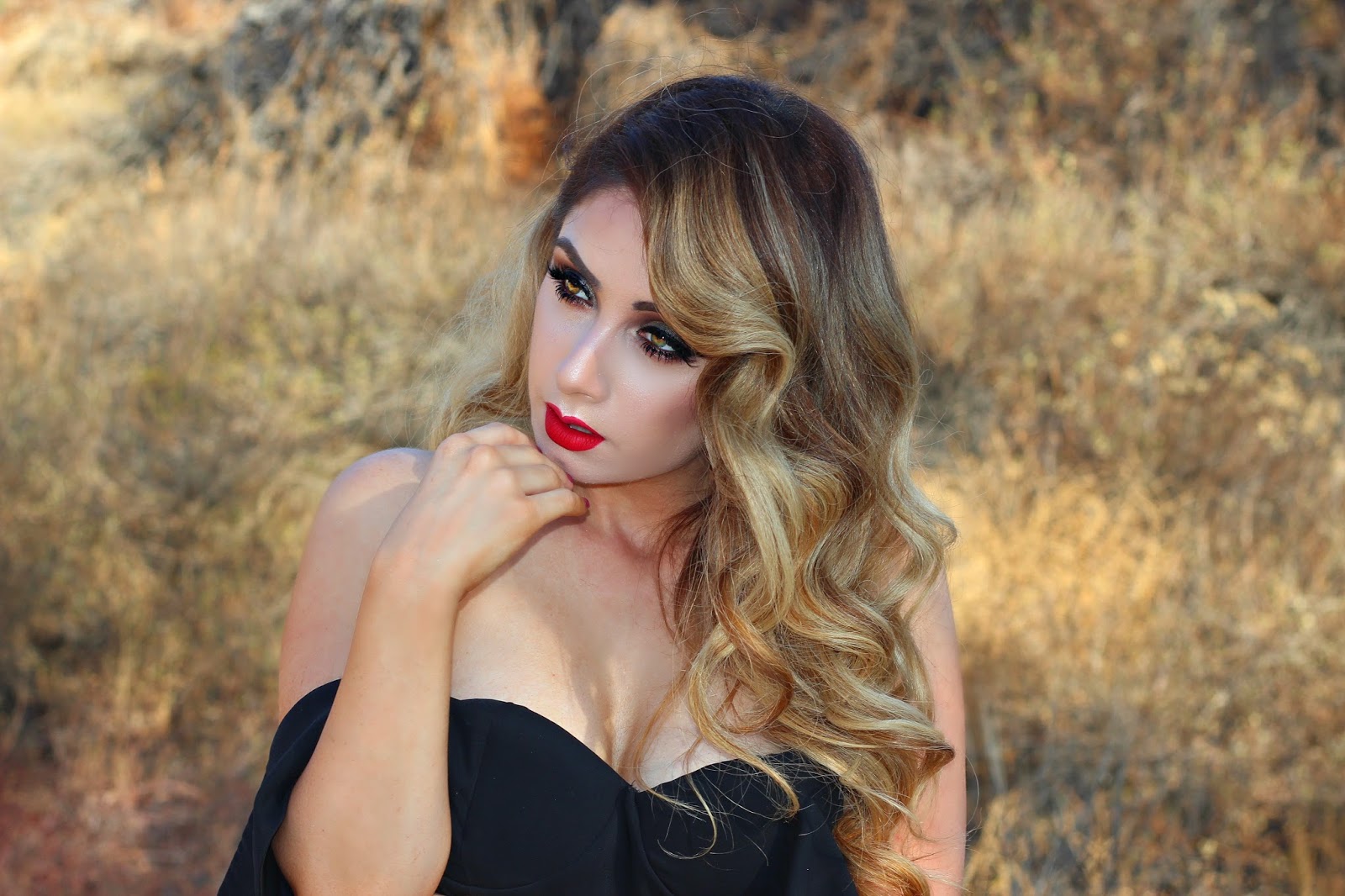 Hope you beauties enjoyed this post! 🙂

Don't forget to check out the video below too- Enjoy 🙂 
Which Outfit was YOUR favourite?

Until next time, Adore you all!

Keep Smiling!

Love Lilian x 


Love,