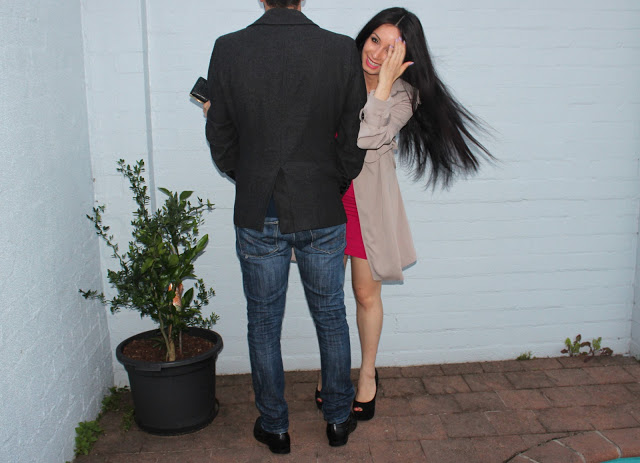 Good morning loves! 

Valentine's Day can be one of the most exciting days for one if they have a Valentine, and if not it can be the most dull.
Although who said you need to dress up and get ready for that one person?
If you're Valentine-ness this year (hoping that's a word) get ready, dress up and have fun with your girlfriends!
If not, and you are happily spending it with someone you like, love or adore ..than this may help 😉
Here's a few thing I would do to prepare myself for my date and also products I love! 🙂
Firstly (as seen in my video) It's important to have clean, fresh and soft skin.
Besides smelling divine and leaving my skin feeling fresh and soft, I just want to add by saying it tasted AHHMAZING. Don't ask why.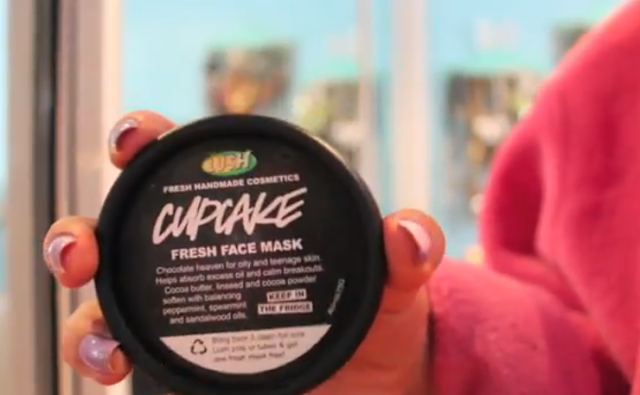 Secondly after showering and preparing your look, keep in mind to look natural, yet sexy.
And stylish, yet chic.
Guys hate it when girls are too "Over the Top", regarding their hair, makeup or both! 
I decided to opt for a more natural makeup look. After applying my Face of Australia Primer and foundation, I used the ibeautycosmetics Shimmer & faithful on the outside and inside corners of my eye. Then using their "black widow' colour, I shaded the outer corner of my eyelid, to create a sexy, yet subtle look.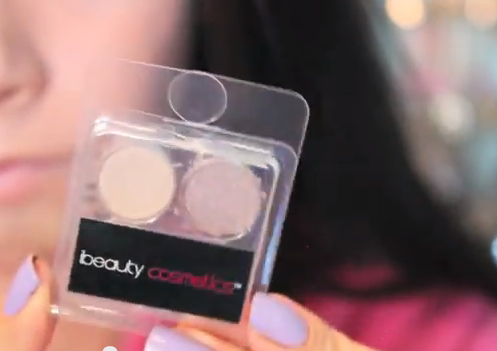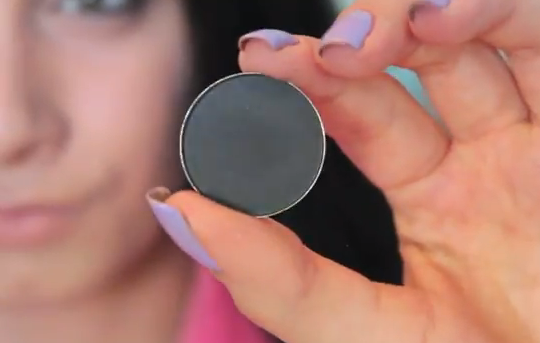 Using the elf cream eyeliner in brown, from beauty joint, I decided to create a "pop of colour" on the lips. (DISCOUNT CODE for beauty joint: 
"BUTTERFLII")
Just to add something different on Valentine's Day, I decided to use this beautifully packaged lipstick by Lush, called believe. Let me just say how amazing this colour is and even better..how long lasting the product is on lips!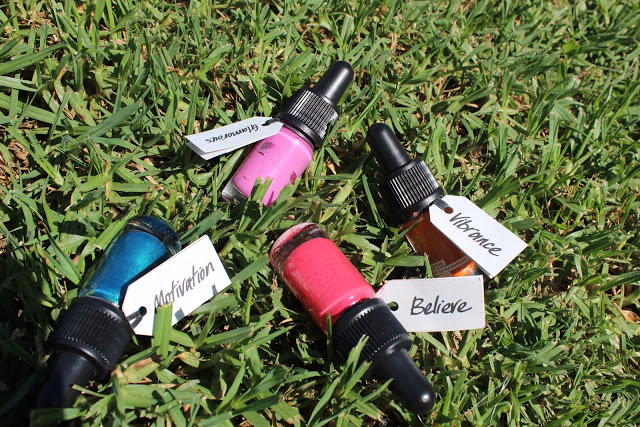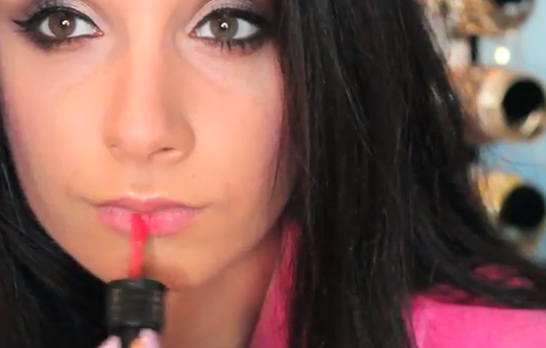 When it comes to style, be yourself. Remember leave one area of your skin visible and not all. Meaning if you show skin on the top area, regarding an open chest and shoulders, make sure you have covered  the legs and vise versa. Due to the fact, that you want to look elegant, presentable and chic.

In the video below, I have chosen a few of my favorite outfits one could wear on Valentine's Day!

One of my favorites, was the Sheinside beautiful lace vintage black dress. The pattern, fabric and design was something I instantly fell in love with. Something about the dress automatically makes me think of Audrey Hrpburn..whom I adore! 
I added this beautiful pastel coloured envelope clutch, to  the outfit for a beautiful pink combined color. The cluth was from Fashion Addict.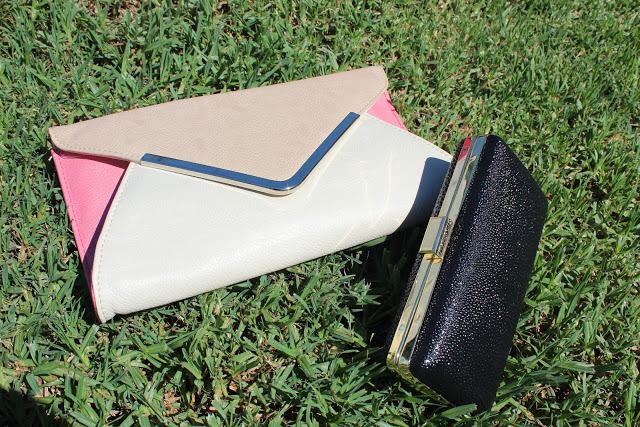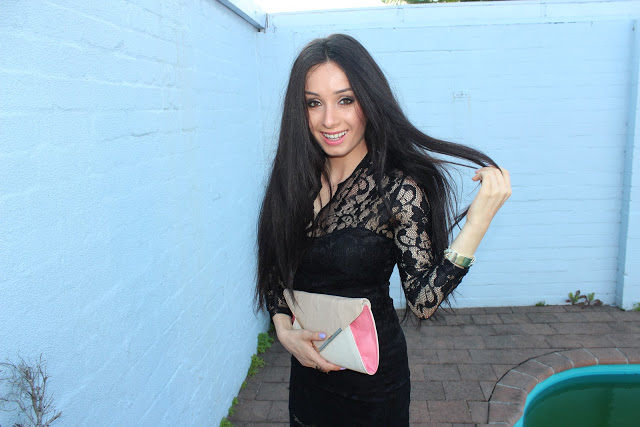 My viewers also adored my last outfit worn in the clip! Which was the pink "Guess" off sleeve dress, which I had purchased a few years ago. I styled the dress with this amazing bracelet and necklace from Stylereign. this not only added colour, yet gave it a unique twist 😉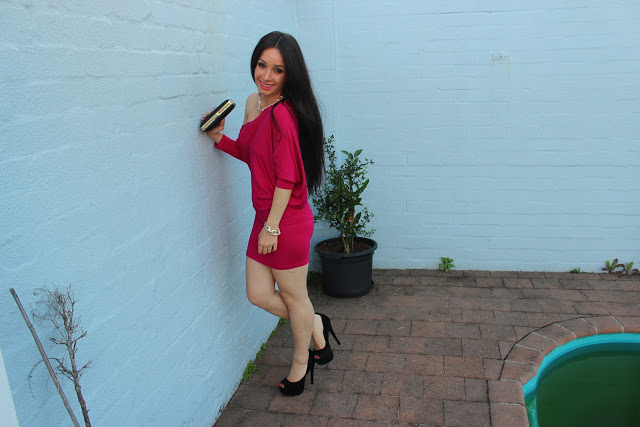 For a clutch, I used this beautiful black and gold one from Fashion Addict. The black colour to me gave it a bold finish to the look!


Don't forget, regardless of who you're spending Valentine's Day with..
BE YOURSELF, HAVE FUN & STAY SAFE! 

Hope this post helped out a bit 🙂 Comment below your ideas and thoughts on Valentine's Day

Until next time..adore you all

Keep Smiling, Love Lilian x 
Love,