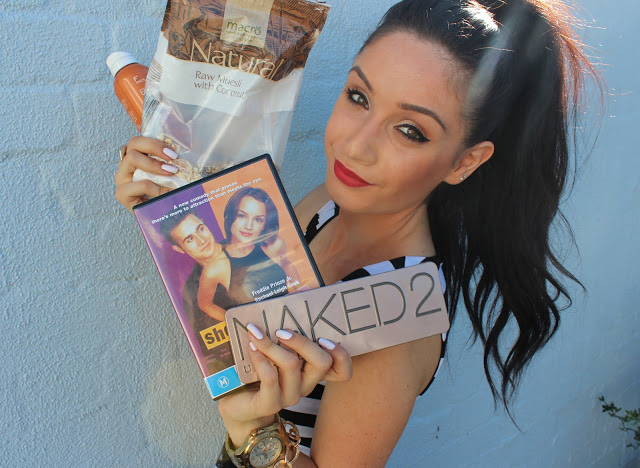 Hello my Beauties!!

I absolutely love watching videos on favorite items, beauty products  ad clothing..so i decided to create my own! Also I obviously had to include Food in mine..as clearly i'm a big fan!! haha 🙂 

Below are a few of my favorite items I absolutely loved using, wearing and eating! 
Comment below and let me know yours, I'd love to find out! 



Beauty wise I absolutely adores using..

1: The Face of Australia Spray tan
2: Bio-oil liquid oil
3: The Naked 2 Palette
4: OPI nail polish colors (included "Mod about You" & "Alpine Snow")
5: The Eles Summer range Cosmetics
6: Zuii Organic  Peach Shimmer
7: The Victoria Secret "Coconut Passion" Body Lotion
8: The Grown Tube Face Scrub (AMAZING)
9: The Kosmea "Eighth Natural Wonder Revitalizing Facial Serum"
Fashion and Style wise..I loved brands including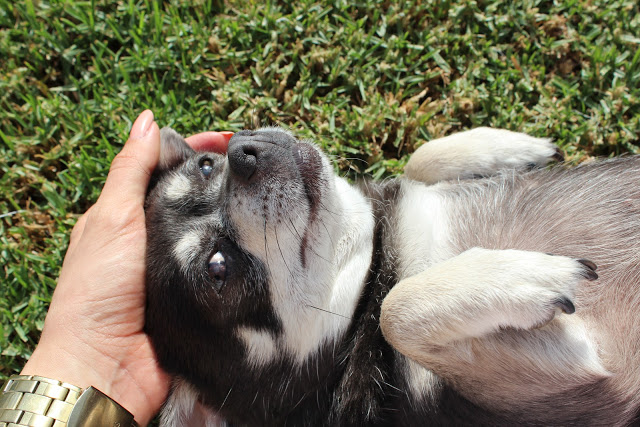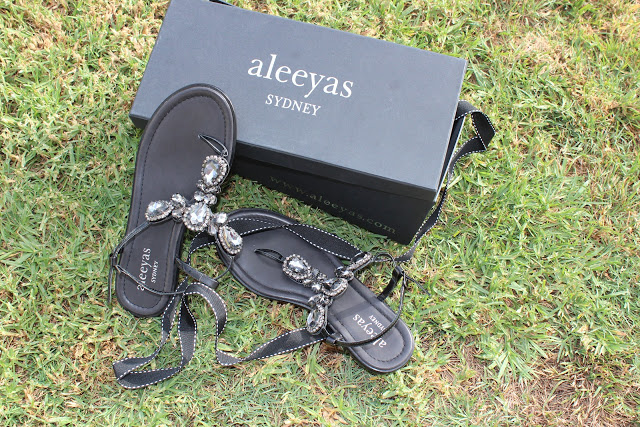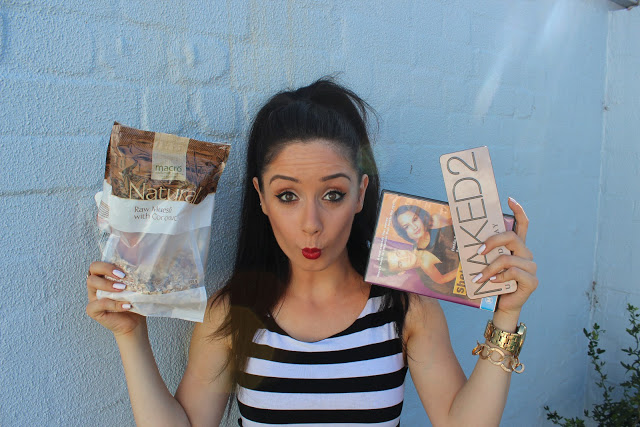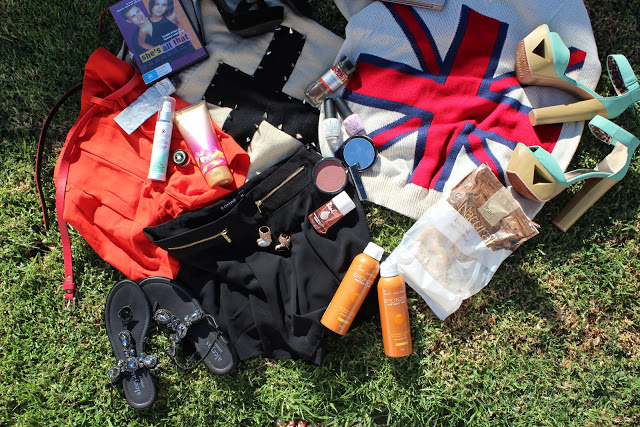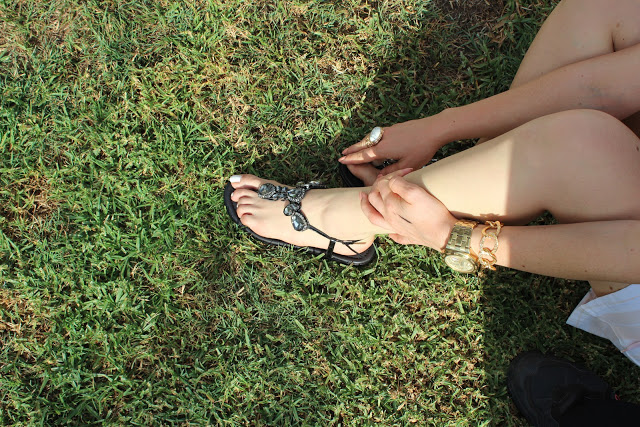 Food Wise (My Favorite!)
1: Quick Oats, with Coconut 🙂
2: Cinnamon Powder (with everything! ) haha 😉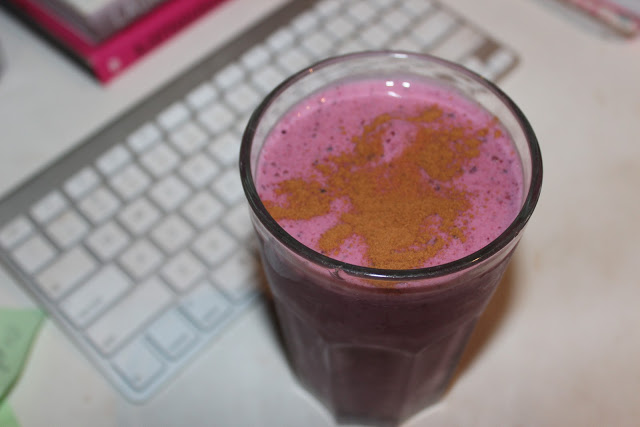 Hoep you all enjoyed my video 🙂
Don't forget to comment to let me know your 2012 Favs!! 
Until next time adore you all
Keep Smiling..
 Love Lilian x