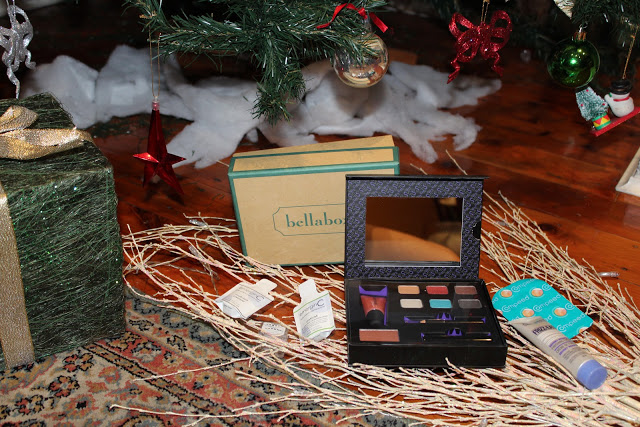 Happy Friday my Loves!!

There's always been something about Fridays that gets me excited, energetic and driven..don't ask why! 

After reviewing the Bellabox December package for a few weeks now, I decided to conducted a beautiful blogpost on it. Not only did I enjoy the products, although i must say how useful they were.

One of the items that got me the most excited was the full sized Savoir Faire Makeup Kit!
The colors so vibrant, essential and long lasting.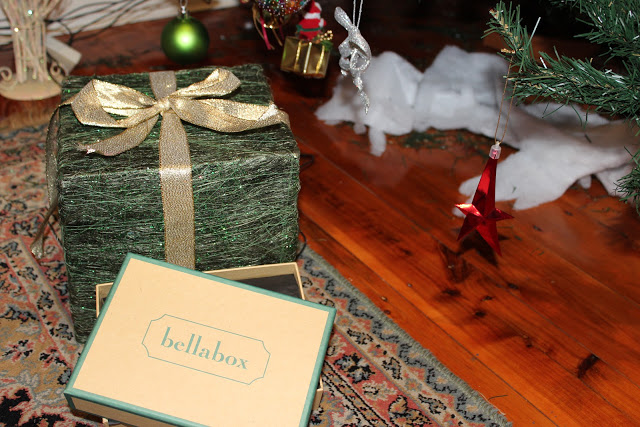 Secondly, as I have long, frizzy and thick hair, its always important for me to use products to tame it; if not tamed, let me just say its not a pretty sight..and I wish I was kidding. 

Having said this, I have been a fan of the John Frieda range for quiet a few year snow, as my mum has always purchased their products. The Bellabox featured  their "Secret Weapon-Finishing Creme", and after testing out a few times all i'll say is, it got the job done and tamed my hair 🙂

What were your favorite products in the Bellabox December package? Comment below 🙂


Ps: To sign up for a monthly Bellabox subscription for only $15 , visit their website here !

Adore you all, until next time..
Keep Smiling

Love Lilian x



Love,