Presents to one side and the love we give to our mothers on the other…I decided to do a makeover on my mummy!
From a young age, I have always admired her fashions sense, the way she carried herself and the way she was presented. Although these days, sometimes due to timing issues, we all tend to rush out the door and forget about the little things that can brighten up our day, the way we look and feel.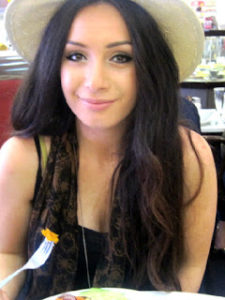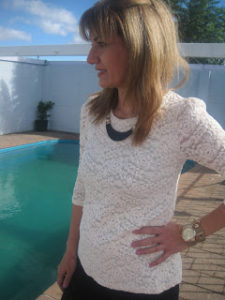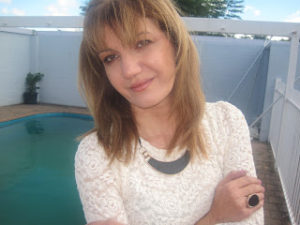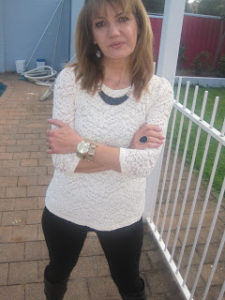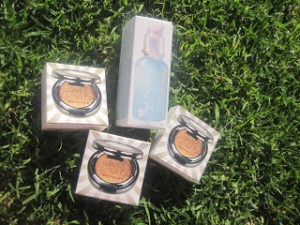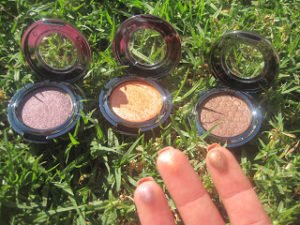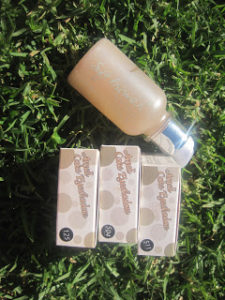 Recently I have been in LOVE with a Korean Fashion website called http://vanitybox.com.au/  they sell everything from clothing & cosmetics, and many things in-between =]
I got some clothing pieces, jewellery and cosmetics for myself, although once I wore them, my mum couldn't stop asking me what products I used, or where I got the things I was wearing from..Literally! So I felt bad and decided to make HER over!! 
I dressed my mum in this beautiful chic' white lace top..Perfect for the winter cold, as it has thick material. She  teamed that up with black leggings and boots. I decided to give her pieces of jewellery to wear, which will give her outfit a bit of sparkle on top.
The ring she is wearing is from Diva.com and the bracelet is from Vanity Box.
My favorite part of the makeover was her makeup! My mum is so busy running around all day, that she doesn't have time to do her makeup the way I do…so I decided to show her..How mine is done all day 😉 
I used the beautiful eye shadow from Vanity Box once again in number 125, called "Sweet Diamond". Before I applied this I used their "Soft Primer"..Which worked better than I had ever expected. I'm also wearing the eye shado shade in numbe 125 above!
By the way, this can all be achieved on yourself or using a makeover on someone..on a budget 😉 http://vanitybox.com.au/ is having a midyear SALE…so check them out! 
I love how she can use this look and outfit for a daytime look, or a night out..it can be dressed up or down and that I adore.
Don't forget to keep Smiling
Love Lilian x
Love,