Hello my Loves!!
I have been so busy recently, that this morning as I woke up, I legitimately tweeted my happiness about the fact that it was Friday , chanting "TGIF"..It didn't take too long for my lovely Followers on Twitter to remind me..it was only Thursday.. LOL so it came to my understanding that I was either still half asleep, or was just wishful thinking:] ..or Both?!
I have a few exciting things to share with you all!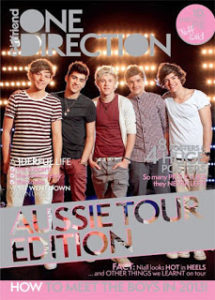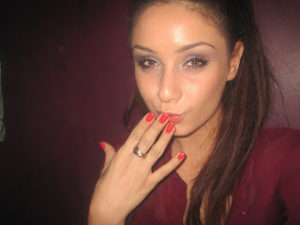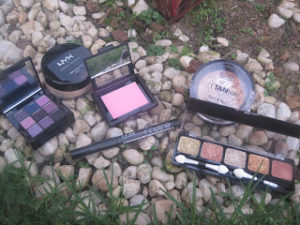 Firstly, have I mentioned how much I adore Cher Lloyd as an artist and wonderful person to look up to when it comes to Style…well just in case I haven't, let me take this opportunity to do so 😉 
Every once in a while, when an artist is introduced, their style is unique, chic and sexy at the same time, and I think Cher covers that so well! I decided to do a Makeup tutorial on her recent music video "Want U Back". I just adored the purple eye shadow in the clip; the great thing is you can purchase most the makeup products I used in the video clip at www.beautyjoint.com
Mention Coupon Code

"BUTTERFLII"

to get a

5% DISCOUNT

on all products at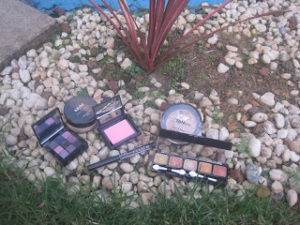 Lastly, I would like to also thank Girlfriend Magazine for featuring me once again in their ONE DIRECTION Magazine!! I had no idea my story was featured in it, until one of my Lovely Twitter Follows told me !
I'm so grateful for the amazing opportunity
I adore you all
Keep Smiling
Love,