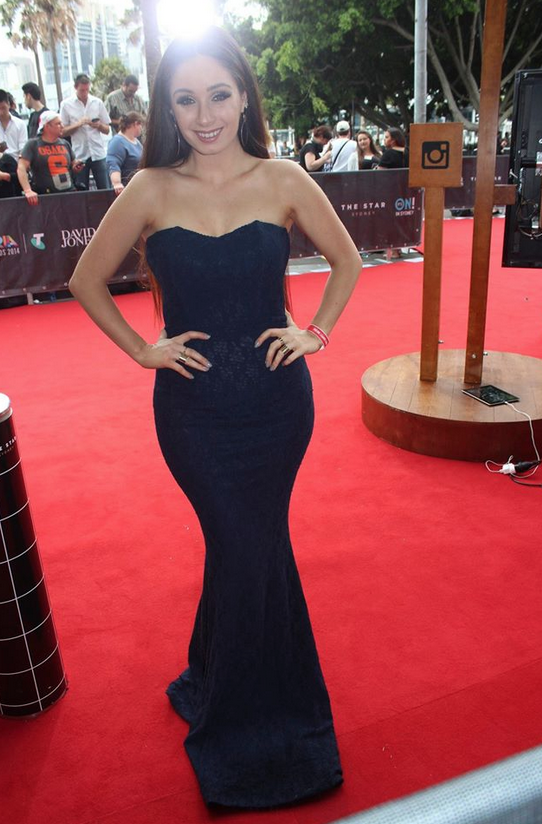 To celebrate the end of a beautiful year and the start of a new one, I decided to do a sweet Collab with the lovely Stacey Banfield from Painted Lips! 

We went through our Top 10 Favourites of this year! Don't forget to hop on over to her page as well to see her list!

Hope you all enjoy 🙂

Don't forget to let me know your Top 10 in the comments below!

1: Gold Rings

I have been so addicted to wearing these ring pieces from H&M, so I had to include them on my list! 🙂
 

2: Black Heels

I would have to say I've most probably worn these heels over 100 times this year. They're simple, sexy, yet chic. They're my FAV from Steve Madden!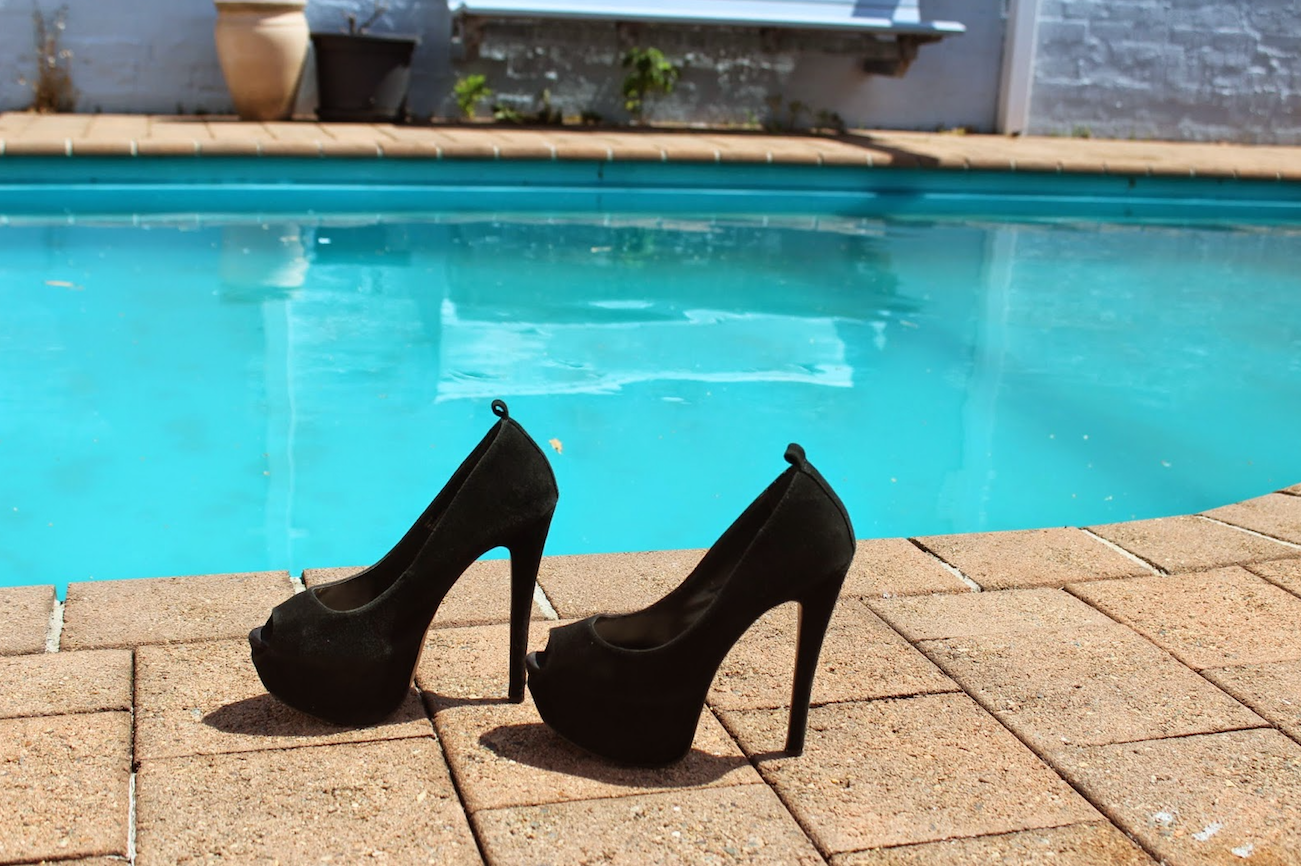 3: Anastasia Beverly Hills

When Anastasia recently came out with her own individual shadows, I may have had a slight heart attack! These colours are so pigmented, vibrant and full of life! 🙂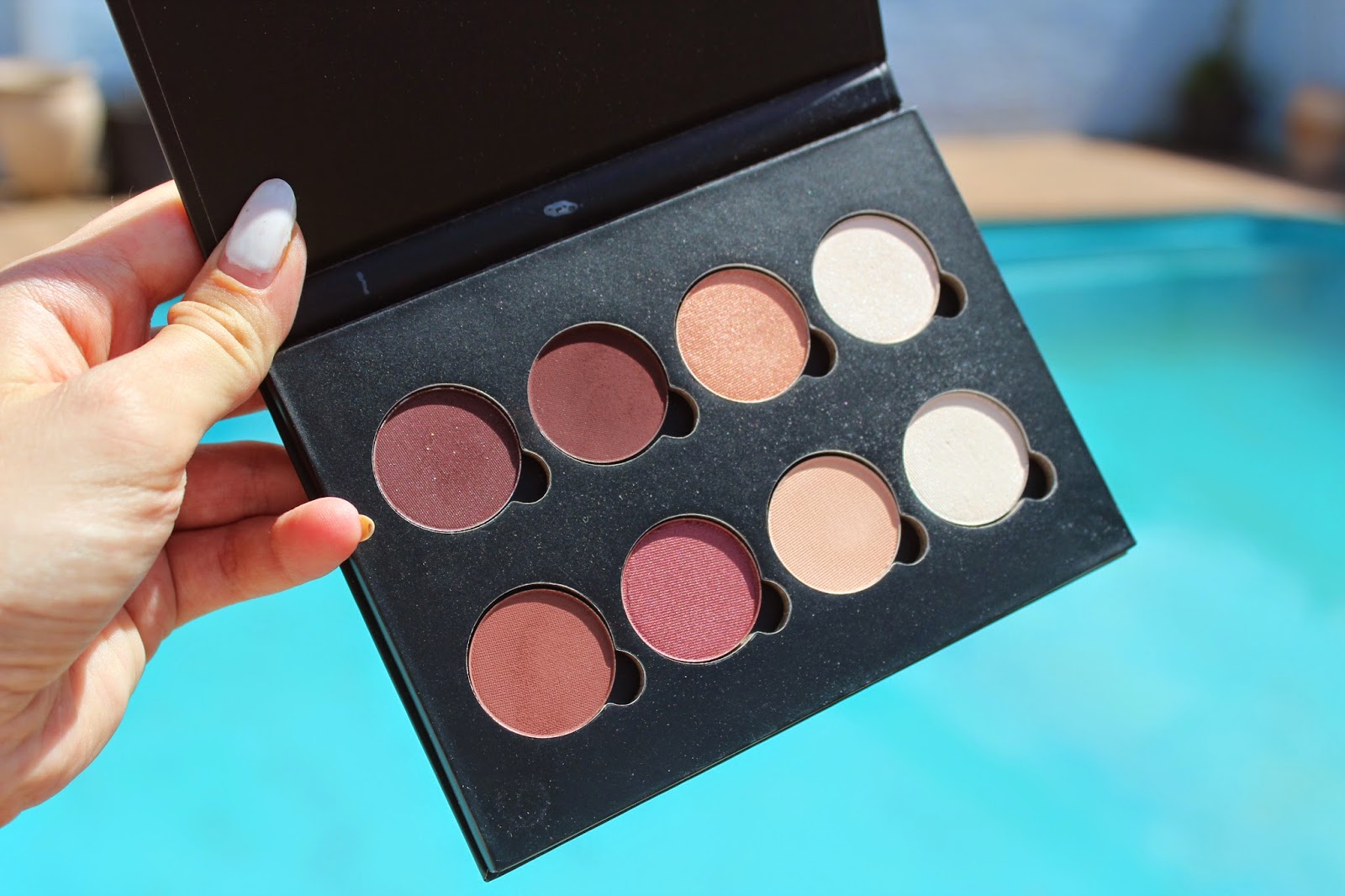 4: Holy Grail Foundation

Now this is such an important part of any makeup routine, so the right foundation will take you to all the right places! haha I've been obsessed with this Rimmel Lasting Finish foundation (plus it has SPF+20!) So that's a plus 😉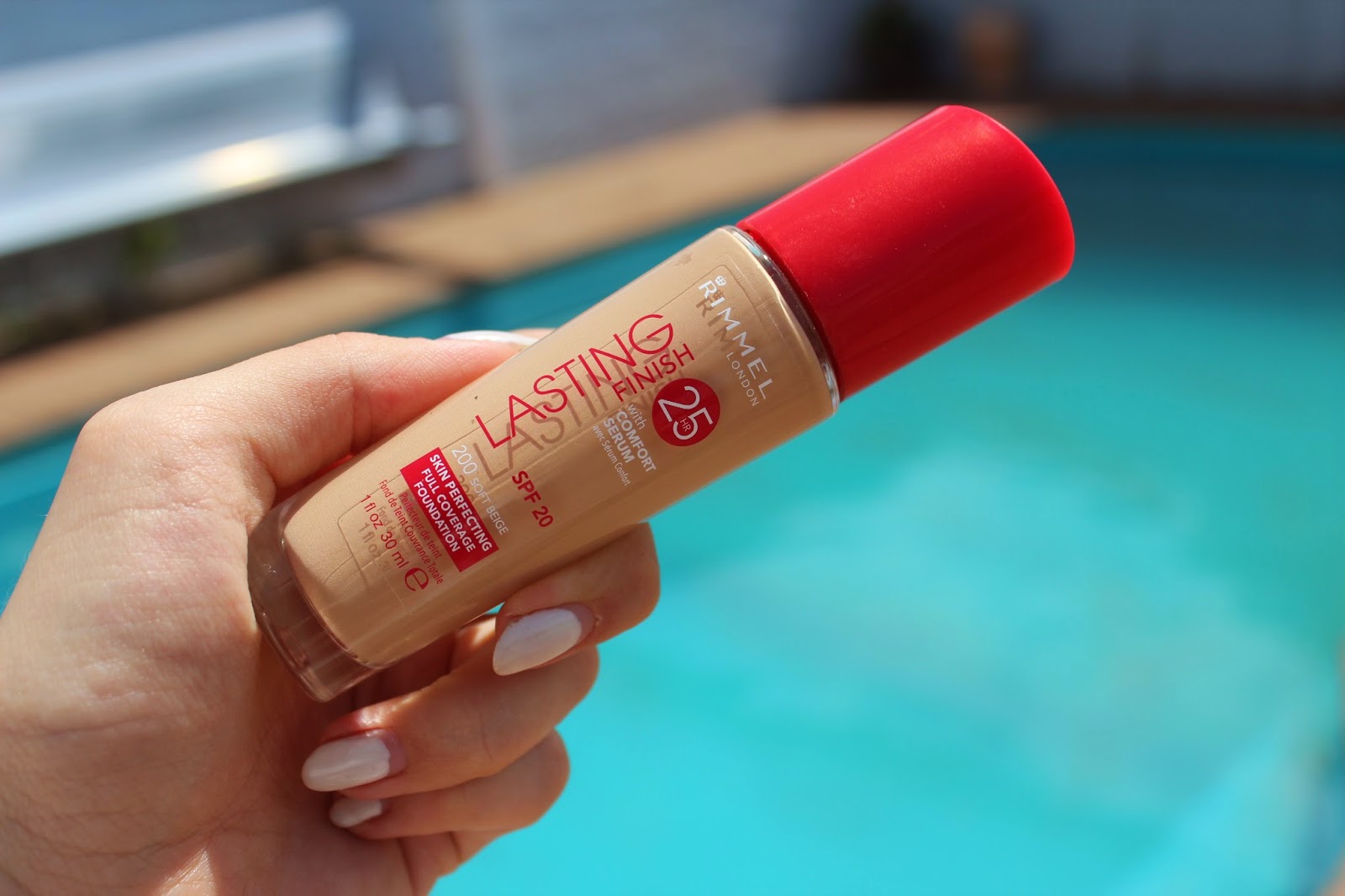 5: Body Shaper

As I tend to get dry skin throughout the year, this balm pack may have saved my life..and skin!
Before I tan, after I shower and throughout the day, I tend to slap some on and I'm good to go. It has Vitamin E, Chamomile, lavender and rose!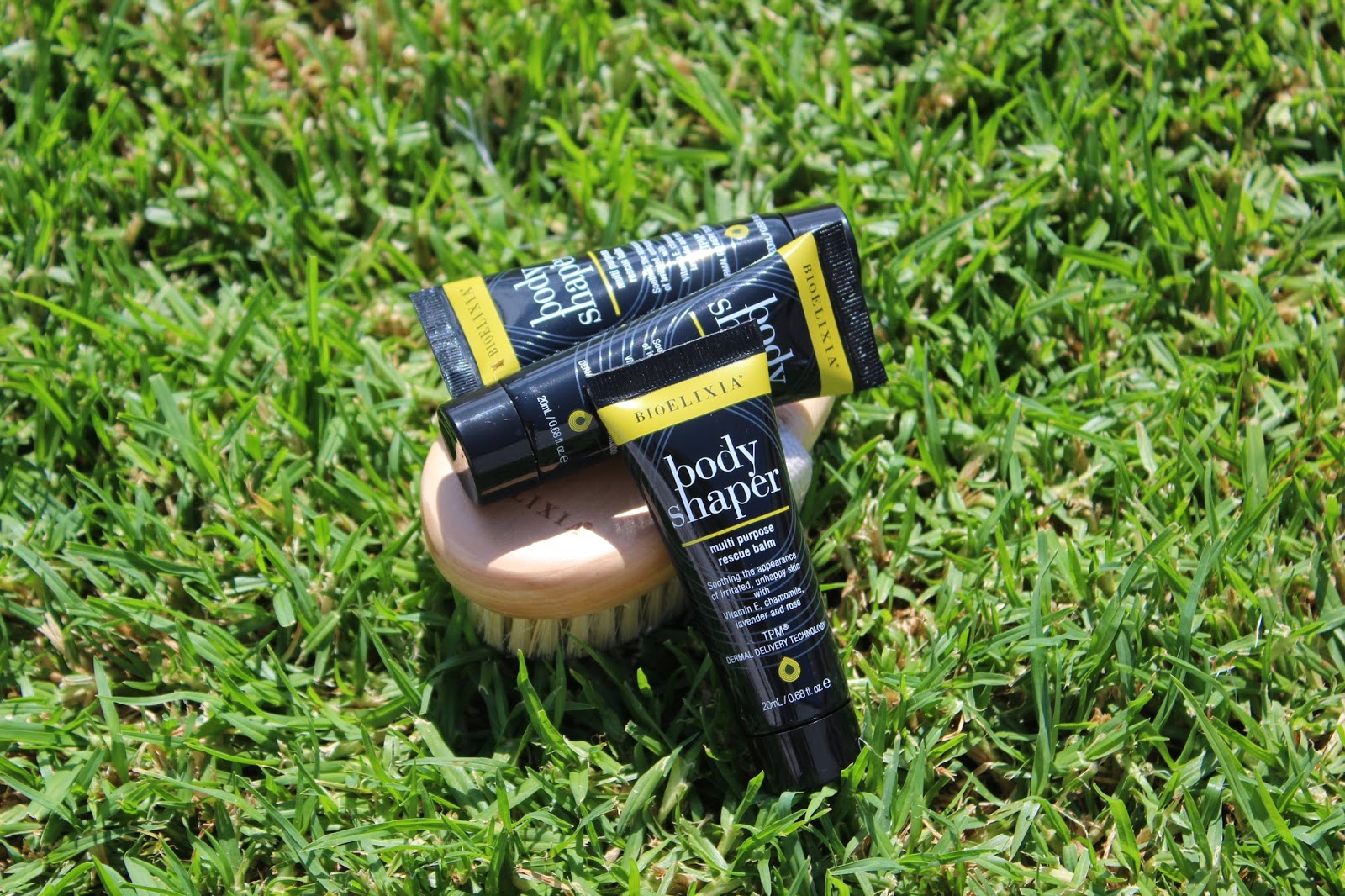 6: 7 : 8: Perfumes

I think I go through perfumes, like people go through food?!
I may finish about 20 bottles a year..don;t even ask why :/

My favourites this year would dead set have to be Viva La Juicy (By juicy Couture) , Daisy Dream (by Marc Jacobs) and Guess Dare (by Guess!)

Each their own scent, yet all make me feel confident, chic and someone that can take on the world 🙂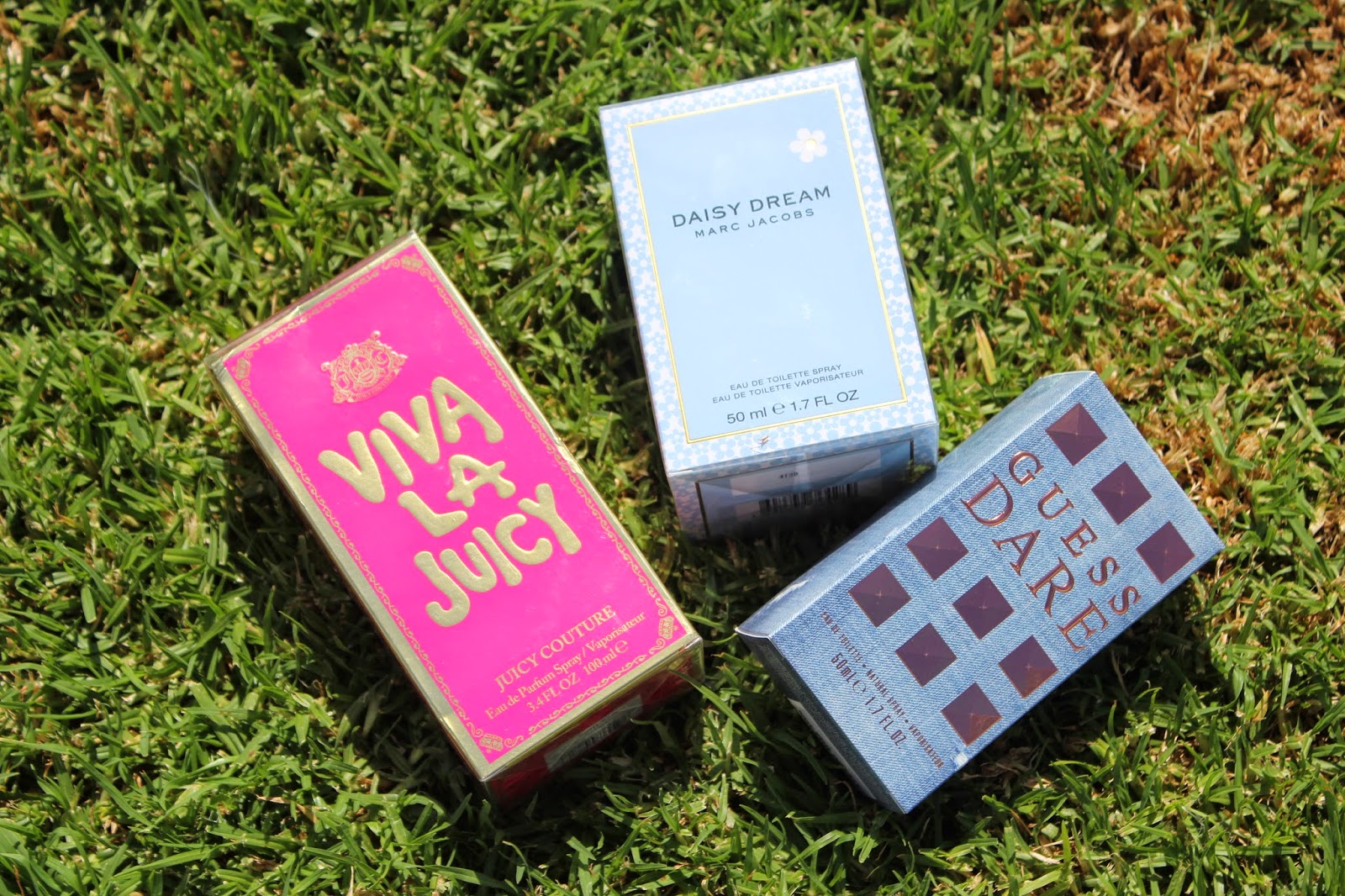 9: Tan

Every girl has to have her favourite tan, and one that they constantly use!

Mine would have had to been the "Naked Tan" range from Australia 🙂
They launched not long ago and i have ben hooked. The thing that grabbed my attention with this brand, was that their tan range had a "cleanser" to use before hand and a cream to use after, which would maintain your tan..Brilliant right!!!??!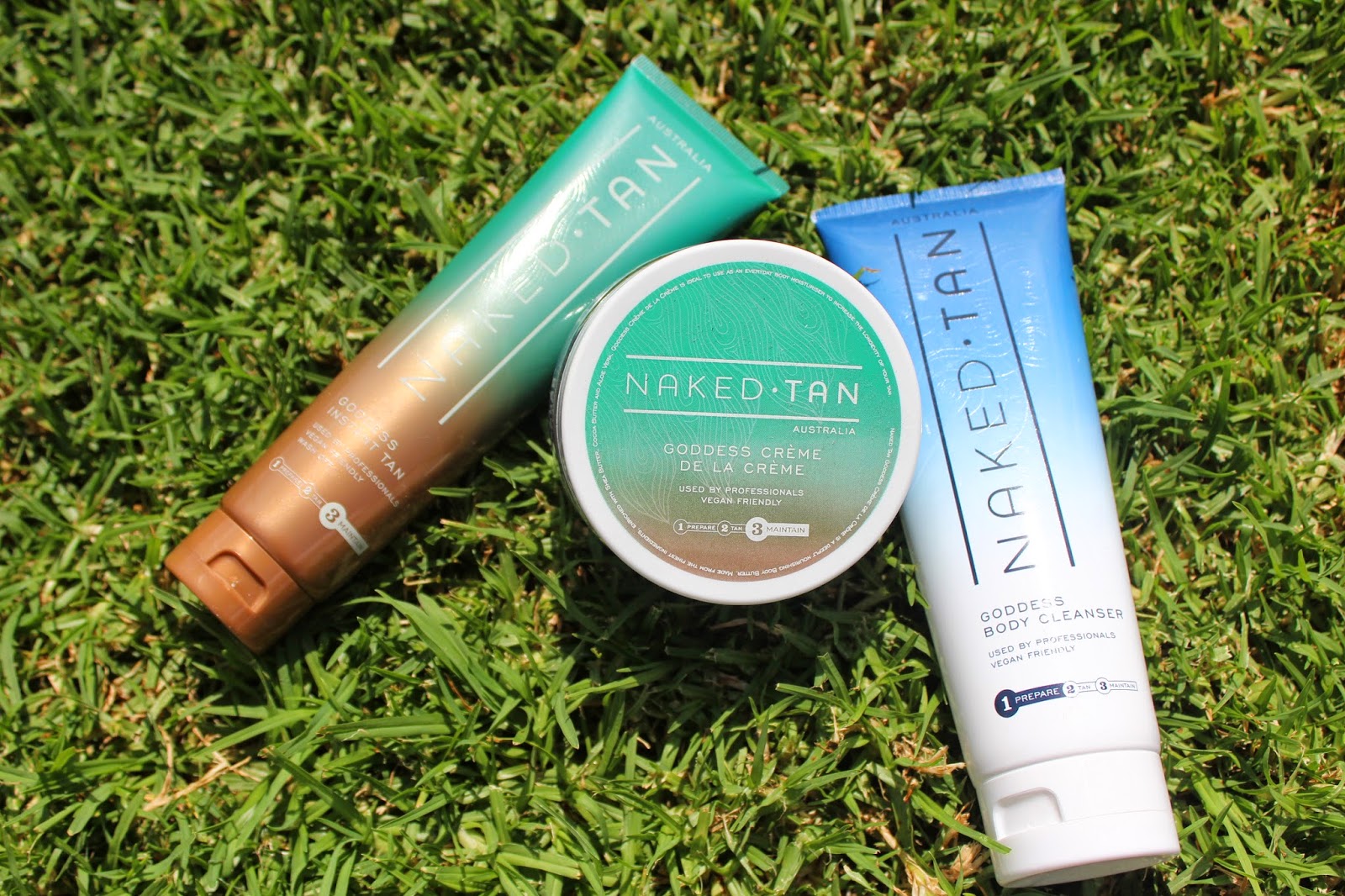 10: My Arias Dress

I got so excited when I knew I was getting dressed by the "Dollhouse" for the Aria Awards this year.
I picked out this beautiful dress that made me feel quite happy and confident ! 🙂

The dress was from The Doll house and had to be include don my list! haha x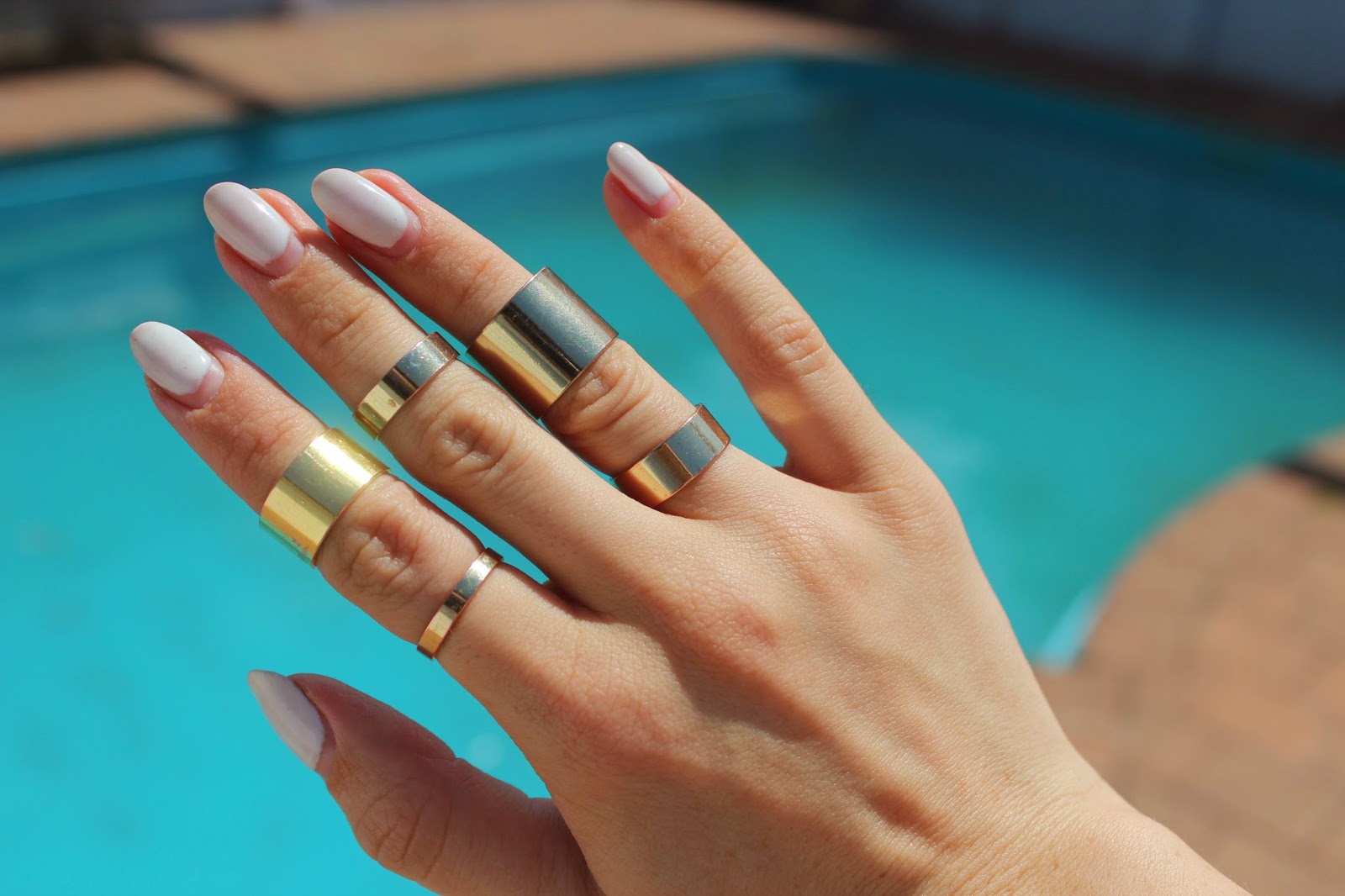 Hope you all enjoyed this post, until next time..MERRY CHRISTMAS! 
KEEP SMILING.
Love Lilian x
Love,