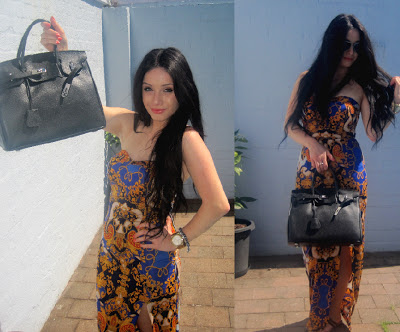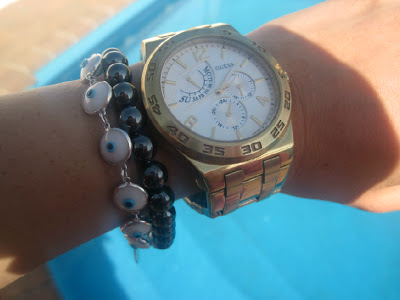 Happy Tuesday Beauties!
Hope you're all doing well! 
So for the longest time, my lovely viewers were wondering when I would do a meetup, and due to the fact that I won't be at the Sydney IMATS this year, as I'm flying to LA for a few weeks, it thought why not before?!
The lovely Amy from amysass and of course my sister Sarah will be joining with me for a meetup on September 15th at Darling Harbour, in front of Starbucks! The meetup will be from 12pm-3pm and words can't even express how excited I am to hopefully meet some of you! 
If you can't make it this Saturday, don't worry, I'm sure there will be other meetups in the near future too, once I'm back from LA 😉 
Also another surprise I've been waiting to share with you all, is I'll be giving away a beautiful Kate Leather Top Bag on my channel within the next 2 weeks!! 
How to enter is all below: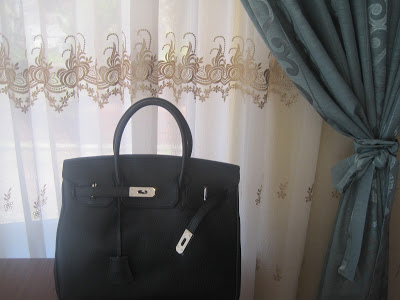 Giveaway Rules:
1: Subscribe to my Channel
2: Like BAGINC on Facebook: http://www.facebook.com/baginc
3: Follow BAGINC on Twitter: http://twitter.com/#!/bagincbags
4: Subscriber to BAGINC's YouTube Channel: https://www.youtube.com/user/OriginalBaginc
5: And leave a comment below letting me know you've entered! : )
Giveaway Closes: 24th Sep closes!!

GOOD LUCK LOVES X 
Also the beautiful dress that I wore in the video, is perfect for Spring/Summer, and it's from Oasap : ) I absolutely adore how their clothing is sexy, yet chic and elegant. The Audrey Hepburn inspired Sun hat is from Condura and the beautiful pieces of bracelets that are also the "evil-eye" are from Amalia designs.
Comment below and let me know what your favorite Spring/Summer trend is?! Mine currently are maxi dresses! : )
Adore you all
Keep Smiling-Love Lilian x 
Love,