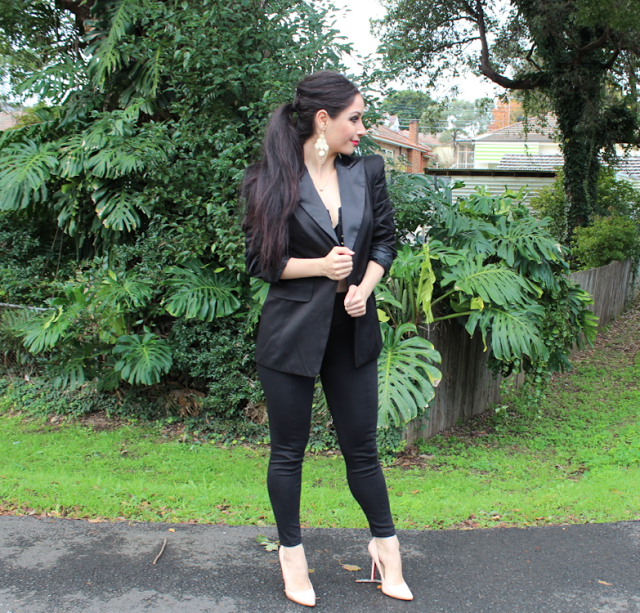 Hello Beauties! 
Hope you're all enjoying your Friday! (God I love Fridays.) 
So I have put together a few of my recent current favorites and obsessions, in a Lookbook! I absolutely adore making these videos and posts. It shows one how quickly style can evolve, yet you can always make it your own! 
My First outfit is definitely much more of a nighttime, edgy Look! 
I teamed up my Romwe Tube top, with high waisted black tights from TideShe and these amazing and comfortable heels from Buy3a! 
To add a bit of gold to the outfit, I wore these beautiful earrings from Oumira 🙂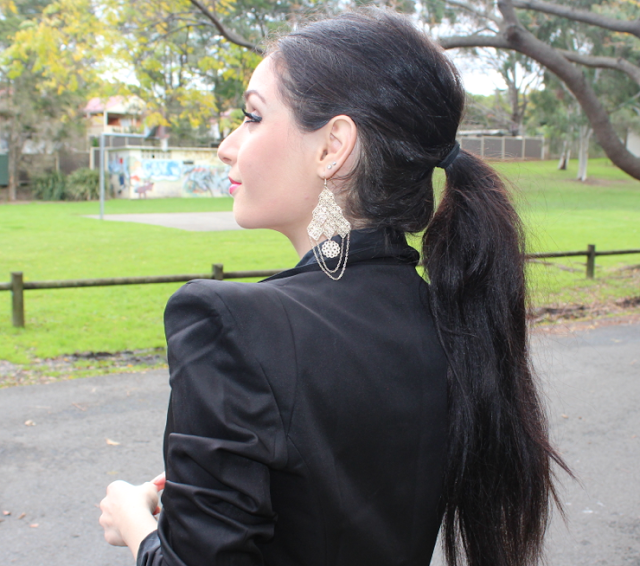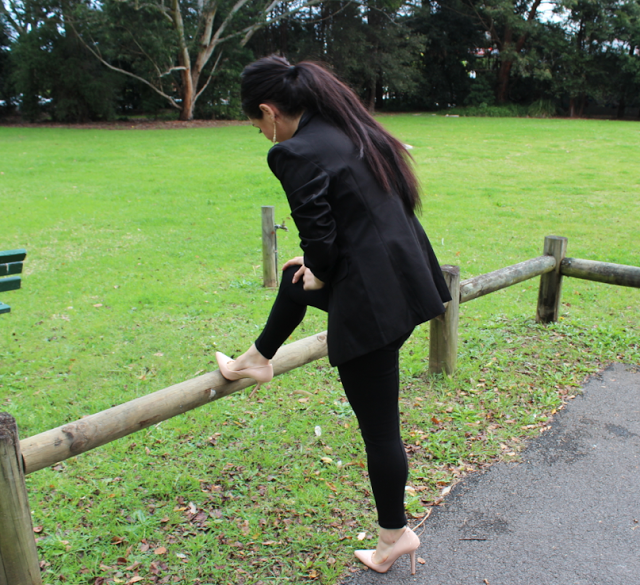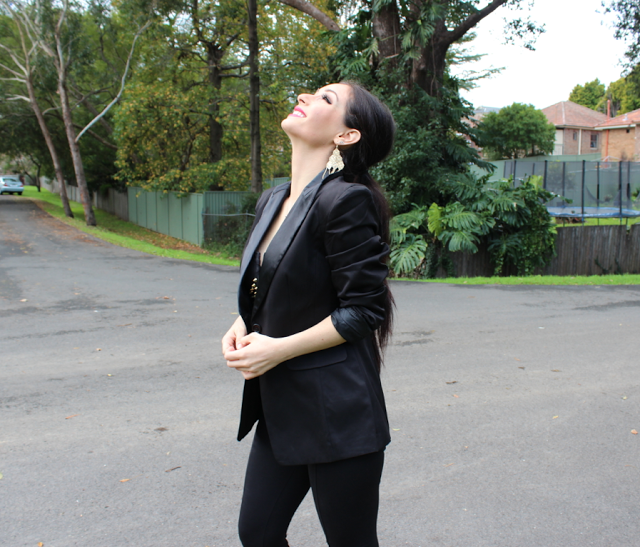 My Second Outfit was more Flirty & Girly! 
I wore a long sleeved maxi dress from Romwe and matched it with a beautiful statement piece necklace from Oumira 🙂 
I would definitely wear this outfit to a night out party, Birthday or special event!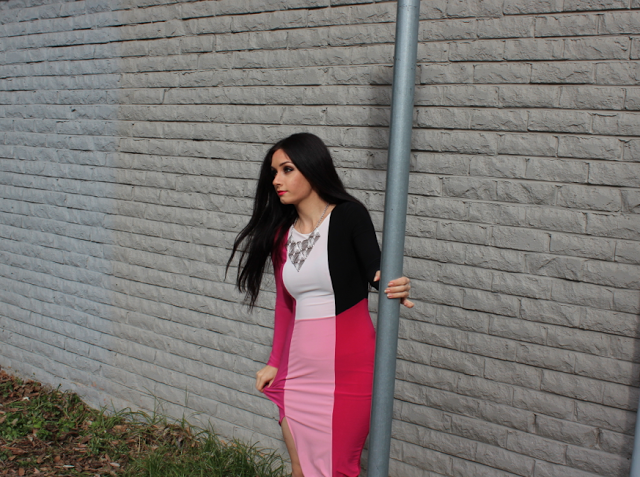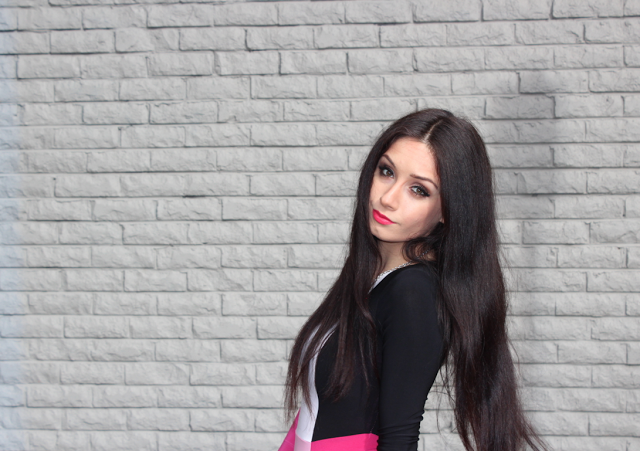 The Third outfit was casual & fun!
I wore this beautiful loose, denim blouse from Sheinside, with tight black pants from Shilla 🙂
Super comfortable and stylish.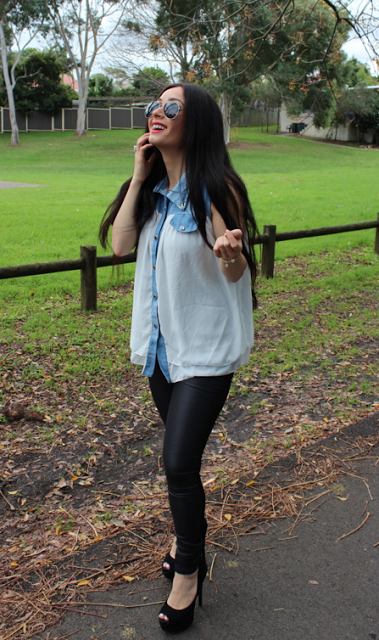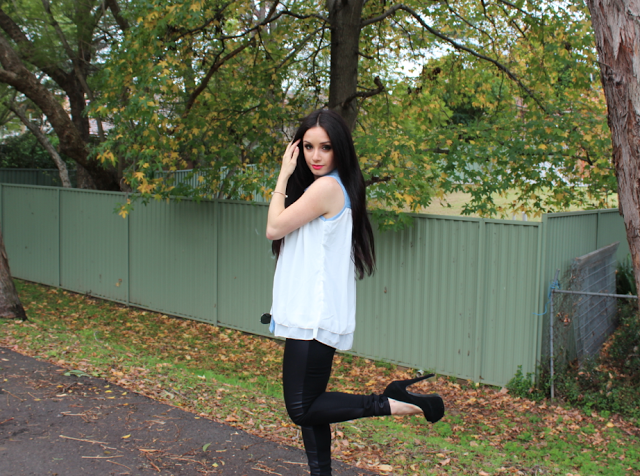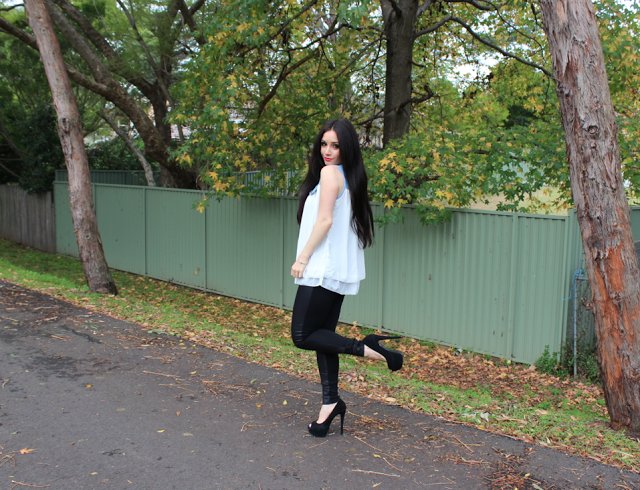 When I saw this Fourth Outfit, I automatically thought about how chic and elegant it would look on.
I wore this beautiful cream coloured dress from Shilla with Steve Madden black pumps.

Its a quite feminine look, definitely adore it 🙂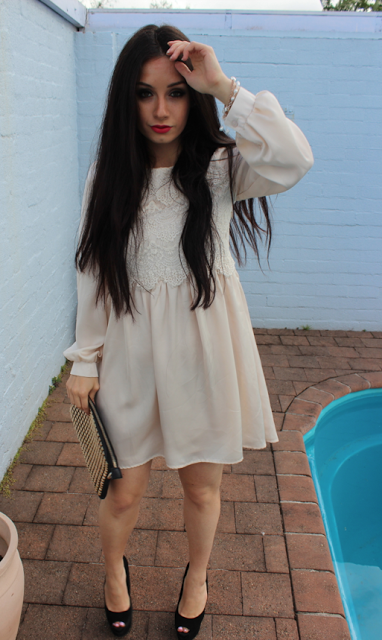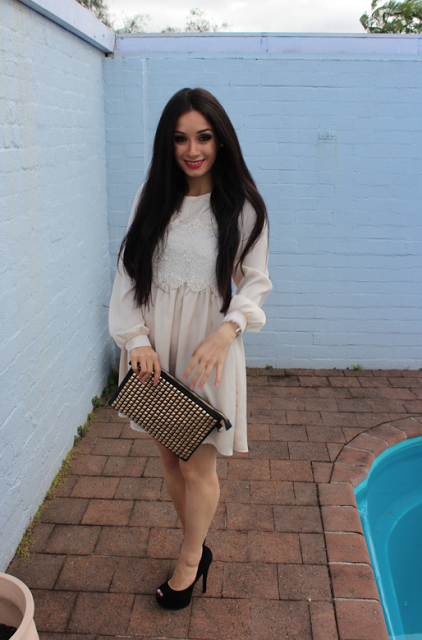 My Fifth Outfit would have to be one of my favourite ones of all time..and I'm not kidding!
It made me feel confident, powerful and sexy..and it was quite simple too! 

I was looking for High waisted disco pants for the LONGEST time, when I came across these beauties from AxParis!! It made me SO happy! 
I teamed up the tights, with a white blouse with gold studs, from TideShe. 
To add sparkle, I wore my silver armour ring from Oumira.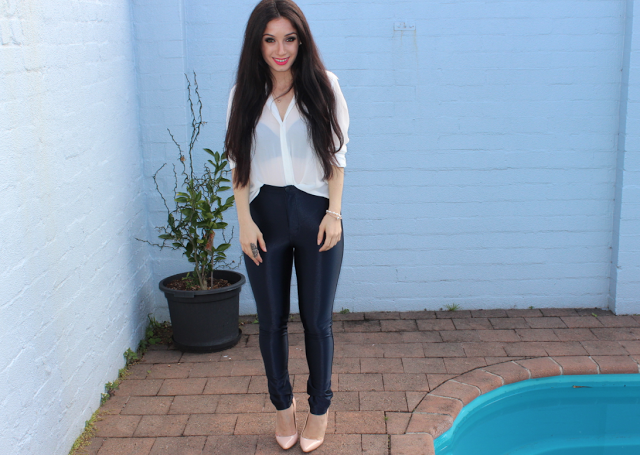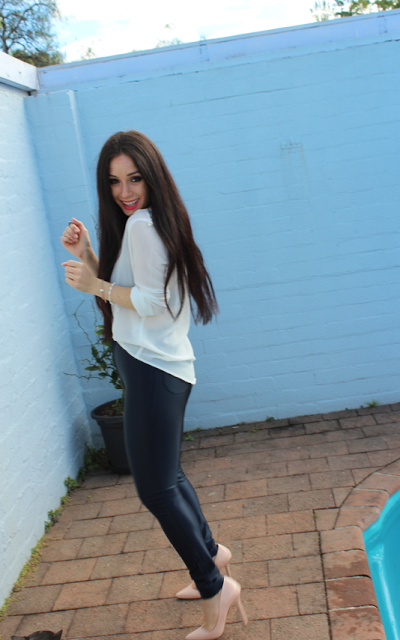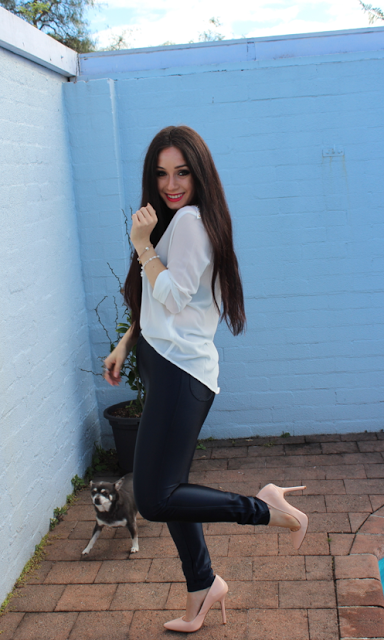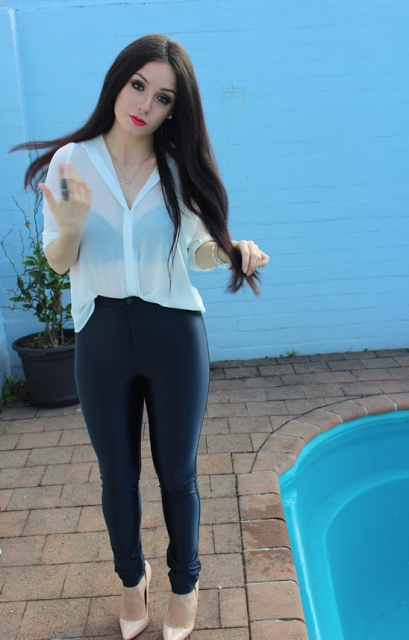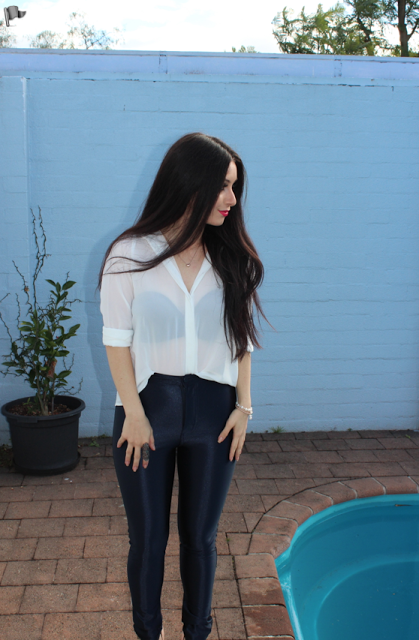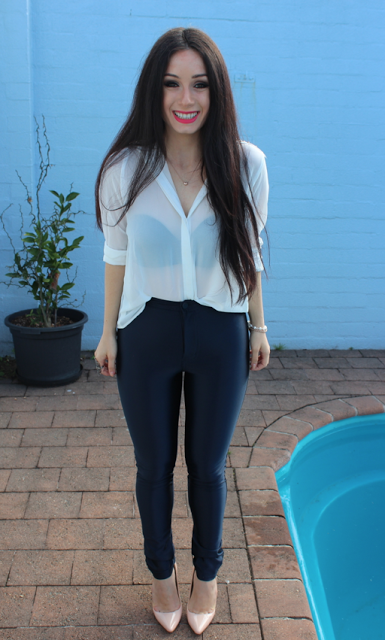 I hope you lovelies enjoyed the post & Video.
COMMENT BELOW your favourite look 🙂 
Until Next Time
Adore you all..Keep Smiling
Love Lilian x
Love,