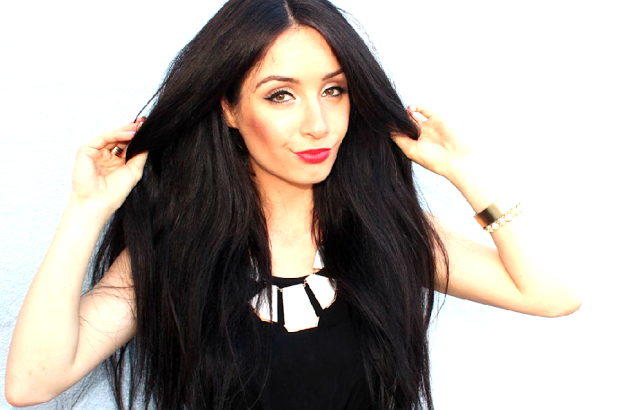 HAPPY HAPPY FRIDAY!!!

I love this day, for no particular reason at all. 
I've said it before and i'll say it again..there's just something about Fridays  🙂 

I actually just got back from a Radio Interview on 88.5 FM! I had such a lovely time on air, they were very lovely. Thank You for having me Katerina and Keelin! 

Looking through my comments and requests, this video was no doubt the NUMBER 1 requested updated video, So I decided to wait a while to gain enough tips and tricks to share with you beauties on how to get Long & Healthy Hair..Fast!  🙂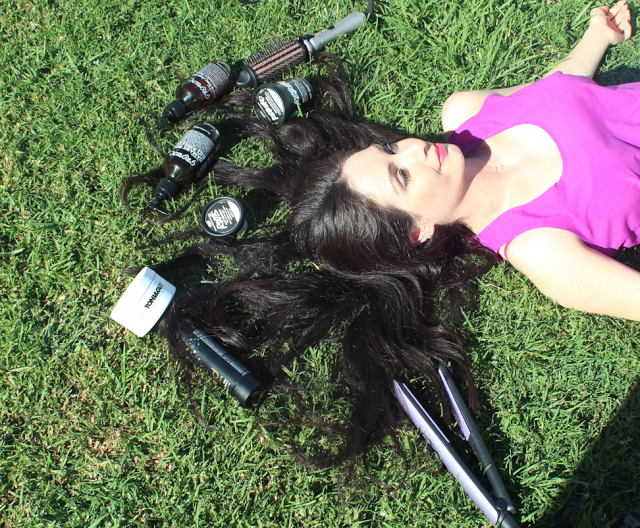 Tips:

1: Wash hair with cold water! 
As washing your hair with hot water can break the hair more easily, as your hair becomes more fragile 

2: Take your Vitamins and Iron supplements! 
This sounds cliche' although it definitely helps. I have been using "Hair Nutrition – Food for your Hair, by Hairdresser's Formula" You can buy these at Priceline.

Also below are my favourite products to use for the hair. This includes Hair treatments, masks, shampoos and conditioners! 
I am very picky with what goes on my hair. I must say, these are a must for your beauty cabinet.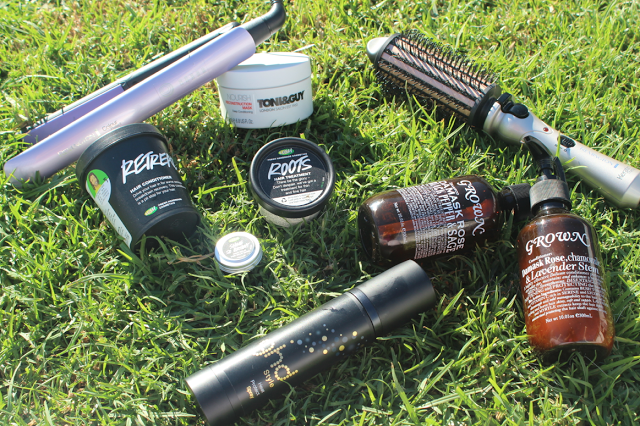 Favourite Hair Products ♡ 

1: Grown Shampoo 
2: Grown Conditioner
3: Lush RETREAD Hair Conditioner
4: Lush ROOTS Hair Treatment
6: Lush SHINE SO BRIGHT Hair Balm
7: Lush New Solid Shampoo
8: Toni&Guy Hair Mask

Favourite Hair tools ♡ 

1: Remington Hair Therapy Straightener

2: Remington Keratin Therapy Hot Brush

I have also linked the video of my thorough review below 🙂 
Comment below which hair products are your laborite and share your secret hair remedies 😉




Until next time, I adore you all! 

Keep Smiling
Love Lilian x




 – @butterfliielilian
– Youtube.com/butterfliielilian
– Twitter.com/mzbutterfliie 
Love,