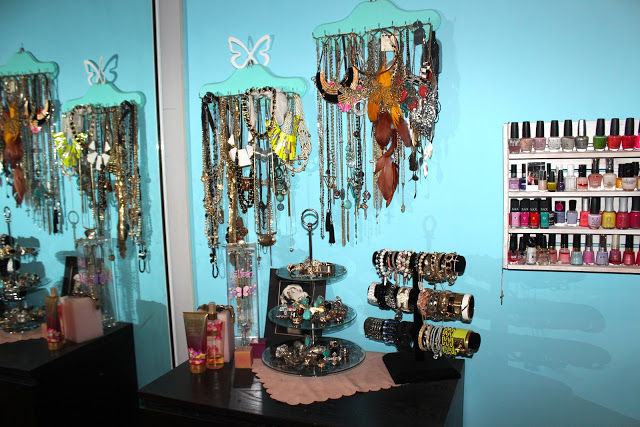 Happy Sunday Beauties!!

I absolutely adore Lazy Sundays. Im trying to currently type with freshly painted nails..does anyone else do this too? haha

I would have to say one of my most requested video ever..would have to be a "Room Tour" video!
I finally got around to filming a tour. I wanted everything to be perfect; although realized being the OCD type of girl..nothing may ever seem "perfect" about my room. So I decided to film regardless.

A room can tell so much about a person..the colour scheme, the decor, the simplicity or the clutter.


I love mixing old looks, with modern taste. Audrey Hepburn and the vintage old vibe definitely have to be felt in my room too! It just allows me to feel calm, cool and collected 🙂

Whats your favorite room theme? Comment below 🙂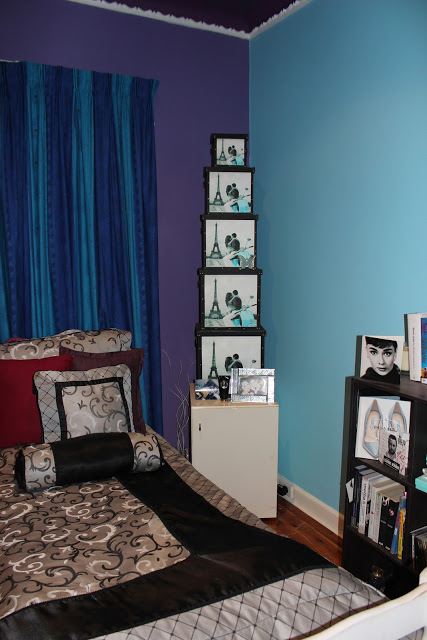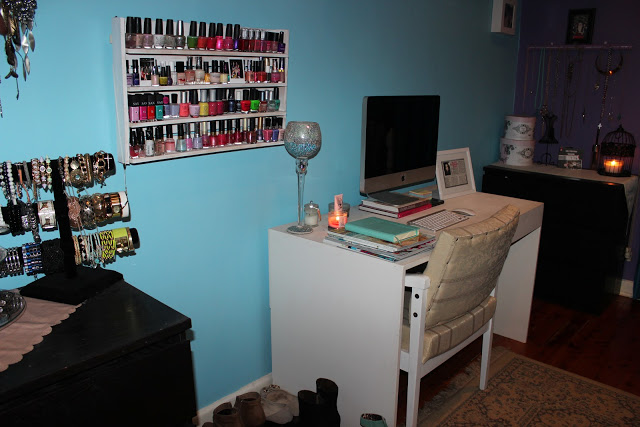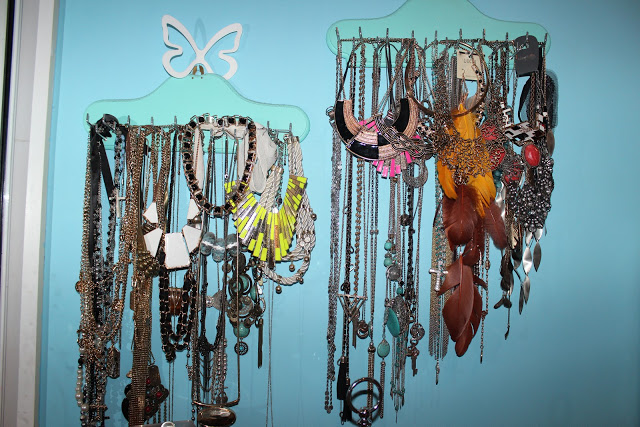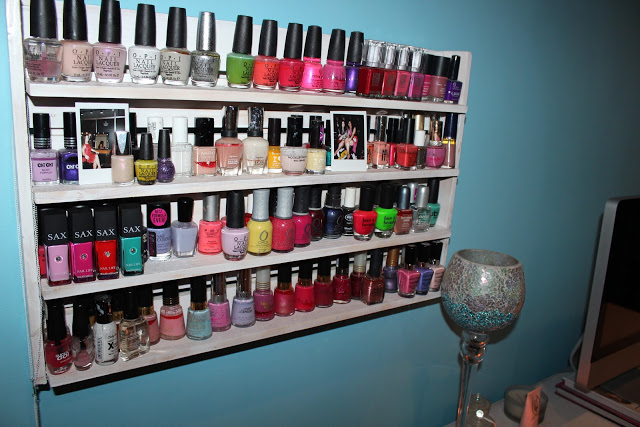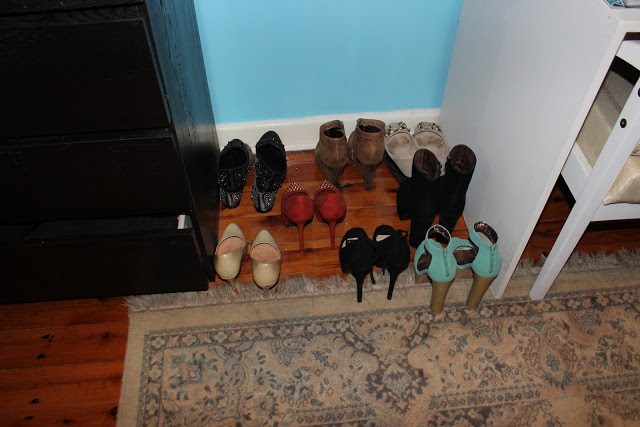 I always get asked where my Makeup box is from..it's an amazing item to store all your makeup in.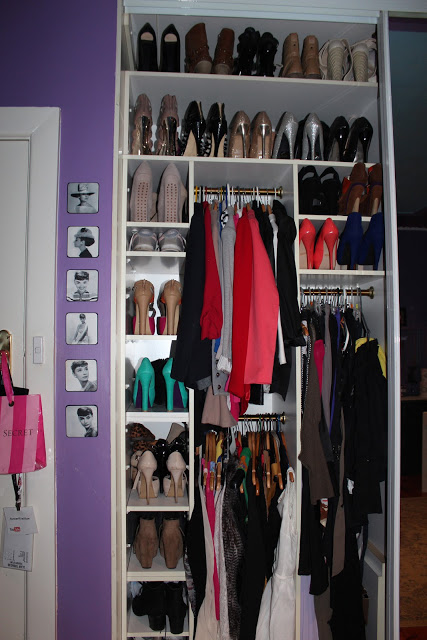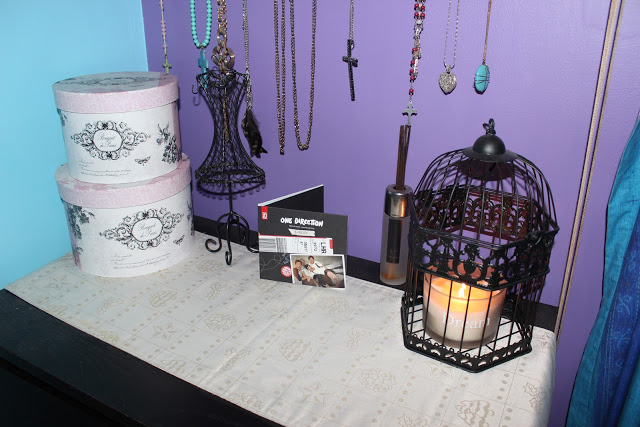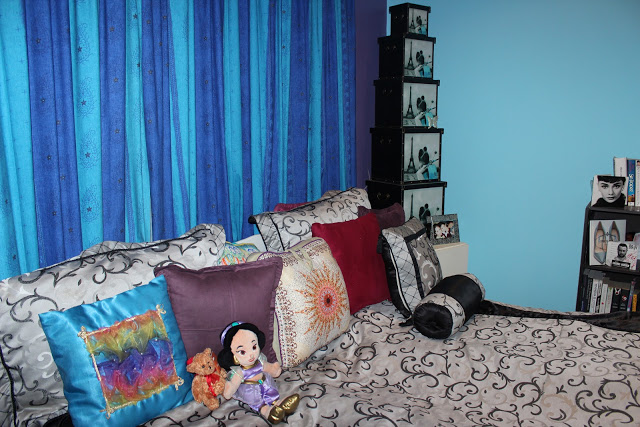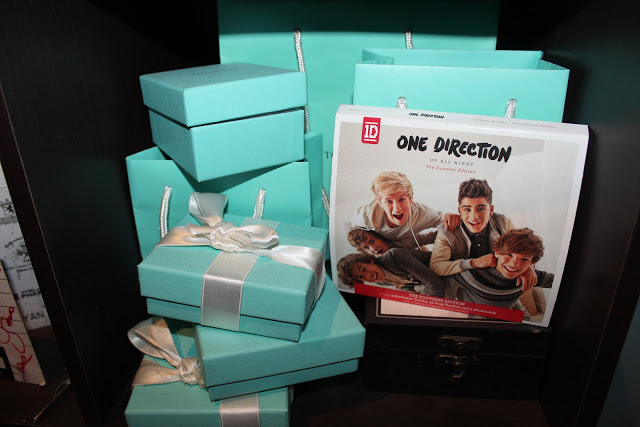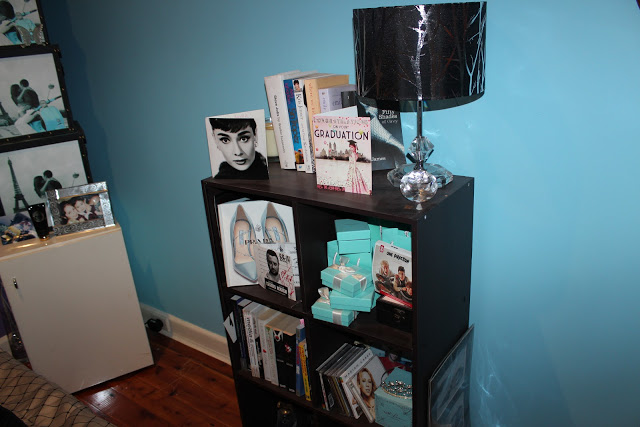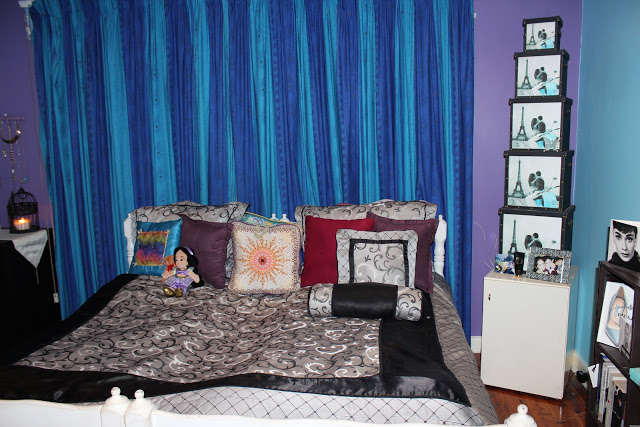 Hope you all enjoy snippets of my room and the tour video below!!

Kisses to you all..Until next time!

Love Lilian x


Love,