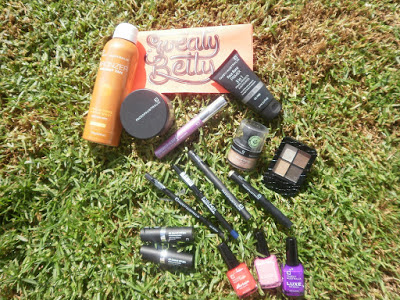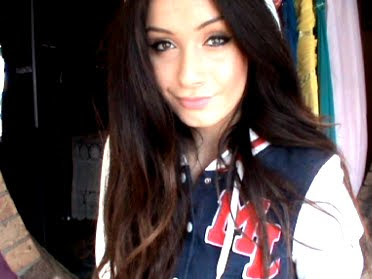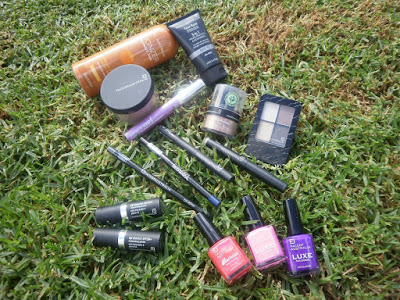 I just want to start off by saying, I hope everyone's having a
Beautiful Easter
=]
If you have been a long time viewer of my YouTube Beauty Channel, you'd know how much I adore the brand "Face Of Australia", especially their Primers and Liquid liners!
The staff at
Sweaty Betty
kindly sent me a package of their amazing FOA products..Clearly I was over excited to try out the products…Some I had been a long time user of…Yet the others I was eager to test out! People tend to love products on either packaging, or quality..Or even both…I must say Face of Australia definitely has both!
I began using their brand I'd say around 4 years ago now..And haven't stopped using it. Their eyeliner is the only one I can use quickly..Knowing that it won't move out of its place..
Ever.
I decided to conduct a Lauren Conrad, simple, yet sexy Makeup look using the brand. Let me know what you think below =]
Ow ..I almost forgot..One Direction "Infection"..Must have hit me.
.Hard.
Watch the video Below. X
Adore you all…
Enjoy every second..Eat all the food you can..And Keep Smiling.
Love,