Happy Sunday my Loves!
I woke up at 6 am (believe it or not) worked out, cleaned my room and decided to sit down and Blog. I must say I absolutely adore Lazy Sundays…well not too lazy, I do have dance practice at night, although we can pretend 😉 
So I received my June Lust Havesweeks ago, and have been trying out the products so far.
I have to admit once I saw the "Bloom Glitter eyeliner" in Rising Star, I was a tad bit too excited.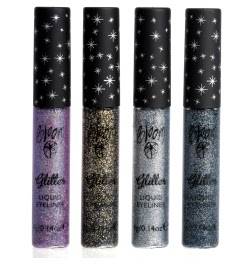 Wearing the product on a night out, I must say does add that extra bit of sparkle (literally) and uniqueness to the makeup look. A few people did in fact ask me what the product I was wearing was, and where I got it! =)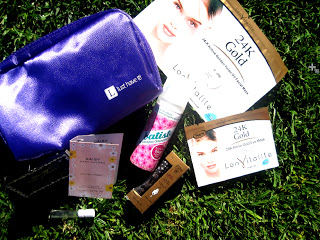 Overall the June Lust Haves products were very convenient ones and useful pieces to have in your makeup closet. From the 24K Gold Mask, to the Dry Shampoo, its things we may need to have last minutely, although would probably never think of to go out and buy. I would 
definitely
recommend the products to be in an "emergency kit", especially the dry shampoo! Haha 
Would love to hear your thoughts on the June Lust Haves! 
Until next time, adore you all
Love Lilian x
Love,