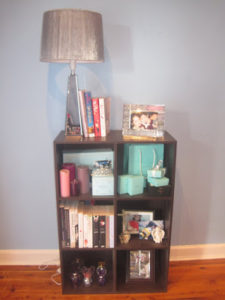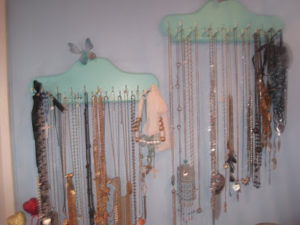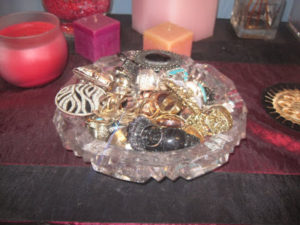 Being someone who likes change and constantly redecorating her room, and redesigning it. I thought it would be a great idea to share with you guys little ideas I came up with to brighten/style and just make my room that little bit different..unique! These are inexpensive ways..and they wont even take that long to create…i promise.
You can buy the same shelf from Ikea for a inexpensive price!

Other ways one can decorate is with items you already have! I use to work at a jewellery store, that's why my room got a bit over crowded with the necklaces, rings and bracelets LOL..so i had to come up with a new ways to organize them..and i came up with this..!!
Love,