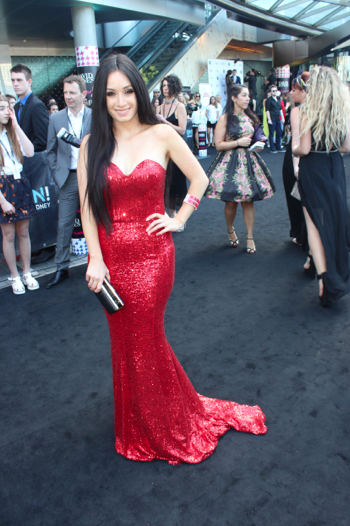 Hi Beauties!

It has been a while :O I can't even believe the first 27 days of 2014 have vanished! It is absolutely insane! 

If you follow my YouTube Channel, Facebook or even Twitter (haha), you would know I was sent to the Aria Awards a few weeks ago to interview celebrities on the Red carpet. I was absolutely grateful to go, it was such an honor! 

I met so many amazing people and had the opportunity to speak to them, which I never thought I would. Attached below is some video footage of the event, Hope you enjoy it! 🙂

I would like to Thank the Arias and their lovely organisers for having me! I would also love to Thank The Doll House for dressing me in this beautiful Red Piece by Portia & Scarlett! 

Until Next time..Keep Smiling!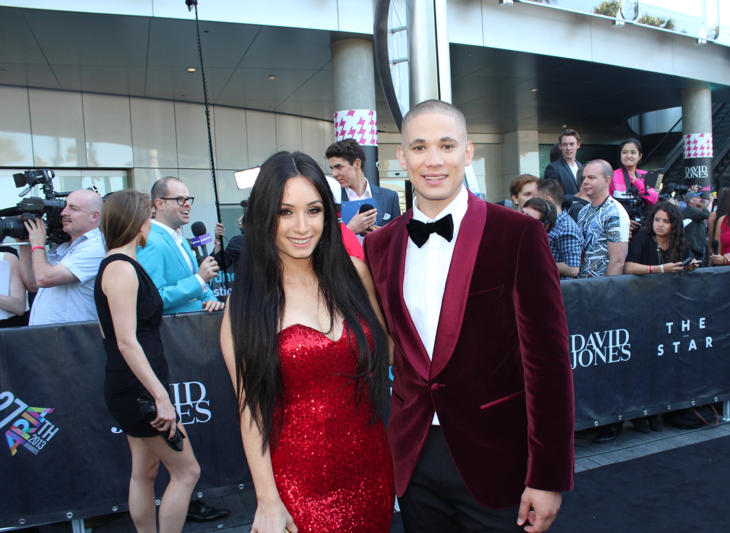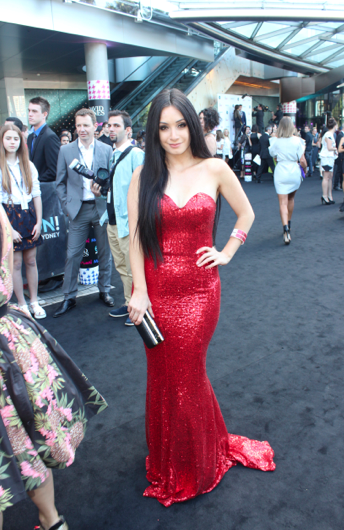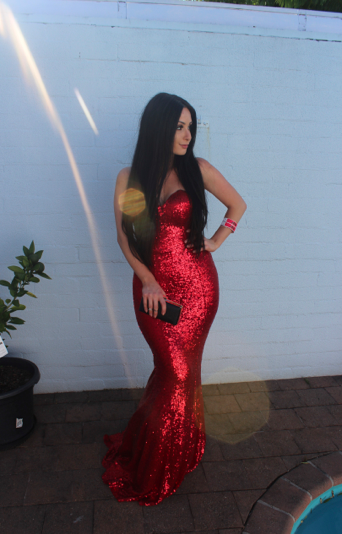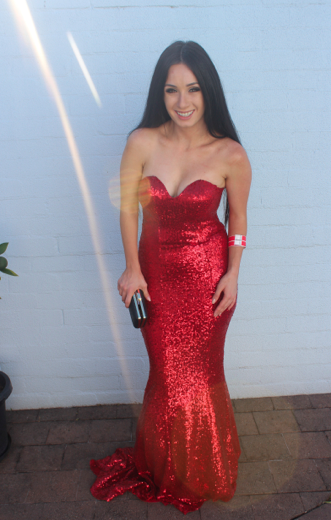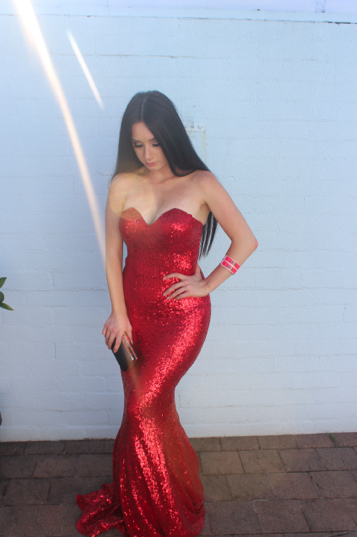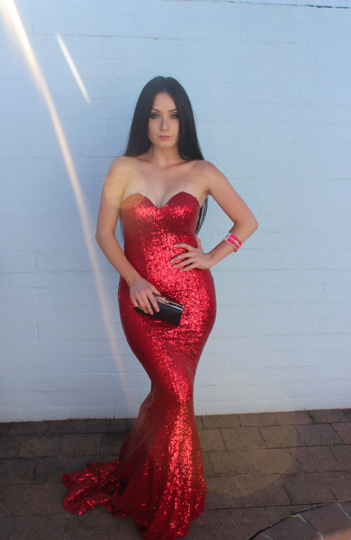 Love,