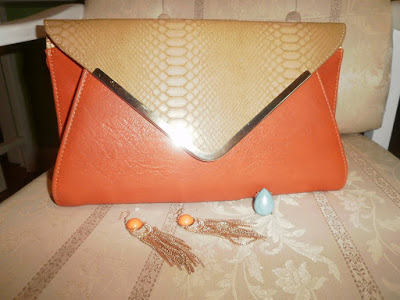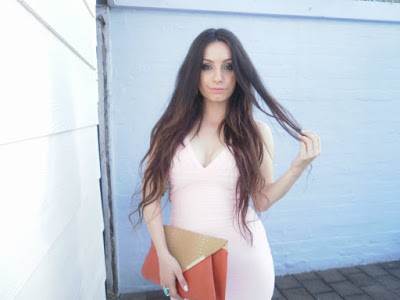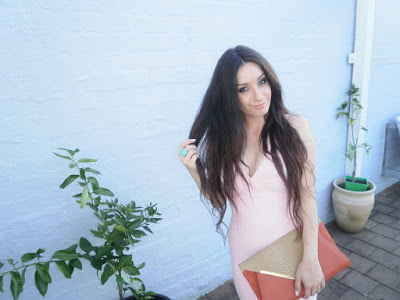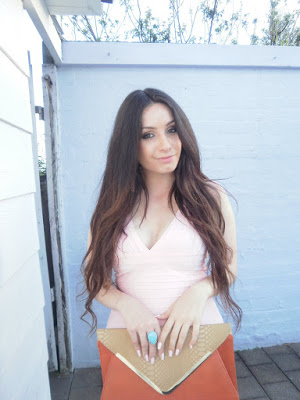 Hello my beauties!!
It's currently 9:30 at night and its pouring rain!!! I know I know…I have no idea why the weather is so bipolar…And summer supposedly JUST finished!
Anyway, so if you have been a long time reader, or YouTube viewer of mine, you'd know by now, that if I get obsessed with something..it can be ANYTHING..I get obsessed with it…to a whole..new ..LEVEL.
That actually sounds pretty scary..ow lord.
I know color blocking has been around for about 9 months now, although just like fashion..it's not going anywhere.. Anytime soon. As fashion recycle's itself, so do trends and styles…and I can tell you color blocking will be around for a while =]
So for those of you, who really haven't heard much about Color Blocking, it's basically when you color "clash/mix" random colors regarding clothing and/or accessories together. It's great for every season, especially for Summer & Spring!
I came across this website called www.fashioncode.com.au and I found this dress that I'm wearing pictured! I didn't know exactly what to expect from the company, as it was my first time ordering an item from their online website, although it did take me by surprise. I must say the dress is really made with great material, which has some thickness to it. This also helps keeps your body in place, and creates a "Time Glassfigure" to your body shape.
The dress is very eye catching, so to dress it down for an event or for work, (depending on your style) quick changes can be made, to alter the outfit. You can see these in the video below!
In my first outfit, I decided to team up the dress from Fashion Code, with nude pumps from NOVO; with eye catching bright accessories from COLLETTE. I'm not sure if they sell worldwide..but all links will be below =]
The second outfit I wore to a baby shower..it was daring, but fun at the same time. The entire outfit was bought from FORECAST..and the shoes were from WANTED…the brand = Tony Bianco.
Let's see what the next craze is for Lilian…any ideas?! lol
Hope you enjoy the pics & video!
Adore you all.
Love Lilian x
Love,